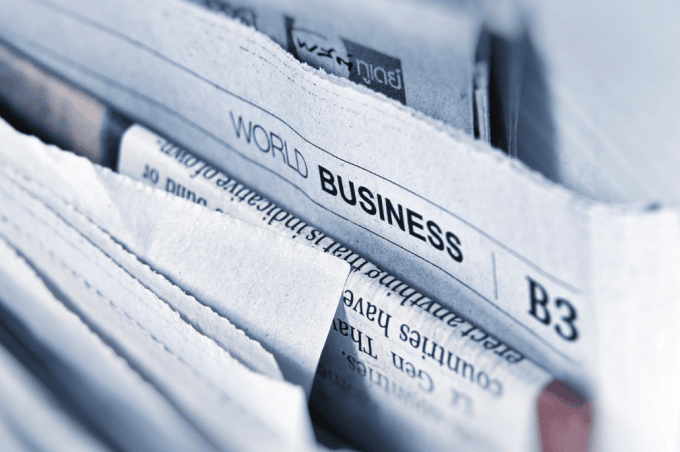 Midterm elections historically have lower voter turnout — but 2022 is shaping up to be anything but a normal election year. Campaign spend on advertising is estimated to reach $8.9 billion*, nearing the record totals of the 2020 presidential race.
Yet a few major changes have occurred since the last election. Social media platforms are tightening their rules for political advertising and consumers are moving away from linear television, the historic home of the campaign ad. There's also the increasing availability to opt-out of third-party cookies, leaving marketers with limited availability to target their campaigns or even know how they're performing.
Despite these shifts, there are ways for advertisers to navigate this new environment and make sure their messaging is reaching the right voters in 2022.
In our latest guide, Targeted Programmatic Advertising for the 2022 Midterm Campaigns, we examine the changes affecting political advertising and uncover the ways advertisers can leverage consumer data to reach the right voters. We also highlight why people-based advertising provides the future-proof solution for marketers in the 2022 midterms and beyond.
DOWNLOAD TARGETED PROGRAMMATIC ADVERTISING FOR THE 2022 MIDTERM CAMPAIGNS TO LEARN:
How to Make the Most of the Evolving Political Advertising Landscape
Major changes in political advertising are affecting where marketers are investing campaign spend. Explore the trends impacting this and future election cycles.
Ways to Utilize Brand Preferences and Location Data to Enhance Reach
Do your voters purchase Ajax or Cascade? Do they shop at TJ Maxx or Burlington Coat Factory? Discover how consumer purchasing habits can help marketers identify their voting base and improve the relevance of their messaging.
Why People-Based Advertising is the Future-Proof Solution to Reach Voters
Explore how people-based advertising allows marketers to move beyond cookies and reach the voter of today across connected TV (CTV), mobile, desktop, digital out-of-home (DOOH), linear TV and more.
For questions about this guide, contact Viant's Growth Marketing team at growthmarketing@viantinc.com.
*Article: 2022 Midterm Ad Spending Projected To Hit $8.9B, MediaPost, August 18, 2021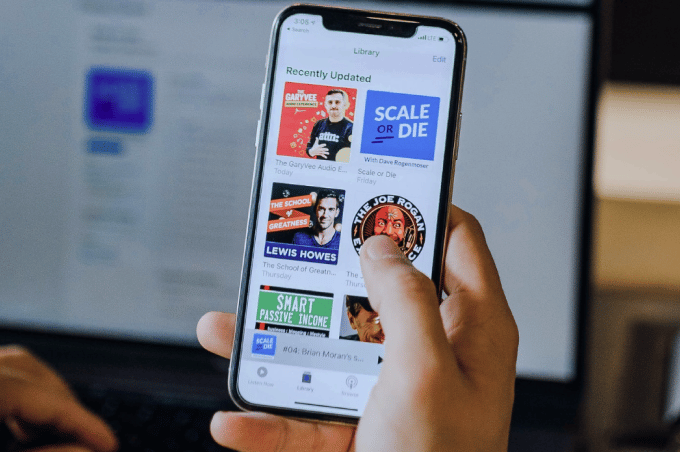 "*" indicates required fields
Note: By filling out this form, you agree to the Viant Privacy Policy and to join Viant's mailing list from which you can unsubscribe at any time.
STAY IN THE LOOP WITH OUR NEWSLETTER
Sign up to get Viant news and announcements delivered straight to your inbox.
Sign up to get Viant news and announcements delivered straight to your inbox.