IDENTITY RESOLUTION CAPABILITY - FROM ONE PLATFORM
With Viant's Adelphic DSP, marketers have no need to look for a separate identity resolution provider. Viant's full identity resolution capability is built directly into our software, empowering marketers to identify customers no matter what device they're using. Without using cookies, marketers can create people-based segments for personalized messaging and perform closed-loop measurement, allowing them to truly understand their customers.
Viant's identity resolution capabilities within Adelphic include numerous strategic supply and data integrations, large-scale DSP activity and activation across 1 billion known devices. Viant's identity graph receives millions of deterministic identification events and billions of real-time signals that help create, authenticate and enrich Viant Household ID profiles.
While other DSPs claim to be people-based or identity-based, Viant's Adelphic DSP has the true deterministic data to back it up. Our offline data is made up of real-world touchpoints, which are deterministically linked with addressable online identifiers to provide a people-based, omnichannel marketing approach, enabling marketers to reach target audiences with a personalized consumer experience. The household identifiers we are able to leverage via the Viant Household ID come from every partner and publisher that we have worked with over our long history, a list that we continue to grow.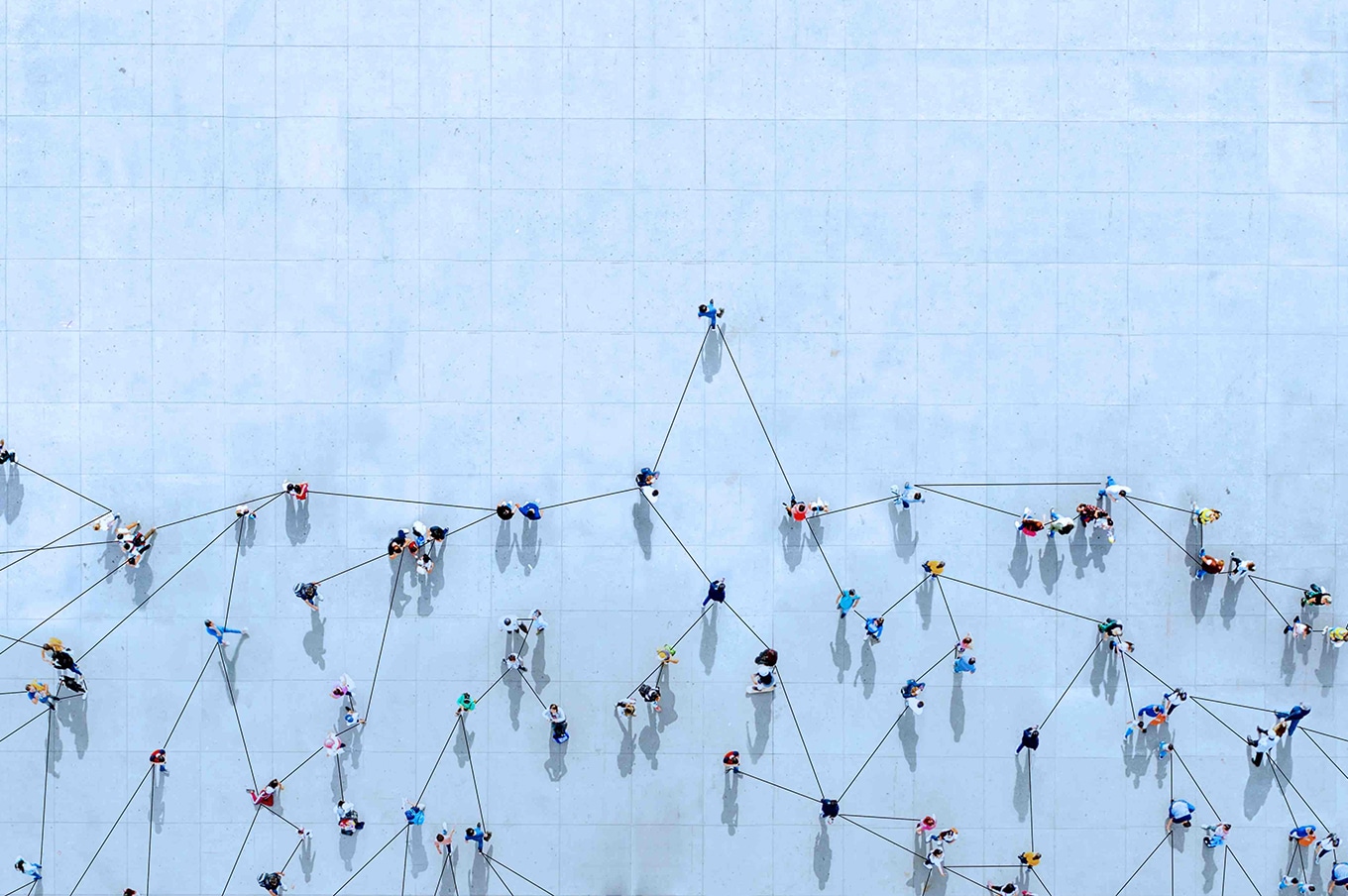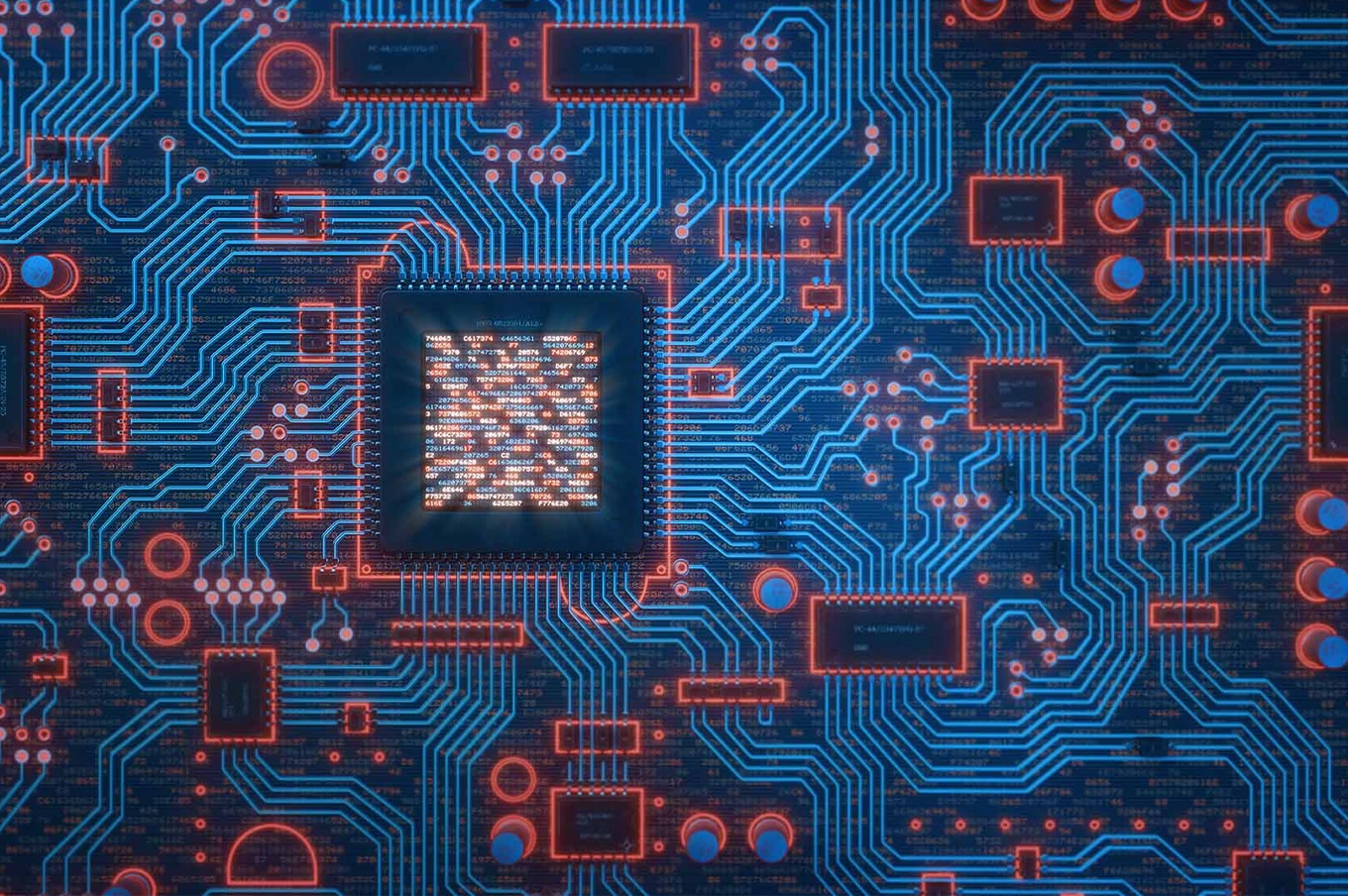 Integrations with more than 150 supply and data partners within Viant's identity graph are matched to create one of the largest pools of identity data and it's available to Adelphic users.
With browser and device identifiers in question going forward, and with so many purchase decisions being made at the household level, it has become critical for marketers to be able to target these households.
Viant's Household ID solution allows marketers to target multiple connected devices within the same home, including TVs, smartphones, tablets, laptops, smart speakers and more. Marketers can also collect, track and report on actionable data, allowing them to better understand their customers and optimize their campaigns as needed.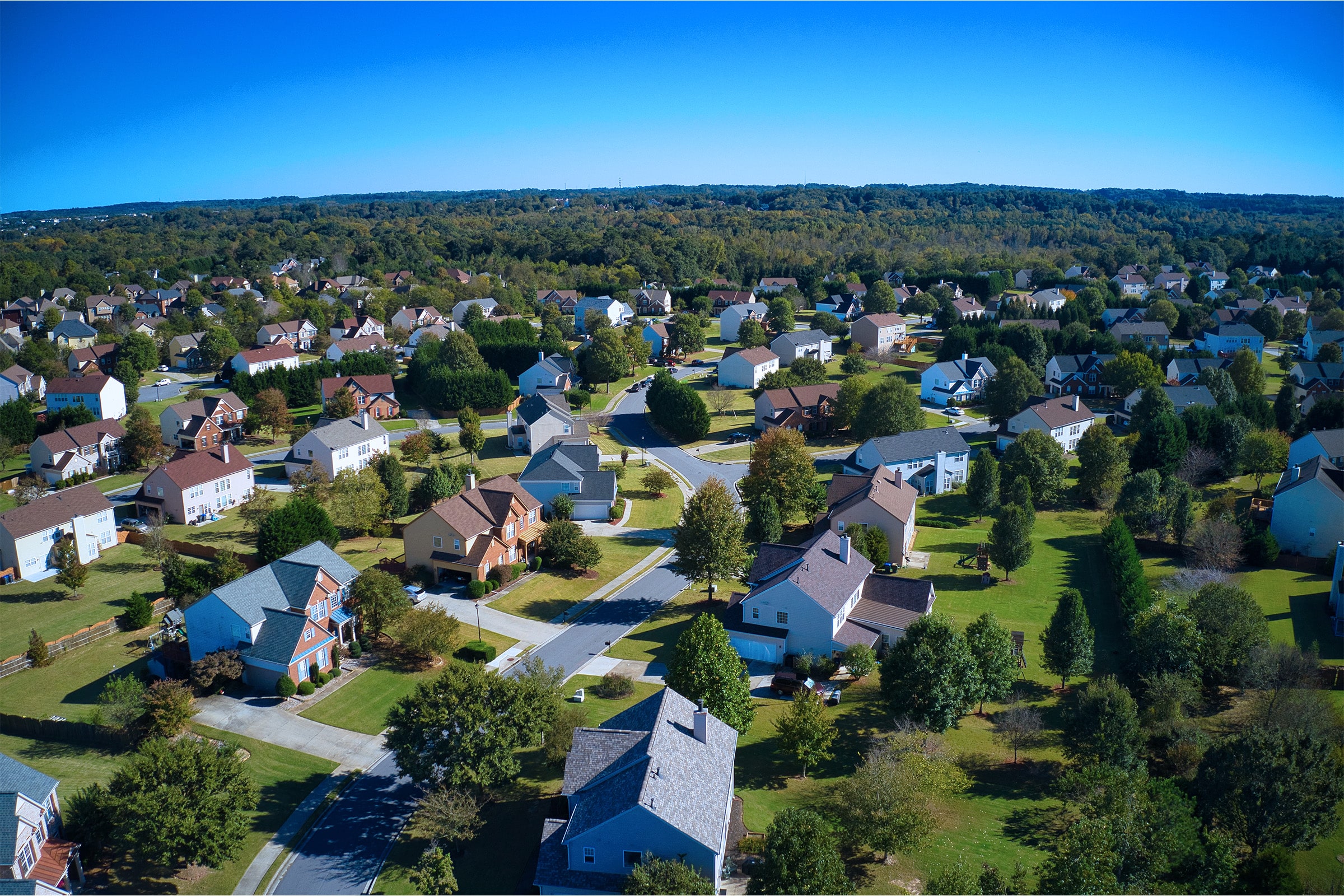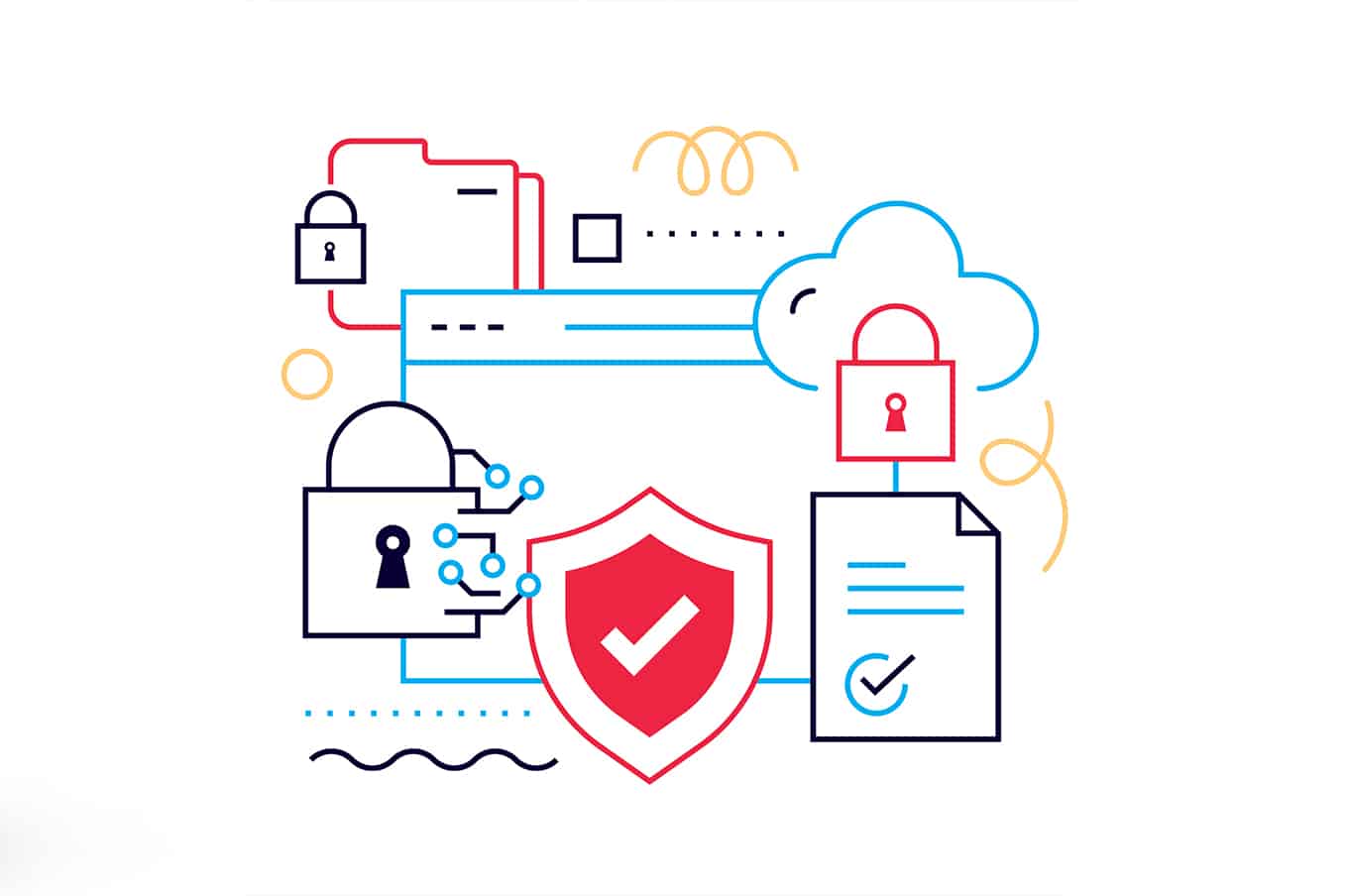 Adelphic makes data protection a top priority, and strives to comply with internal and external regulations when classifying, labeling and encrypting data and supports applicable advanced hashing protocols. As such, Viant's identity graph is built on a foundation of direct consumer relationships and user consent with advanced opt-out capabilities to endeavor to keep privacy and security on the forefront.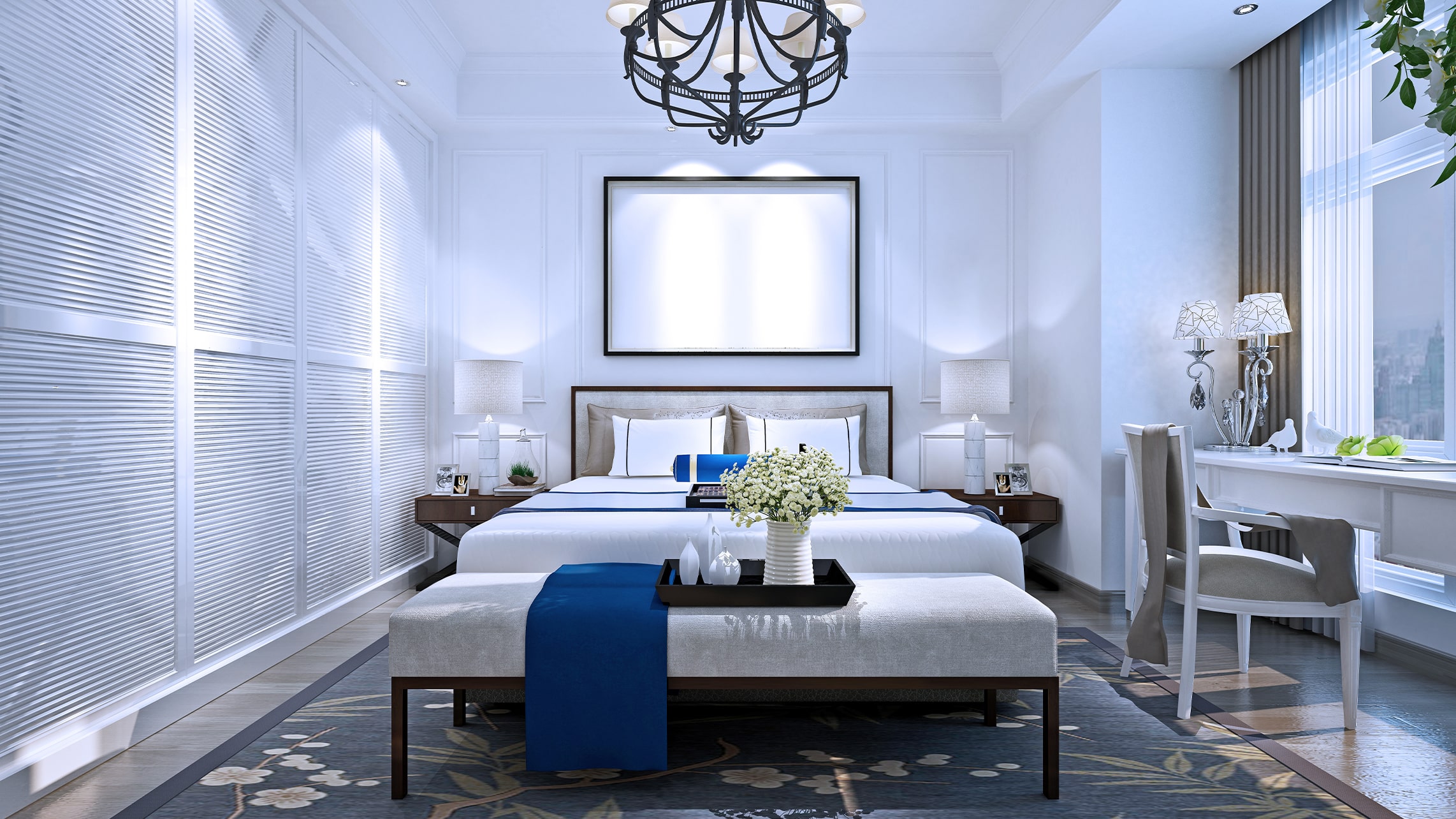 HOTEL COMPANY LOWERS CPA WITH VIANT
Learn how the advanced reporting in Viant's omnichannel DSP Adelphic helped the hotel company generate 92% lift in walk-in stays and 71% lift in advance bookings.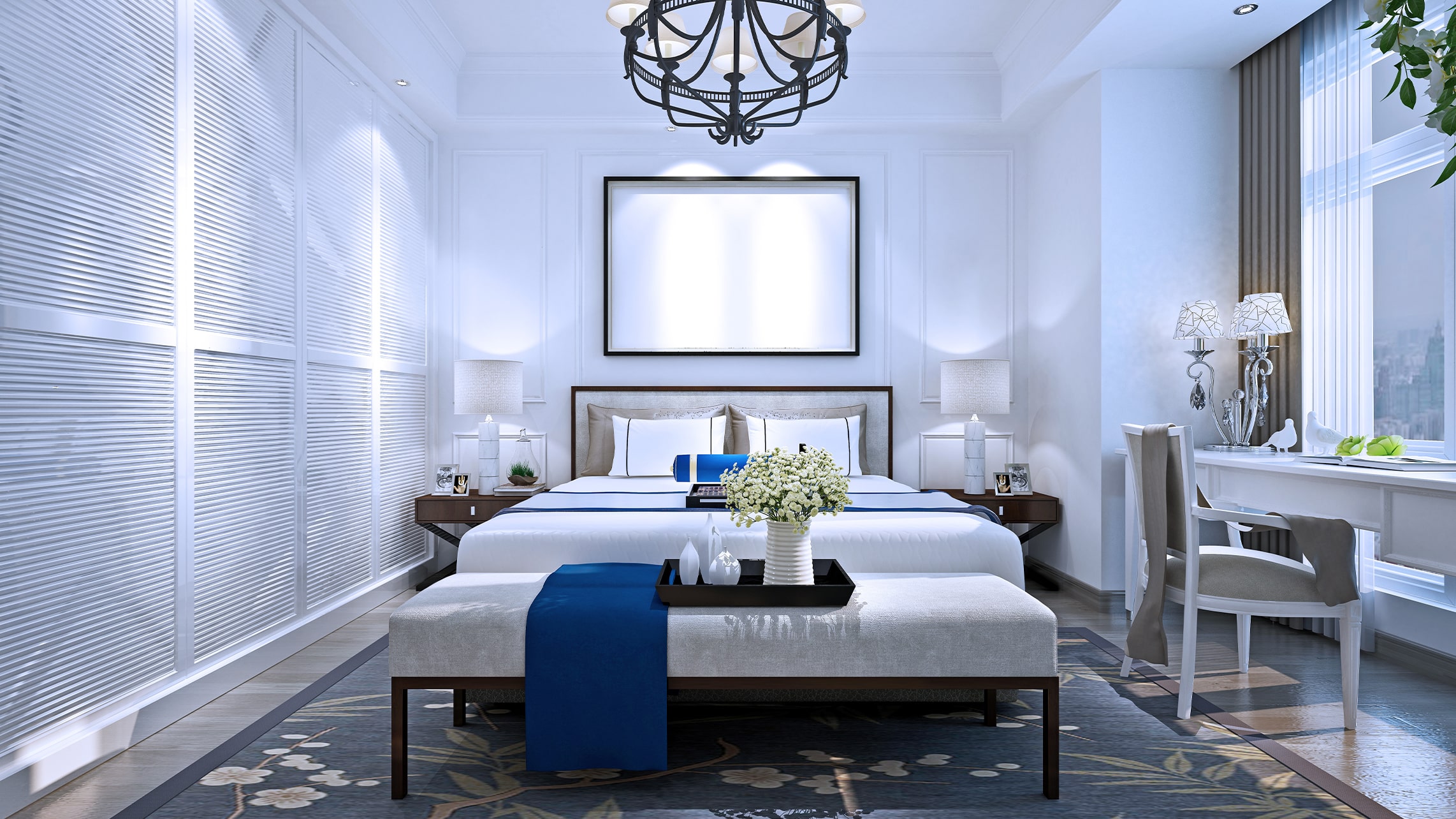 LEARN MORE ABOUT VIANT'S
IDENTITY RESOLUTION CAPABILITIES
Note: By filling out this form, you agree to the Viant Privacy Policy and to join Viant's mailing list from which you can unsubscribe at any time.