NATIVE ADVERTISING SOLUTIONS
By naturally formatting display and video ads into surrounding content across any device, native ads don't interrupt a consumer's online experience. Viant's Adelphic DSPenables brands to increase direct response, drive engagement or build awareness through people-based native advertising while providing a better user experience than standard banner ads.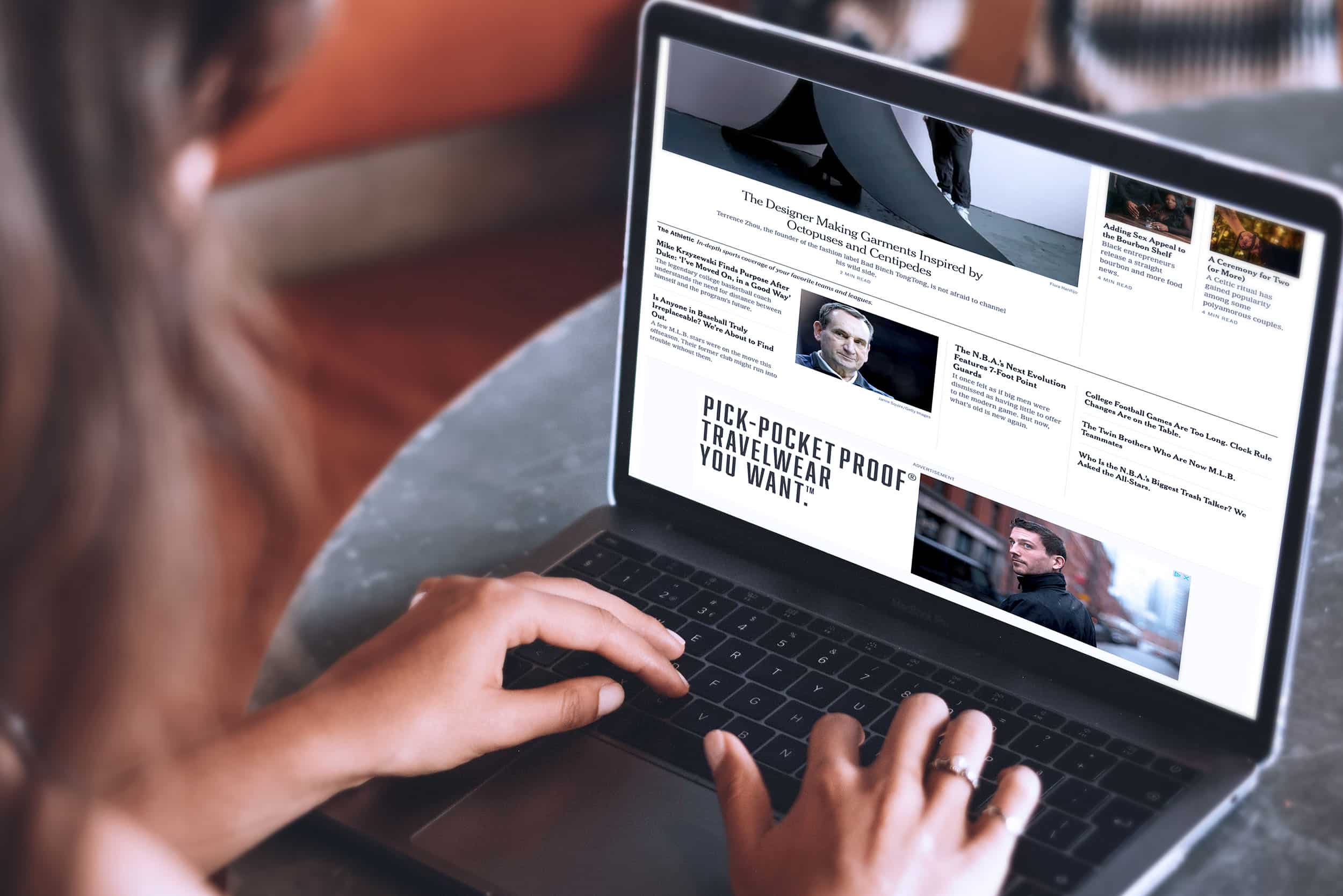 With Adelphic, provide an ad experience that looks and functions naturally with its environment's content and keep users engaged with less interruptive, more relevant ad placements.
Attract the user with a better experience than standard banners with native advertising. Thanks to their contextualized look and feel, users are less likely to skip over or ignore them. With Adelphic, you can leverage integrated native supply partners like TripleLift and Sharethrough.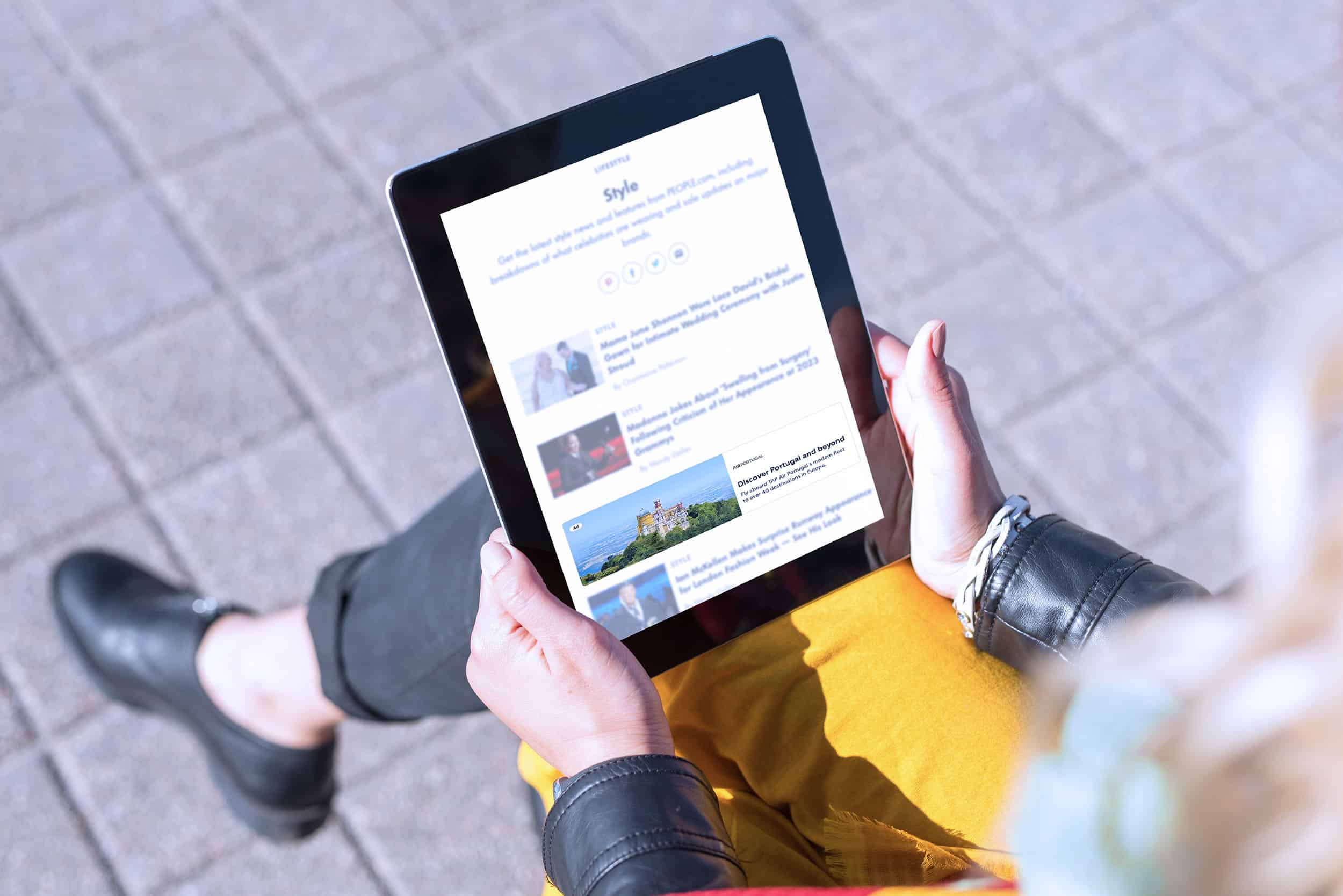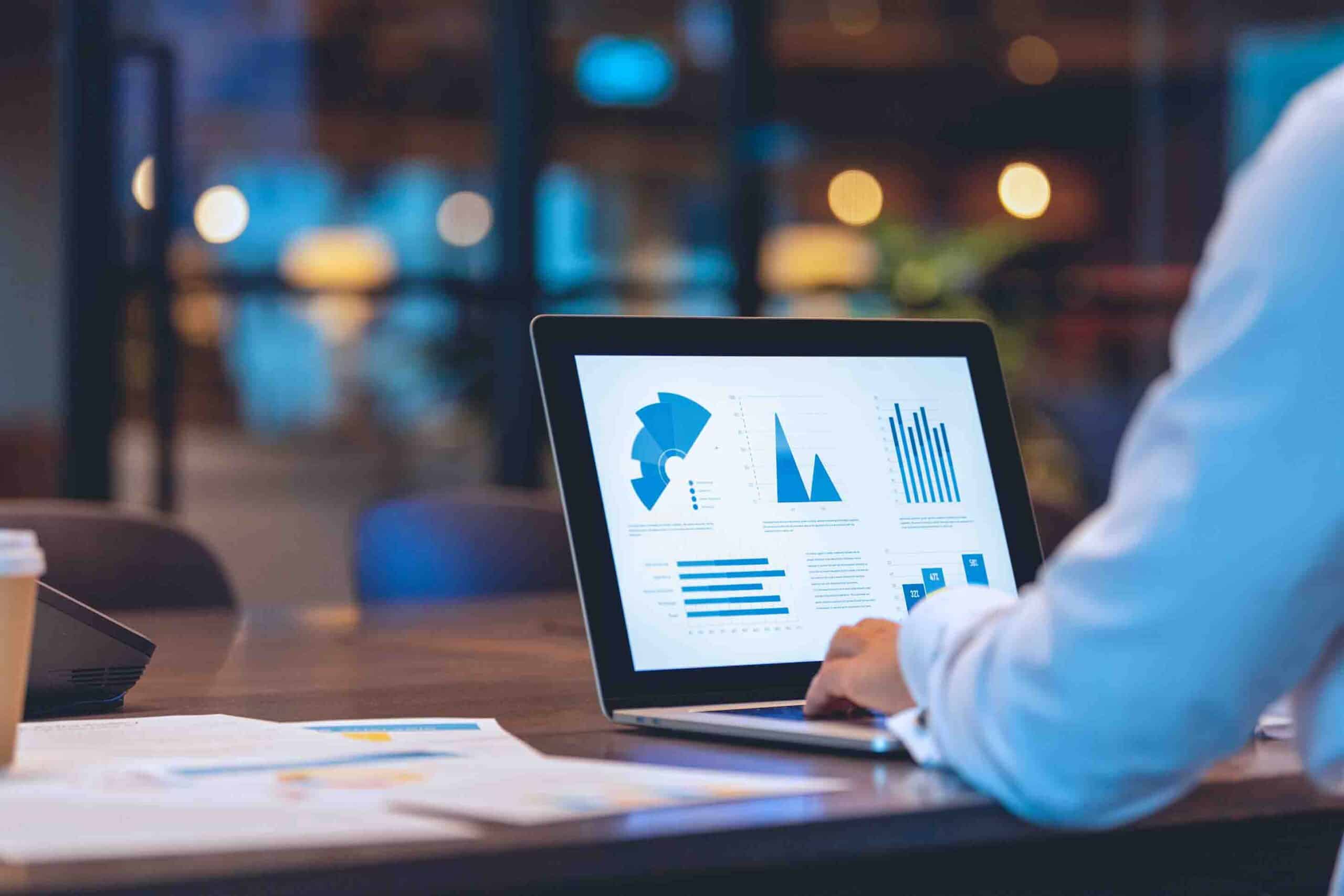 With Adelphic, close the loop by measuring the impact your native ads had on driving actual sales, both online and in-store and augment the omnichannel story with a native message that resonates with target audiences.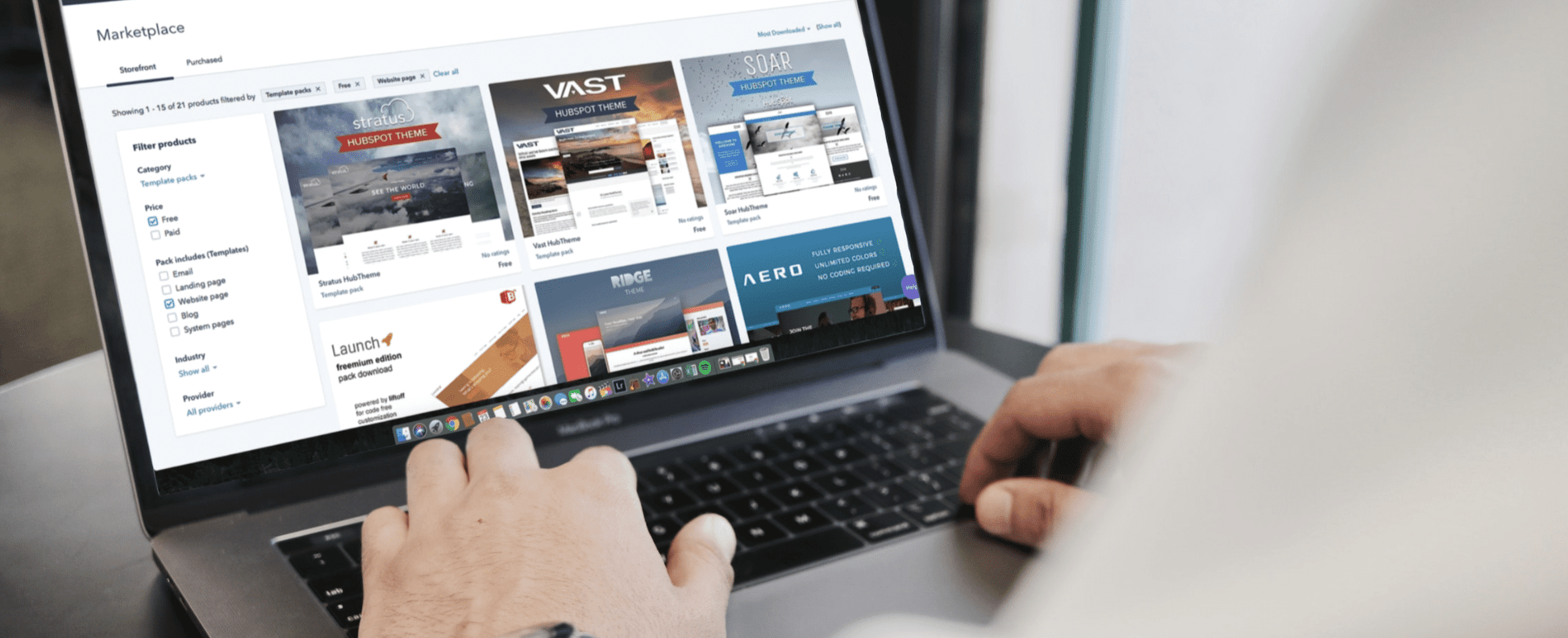 B2B DIGITAL MARKETING AGENCY MAXIMIZES LEAD CONVERSIONS WITH VIANT'S COOKIELESS SOLUTION
Discover how Viant Household targeting with people-based B2B partner integrations generated 11.5x ROAS and 39% lift in conversions.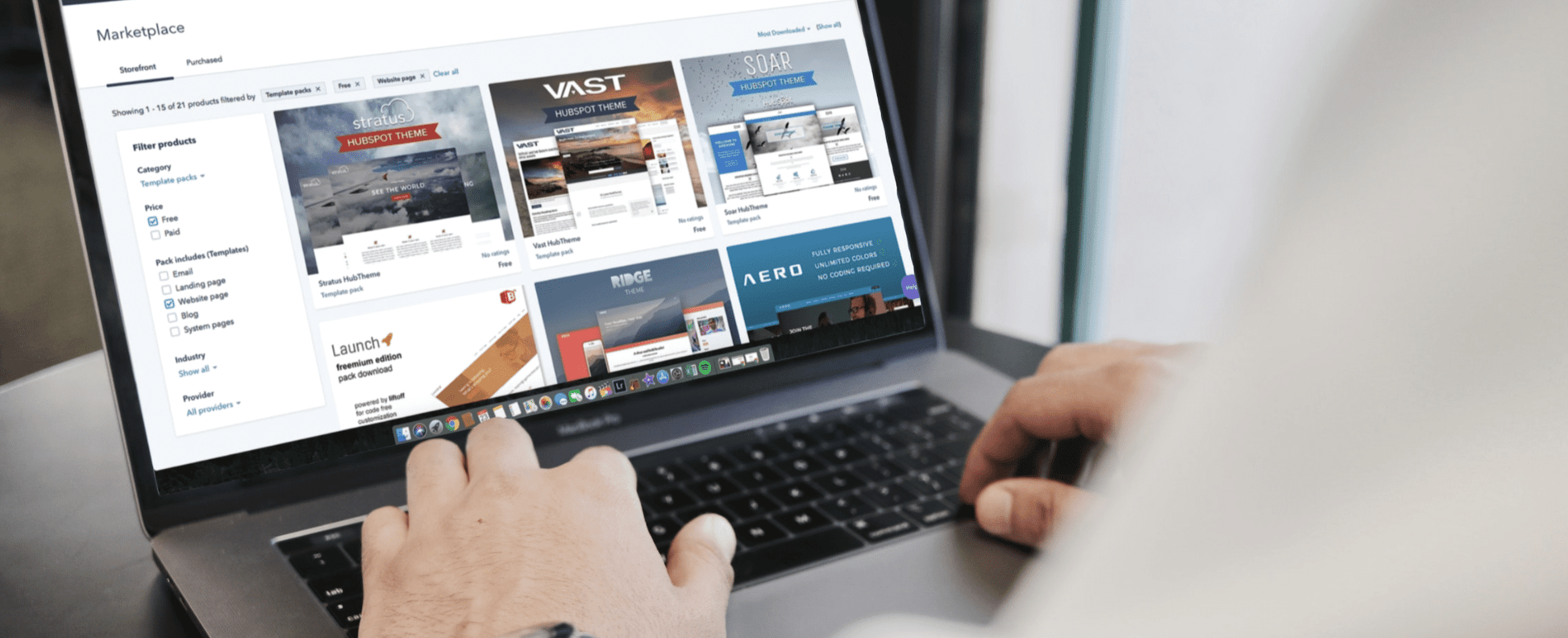 LEARN MORE ABOUT VIANT'S NATIVE
ADVERTISING SOLUTION
Note: By filling out this form, you agree to the Viant Privacy Policy and to join Viant's mailing list from which you can unsubscribe at any time.