DIGITAL OUT-OF-HOME ADVERTISING SOLUTIONS
Digital out-of-home (DOOH) isn't limited to roadside billboards with Viant's Adelphic DSP — advertisers can engage audiences across screens in elevators, gyms, airports, office buildings and anywhere they spend time. Capture the attention of consumers who are on the go and execute programmatically with Adelphic software. Ample private marketplace inventory is available for programmatic execution in Adelphic, through Vistar and Place Exchange — making mass reach easy.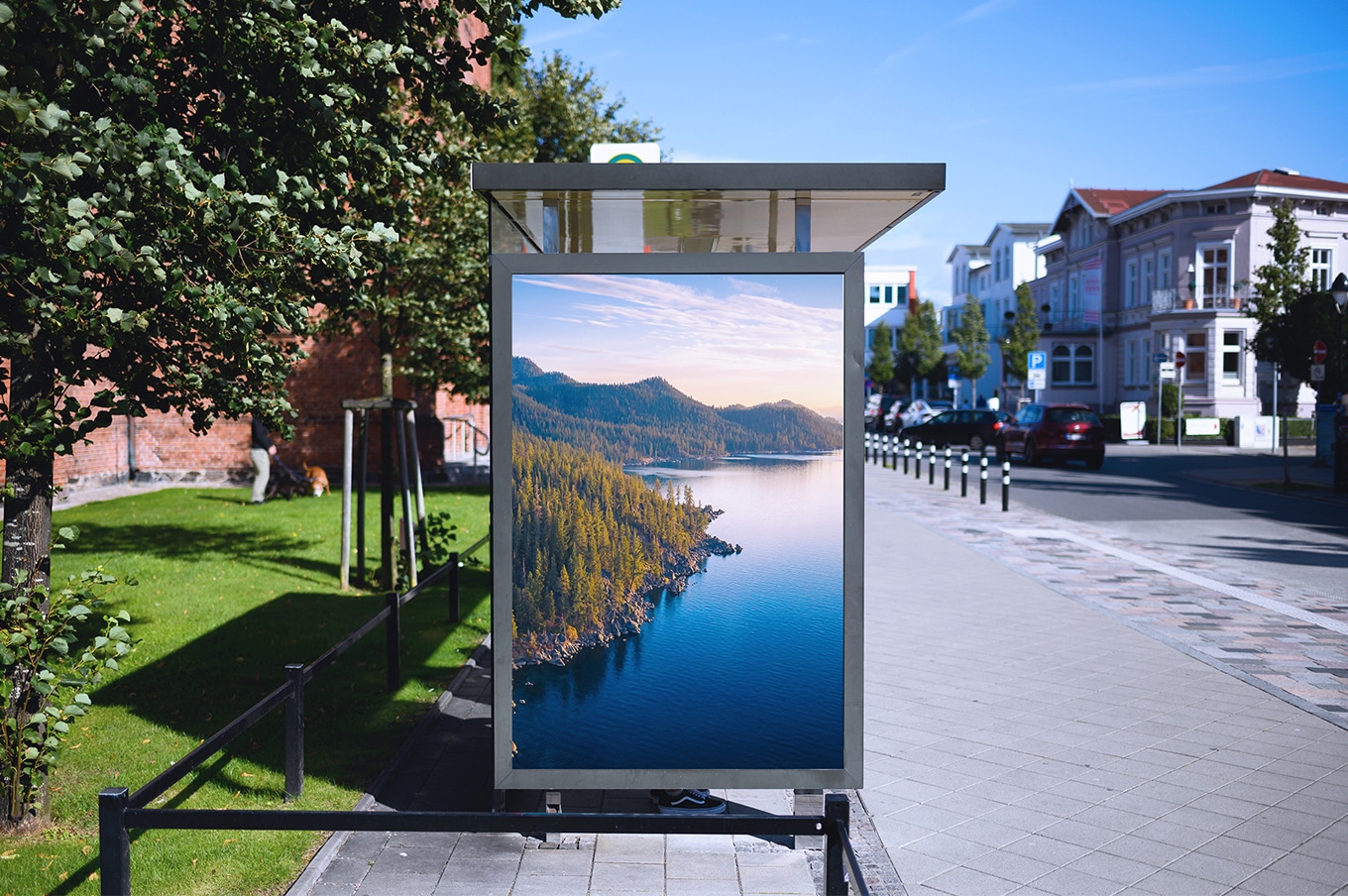 PROGRAMMATIC DOOH EXECUTION
Get access to a wide range of inventory and execute across the private and open marketplace.
Launch and refresh creatives with the latest branding efforts and offerings with ease.
Optimize in-flight with tactics such as consumer-based location or dayparting toward high traffic.
Deepen brand engagement with cross-channel amplification on exposed consumers.
Execute across the private and open marketplace.
Access inventory across roadside, office, retail, theater, taxi, EV charging stations, top golf, dispensaries, malls, waiting rooms and more.
Using Adelphic, forecast campaign reach and frequency across Vistar and Place Exchange integrated digital-out-of-home (DOOH) network while impression multipliers translate a single DOOH ad into digital impressions based on calculated viewership.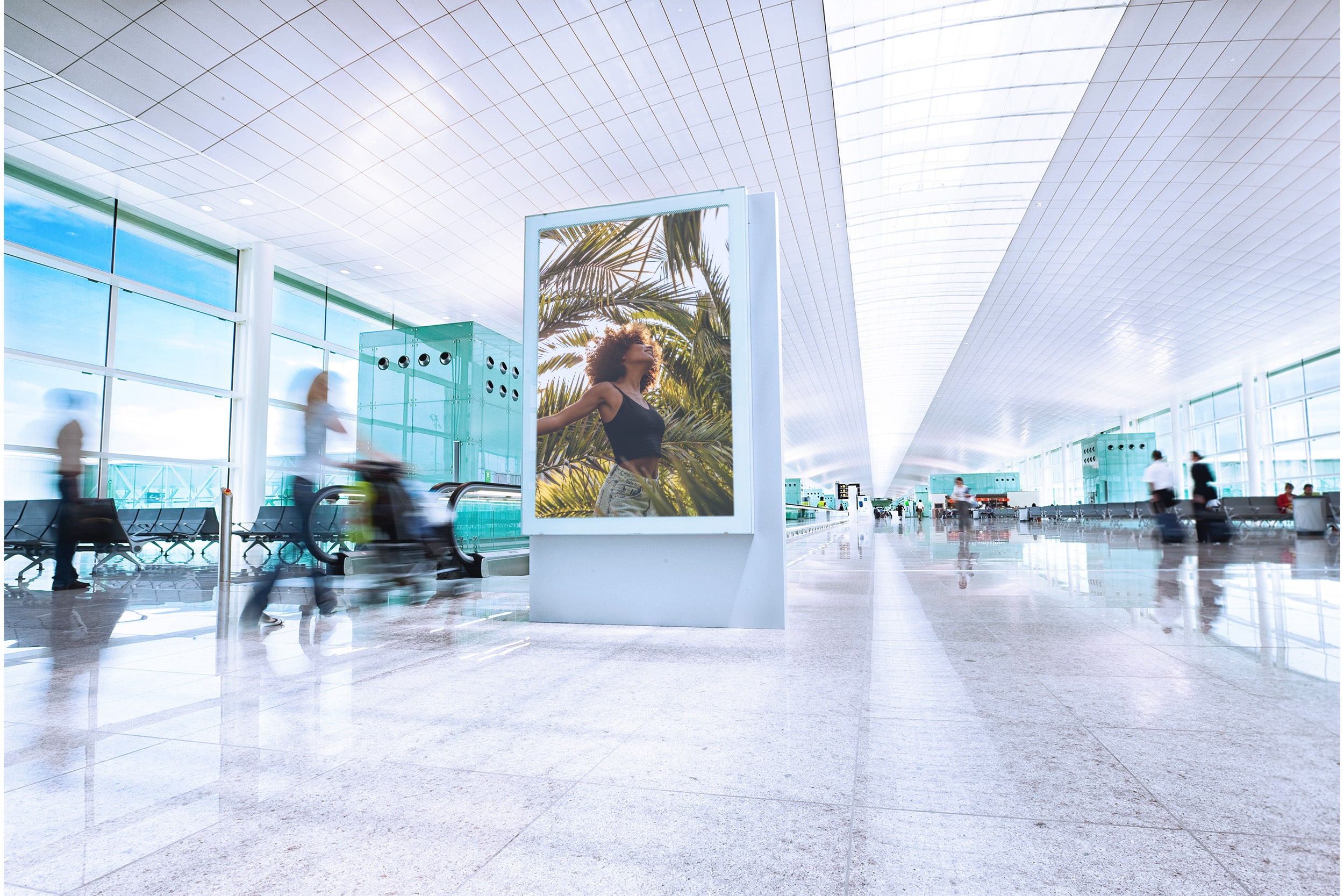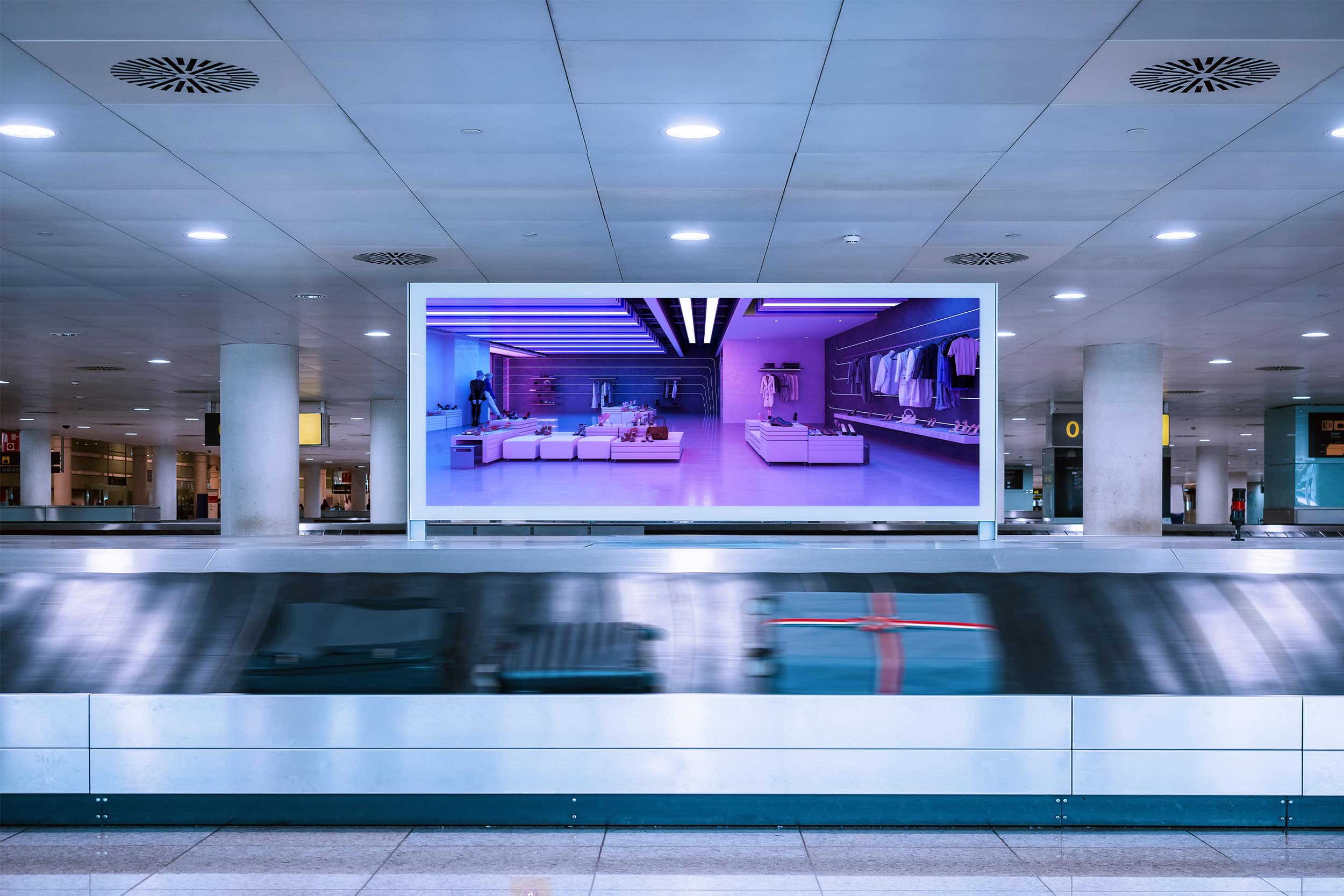 Track standard digital-out-of-home (DOOH) metrics alongside other cross-channel initiatives within advanced reporting user interface in Adelphic and assess the incremental lift that DOOH exposure has on driving conversions and store visitation.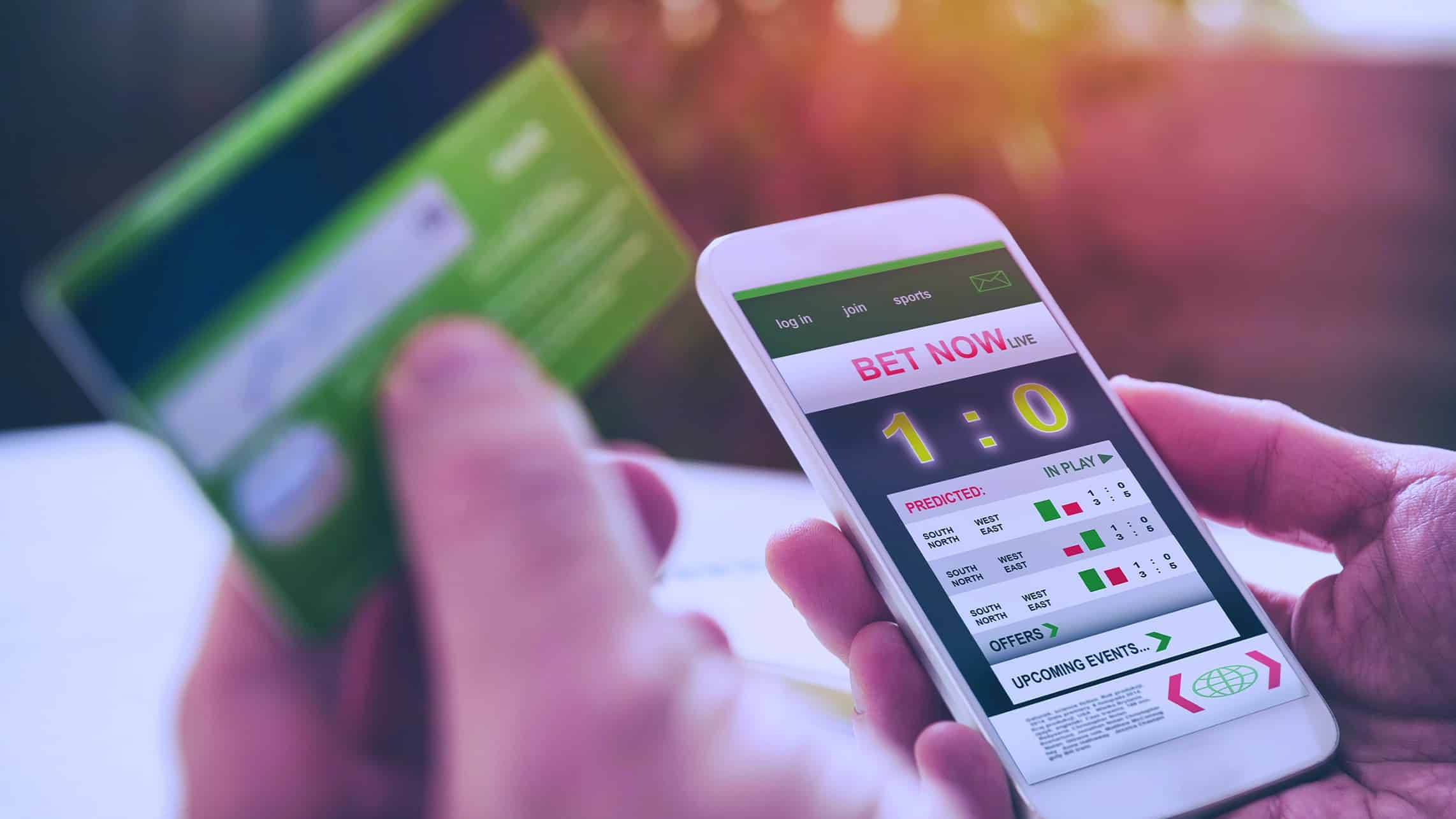 ONLINE SPORTSBOOK AND CASINO BRAND GOES COOKIELESS WITH VIANT
Discover how Viant's household technology enabled this casino brand to generate $1.2 ROAS and Reduce CPA by Over 70%.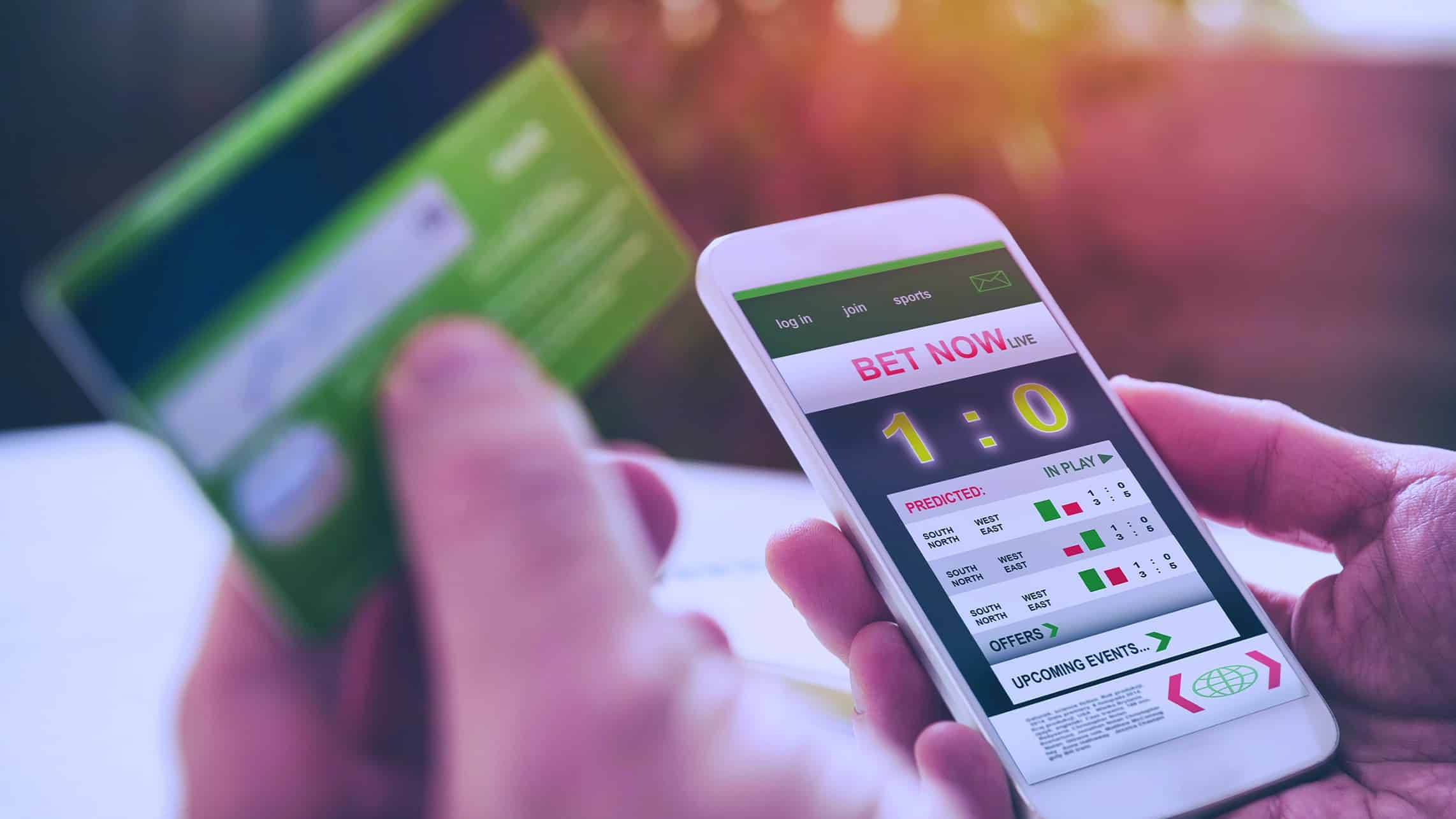 LEARN MORE ABOUT VIANT'S DOOH
ADVERTISING SOLUTION
Note: By filling out this form, you agree to the Viant Privacy Policy and to join Viant's mailing list from which you can unsubscribe at any time.