PROGRAMMATIC LINEAR TV ADVERTISING SOLUTIONS
Efficiently buy live addressable and non-addressable, national and regional TV inventory and track your campaigns through our omnichannel Adelphic DSP, while closing the loop on media execution, both online and offline. Our programmatic linear TV (PLTV) advertising solution modernizes and streamlines the manual steps of linear TV ad buying, made possible through Dish Media and AMC.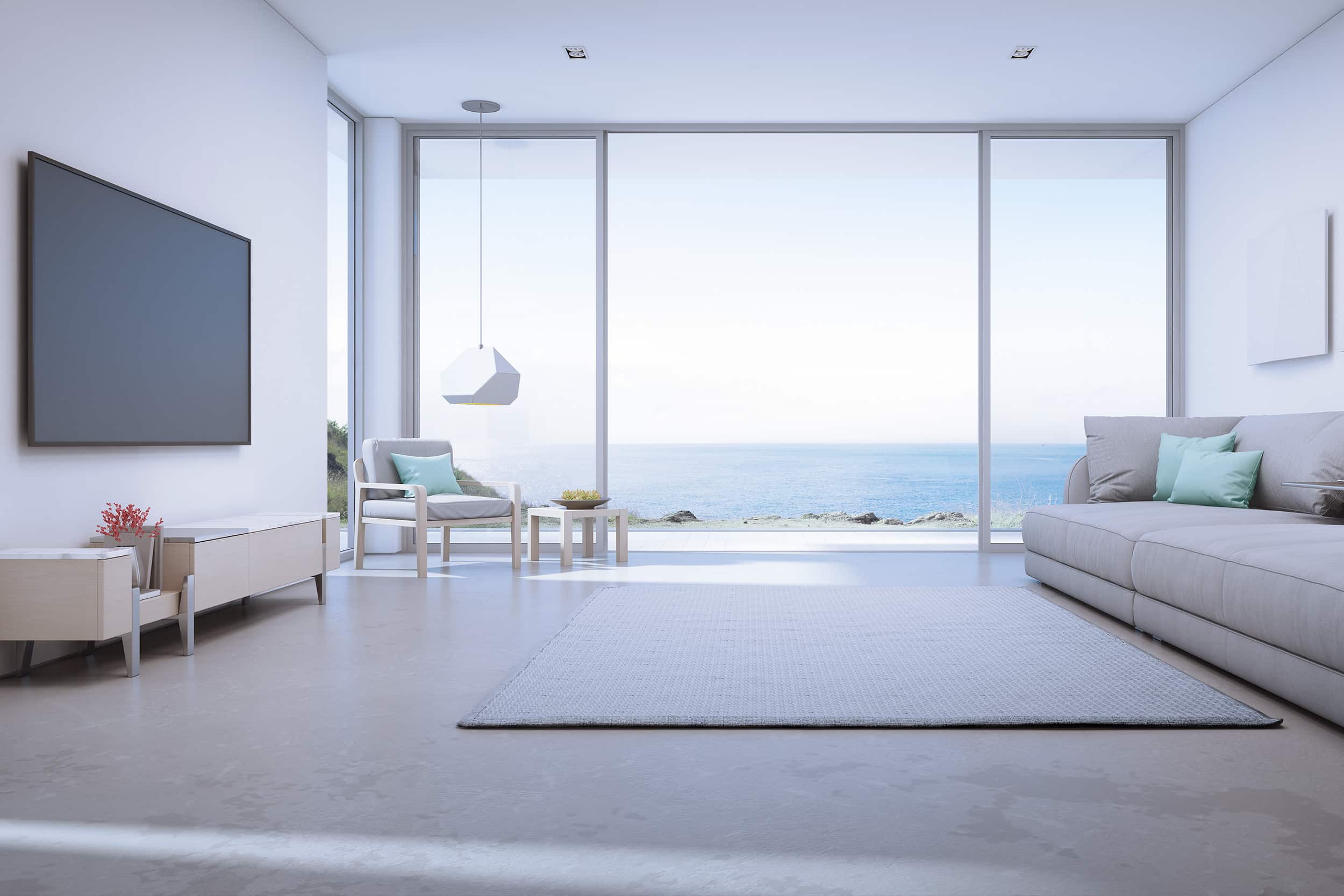 Customize your campaigns with unique options for audience targeting for programmatic linear TV in Adelphic:
User-level targeting: Target viewers by age, demographic, household income and overall designated market area (DMA) based on the Nielsen Company data
Media-level targeting: Target by show, daypart, network, day of the week, station, affiliate and/or audience rating
Third-Party Segments: Target third-party segments created within or outside the Adelphic DSP
STRATEGIC EXECUTION & ADVANCED ATTRIBUTION
Deliver more effective campaigns by leveraging Viant's identity resolution and identity graph capabilities within the Adelphic DSP which provide deterministic insights for linear TV advertising strategies.
Leverage household-level deterministic insights using Adelphic's identity resolution capabilities to drive addressable and non-addressable linear TV targeting strategies
Incorporate programmatic linear TV buys alongside full omnichannel display and video execution including emerging channels Connected TV, digital-out-of-home (DOOH) and audio
Access premium advertising breaks within top-tier shows
Link all TV and digital exposures directly to Viant's identity graph for closed loop measurement of important KPIs including in-store and online sales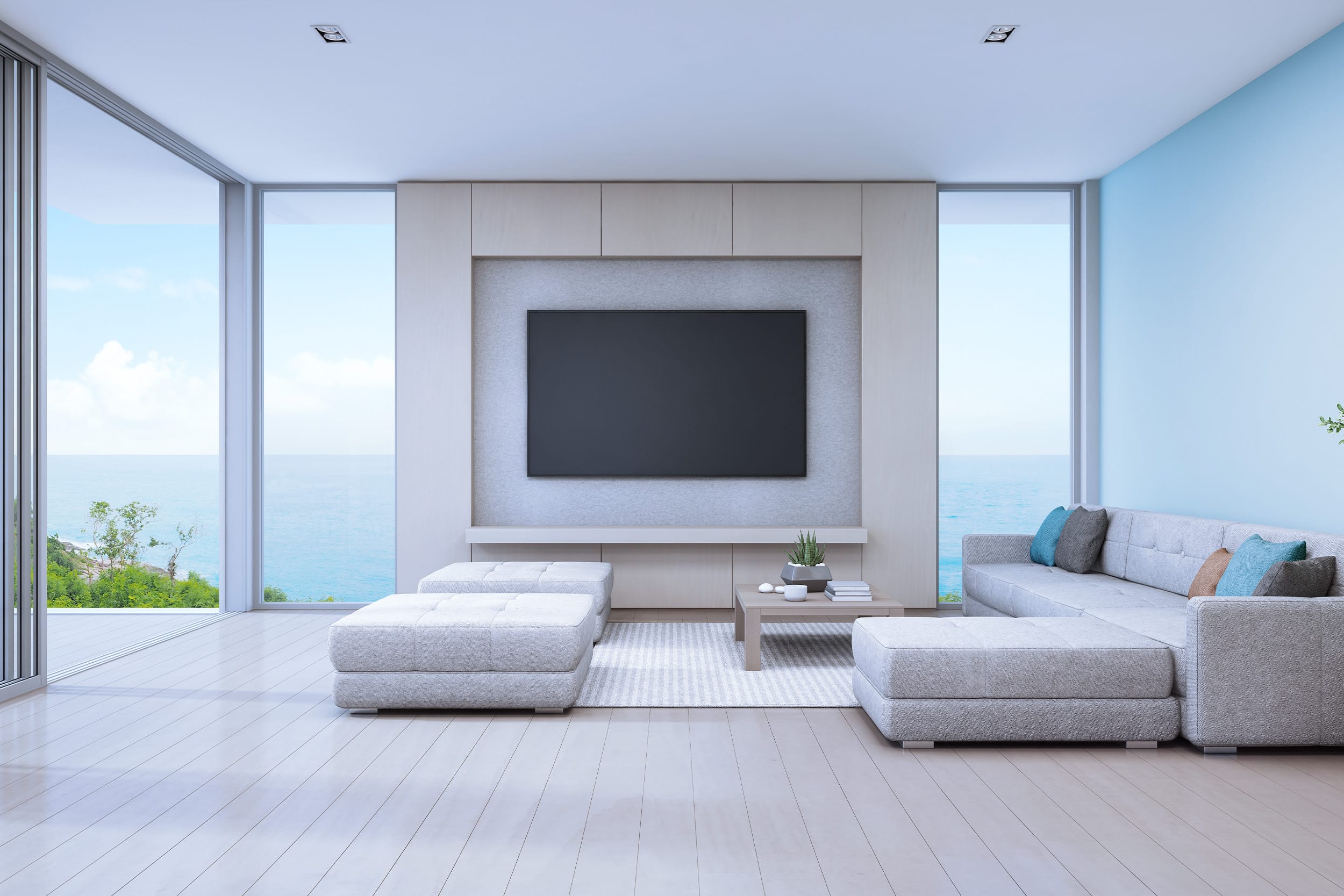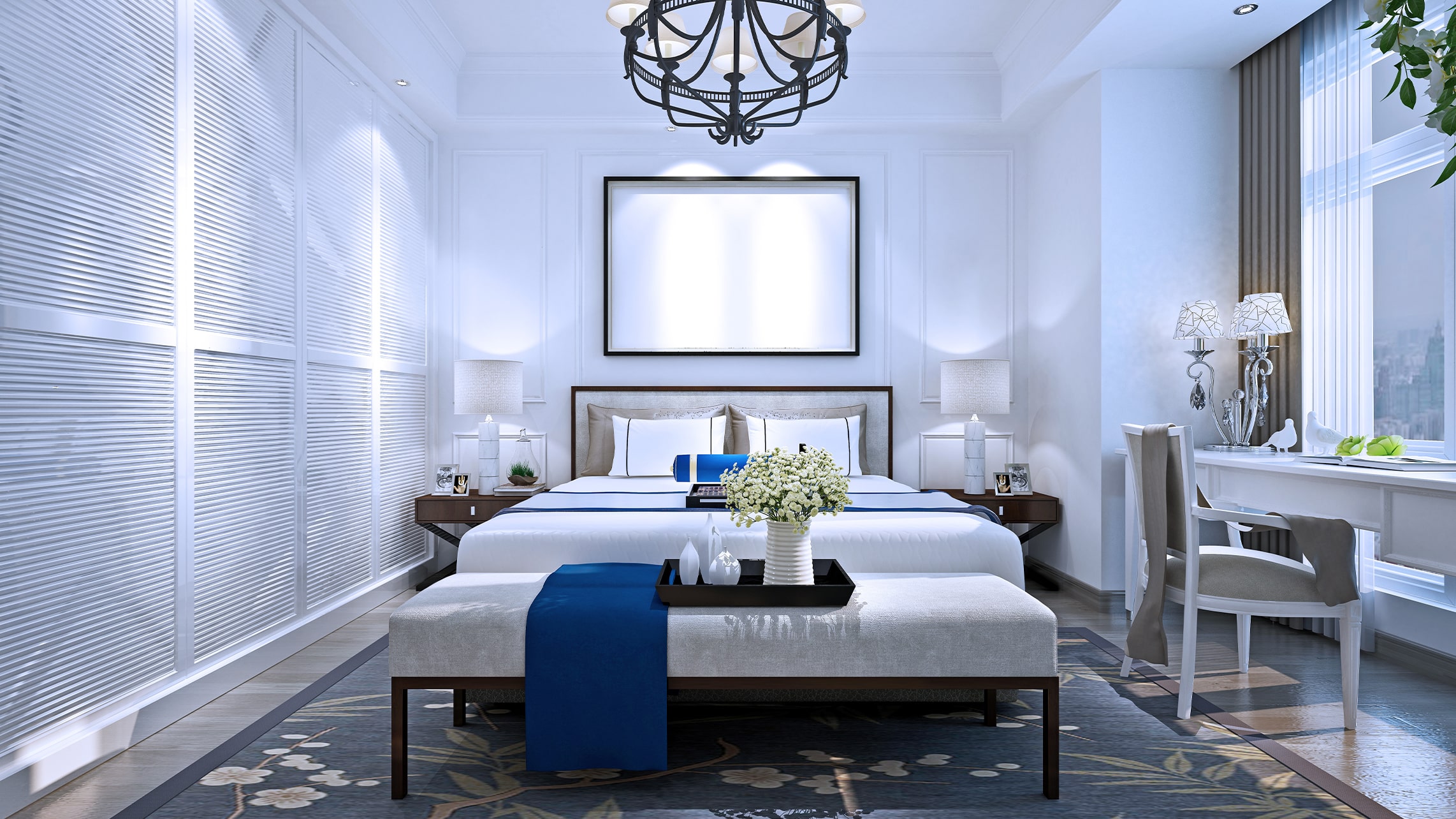 HOTEL COMPANY LOWERS CPA WITH VIANT
Learn how the advanced reporting in Viant's omnichannel DSP Adelphic helped the hotel company generate 92% lift in walk-in stays and 71% lift in advance bookings.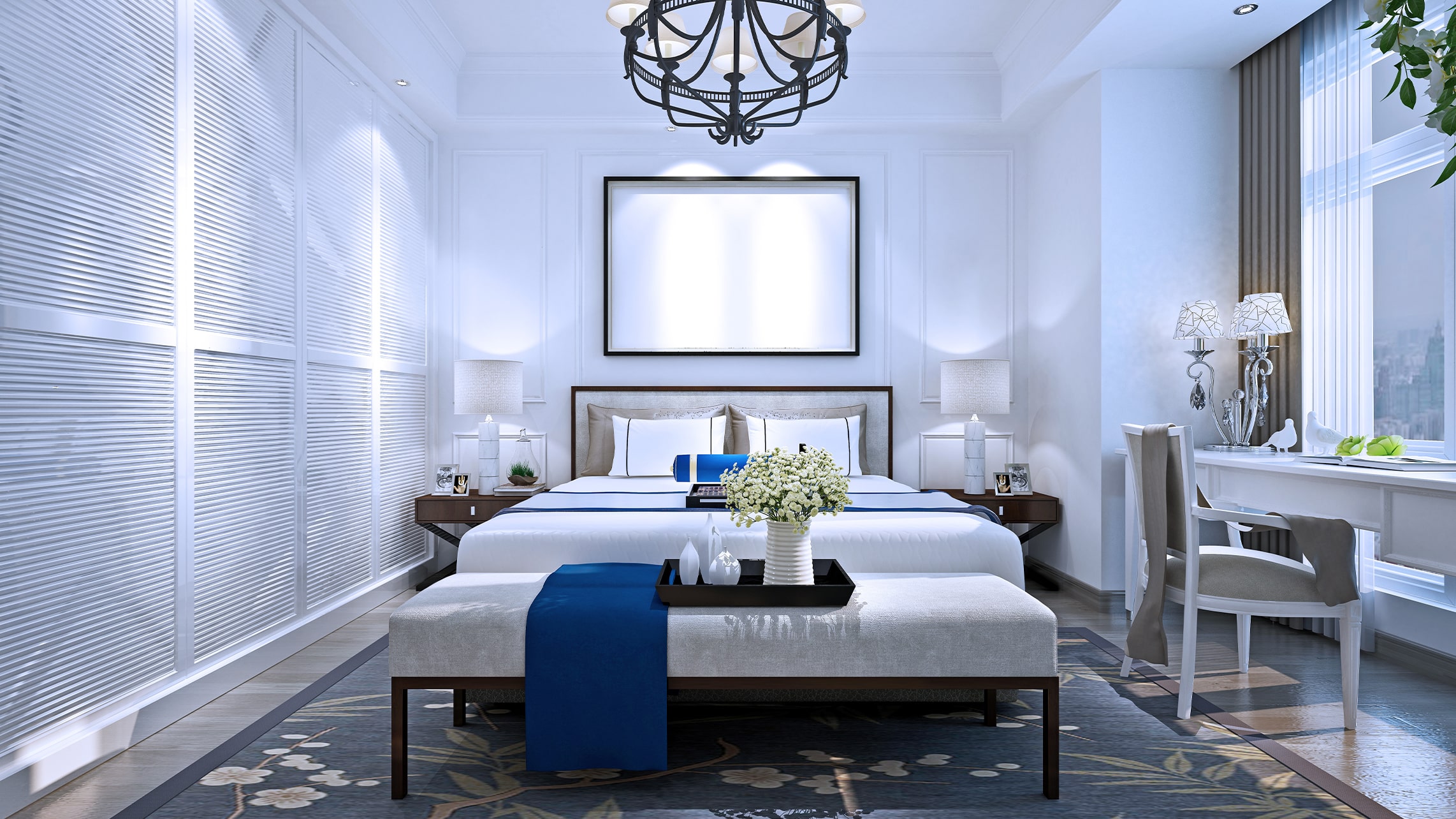 LEARN MORE ABOUT VIANT'S PROGRAMMATIC LINEAR TV ADVERTISING SOLUTION
Note: By filling out this form, you agree to the Viant Privacy Policy and to join Viant's mailing list from which you can unsubscribe at any time.