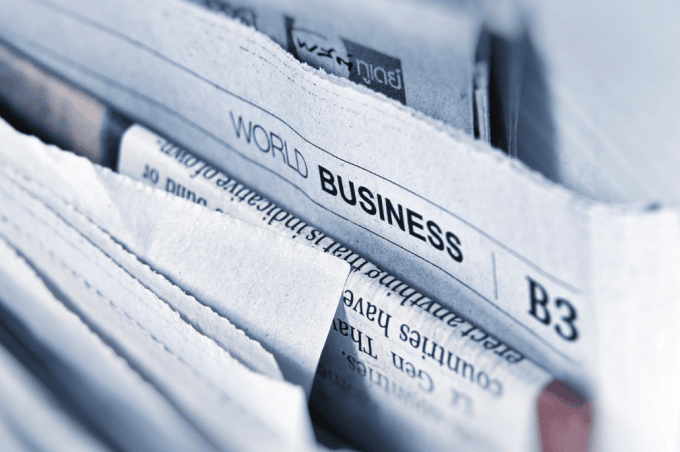 By 2025, it is estimated that the digital universe will create 463 exabytes of data every day, according to the World Economic Forum. Most of it, however, will never be analyzed.
Big data is messy. Only a small fraction of the data that companies have is being utilized, yet at the same time, demand is increasing for ways to maximize data-driven insights. Data lakes, which can ingest and process massive amounts of structured and unstructured data, are helping to solve this challenge – but we've found that confusion remains in the market about just what a data lake is.
Many marketers and publishers still think data lakes are a resurgence of data warehouses or data management platforms (DMPs). In reality, the only trait data lakes share with DMPs and data warehouses is that they store and organize data. Data lakes do much more than that, as you'll learn in our new guide.
BY READING DEMYSTIFYING DATA LAKES, YOU'LL:
Understand what a data lake is, as well as how data lakes compare to data warehouses and DMPs, and how they're being used to gain a deeper level of transparency into data
Learn how data lakes can help media owners and advertisers create custom reporting tools, enhance content recommendation systems and truly understand their users
Know whether a data lake is right for your organization based on your goals, budgets and data expertise
Download now to learn more.
For questions about this guide, contact Viant's Growth Marketing team at growthmarketing@viantinc.com.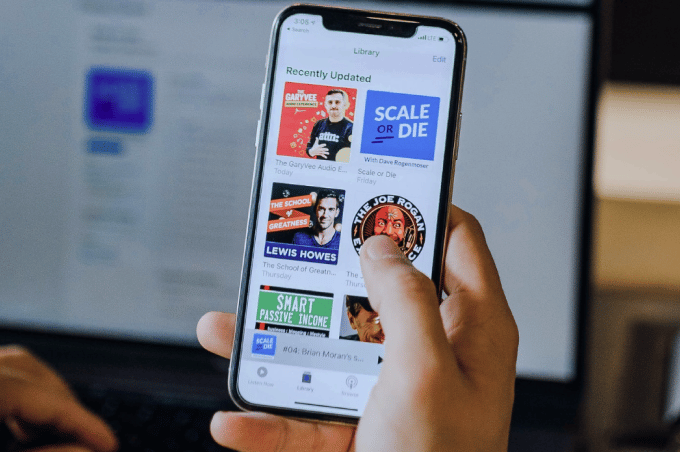 "*" indicates required fields
Note: By filling out this form, you agree to the Viant Privacy Policy and to join Viant's mailing list from which you can unsubscribe at any time.
STAY IN THE LOOP WITH OUR NEWSLETTER
Sign up to get Viant news and announcements delivered straight to your inbox.
Sign up to get Viant news and announcements delivered straight to your inbox.