THE REPORTING TOOLS TO REACH YOUR GOALS
Adelphic clients are empowered by a robust cookieless offering of reporting, planning and analytics tools, including Conversion Lift, Foot Traffic, Multi-Touch Attribution (MTA), Cross-Channel, Sales & Purchases, Digital Out-of-Home (DOOH) and more. Advertisers can also take advantage of custom reporting tools as needed.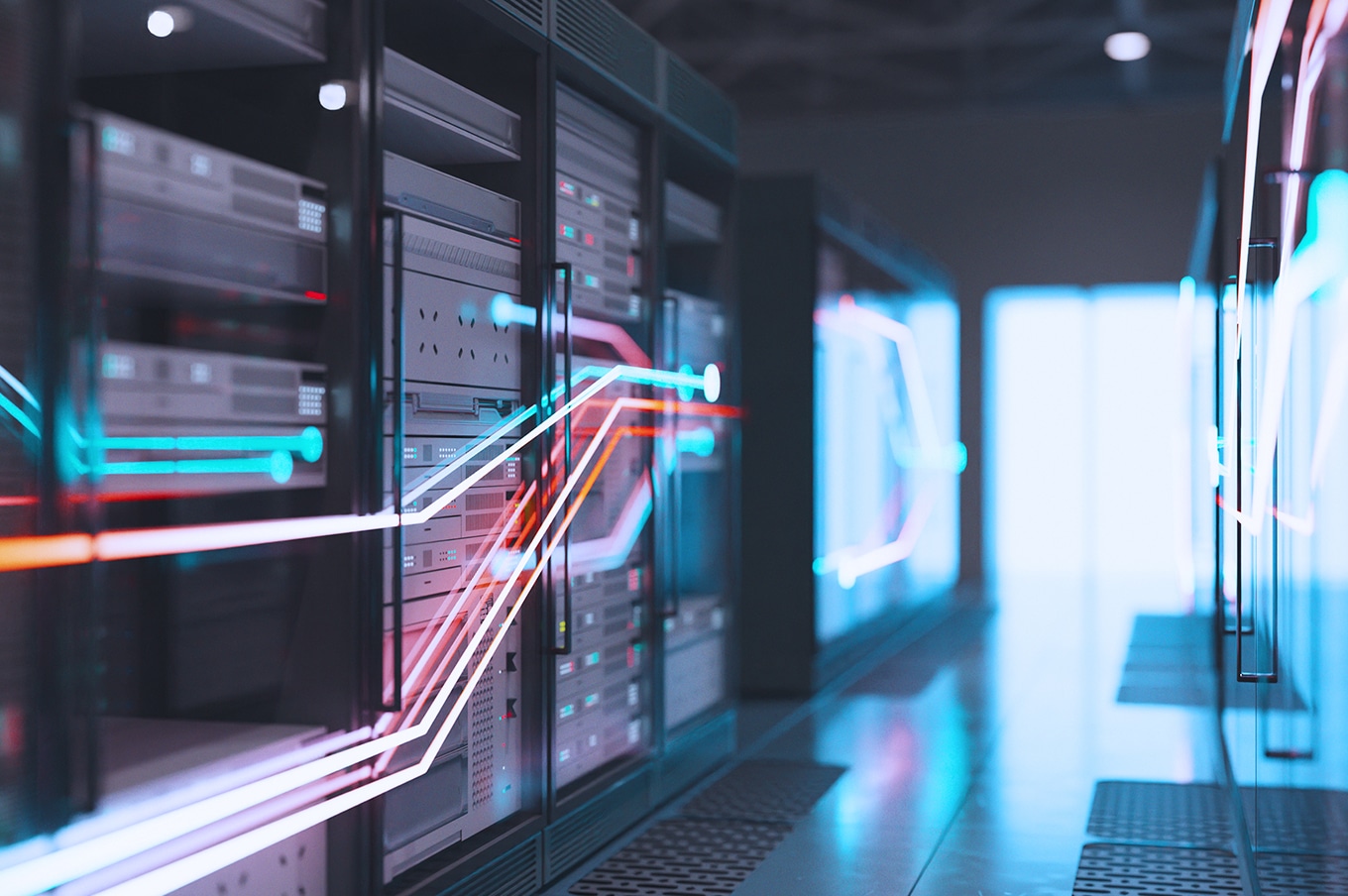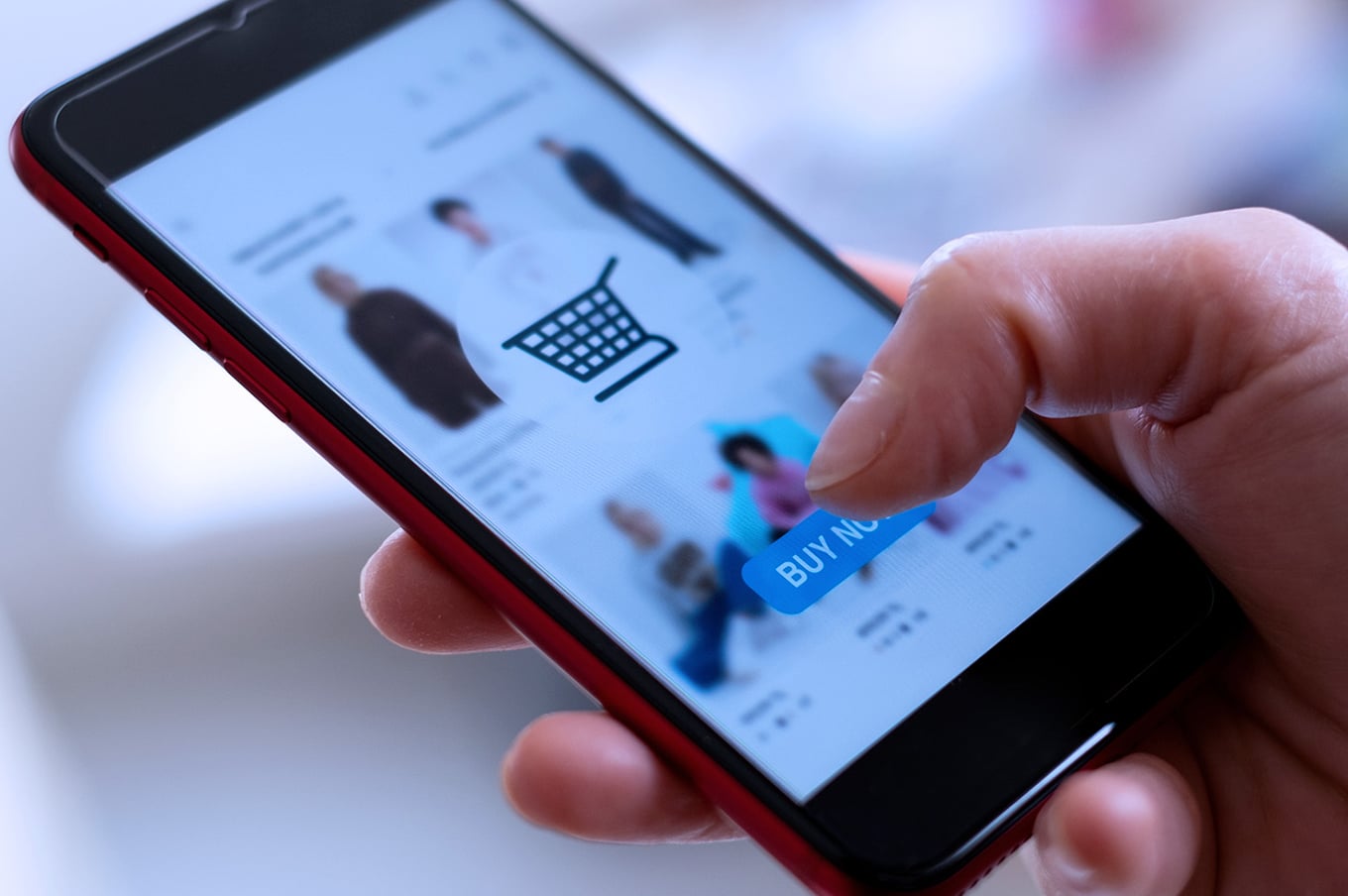 Understand the impact of media in driving conversions with conversion lift reporting. By leveraging ghost bids to create a control group, advertisers can see the effect their media has in driving incremental conversions and use this to refine optimization strategies.
CROSS-CHANNEL/TV VS DIGITAL
Gain insight into cross-channel campaign performance by examining delivery and conversions against time for mobile, desktop and television with Viant's Adelphic cross-channel reporting capabilities. The TV vs Digital report allows advertisers to easily understand total reach for users exposed to TV, digital or both channels as well as an understanding of incremental lift as a result of the digital campaign.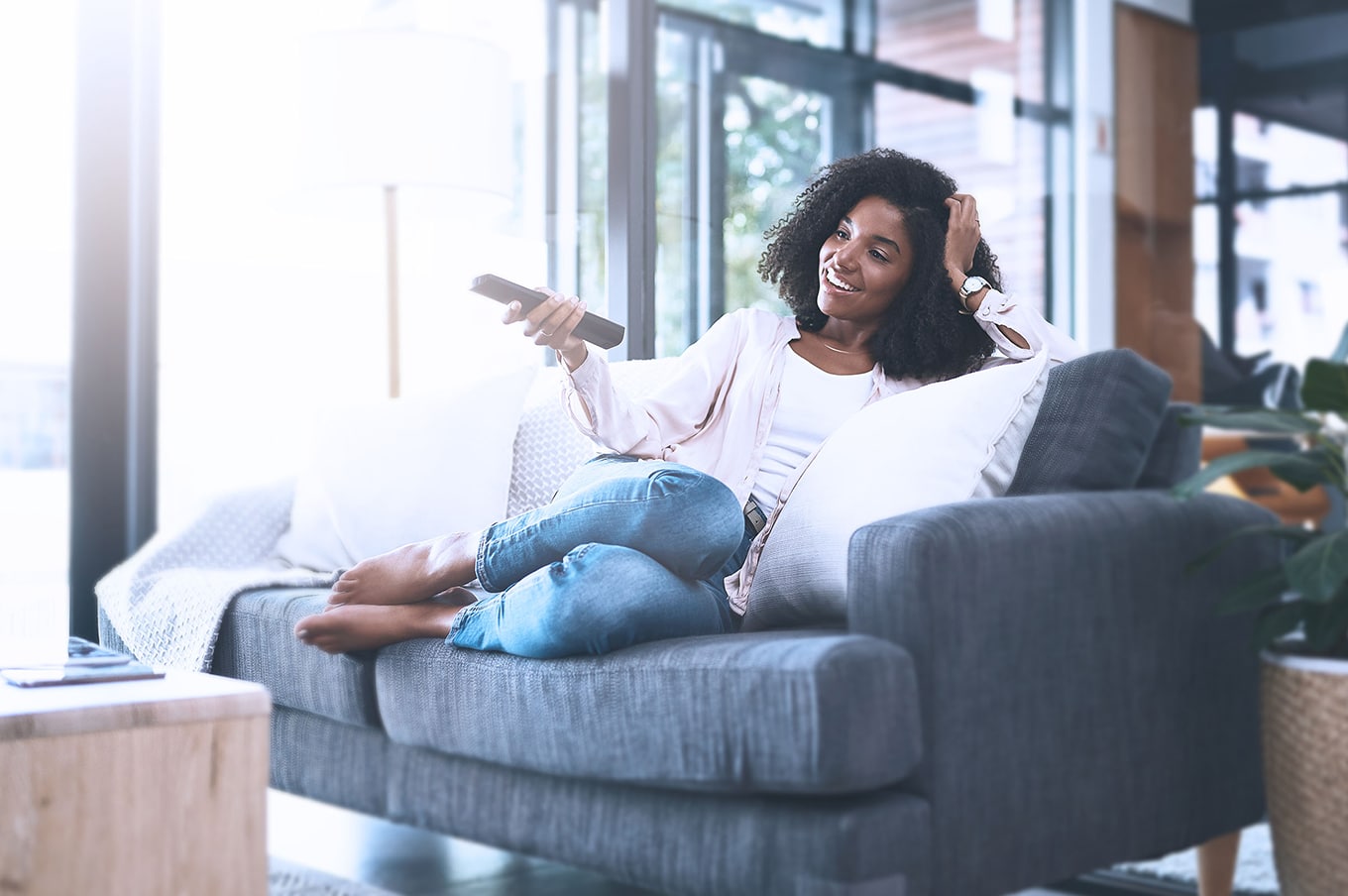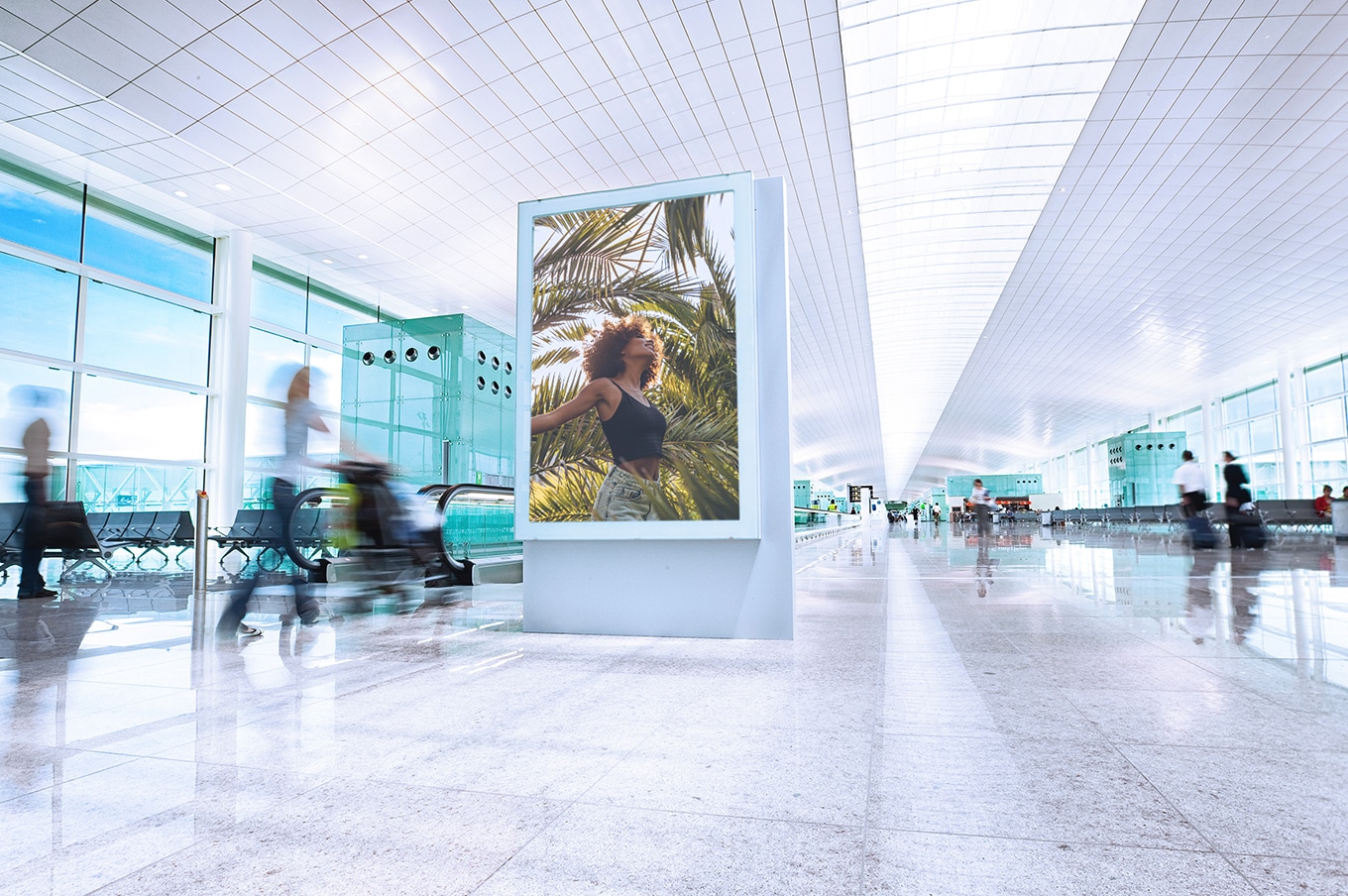 Leverage digital out-of-home campaign performance insights to effectively allocate and optimize budgets based on high-performing DOOH boards and venue types.
Foot traffic attribution reporting in Adelphic allows advertisers to leverage Viant's people-based identity graph with validated location data and analyze how their advertising drives traffic to a point of interest.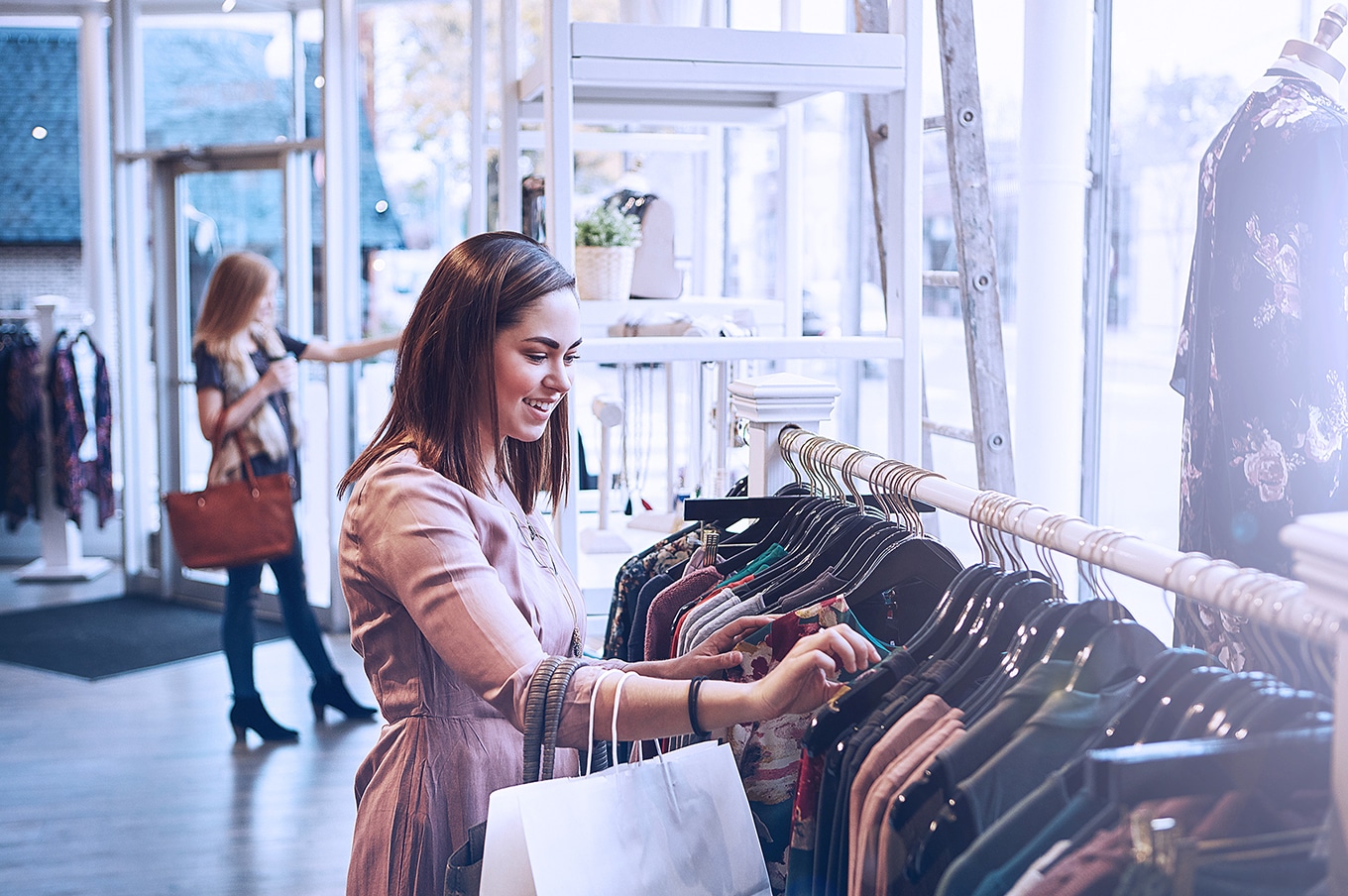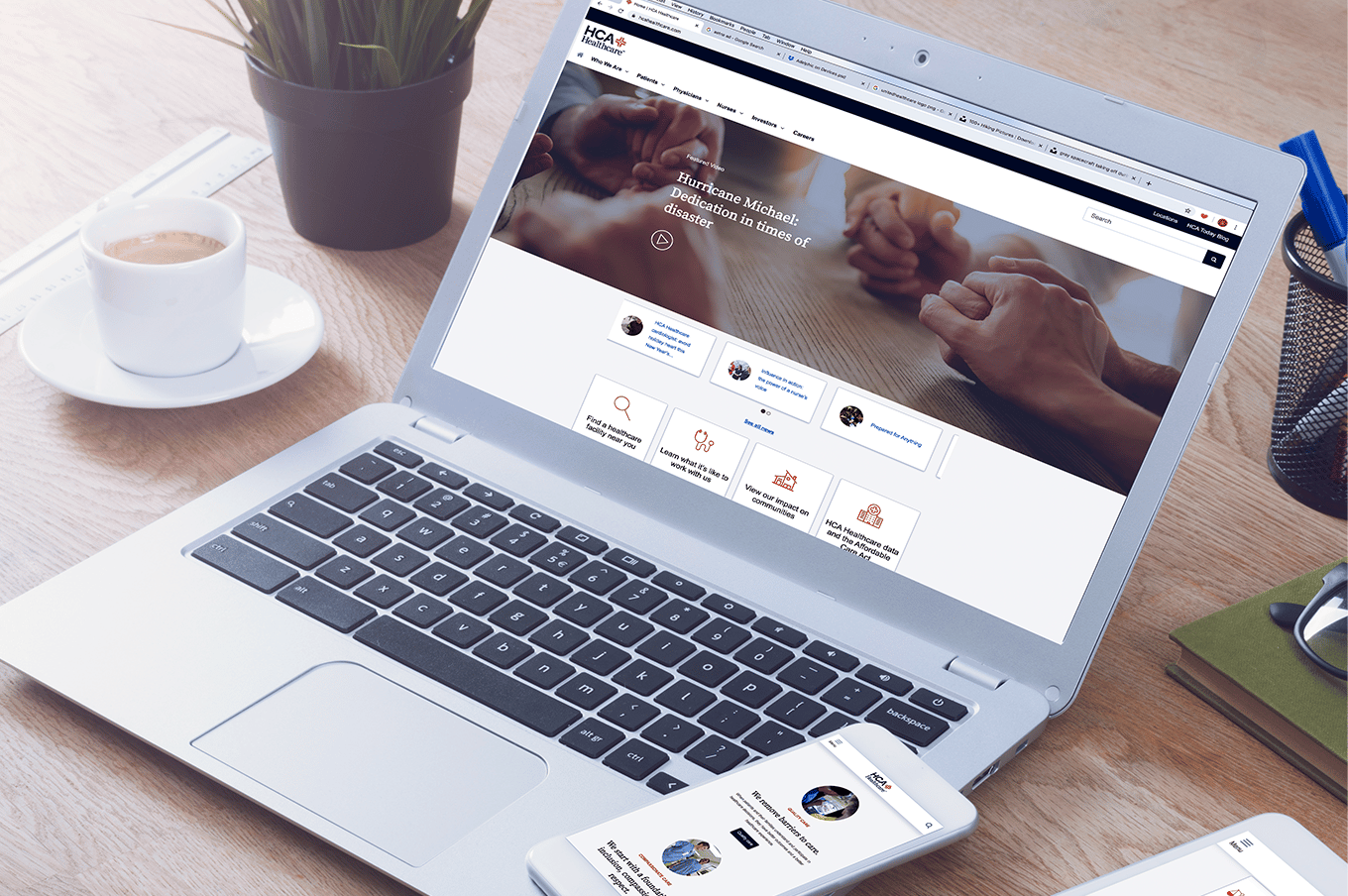 MULTI-TOUCH ATTRIBUTION (MTA)
Gain valuable insight into where target audiences are interacting with brands, the impact of touchpoints on channels and devices and the order of steps along the conversion journey. MTA helps advertisers strategically allocate budgets across specific channels and devices to optimize for return on ad spend (ROAS), revenue and conversion rate — all from a single report.
Optimize campaigns based on sales reports in Adelphic that analyze the media served to determine who was exposed to your campaign and who purchased your products. Using identity resolution and Viant's integrated partnerships with Catalina, IRI and NCSolutions, advertisers can have tactic and sub-tactic level reporting throughout a campaign, allowing for in-flight optimization of media. Market share reporting is also available.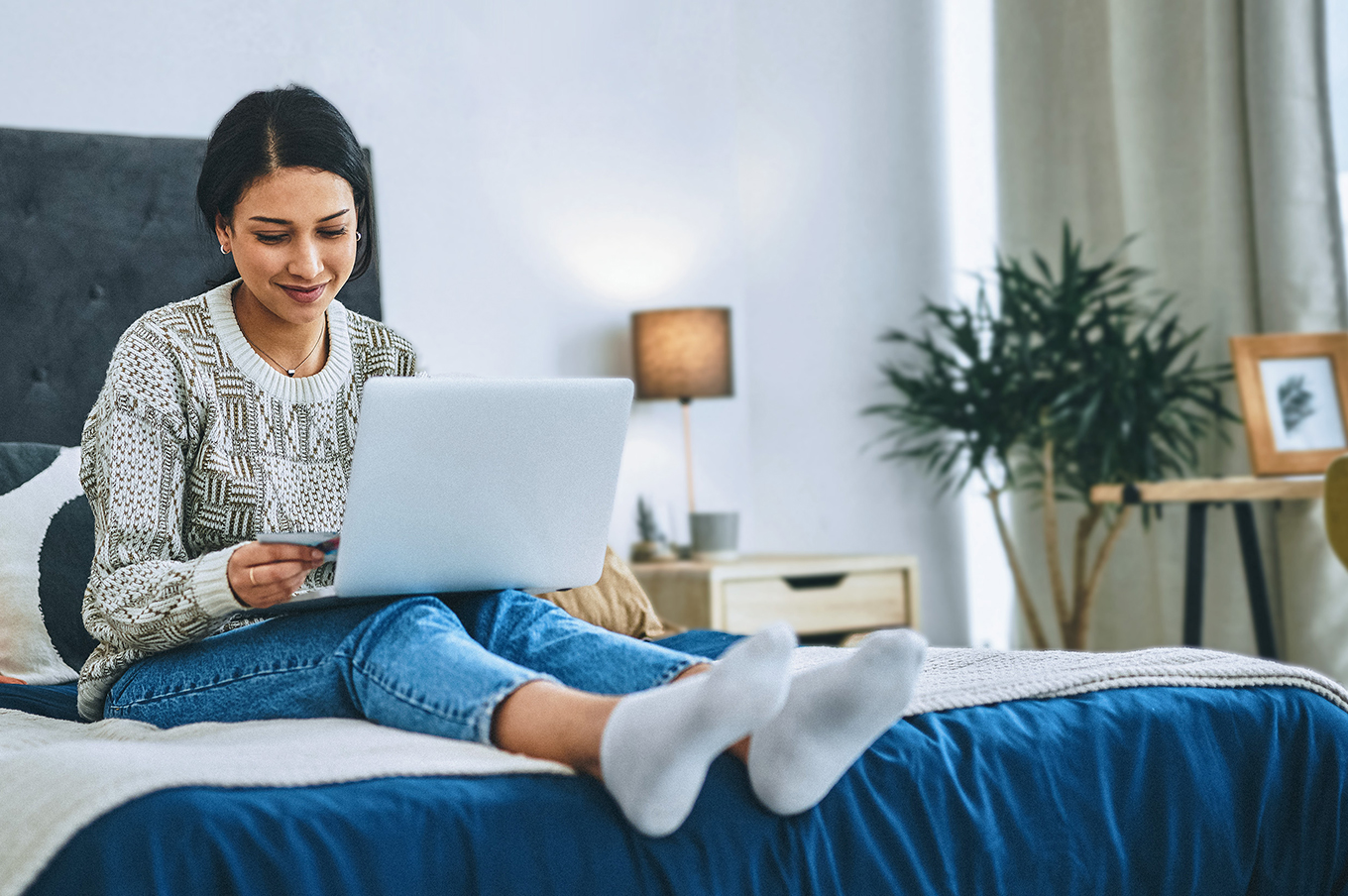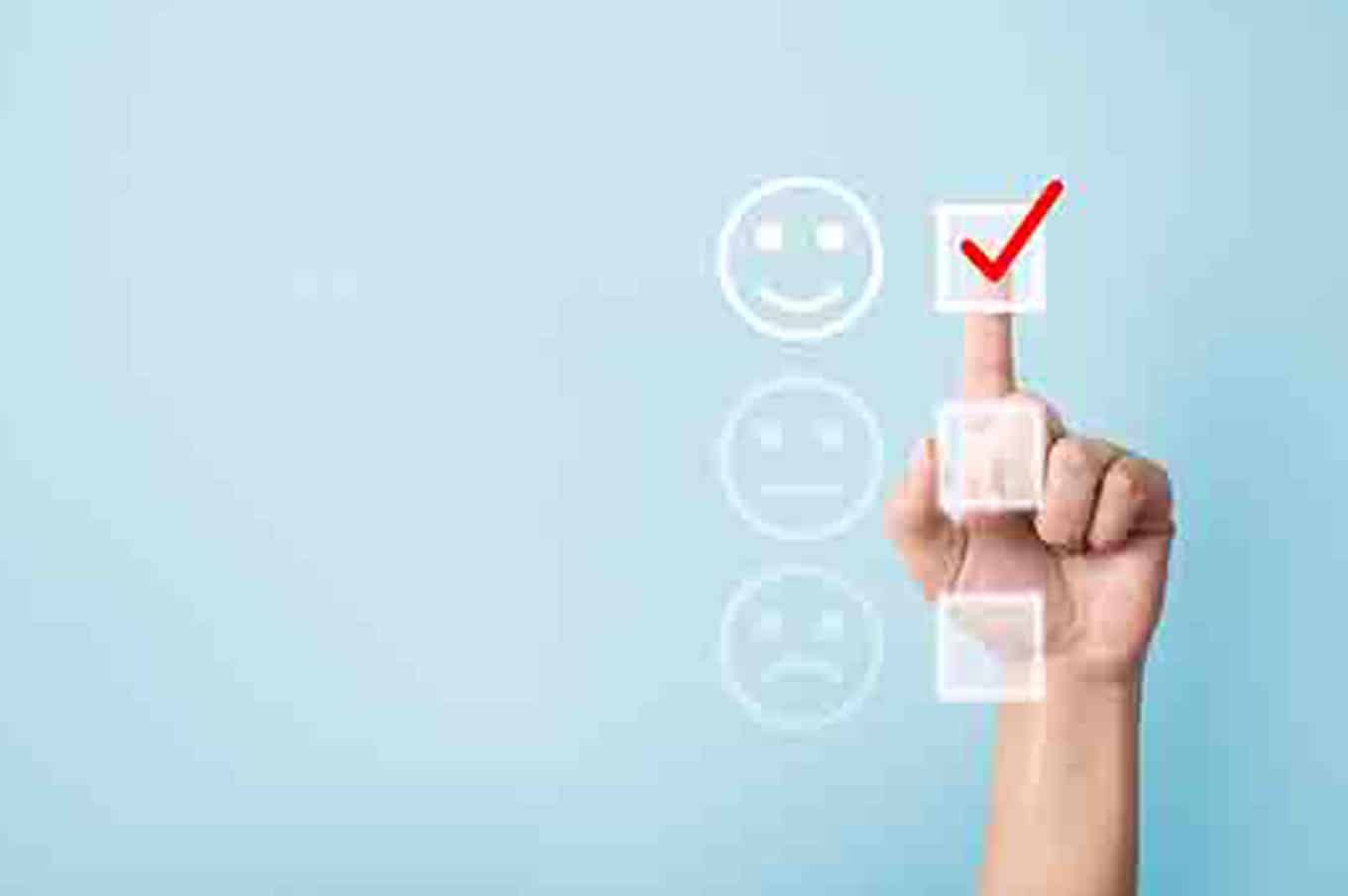 Our survey tools in Adelphic features on-demand survey generation to gauge the effectiveness of your advertising spend. This capability allows you to establish benchmarks for historical performance and for measurement of advertising progression with a real-time feedback loop.
LEARN HOW TO REACH AUTO BUYERS
Note: By filling out this form, you agree to the Viant Privacy Policy and to join Viant's mailing list from which you can unsubscribe at any time.
STAY IN THE LOOP WITH OUR NEWSLETTER
Sign up to get Viant news and announcements delivered straight to your inbox.
Sign up to get Viant news and announcements delivered straight to your inbox.