ONBOARD FIRST-PARTY DATA WITH VIANT
Incorporating first-party data into your marketing strategies is crucial - it's the most valuable data your brand has access to. Onboard customer lists and instantly have a view into your customers' top attributes, transform lists into targeting segments and easily activate these customer segments in Viant's Adelphic DSP. Best of all, it's completely free for Adelphic users.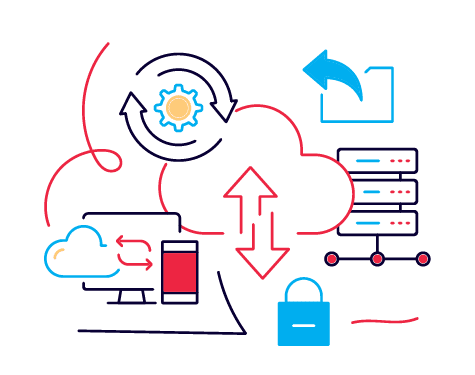 Onboarding your own first-party data in Adelphic does not require a separate data management platform. Our simple interface in Adelphic allows you to upload audience data with ease, including uploading multiple lists at the same time with the ability to create a unique segment or build lookalike segments for each, and our adaptable parameters let you receive customer lists in MD5 or Sha256 hashed formats.
Get to know your customers by unlocking robust audience insights that provide an understanding of their known attributes, like the shows they watch or products they buy. Viant's direct integrations with key data partners like NCS, Experian and Neustar provide you with a view into meaningful vertical attributes. These audience insights can empower you to extend your reach by creating segments on the fly.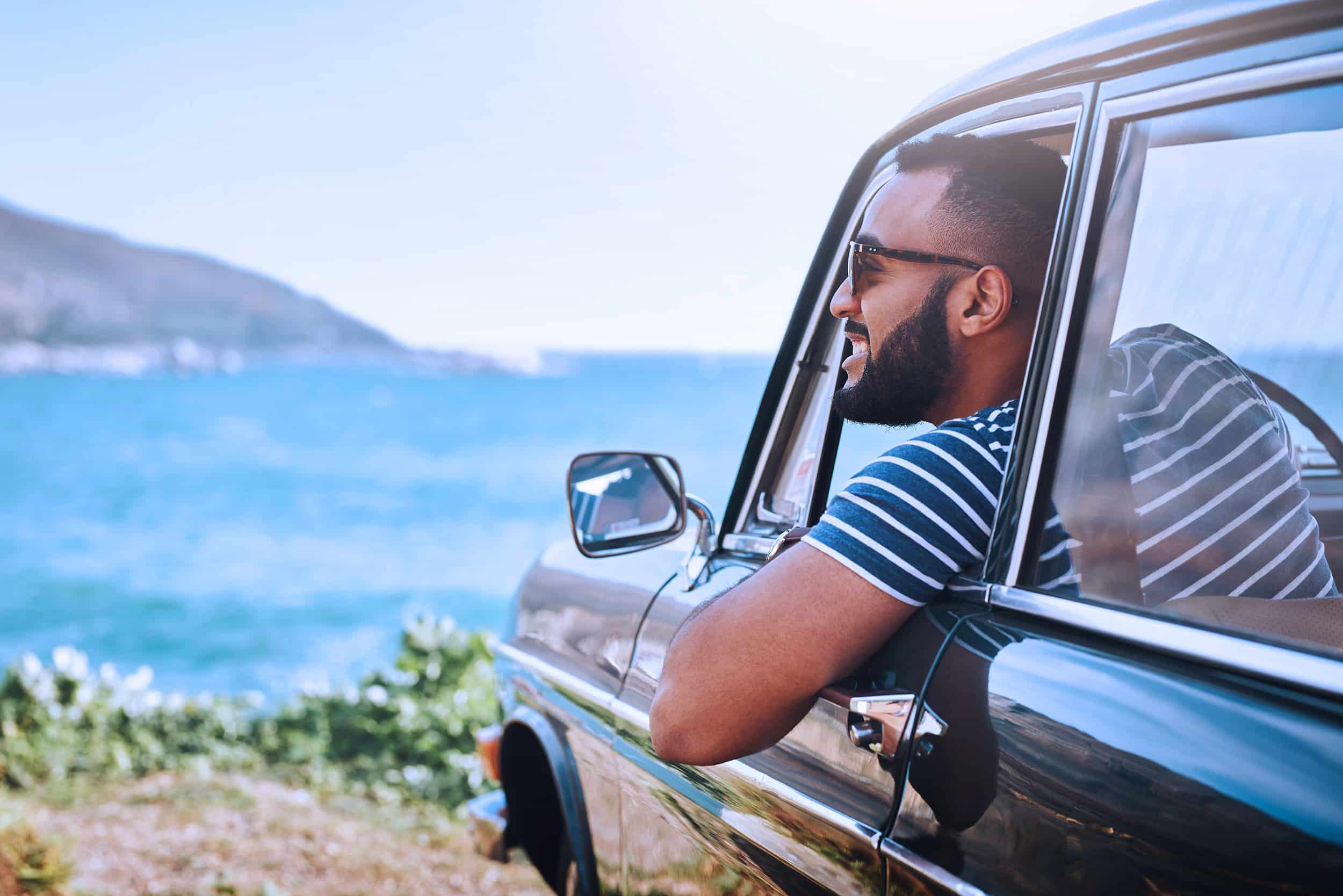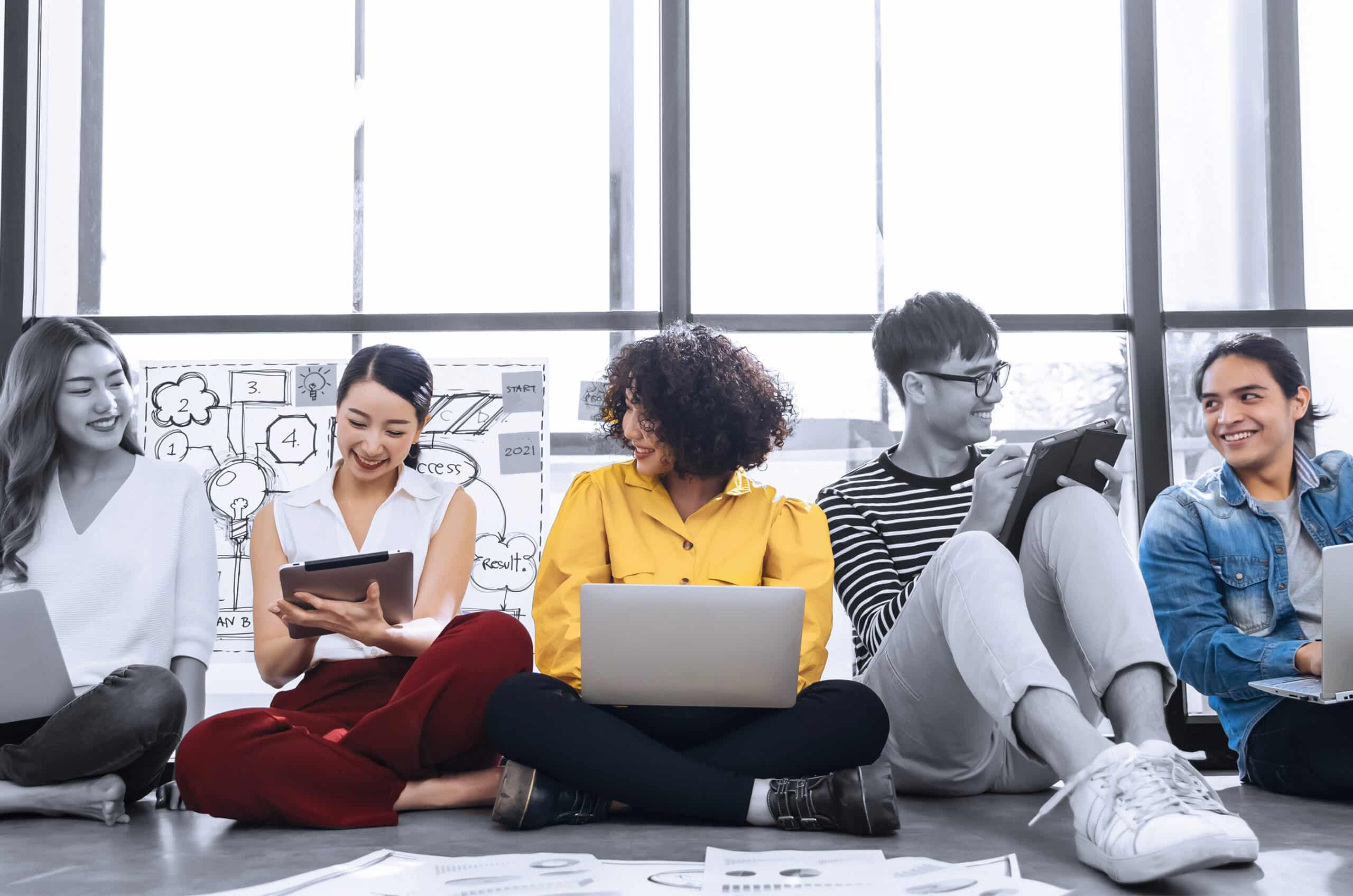 With Adelphic, seamlessly activate your onboarded segments and measure performance for a holistic, deterministic approach. Our intuitive, self-service interface helps you understand exactly how customer segments perform by measuring campaign results directly.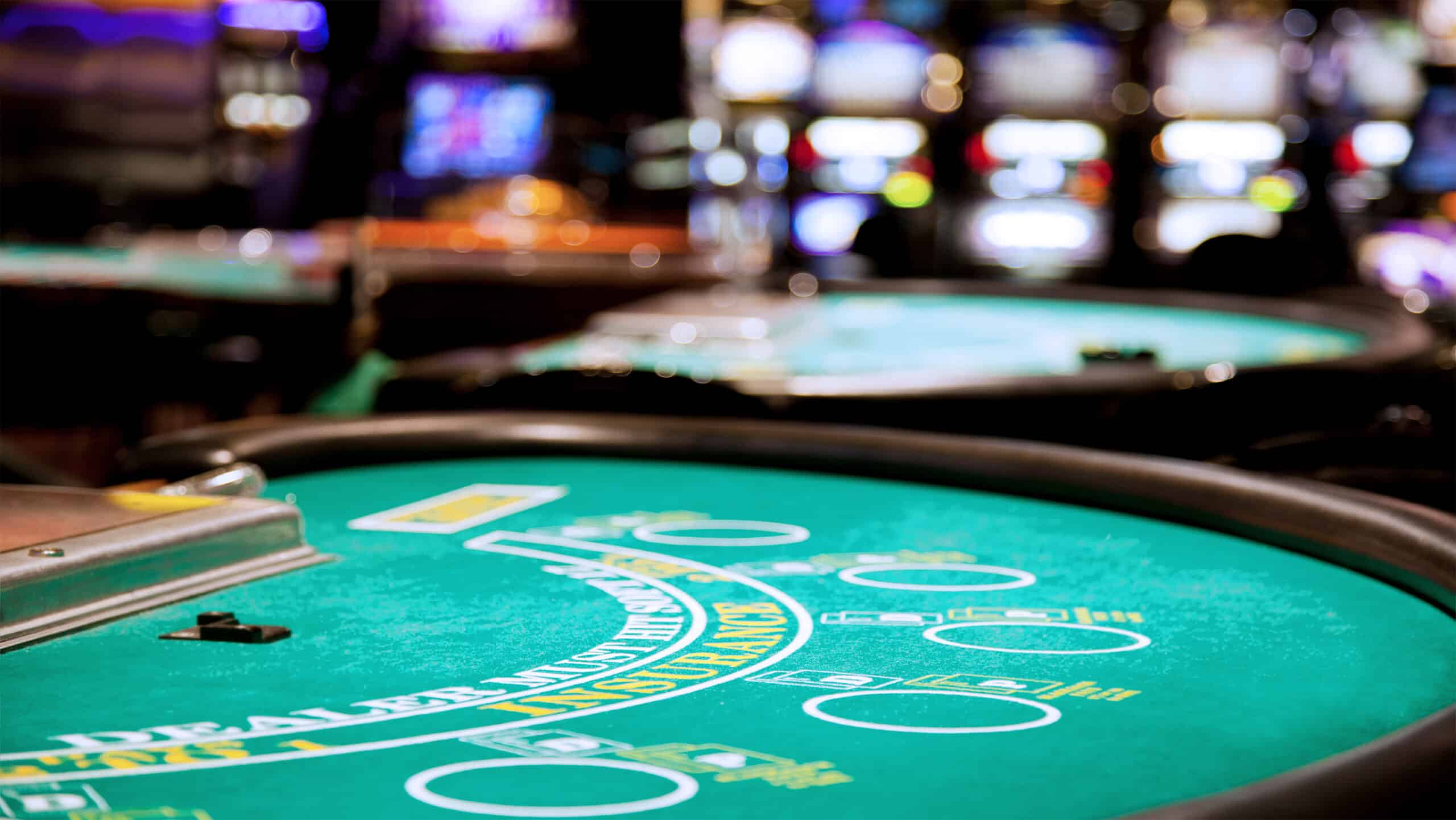 ONLINE SPORTSBOOK AND CASINO BRAND GOES COOKIELESS WITH VIANT
Discover how Viant's household technology enabled this casino brand to generate $1.2 ROAS and Reduce CPA by Over 70%.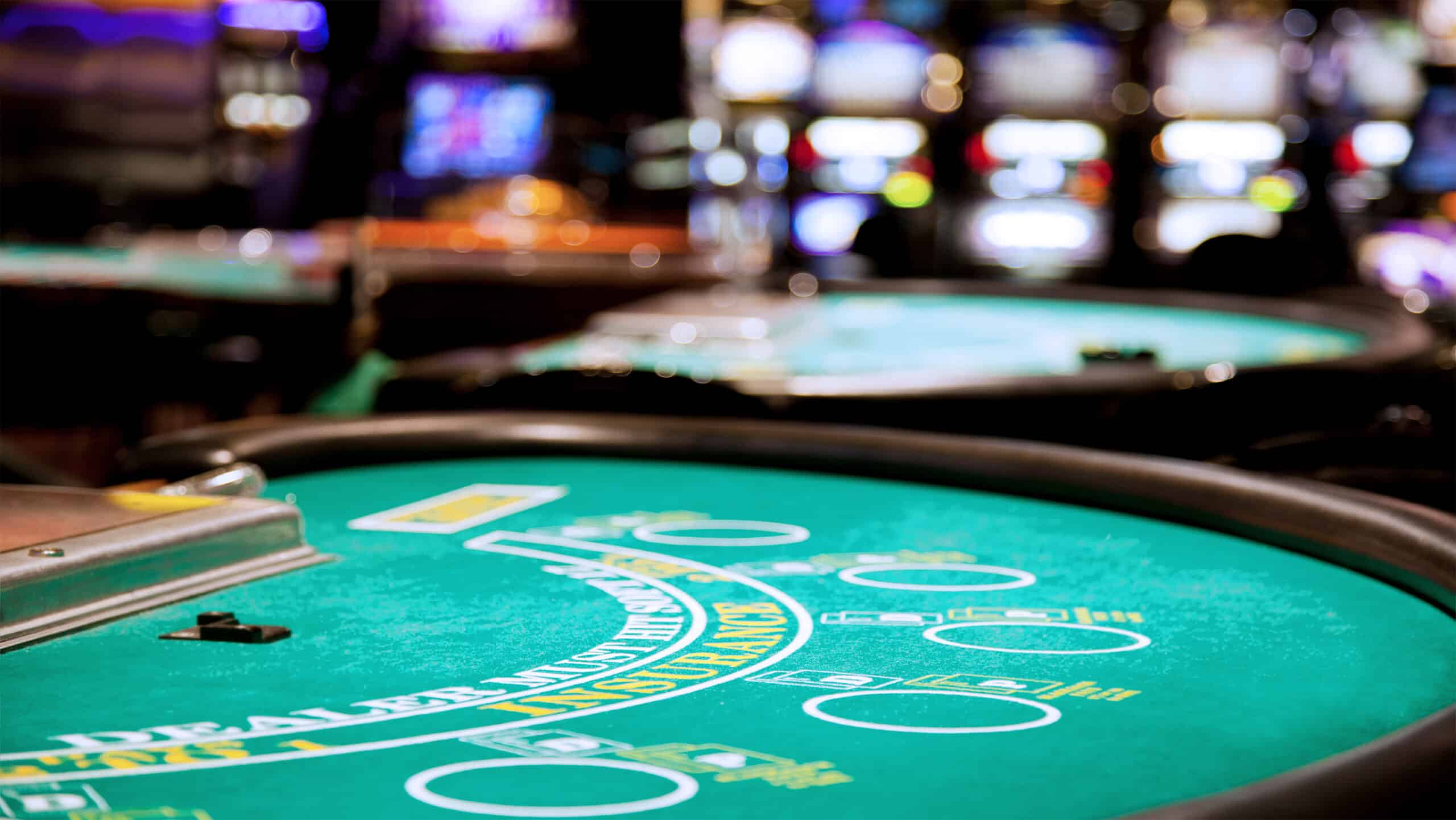 LEARN MORE ABOUT ONBOARDING WITH VIANT'S ADELPHIC DSP
Note: By filling out this form, you agree to the Viant Privacy Policy and to join Viant's mailing list from which you can unsubscribe at any time.