MOBILE ADVERTISING SOLUTIONS
Smartphones are ever-present, highly personal and go everywhere we go. Mobile advertising solutions in Viant's Adelphic DSP enable brands to reach consumers on their mobile devices, whether they're at home, at work or anywhere else. As consumers today own multiple connected devices, mobile advertising is more crucial than ever.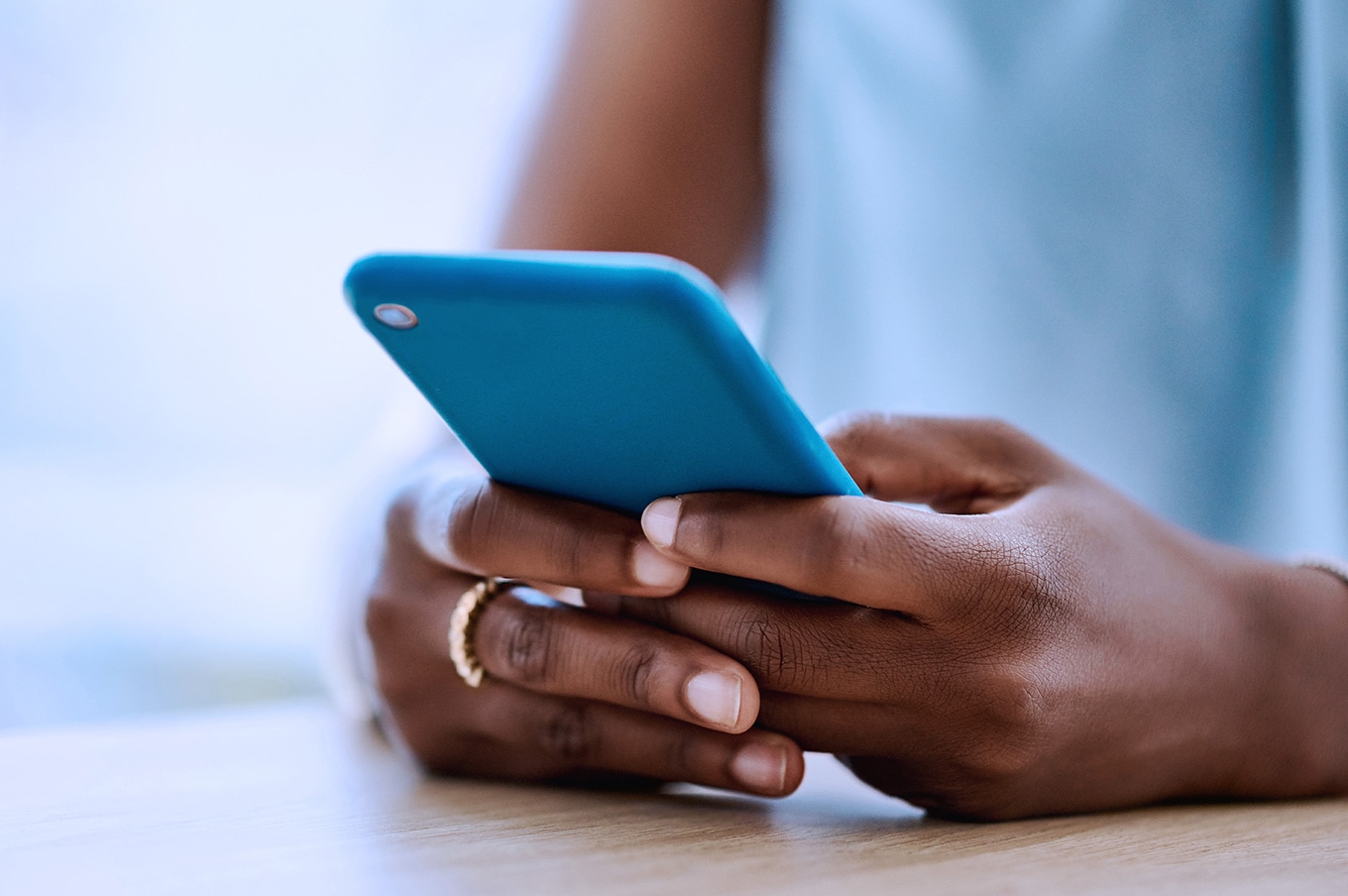 Advertisers leveraging Adelphic have access to leading suppliers of mobile advertising inventory, including AdColony and more.
LEADING MOBILE INTEGRATIONS
Viant offers some of the deepest and broadest mobile integrations with leading providers of proximity data and other mobile-adjacent solutions.
Proximity or location-based targeting helps you engage consumers at precise points of purchase or interest.
Dynamic creative can refresh content, messaging, maps or coupons based on a person's location.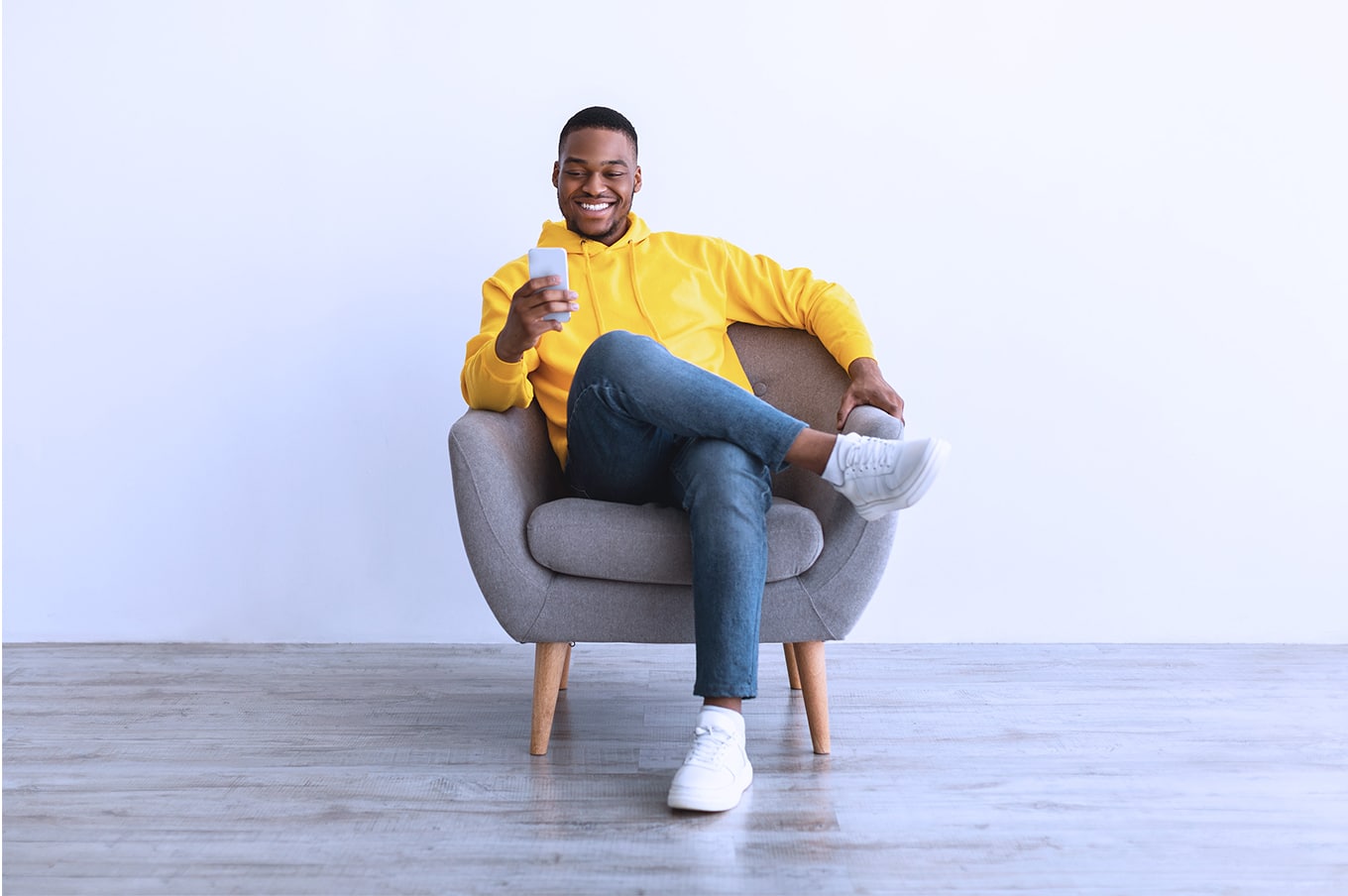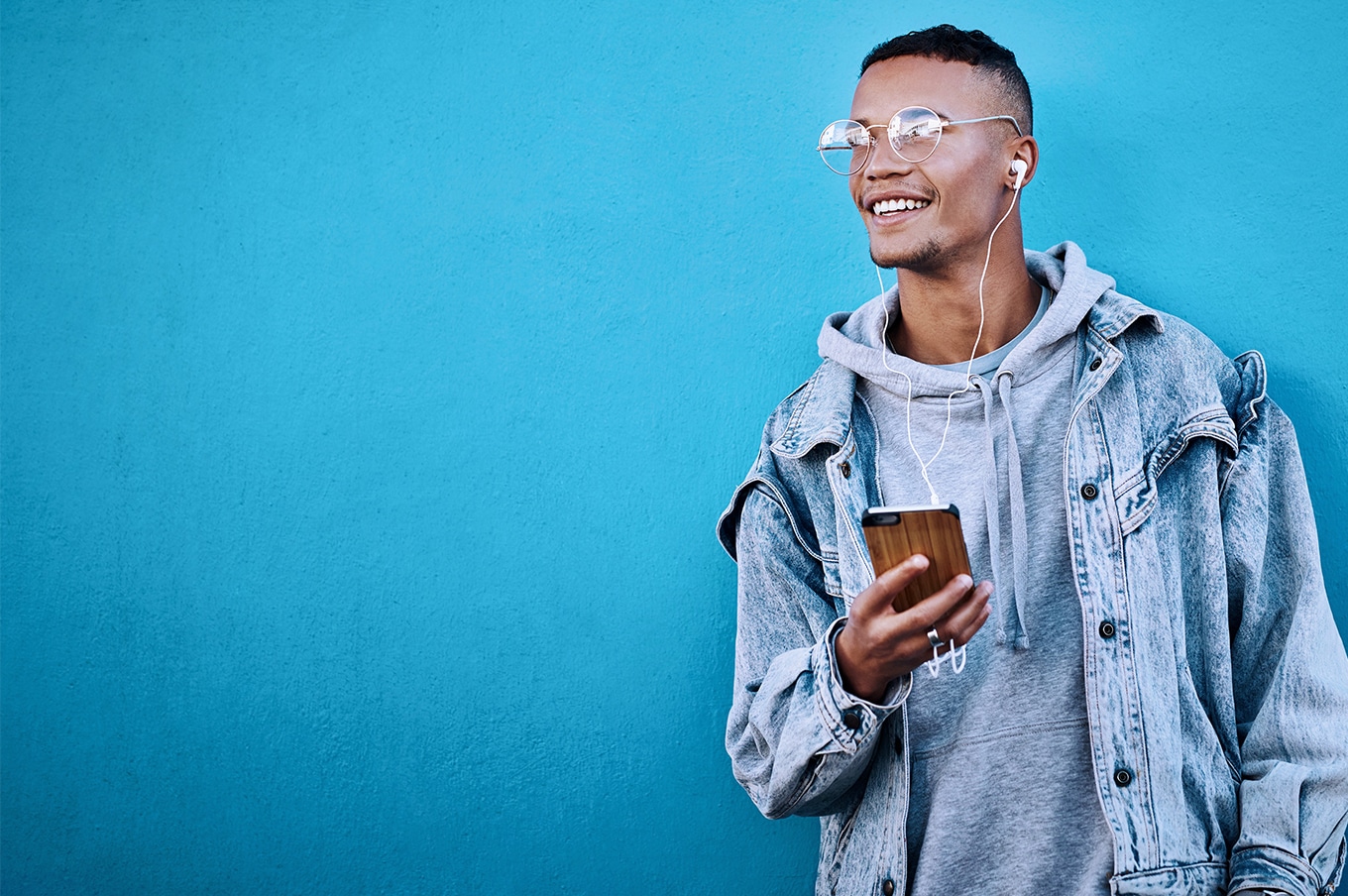 Foot traffic attribution allows you to measure the impact digital ad exposure had on store or other physical location visits.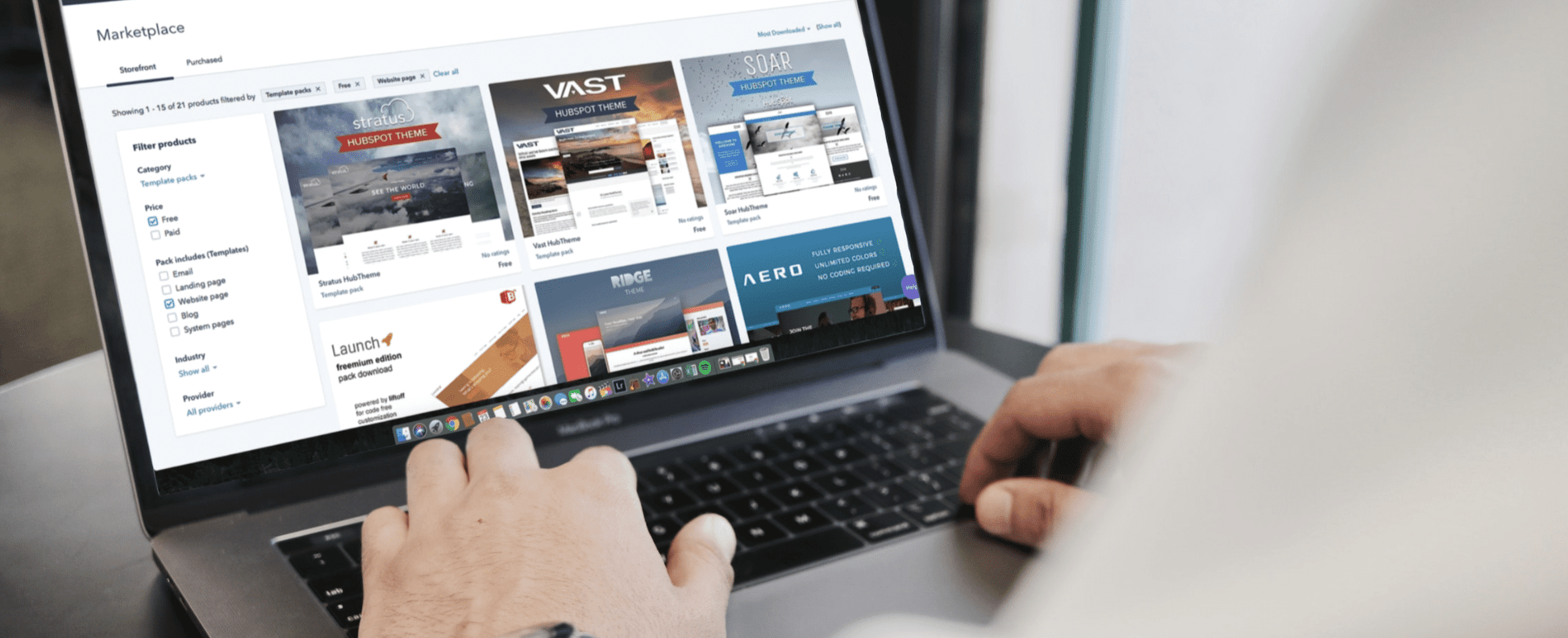 B2B DIGITAL MARKETING AGENCY MAXIMIZES LEAD CONVERSIONS WITH VIANT'S COOKIELESS SOLUTION
Discover how Viant Household targeting with people-based B2B partner integrations generated 11.5x ROAS and 39% lift in conversions.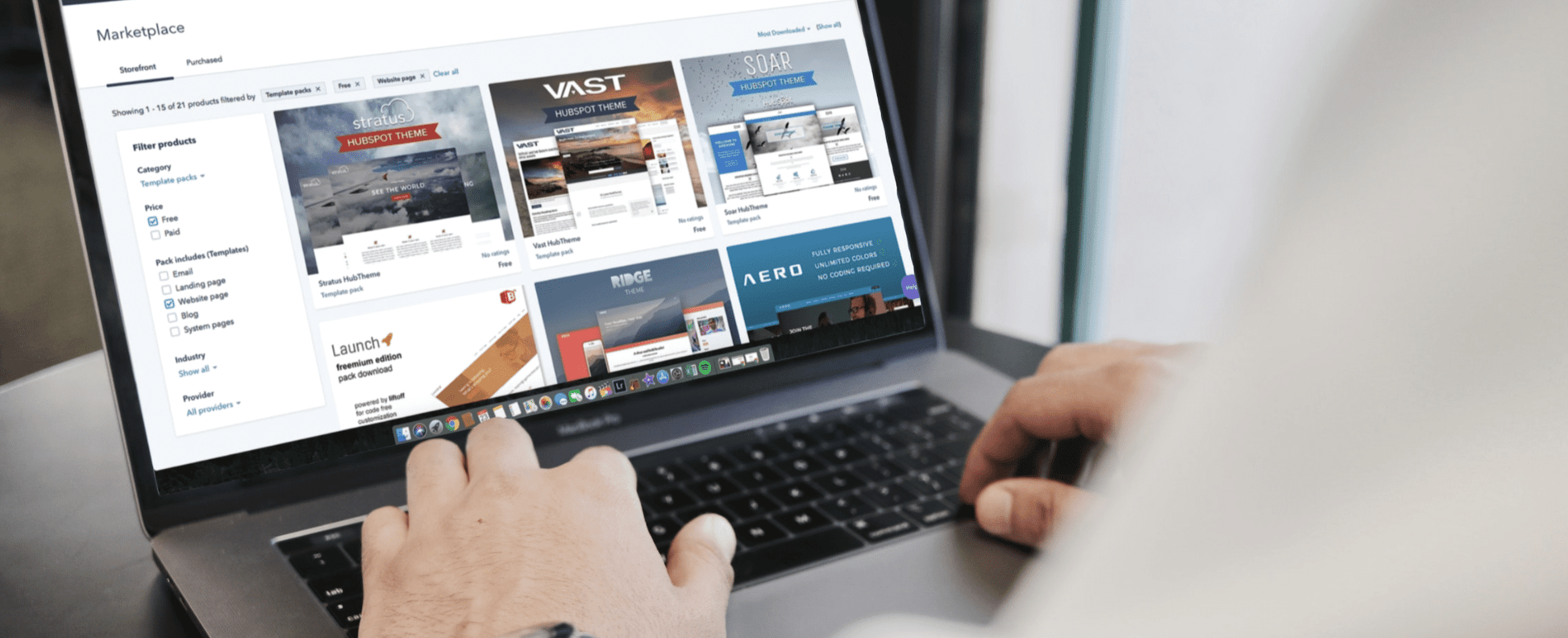 LEARN MORE ABOUT VIANT'S
MOBILE ADVERTISING SOLUTION
Note: By filling out this form, you agree to the Viant Privacy Policy and to join Viant's mailing list from which you can unsubscribe at any time.