DIGITAL AUDIO ADVERTISING SOLUTIONS
Audio represents a massive opportunity for brands to connect with consumers while they're tuning into content they are passionate about. Viant's Adelphic DSP software capabilities enable advertisers to access more than 90% of available streaming audio and podcast programmatic inventory. Whether on phones or other connected devices, people are tuning into streaming content instead of more traditional audio formats like terrestrial radio.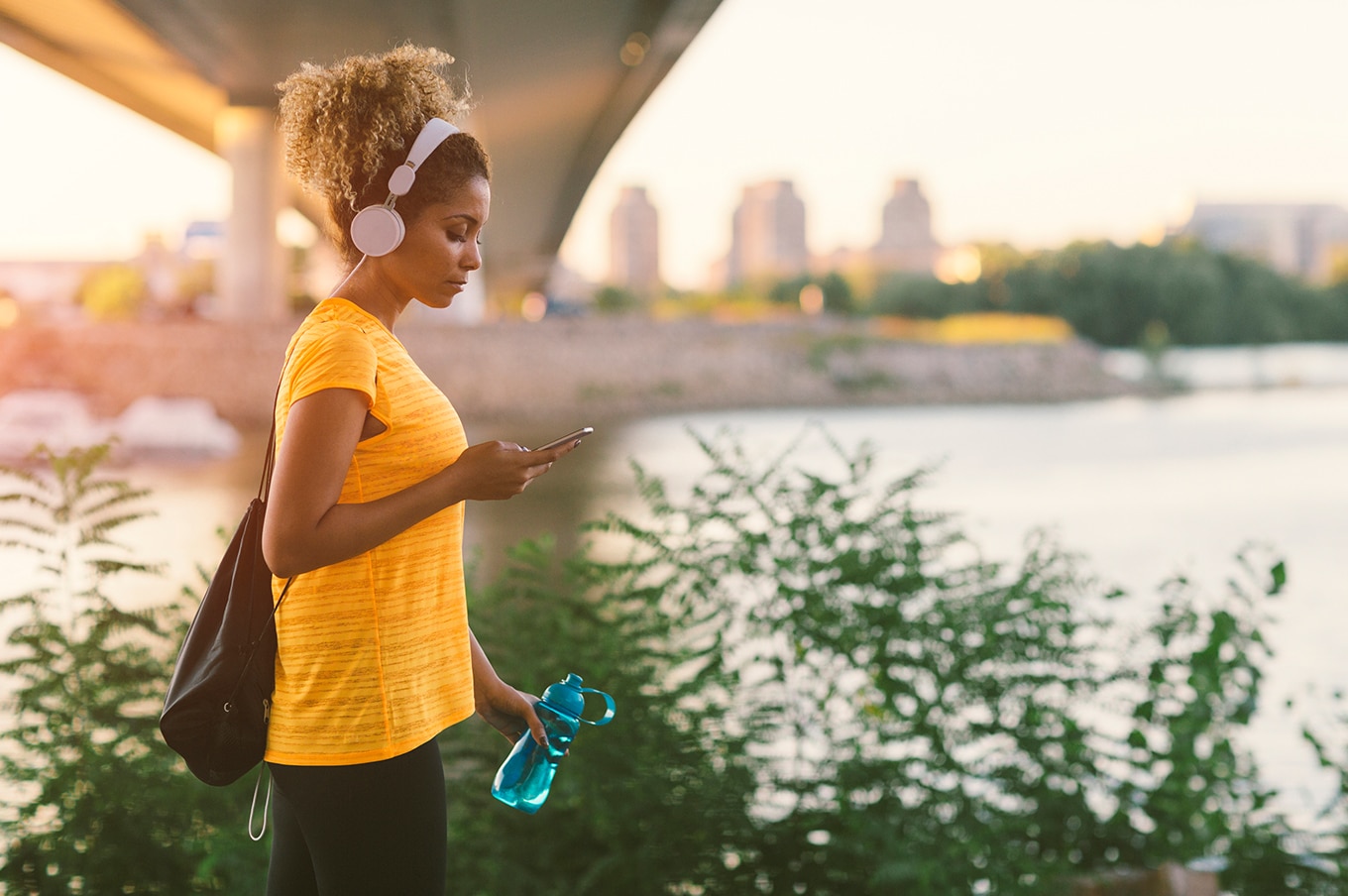 REACH ENGAGED CONSUMERS WHERE THEY ARE
Reach consumers no matter their location — at the gym, commuting to work, on a run, in their car — with digital audio.
ALIGN WITH THE RIGHT CONTENT
Brands can reach consumers when they're in highly specific situations or frames of mind. To use the gym example from above, a nutritional supplement company could run an ad during Spotify's "Power Workout" playlist, for example, reaching a relevant and tuned-in audience.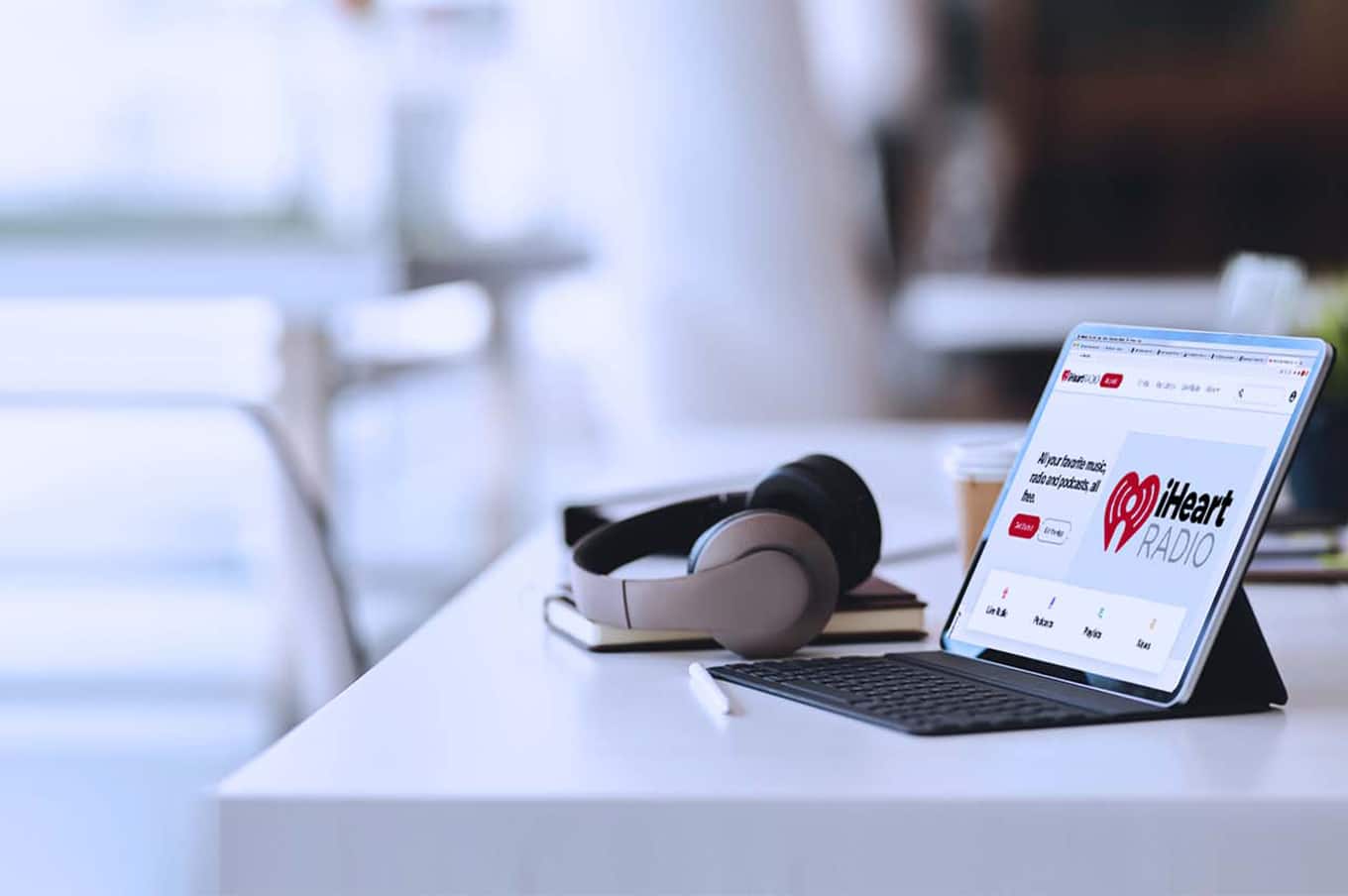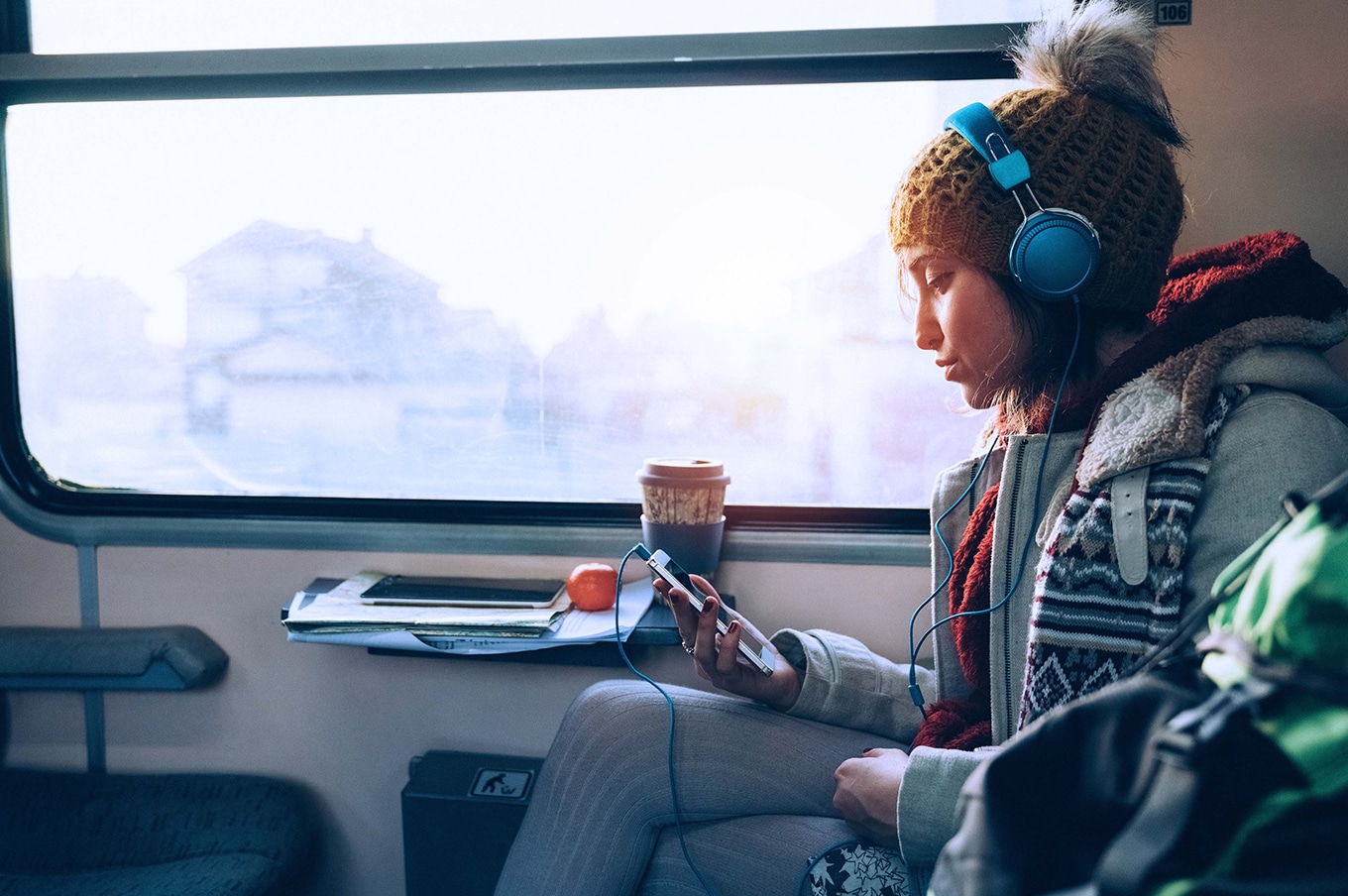 There's no such thing as an unserved digital audio ad, because ads are only played when a user is listening to music or a podcast.
CREATIVE FLEXIBILITY & TIMELY MESSAGING
Creating and swapping out audio ads is a fast, simple and low-cost process, which allows brands to spend more on media and less on creative — and to ensure messaging remains current in our fast-moving times.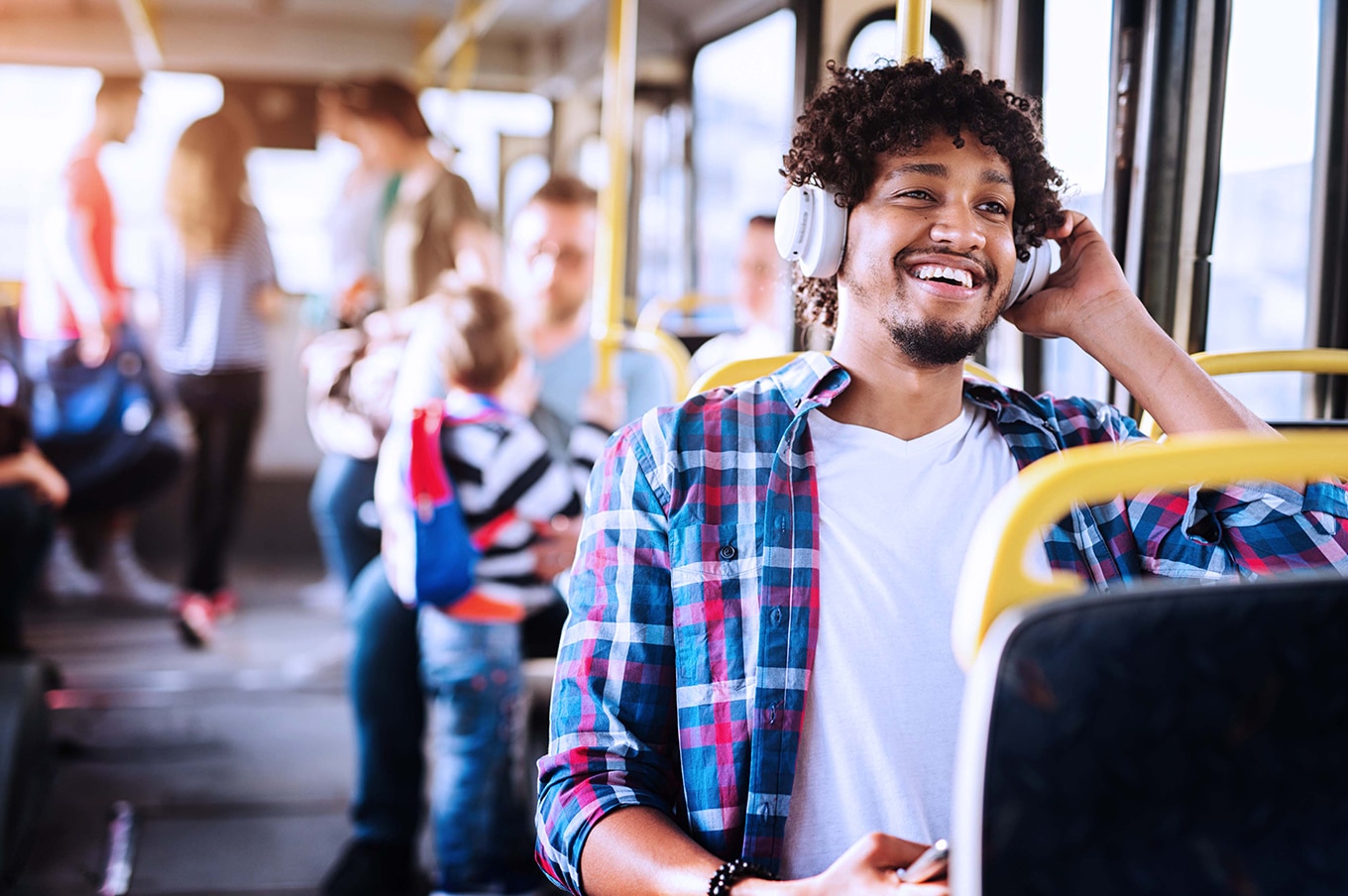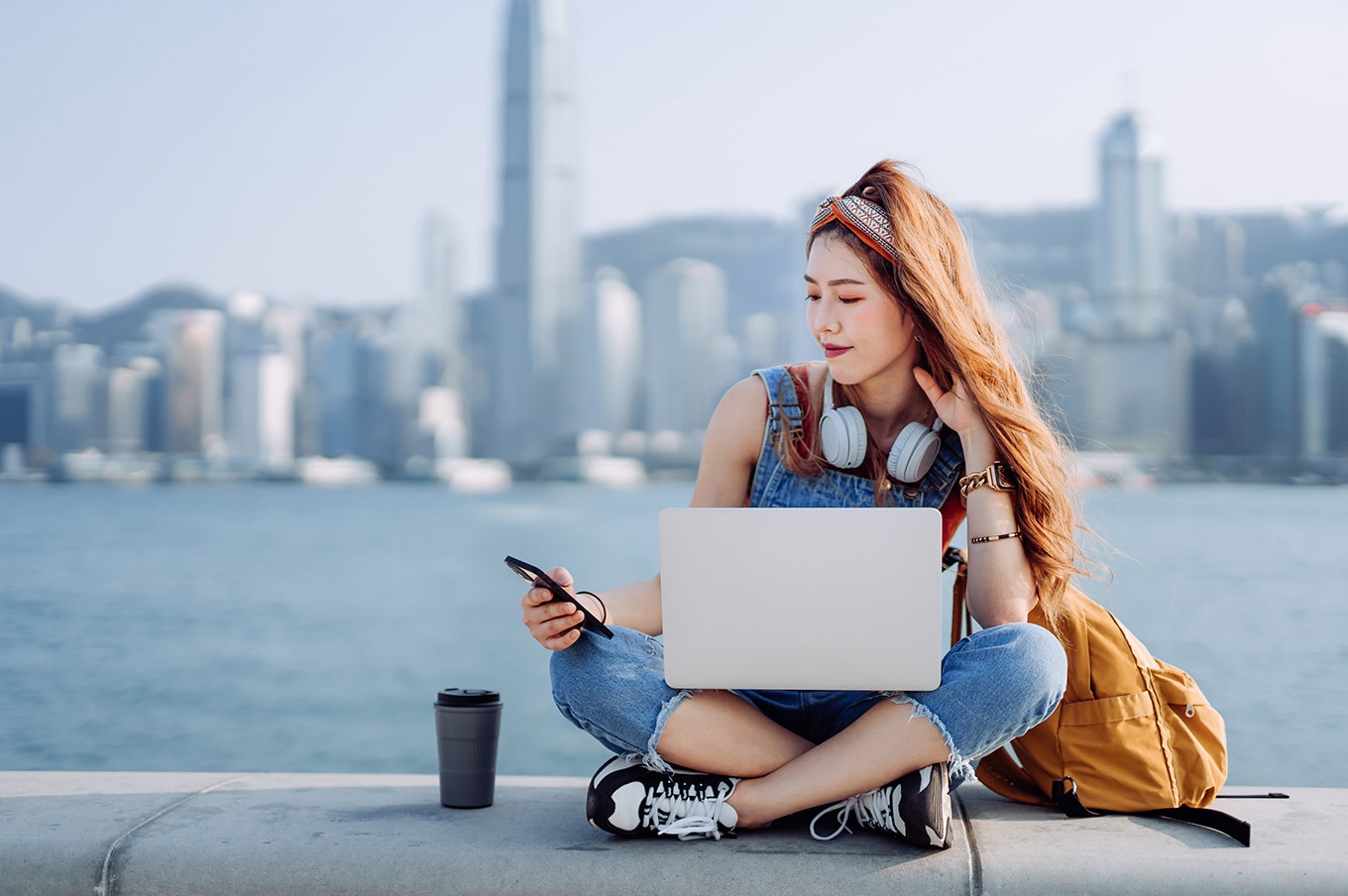 Digital Audio advertising can certainly stand on its own. But the medium is also particularly effective when paired with TV messaging, allowing brands to build frequency while reinforcing branding or messaging at a lower cost.
Effectively deliver digital audio ads across all devices and layer in listener-level audience targeting thanks to our integrations with key data partners. You can also increase frequency by reaching consumers you've already targeted on other devices, like CTV and mobile, with audio ads. Close the loop by measuring audio with the rest of your digital buy and finally see the impact it has on driving sales with people-based attribution.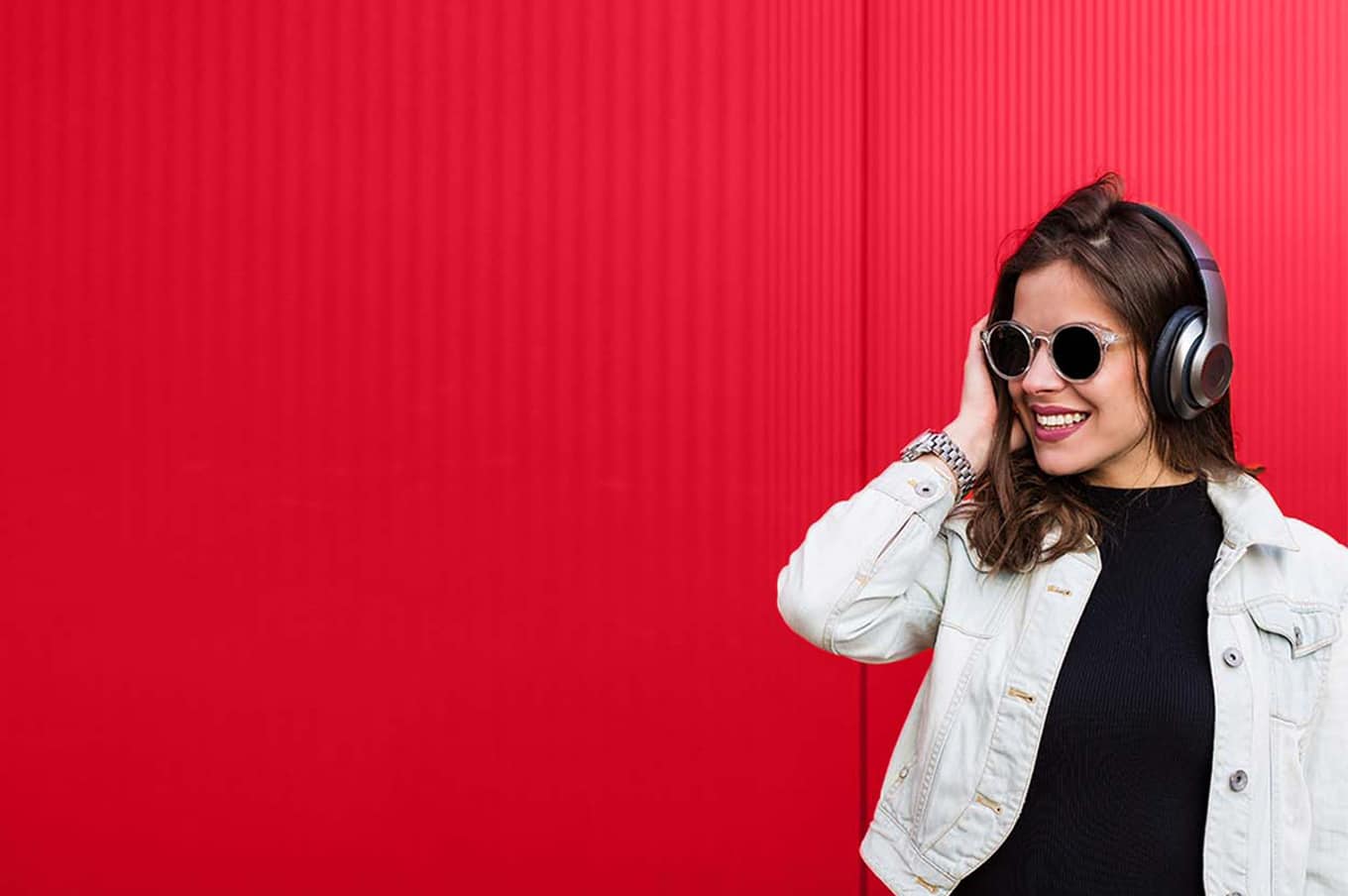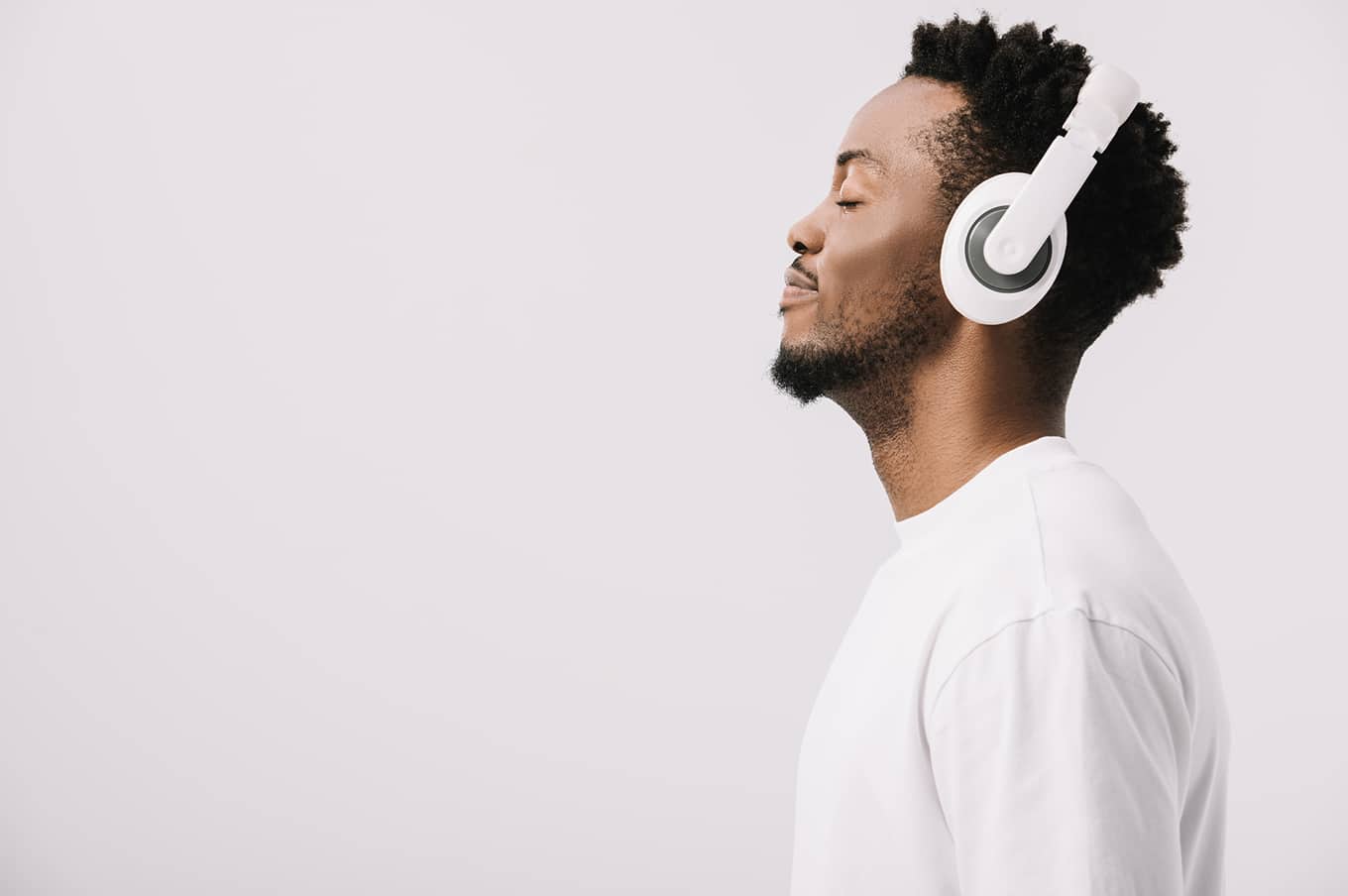 HIGH-QUALITY ENVIRONMENTS WITH PREMIUM PARTNERS
Integration with key partners including Magnite and Adwizz supports access to first-class music and podcast inventory. Digital audio ads stand out from the crowd in a high-quality environment to provide an uninhibited experience that includes:
Non-skippable inventory
Isolated experience
Instream audio
No ad blocking
Engaged audience
15/30 second ad spots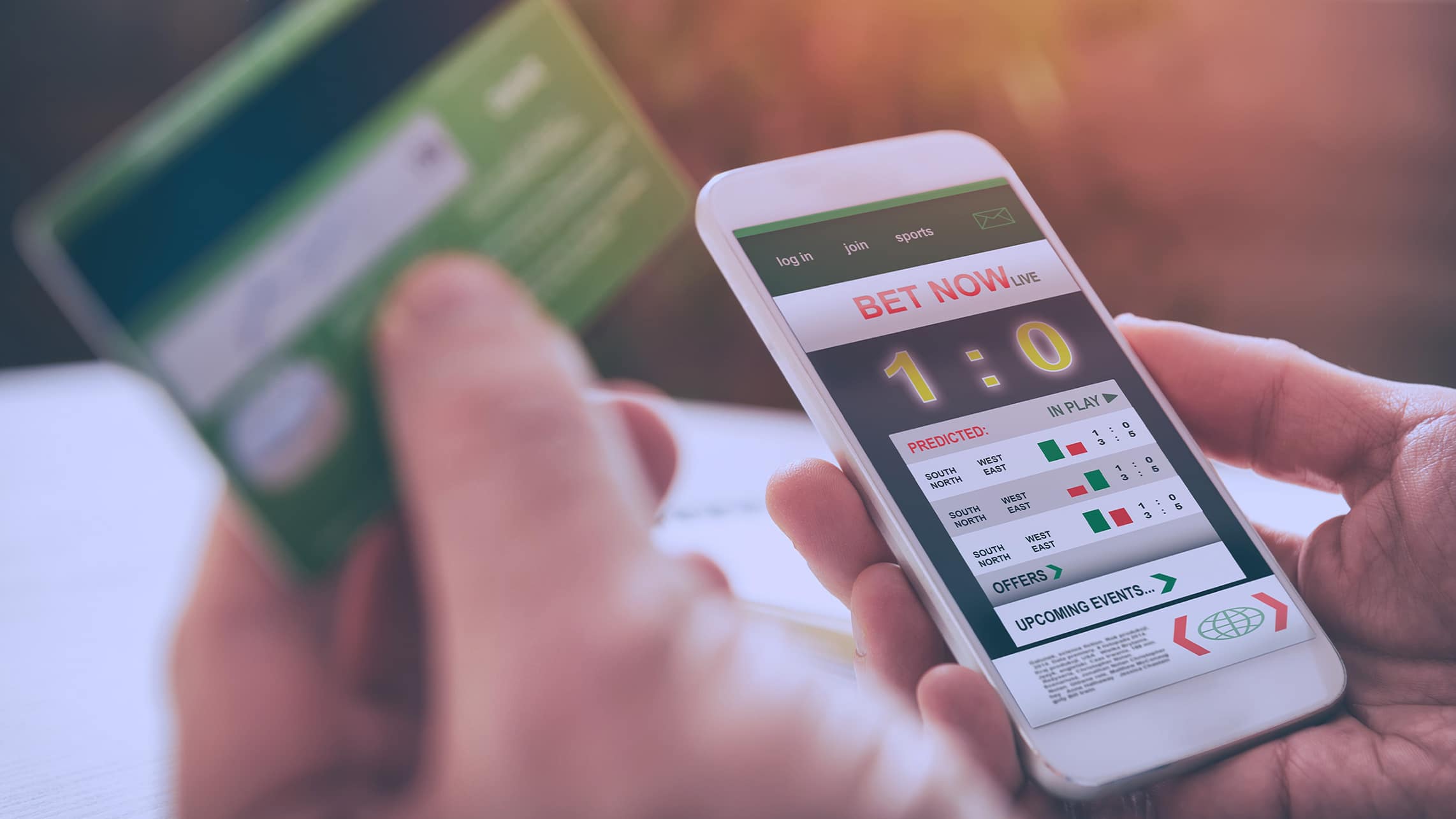 ONLINE SPORTSBOOK AND CASINO BRAND GOES COOKIELESS WITH VIANT
Discover how Viant's household technology enabled this casino brand to generate $1.2 ROAS and Reduce CPA by Over 70%.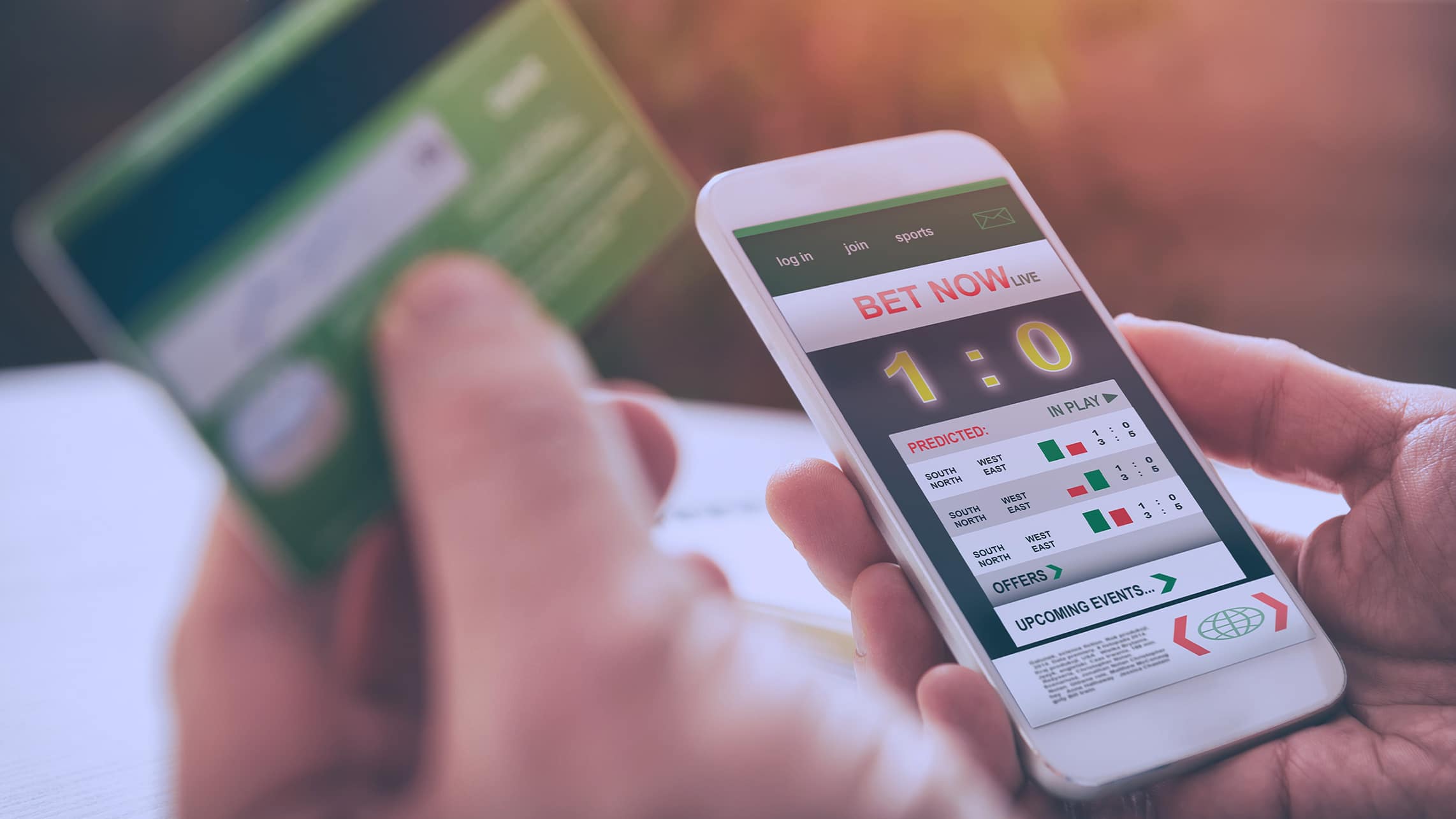 LEARN MORE ABOUT VIANT'S DIGITAL AUDIO ADVERTISING SOLUTION
Note: By filling out this form, you agree to the Viant Privacy Policy and to join Viant's mailing list from which you can unsubscribe at any time.