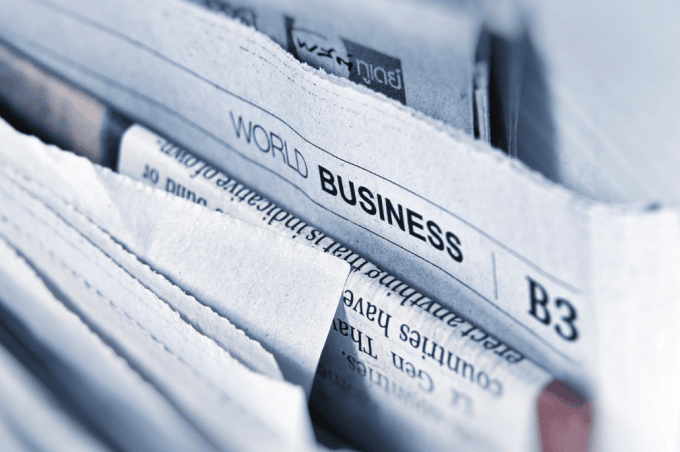 It's well known that the days of the third-party cookie are coming to an end. Yet that isn't the only change impacting digital advertising. Consumers are increasing the number of devices they own — the average household now has 25 devices, doubling the 11 they had in 2019* — making marketers rethink ad campaigns beyond single-device conversions. There's also the emergence of cookieless channels, such as Connected TV (CTV), that present a new way for advertisers to reach customers.
As digital marketing transitions into a new era, marketers need a way to measure the impact of their ad campaigns across multiple devices and, crucially, without cookies.
In Benchmarks for a Cookieless World: Your Cheat Sheet to Compete in the New Open Web, we lay out the solution for marketers to engage in this evolving digital landscape, as well as share the current benchmarks for cookieless ad campaigns across existing channels and CTV. You'll also discover why this time of change — what we're calling the New Open Web — presents an exciting opportunity for marketers and consumers alike.
DOWNLOAD BENCHMARKS FOR A COOKIELESS WORLD: YOUR CHEAT SHEET TO COMPETE IN THE NEW OPEN WEB TO LEARN:
The Power of People-Based Advertising in the Multi-Device and Cookieless World
Discover how people-based advertising allows marketers to move beyond third-party cookies and reach individuals across their devices.
Advertising Benchmarks to Achieve — if Not Surpass — in Existing Channels and CTV
Learn the current benchmarks for people-based advertising, including click-through rate, completion rate and conversion rate across various verticals, and see where the results already surpass cookie-based ad campaigns.
How Digital Advertising Can Evolve in the New Open Web
Explore how marketers and consumers can make the most of the end of cookies to remake digital advertising for the better in the New Open Web.
*Report: Connected Devices Have More Than Doubled Since 2019, Telecompetitor, June 9, 2021
Download now to learn more.
For questions about this guide, contact Viant's Growth Marketing team at growthmarketing@viantinc.com.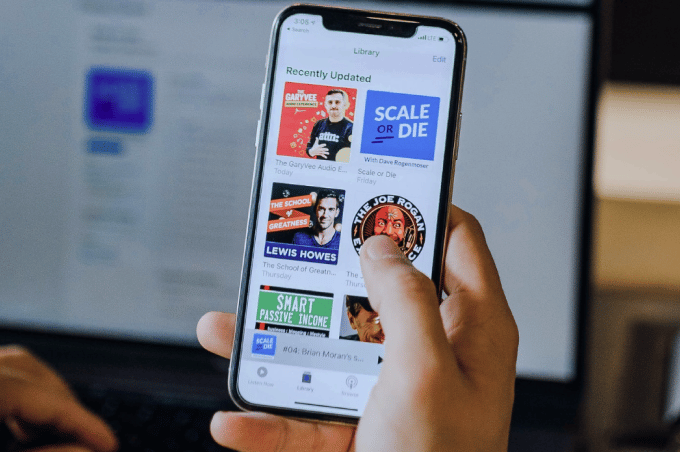 "*" indicates required fields
Note: By filling out this form, you agree to the Viant Privacy Policy and to join Viant's mailing list from which you can unsubscribe at any time.
STAY IN THE LOOP WITH OUR NEWSLETTER
Sign up to get Viant news and announcements delivered straight to your inbox.
Sign up to get Viant news and announcements delivered straight to your inbox.