IN-GAME ADVERTISING SOLUTIONS
Place impactful ads directly in some of the world's most popular games and seamlessly measure the impact of your efforts. Immersive in-game advertising available in Viant's Adelphic DSP is an ideal component of any omnichannel strategy.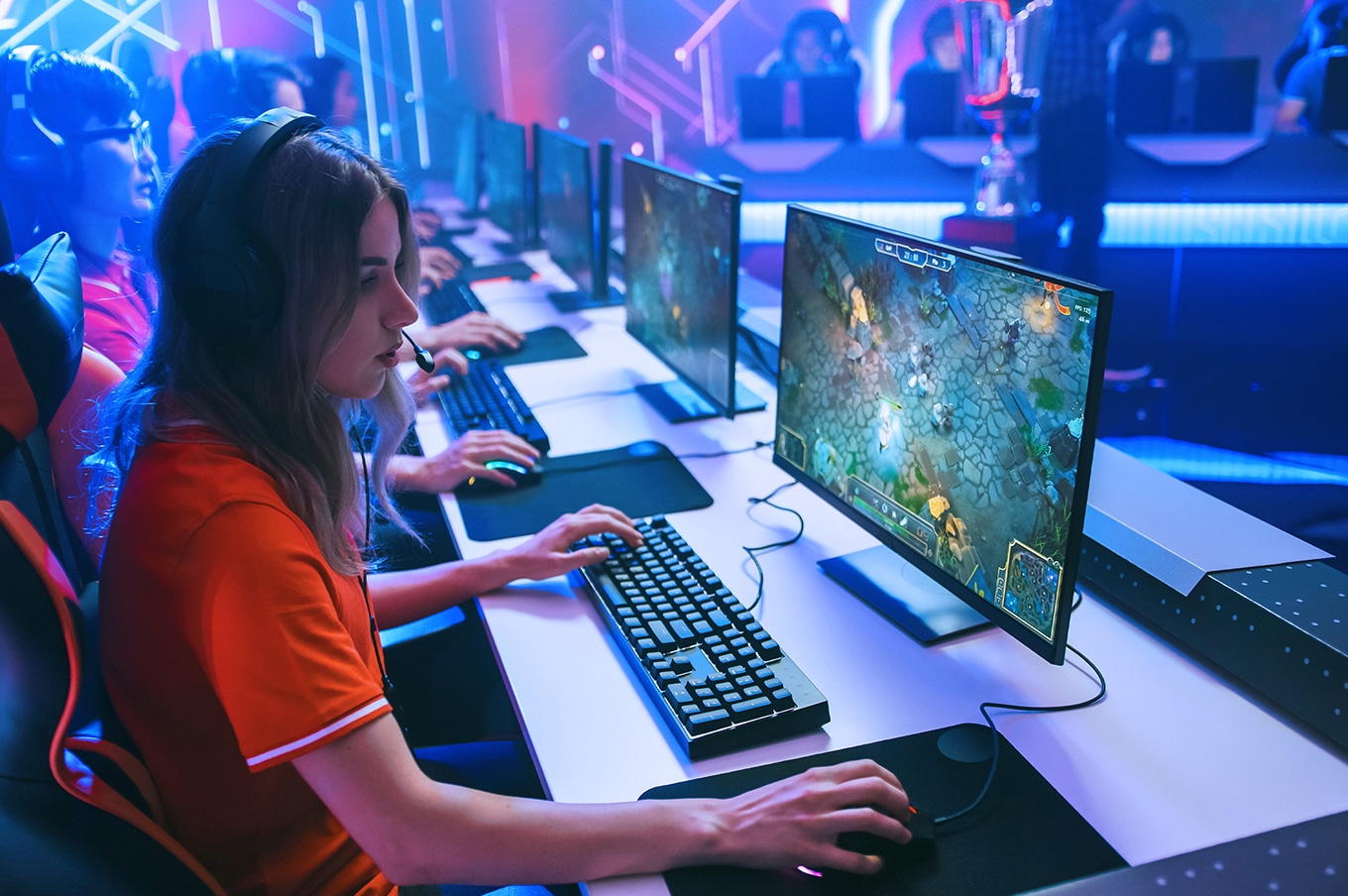 ENGAGE VALUABLE, HARD-TO-REACH AUDIENCES
More than 177 million players log on to play video games via mobile or console in the U.S. every month, a valuable group of consumers that's growing fast. With an average age of 36 for women and 34 for men, gamers can be a challenge to reach with traditional efforts, making in-game advertising an effective way to engage.
PLACE YOUR BRAND IN A FAVORABLE CONTEXT
It can be as seamless (and effective) as having your brand's logo appear on the boards surrounding the pitch in a popular soccer video game. In-game ads can be personalized to deliver relevant messaging and foster emotional connections with gamers, all without disruption.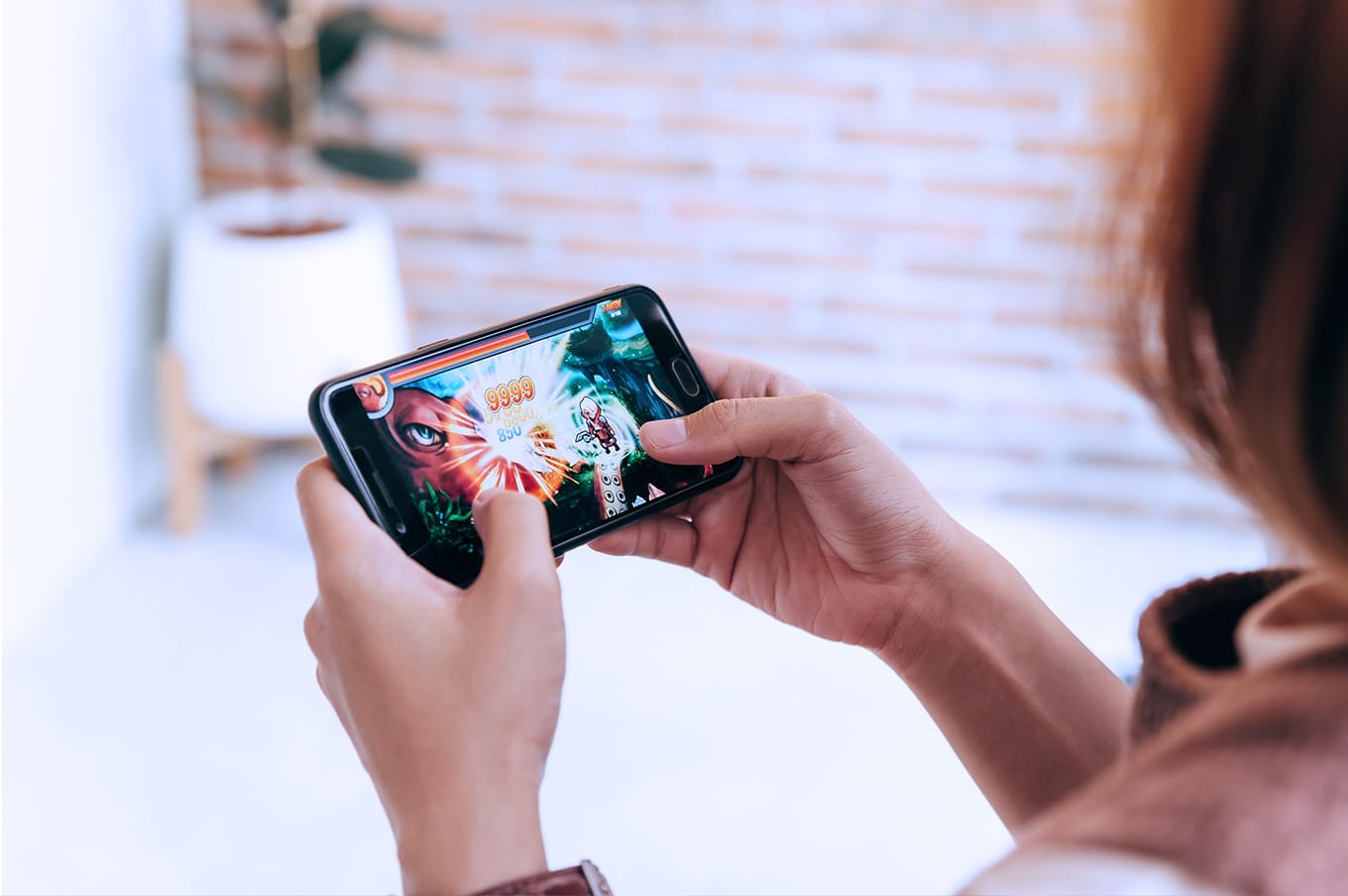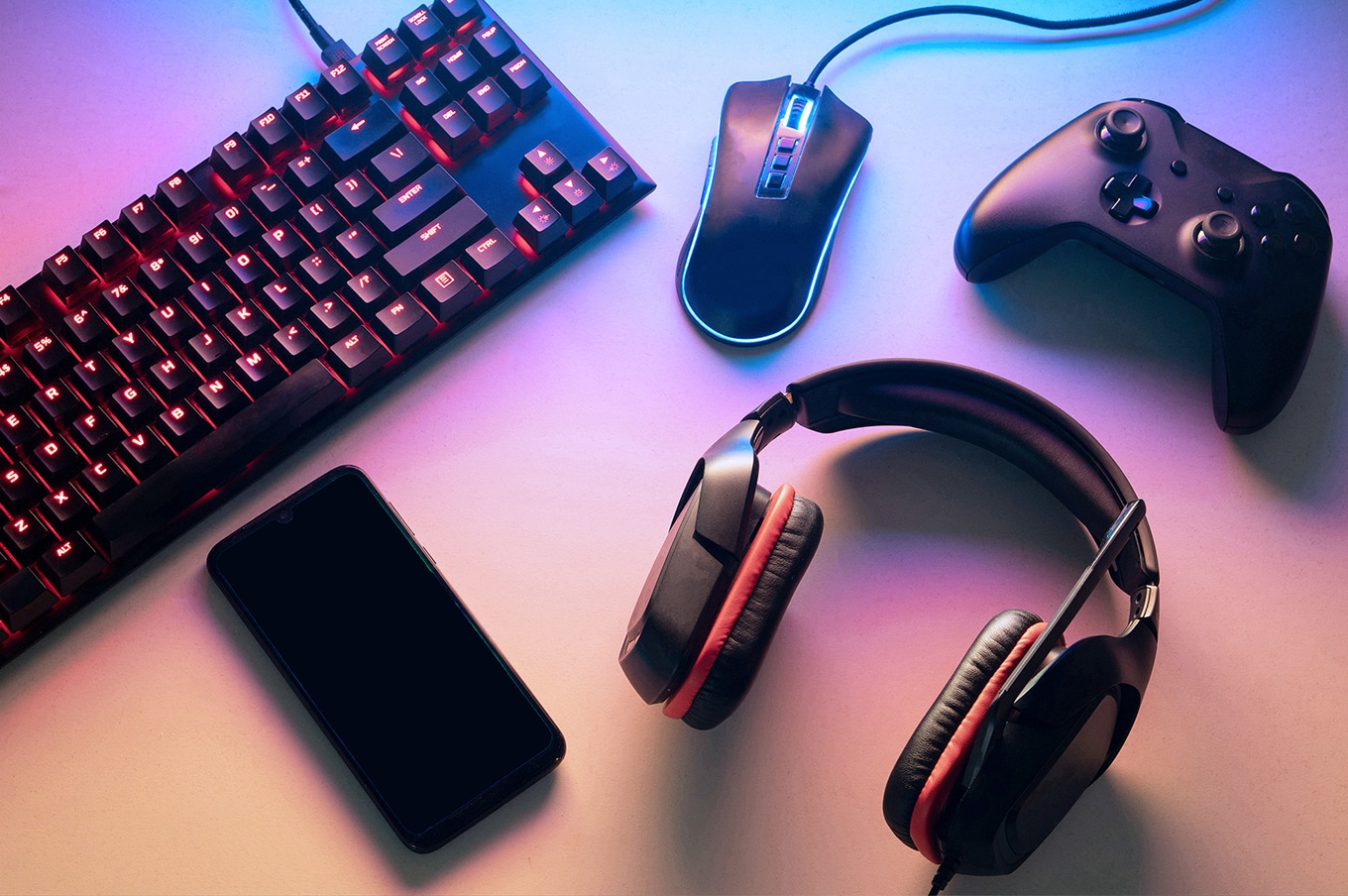 IN-GAME ADVERTISING ENHANCES YOUR OMNICHANNEL STRATEGY
Use Adelphic to gain incremental reach with a channel that's a perfect complement to connected TV and digital out-of-home campaigns. Deterministically link household devices and understand gamers' online and offline behavior after being exposed to in-game ads — both online and offline.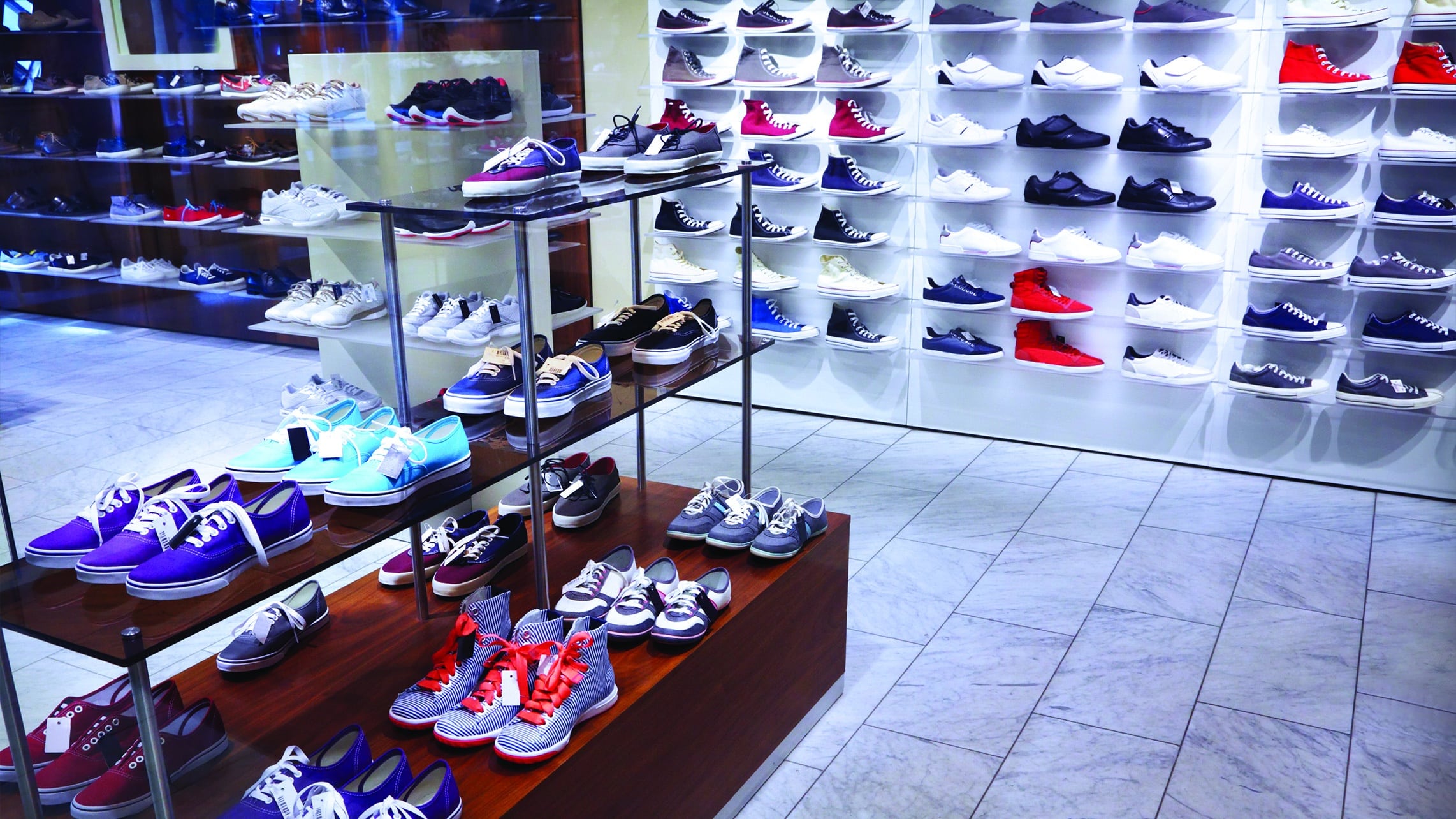 ATHLETIC FOOTWEAR BRAND GOES COOKIELESS WITH VIANT
Learn how Viant's omnichannel DSP Adelphic, powered by performance-enhancing insights from our data lake, generated 1.8x ROAS and 98% lift in store visits.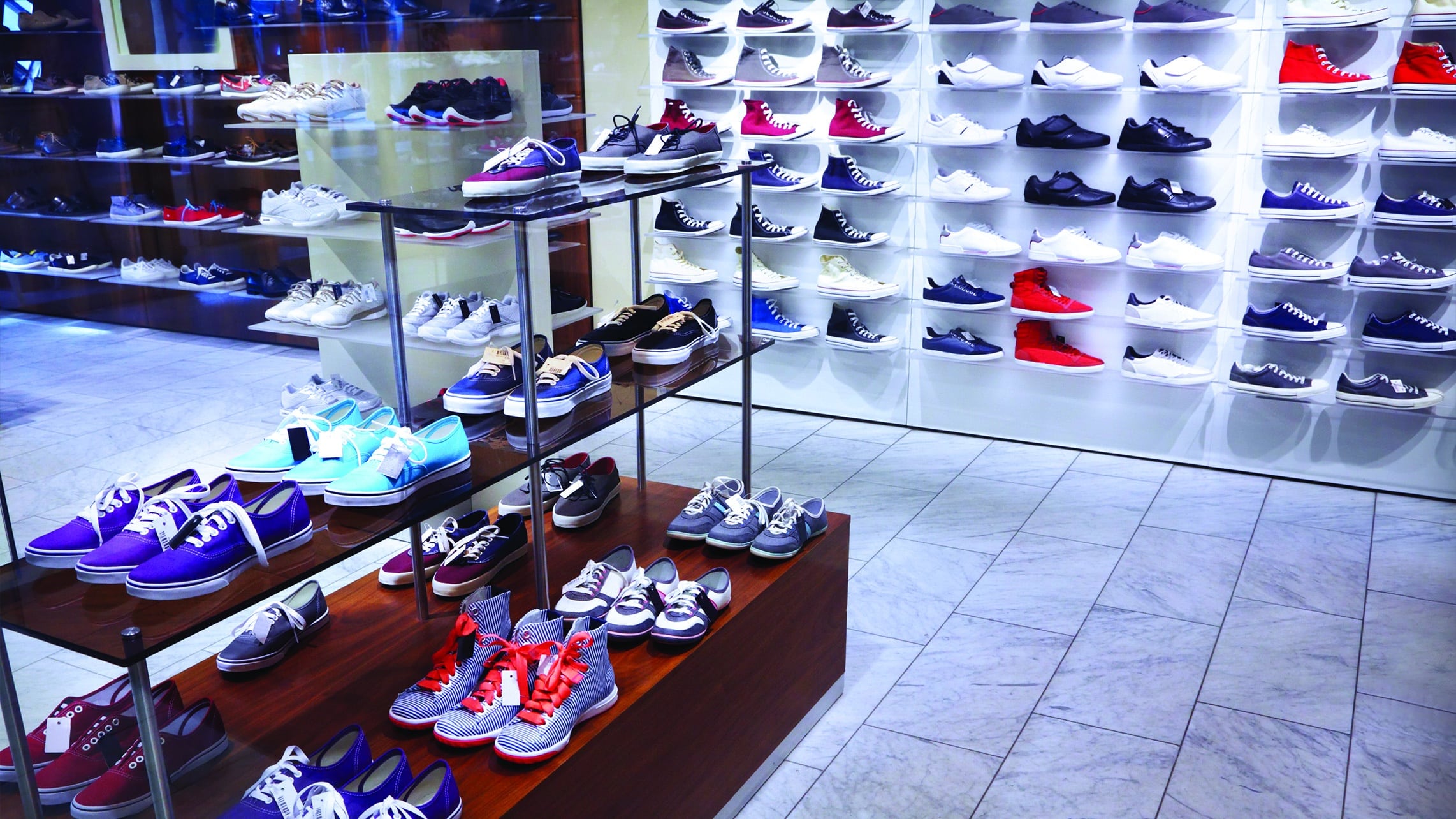 LEARN MORE ABOUT VIANT'S
IN-GAME ADVERTISING SOLUTION
Note: By filling out this form, you agree to the Viant Privacy Policy and to join Viant's mailing list from which you can unsubscribe at any time.