OPTIMIZE EFFICIENCY WITH MACHINE LEARNING TECHNOLOGY
Combat fraud, increase viewability and maximize budget efficiency with built-in advanced machine learning technology in Viant's Adelphic DSP that analyzes millions of impressions and data points every second. With our machine learning-powered solutions, you can strengthen your campaign efforts and build confidence in your programmatic campaign performance.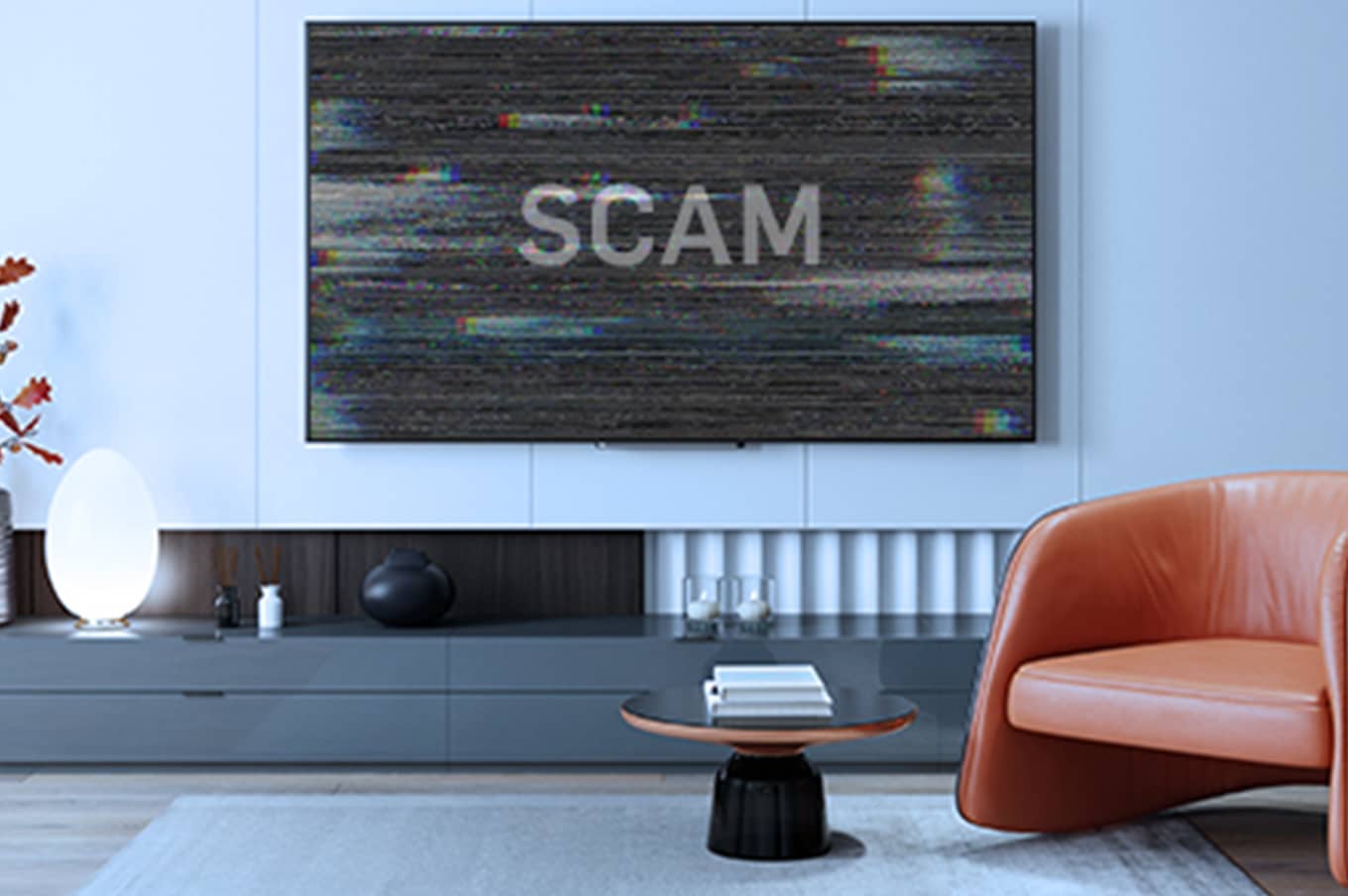 Advertisers are losing billions of dollars of ad spend to fraudulent users and inventory. Staying ahead of scammers as they adopt increasingly sophisticated techniques is a challenge that marketers are facing every day.
Our machine learning technology helps protect our clients' campaigns by ensuring budgets are spent on high-quality, vetted inventory. By evaluating millions of impressions every second to identify and prevent new forms of fraud, our proprietary algorithms and data analysis have helped our clients save over 10% of their marketing budgets.
Increase Viewable Inventory
Unfortunately, marketers often end up wasting spend on ads that aren't seen. Leverage machine learning technology in Adelphic to ensure that doesn't happen. Easily bid only on viewable inventory and increase your viewable inventory by as much as four times — without sacrificing scale.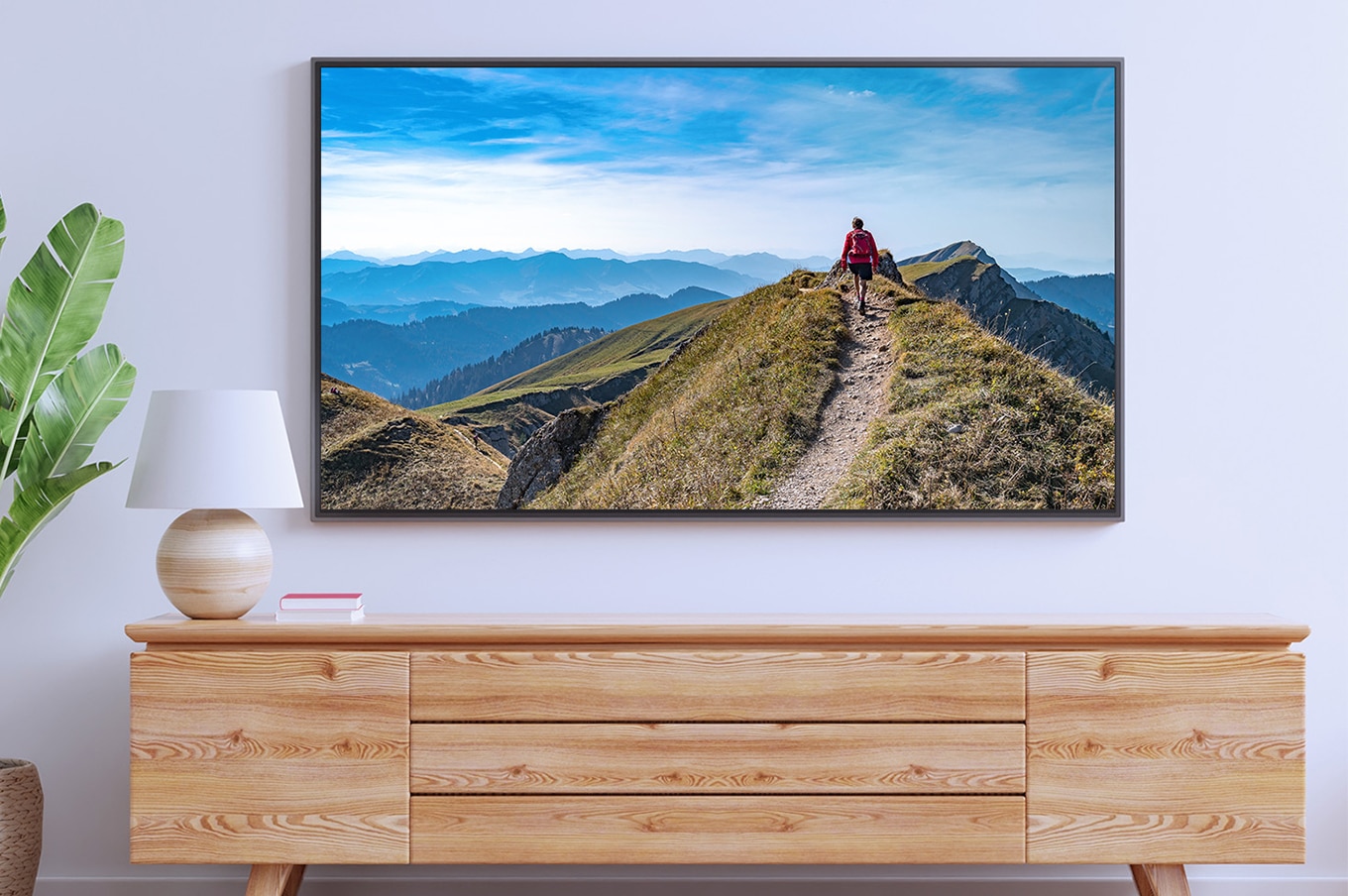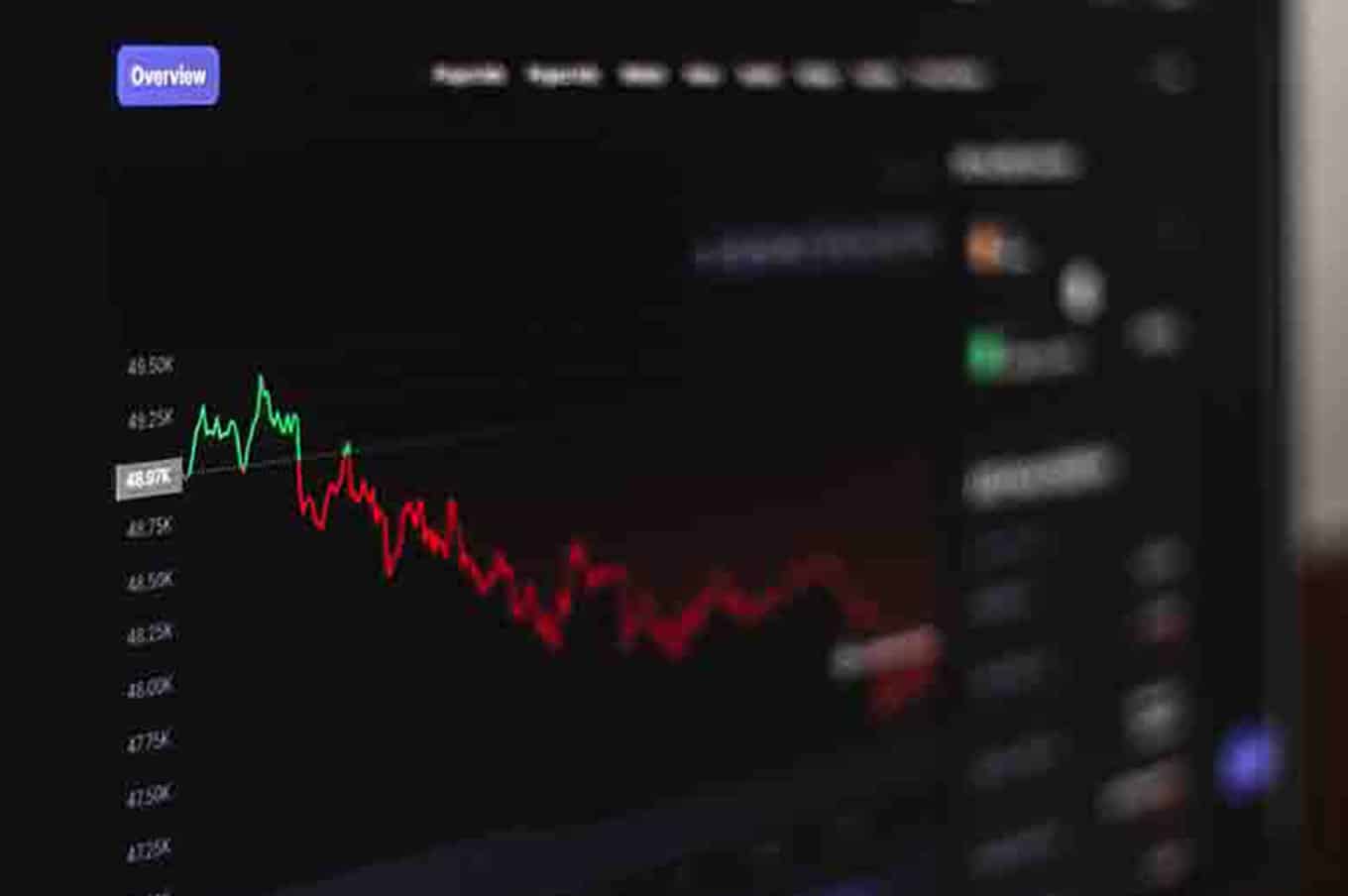 Maximize Budget Efficiency
Our machine learning technology also helps marketers ensure their budgets are always maximized toward their efficiency goals. Currently, many marketers are unknowingly overspending on inventory. Bid optimization capabilities in Adelphic are powered by machine learning algorithms that predict the ideal bid price needed to maintain daily budgets. Our software automatically optimizes to obtain maximum value by achieving the lowest possible price while ensuring KPIs are reached.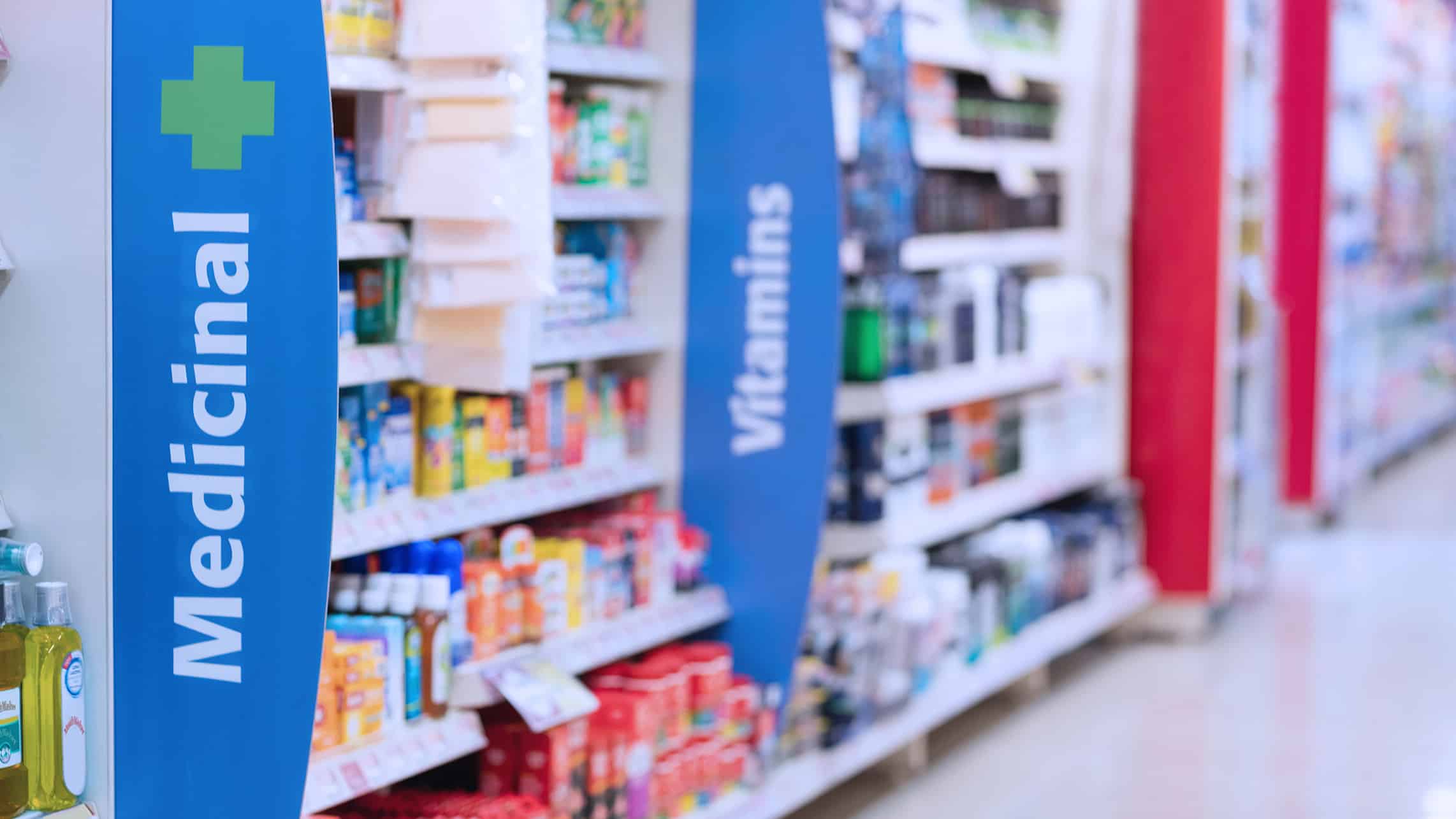 NATIONAL RETAIL PHARMACY INCREASES SALES WITH VIANT'S COOKIELESS SOLUTION
Viant Household targeting and measurement with people-based partner integrations increased buyer spend and penetration lift.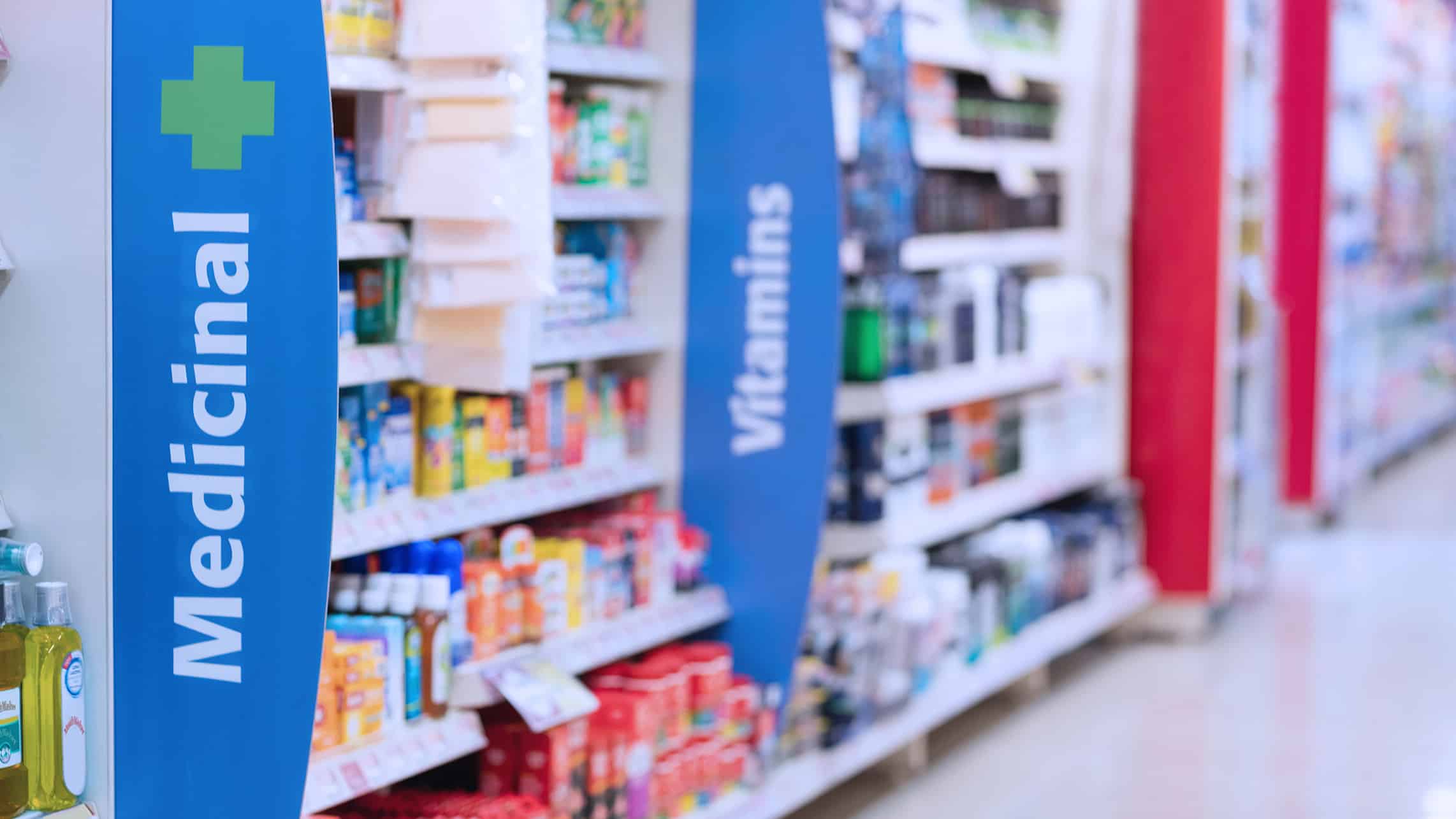 LEARN MORE ABOUT VIANT'S
MACHINE LEARNING CAPABILITIES
Note: By filling out this form, you agree to the Viant Privacy Policy and to join Viant's mailing list from which you can unsubscribe at any time.