DISPLAY ADVERTISING SOLUTIONS
The longtime standard of the digital advertising ecosystem, website display ads - also known as banner ads - remain a key part of an effective omnichannel advertising campaign. Advertisers can understand the impact of display ads alongside all other advertising channels, allowing for true cross-channel optimization. Plus, machine learning capabilities in Viant's Adelphic DSP help solve the challenge of finding viewable inventory at scale.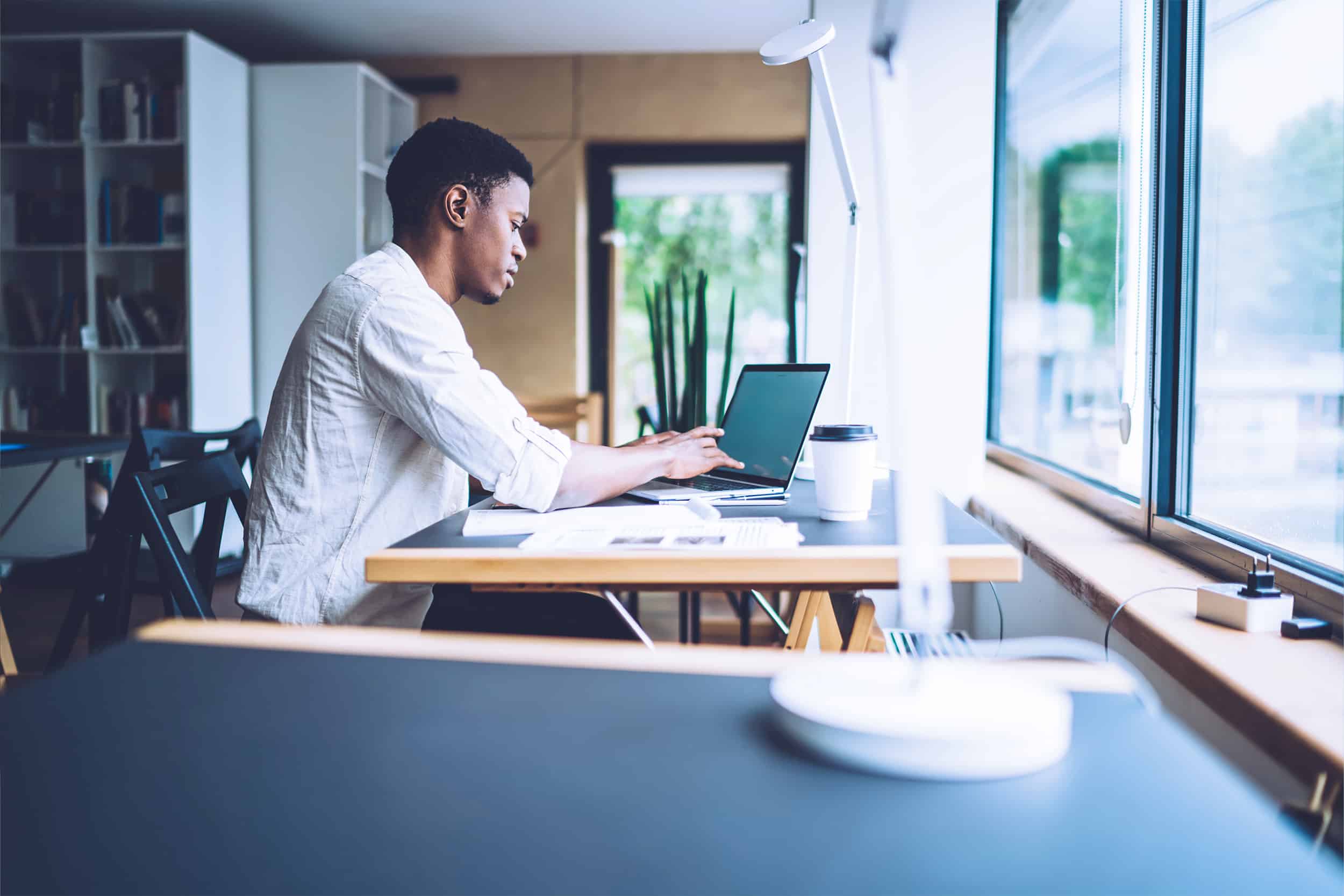 With Adelphic, effectively deliver website ads across users' smartphones, computers and tablets or complement an audio ad with a companion banner. Further inform efforts by layering in audience targeting thanks to Viant's integrations with key data partner.
Alongside static display ads, Viant's technology allows marketers to take a step further with rich media execution thanks to integrations with leading third-party ad servers including Spaceback, Contobox, Medialets, Clinch, Centra, Connected Stories and Flashtalking.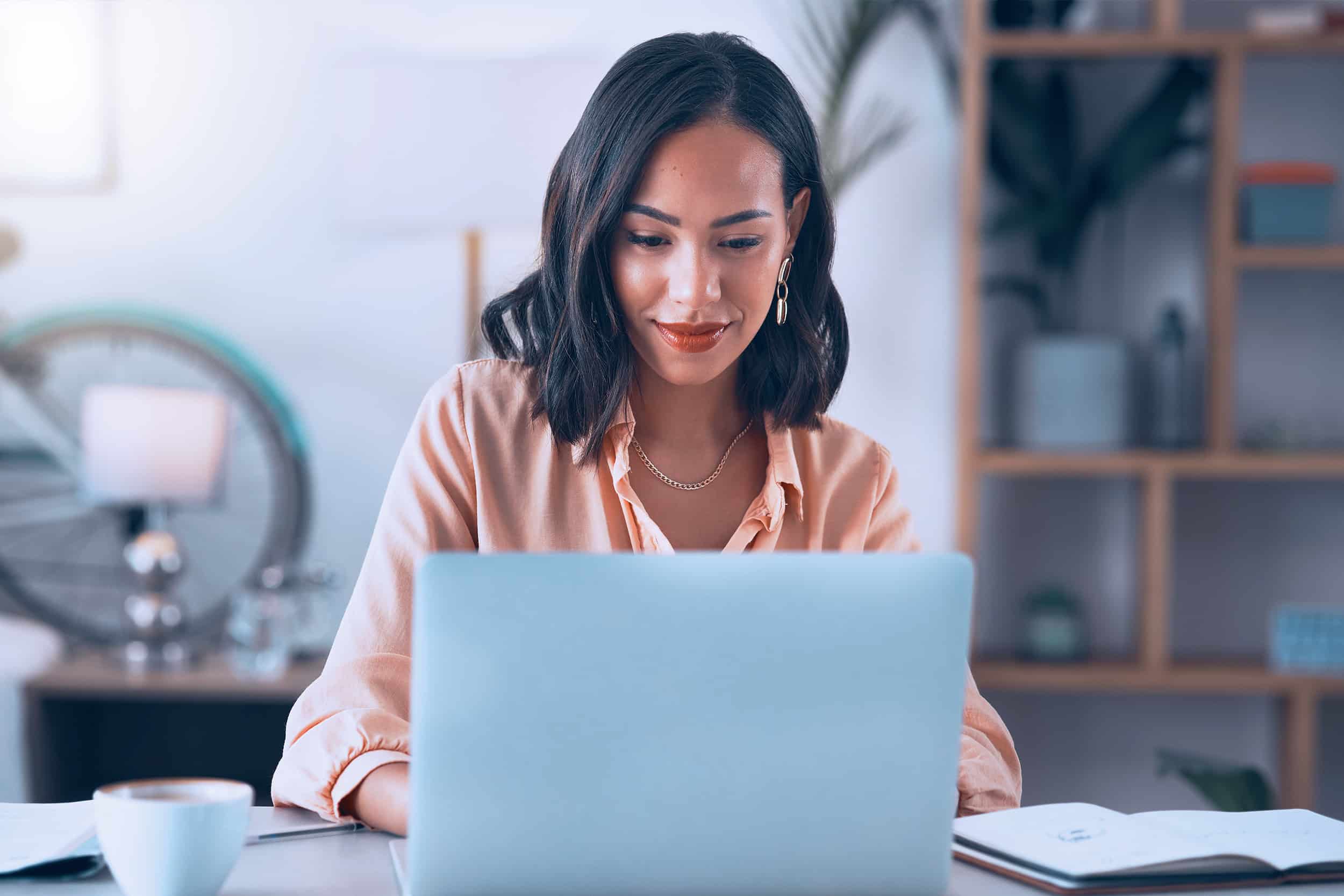 Understand the effect of your messaging on target audiences and optimize on the fly as needed. With Adelphic, advertisers can also close the loop by measuring the impact display ads had on driving actual sales, both online and in-store.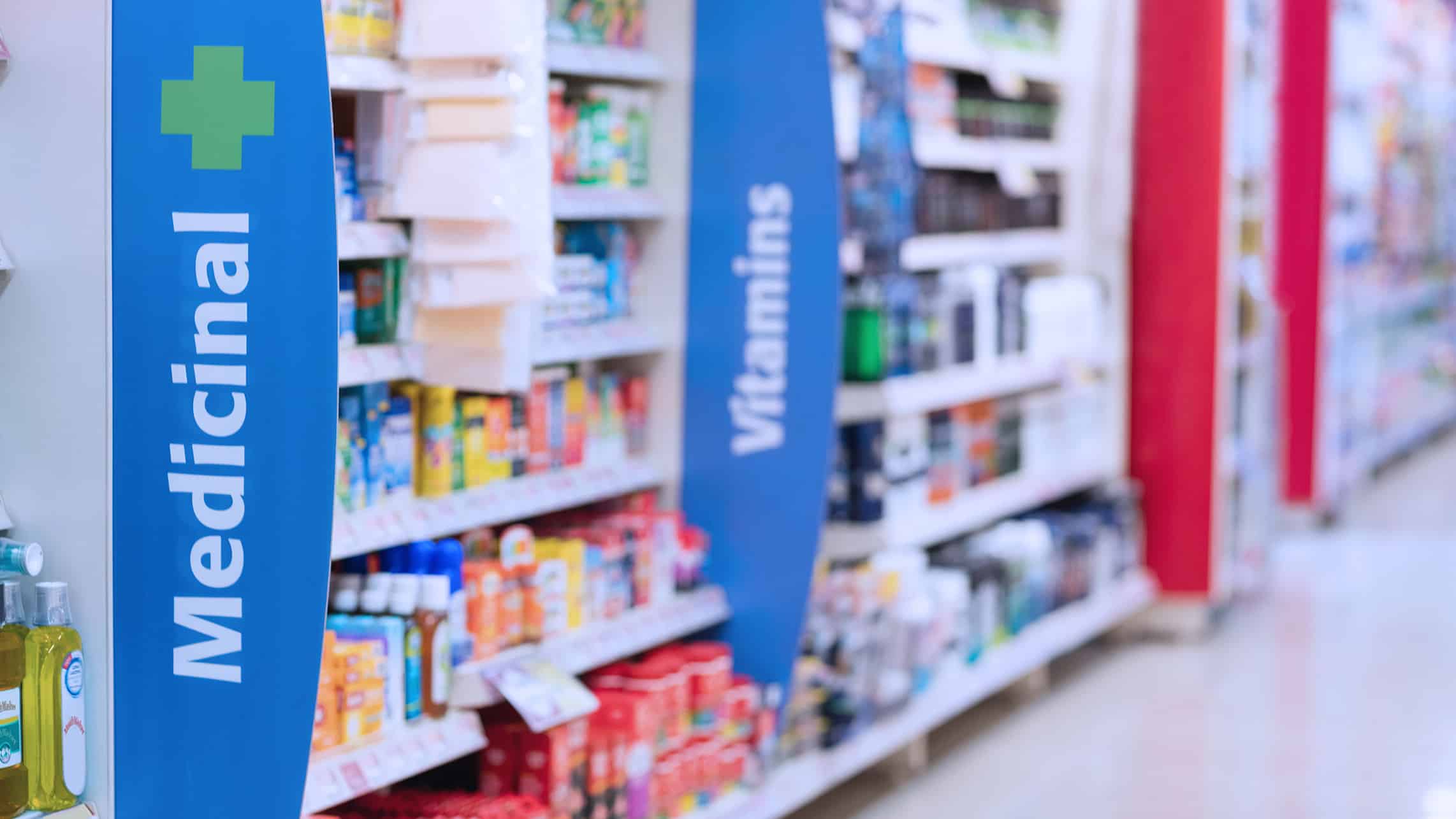 NATIONAL RETAIL PHARMACY INCREASES SALES WITH VIANT'S COOKIELESS SOLUTION
Discover how one of the nation's largest retail pharmacies increased sales with Viant's cookieless solution in Adelphic software.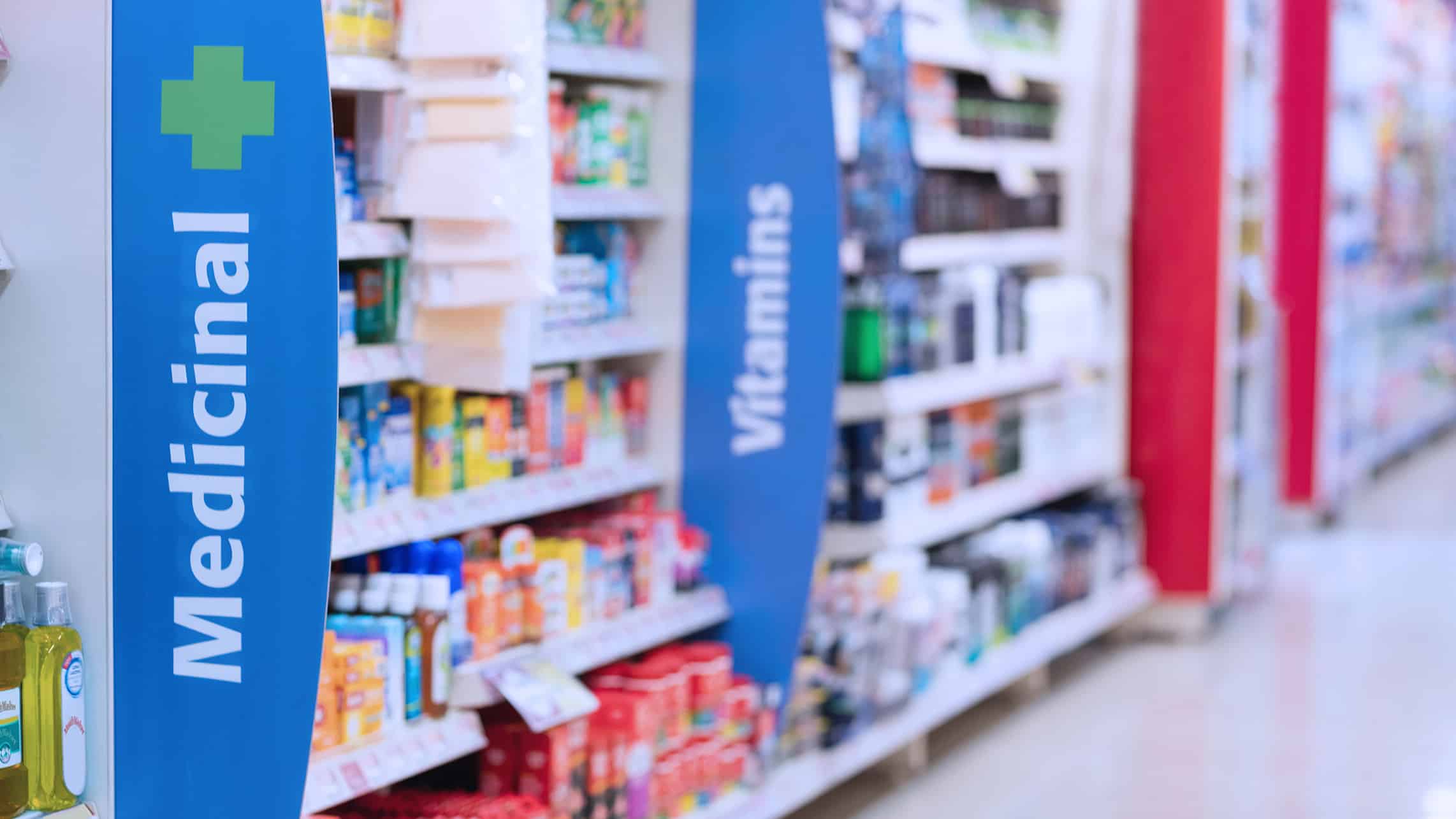 LEARN MORE ABOUT VIANT'S
DISPLAY ADVERTISING SOLUTION
Note: By filling out this form, you agree to the Viant Privacy Policy and to join Viant's mailing list from which you can unsubscribe at any time.