COUNTING YOUR CARBON EMISSIONS
Powered by Viant's emissions measurement partner Scope3, our carbon emissions calculator shares emissions generated from your ad campaigns — and the potential renewable energy credits (RECs) you can earn with Adtricity.
INNOVATING IN A NEW OPEN WEB
Viant is a pioneer in people-based advertising — the next evolution in programmatic technology — providing marketers and media owners the tools to move beyond third-party cookies, enrich their first-party data, reach target audiences across emerging channels and measure success in today's advertising landscape.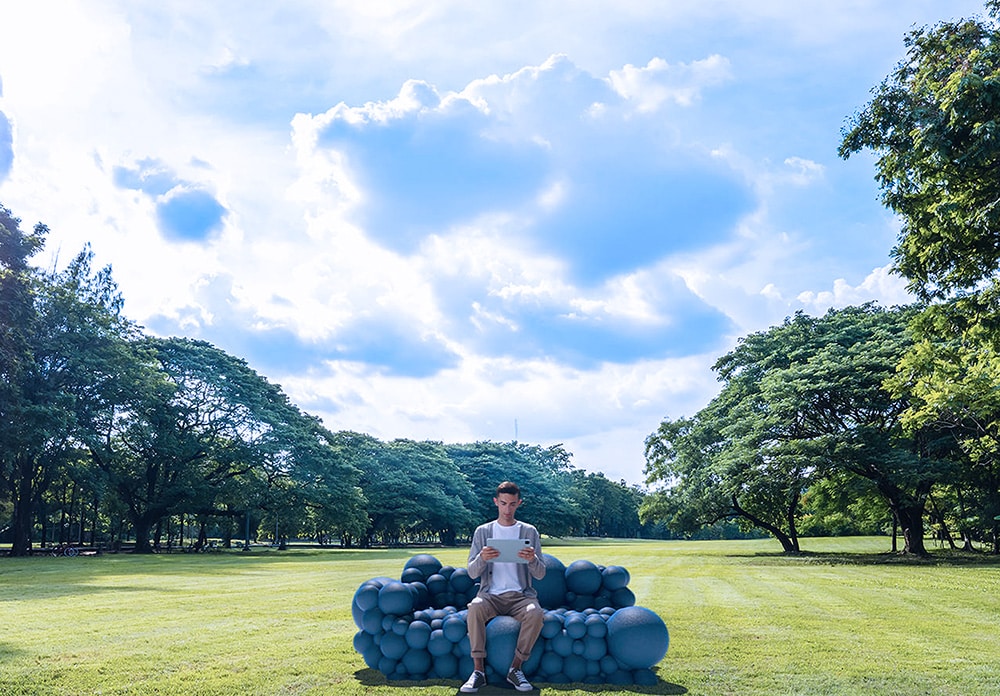 SUCCEED IN THE NEW OPEN WEB WITH PEOPLE-BASED ADVERTISING
Execute Omnichannel Campaigns
Real people, all devices, without third-party cookies
Activate First-Party Data
Make Audience Data Actionable for Ad Campaigns
Engage Target Audiences in Emerging Channels
CTV, Digital Audio, Digital Out-of-Home, In-Game and More
Measurement from a Single Platform
Measurement Online
— and Off
learn more about viant's solutions
BE AT THE FOREFRONT OF DIGITAL ADVERTISING
Reach out today to discover how Viant's people-based advertising technology can give your business an edge.
There's a reason why Viant is celebrating more than 20 years in our business: our talented and hardworking people. Our diverse teams work with cutting-edge technologies and handle petabytes of data to create products that shape the world we live in, making Viant an exciting professional environment.
Ready to grow your career at a Great Places to Work winner? Explore our open positions today.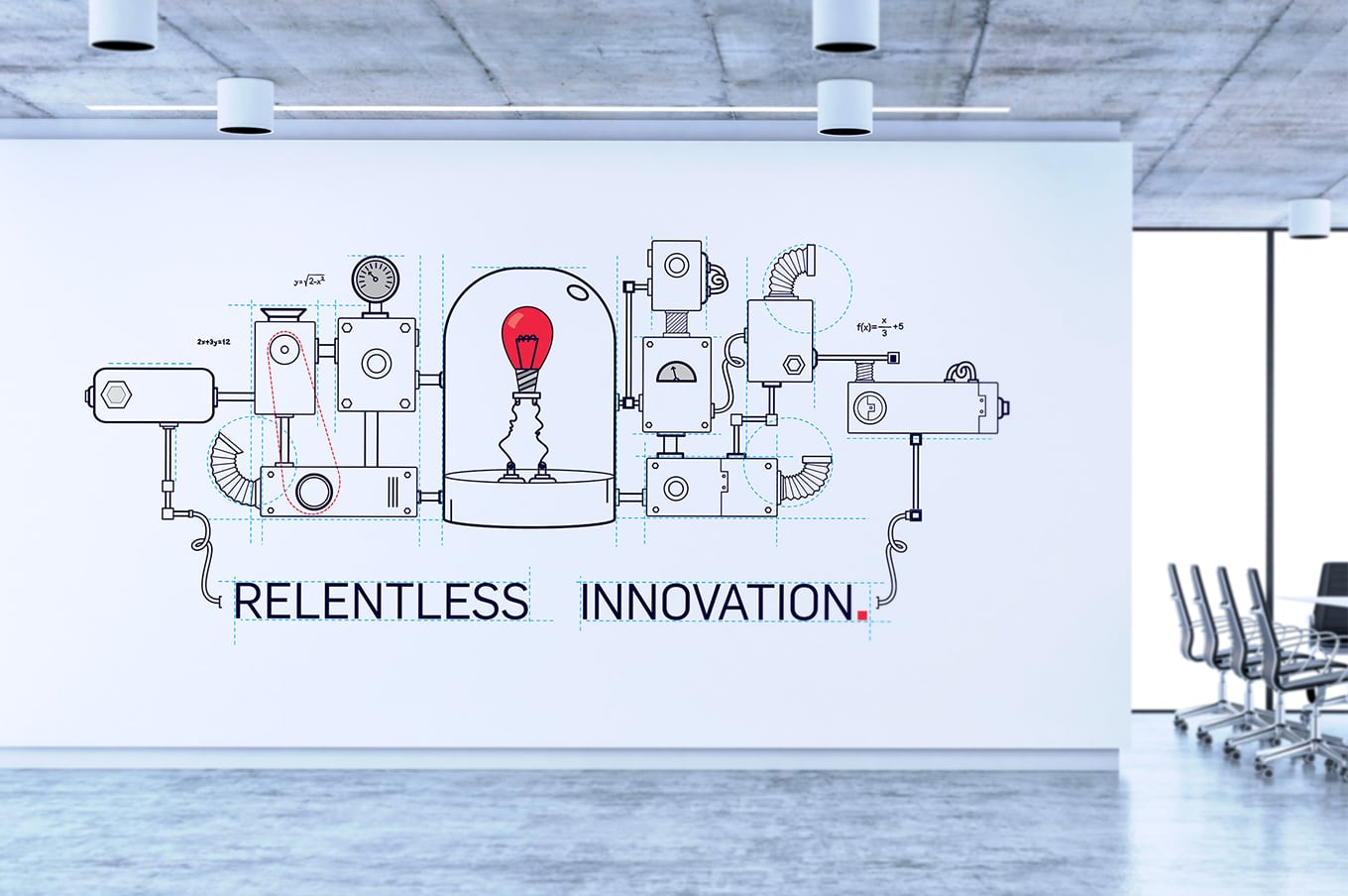 STAY IN THE LOOP WITH OUR NEWSLETTER
Sign up to get Viant news and announcements delivered straight to your inbox.
Sign up to get Viant news and announcements delivered straight to your inbox.