CONNECTED TV ADVERTISING SOLUTIONS
Connected TV (CTV) advertising refers to ads served on a smart TV or any internet-connected device that can access premium streaming content. In addition to smart TVs, CTV ads can be viewed on other devices including laptops, smartphones, tablets or TVs connected to over-the-top devices.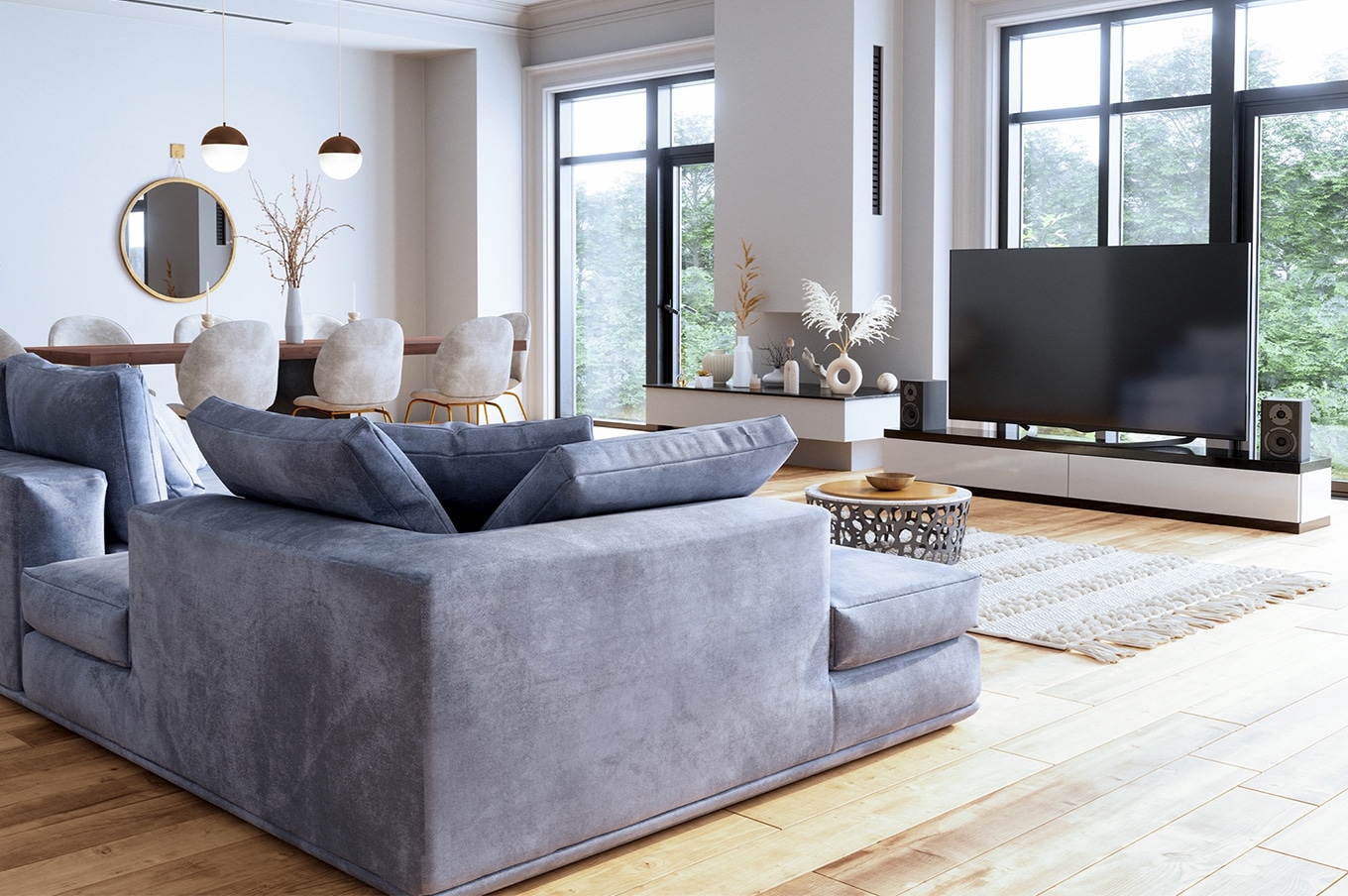 Connected TV IS CRITICAL IN ANY MEDIA STRATEGY
Viant can help you deliver meaningful messaging and build long-term customer connections to households — the level at which most purchasing decisions are made. As more people move away from (or never use) cable TV their entire lives, Connected TV advertising is no longer a "nice to have" piece of a media strategy. Today, it's all but required.
CONTROL REACH AND FREQUENCY WITH SCALE
Access quality over-the-top (OTT) and CTV inventory with unparalleled reach. Partnerships with the industry's top suppliers and fraud-protection solutions, including DoubleVerify and IAS, ensure your ads aren't subject to fraud and appear only alongside premium programming.
Leveraging the Viant Household ID, Adelphic enables accurate reach and frequency management at the household level for seamless activation and holistic measurement across critical channels including CTV.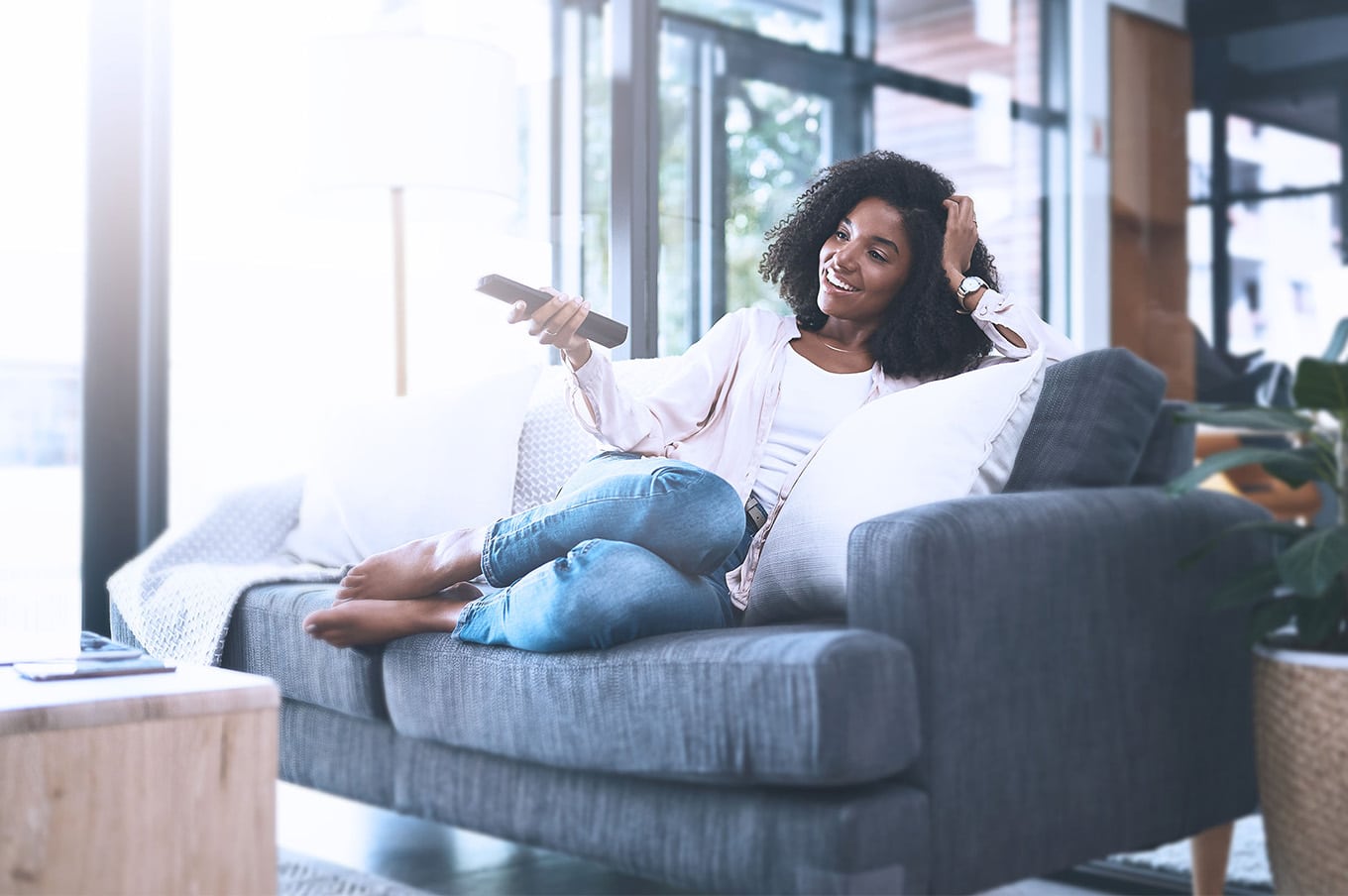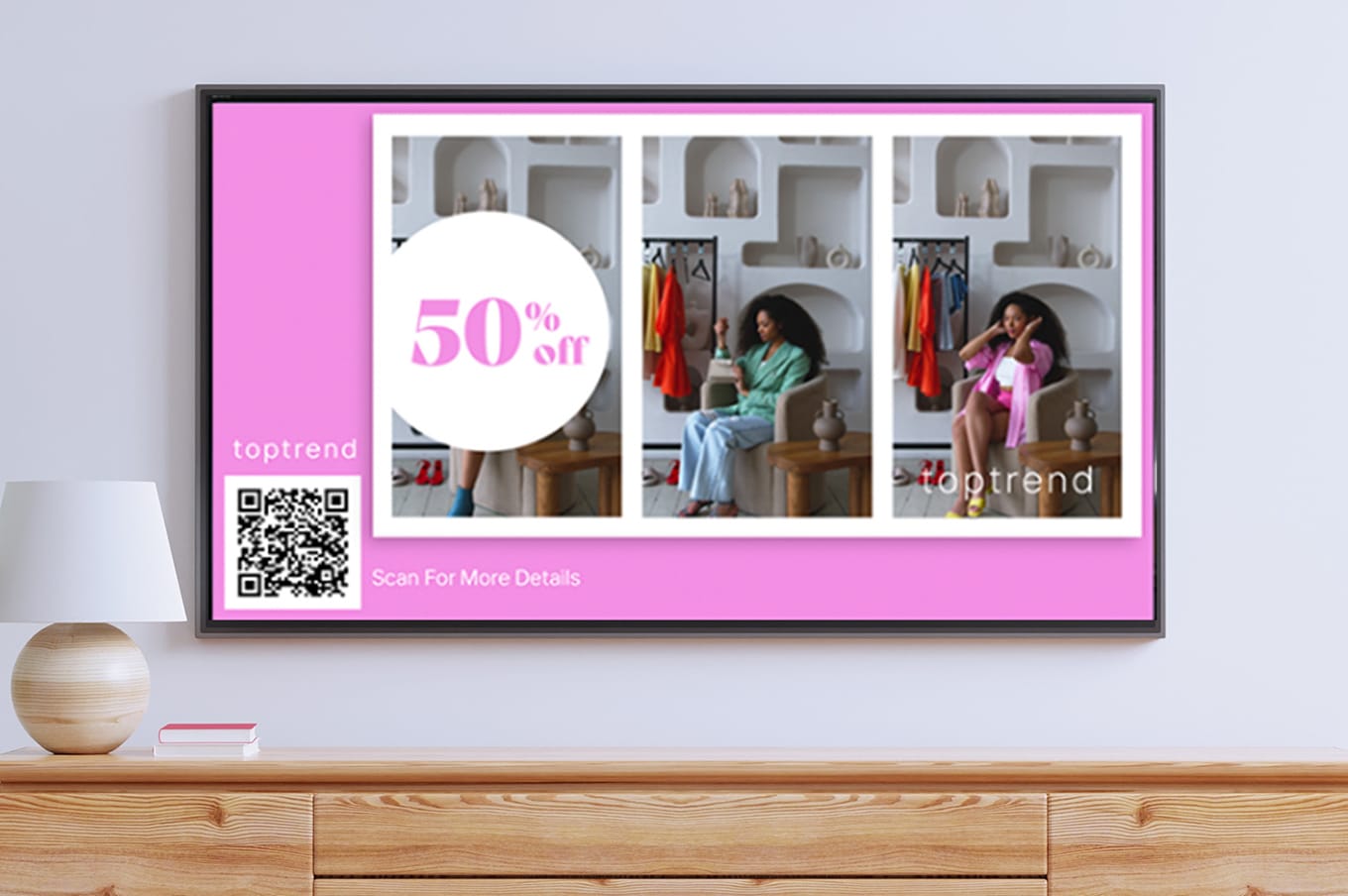 TIE CTV ADVERTISING TO REAL-WORLD OUTCOMES
Connected TV (CTV) is a cookieless channel, but for many other demand side platforms (DSPs), third-party cookies are needed to tie CTV ad exposure to consumer actions taken on other devices. Viant's Adelphic DSP has never relied on cookies.
Match household CTV ad exposures to actions taken on other devices to understand the real impact of your ads on driving conversions
Measure incremental online sales that occurred after CTV ad exposure to evaluate the effectiveness of your advertising
See the return on ad spend (ROAS) of your CTV campaign alongside all other channels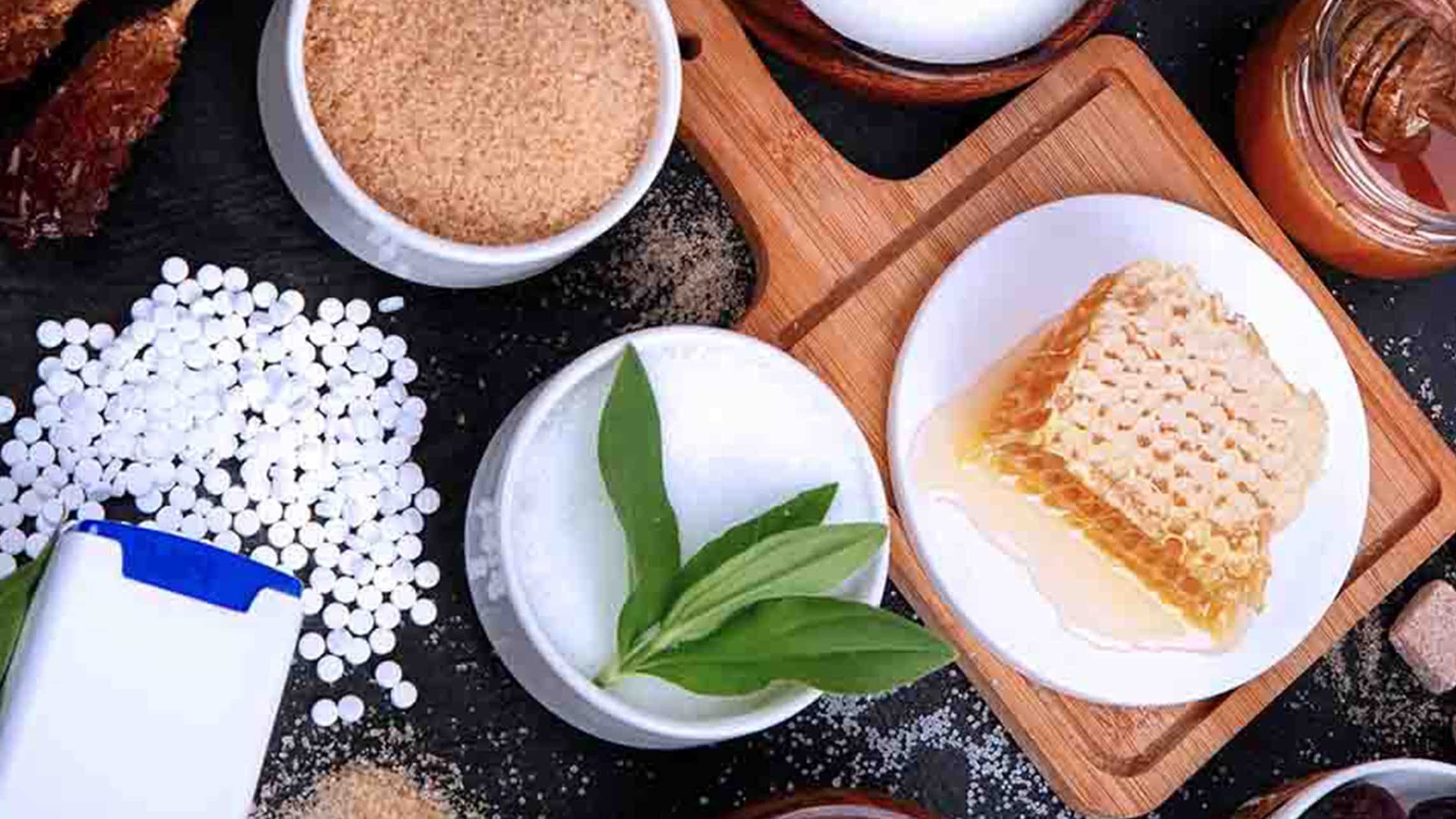 SUGAR SUBSTITUTE BRAND ACHIEVES LIFT IN SITE ACTIONS WITH VIANT
Learn how Viant's Household ID and integrated partnership with IRI impacted reach, measurement and in-flight optimization.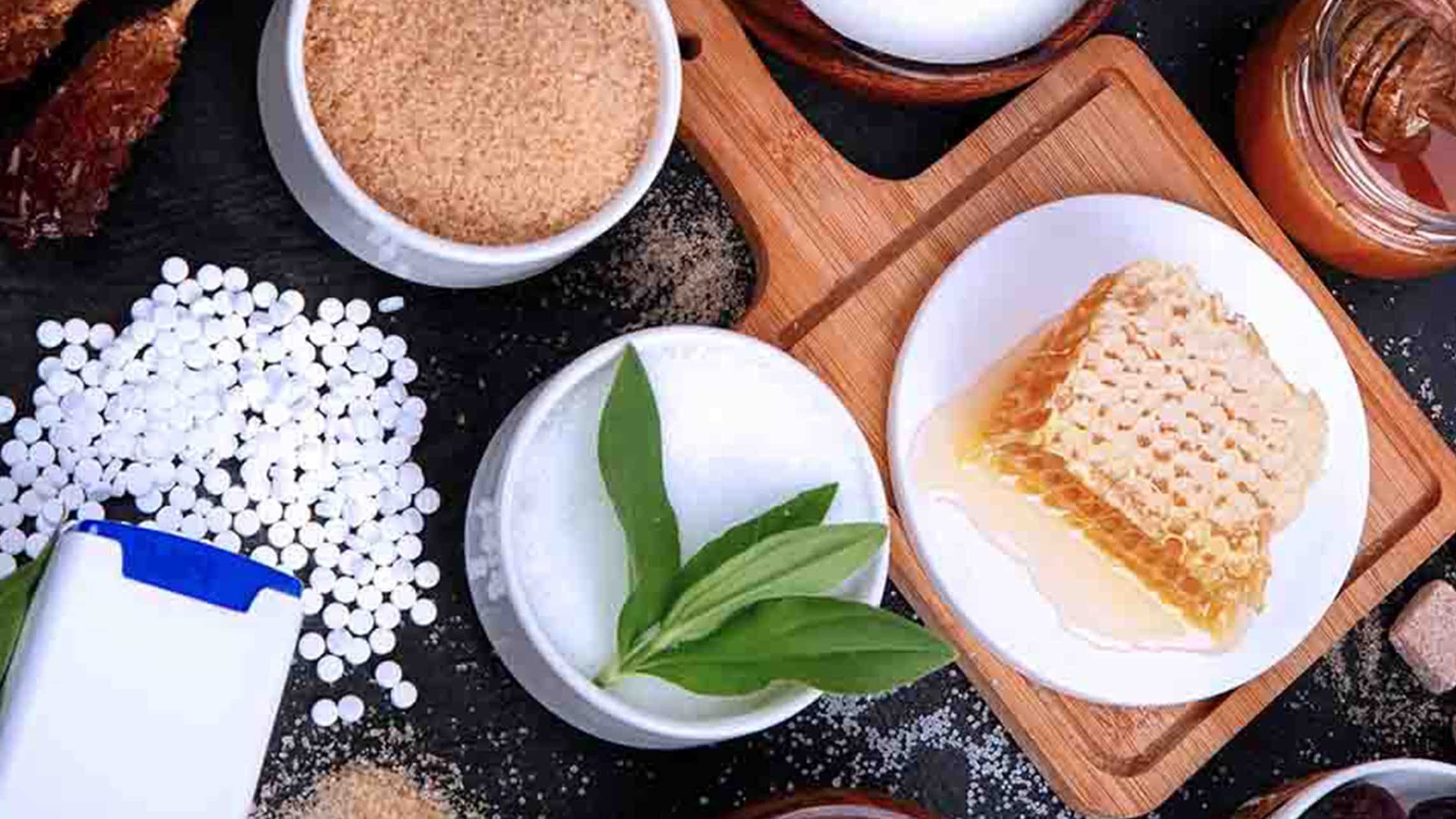 LEARN MORE ABOUT VIANT'S CONNECTED TV ADVERTISING SOLUTION
Note: By filling out this form, you agree to the Viant Privacy Policy and to join Viant's mailing list from which you can unsubscribe at any time.