During a crucial period of brand announcements and industry events, as well as the Q4 advertising cycle on the horizon, Viant® wanted to build brand visibility by surrounding premium high-viewership moments significant to the brand's target market — namely live college football and streaming TV content.
To maximize brand impact in the last 10 days of September, Viant partnered with Disney on a surround- sound Connected TV (CTV)-focused campaign, which ran exclusively through the brand's omnichannel DSP, featuring Viant on Disney's ESPN, Hulu and Disney+ premium inventory.
The outsized results demonstrate the combined power of programmatic and premium advertising. Advanced reporting, available directly within the Viant DSP, showed positive results for the brand across the marketing funnel — +325% Incremental Lift, +300% in Site Traffic (Organic and Direct), 168% increase in qualified Viant leads. When both CTV and Display exposure were combined, the data also revealed an impressive 8x increase in page view conversions.
The comprehensive campaign, made possible via Viant's supply path optimization program Direct Access, challenges the belief that top-tier CTV inventory is primarily accessible through direct IO deals with publishers. Direct Access now makes premium programmatic CTV possible.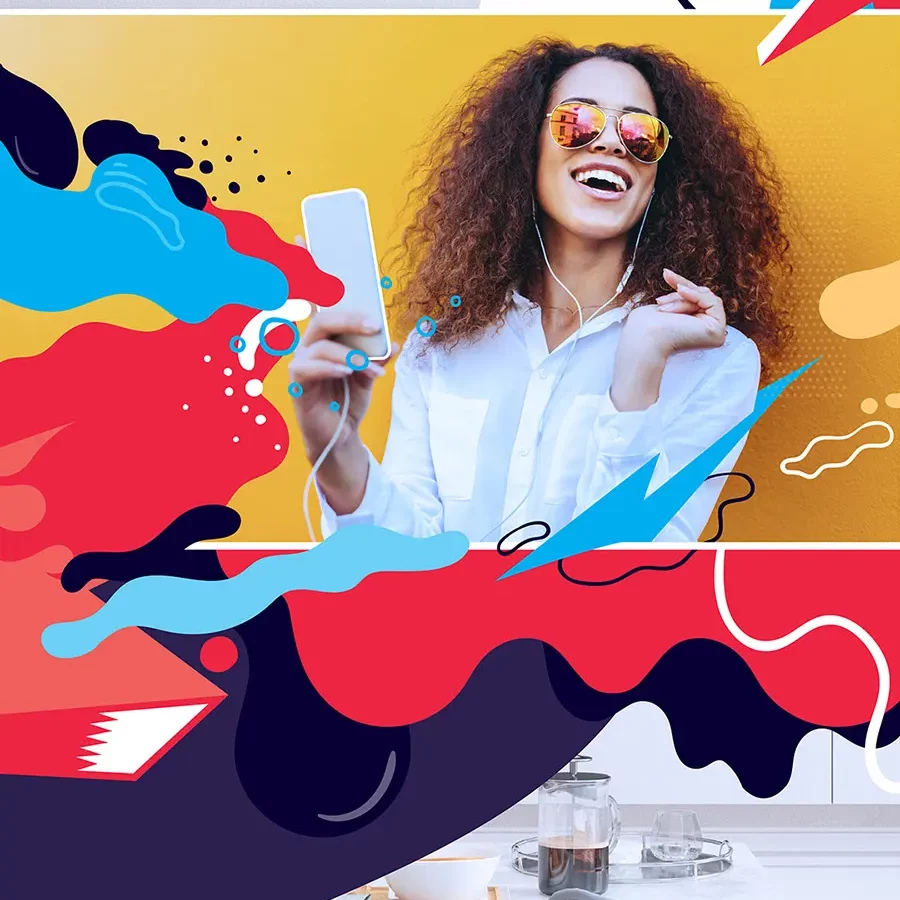 7M Targeted Household Reach
+168% Viant Qualified Leads
+325% Incremental Lift
+60% Social Mentions
+380% Direct Site Visits
+310% Organic Search Traffic
Direct Access seeks to eliminate non-value added resellers and low quality inventory which lead to wasted ad dollars and a growing carbon footprint by bringing buyers and sellers closer through direct inventory and first-party data integration. The result is more responsible and sustainable planning, buying and measurement across today's media landscape.
STAY IN THE LOOP WITH OUR NEWSLETTER
Sign up to get Viant news and announcements delivered straight to your inbox.
Sign up to get Viant news and announcements delivered straight to your inbox.