What Retail Marketers Miss Without Personalization or Channel Diversity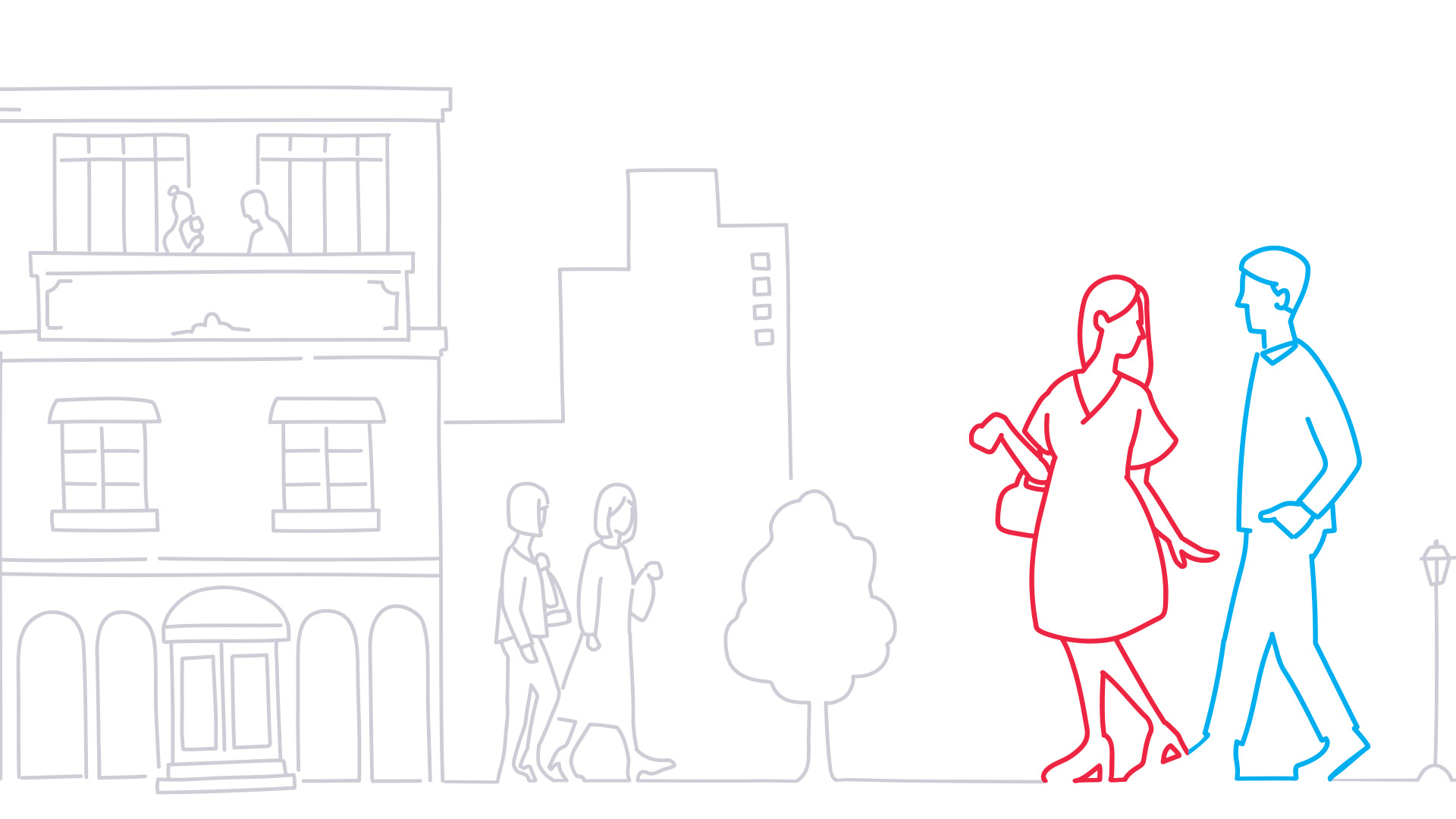 As consumer shopping habits were transforming during the pandemic, retailers hustled to modify how they source, market, sell and deliver their products and services in the digital and physical worlds. Now consumers want to keep the conveniences that appeal to them, such as third-party delivery and pick-up services for returns. The retail experience remains fluid; each business can reach consumers in many ways.
The trouble is many retailers aren't exploring the new channel diversity or taking the time to understand new directions in the consumer journey. Consequently, they may not have the tools to sharpen their messaging to improve its effectiveness and authenticity or adjust to changes in consumer preferences. And marketers may be missing an opportunity to try DOOH, CTV (connected TV), and Audio channels, which can boost brand retention or enable personalization that feeds into authenticity and relevant messaging.
Understanding how these channels impact new or repeat purchases will enable more relevant messaging as advertisers learn how and where consumers convert or purchase their products. How many touchpoints are enough to achieve conversion? How many channels? On average, we see that a consumer will convert after visiting five or six channels. Your channel diversity results may vary, which is entirely the point.
People-based advertising delivers
Proving the return on your ad spend has always been a valuable, if optional, step; but tracking conversions in multi-channel campaigns has long posed challenges for retail marketers. The current goal is to apply the same targeting across all channels — balancing reach, frequency and campaign goals — while tracking the path to conversion.
The solve for this multi-channel tracking issue is tying the spend to one person or device within one household. Viant has blazed a trail in people-based advertising, where our own Identity Graph works with numerous third-party partners (such as Mastercard, AmeriLink, Commerce Signals, Foursquare and Safegraph) who are tied into it. With people-based technology, marketers obtain attribution reporting to understand each stage of the purchasing cycle, connecting in-store purchasing to digital ad campaigns and accounting for incremental sales.
Viant's interoperable Household ID helps retailers craft personalized omnichannel campaigns fusing actual purchase data, app ownership and real-world movement data across traditional channels, including OLV, Display and Native plus cookieless channels such as CTV, Digital Audio and Digital Out of Home.
Some retail clients are leaning into MTA and Conversion Lift, leading to efficiencies and relevant messaging when reaching consumers. Viant's people-based technology enables marketers to expand their campaigns into emerging channels like in-game, VR/AR and wearable devices — enabling them to embrace whatever comes next.
Personalization is a Difference Maker

One of the more telling stats from a Merkle Consumer Experience Sentiment Report is that 88% of shoppers "view a brand's products as having higher quality if they feel like the brand is listening to their needs." That makes sense. But the question is: what's the best way to demonstrate that superpower to retail shoppers?
Personalization has long promised to bridge that listening gap, but making it happen without high cost and hassle is another matter. A new Viant report demonstrates how people-based advertising allows brands to tap first-party data shoppers share to deliver a more personalized and effective ad experience.
Retail marketers can create multi-channel campaigns relevant to each target audience — and then measure the value of their ad spend with attribution reporting and people-based technology. This enables retailers to understand the impact of their spend across streaming CTV to in-store purchases.
Contact us today to find out how Viant stands ready to help retailers embrace personalization and create campaigns with channel diversity and strong measurement capabilities that help to optimize ad spending.

Read our new guide to learn more: Personalizing the Shopping Experience Across Today's Media Landscape.
STAY IN THE LOOP WITH OUR NEWSLETTER
Sign up to get Viant news and announcements delivered straight to your inbox.
Sign up to get Viant news and announcements delivered straight to your inbox.