Exploring How Brands Can Personalize the Shopping Experience in 2023: Q&A with Viant Senior Account Executive Kristen Burger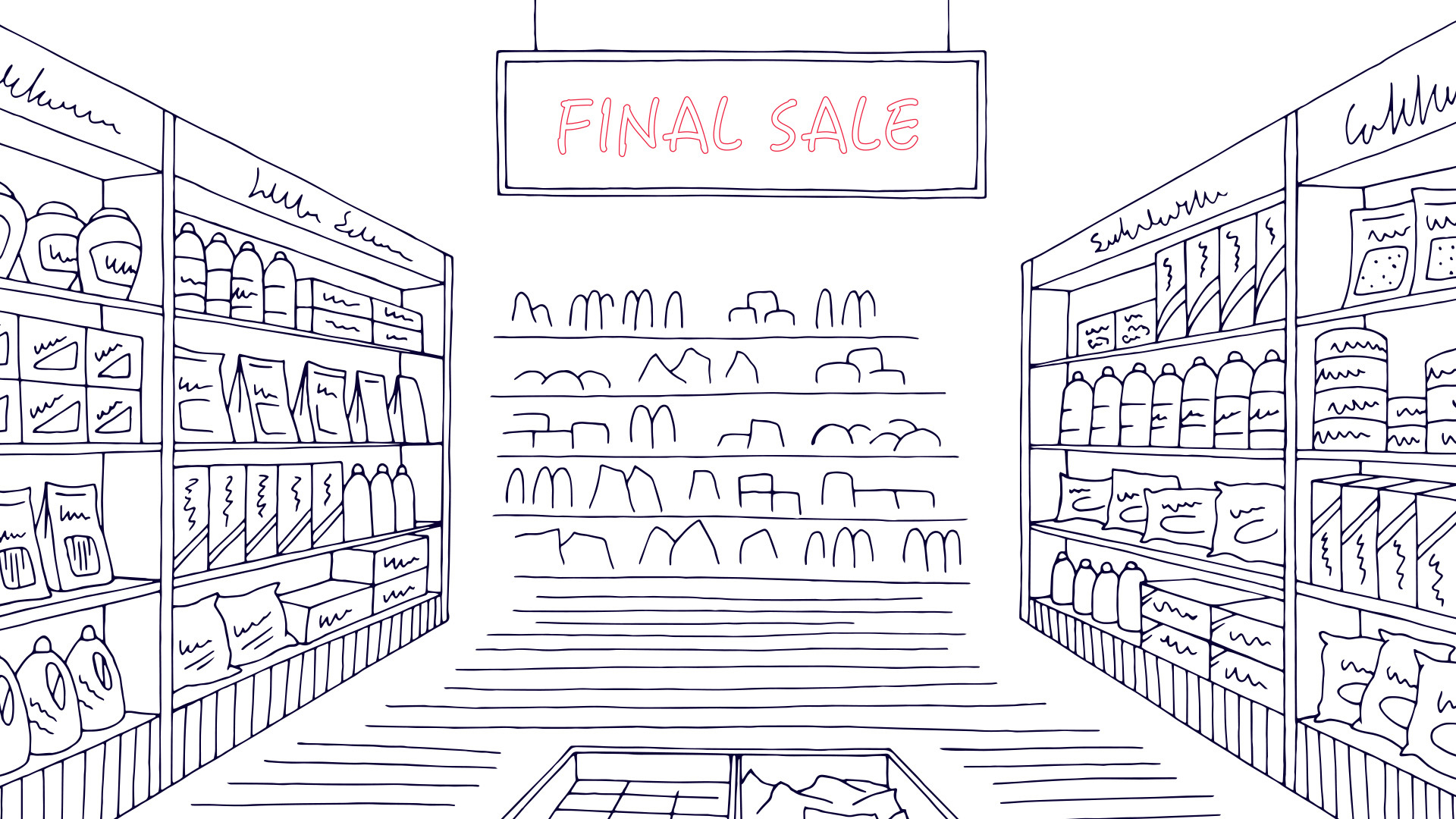 Like today's economy, the post-pandemic shopping experience is complicated. The rise of e-commerce that occurred during the pandemic has resulted in a hybrid of "digital-physical buying", now that health restrictions have been lifted. For advertisers working in the Retail space, it's about finding a solution to not only reach new and potential consumers, but also track the pathway to purchase, that could start with a CTV ad and end with in-store pickup.
To help make sense of current shopping trends and the Retail vertical in general, we sat down with Viant Senior Account Executive Kristen Burger.
Q: The pandemic shifted shopping habits to the digital world. Now that health-related restrictions have been lifted, what does today's retail experience look like?
We are seeing trends somewhat all over the place. Consumers are excited to get back into stores post-pandemic but have maintained many conveniences that they relied on during the pandemic. We see grocery delivery services maintaining clientele. However, traditional retail stores are picking up foot traffic but using the convenience of 3rd party delivery and pick-up services for returns or quick items they needed yesterday. The retail experience is now so fluid and interchangeable, from online to in-person, each retail business has an opportunity now to reach a consumer in a multitude of ways. This leads to several ways of measuring what is working to convert consumers into shoppers online or in person.
Q: With today's new shopping experience in mind, what's the best way for brands to reach consumers?
Channel diversity, authentic/relevant messaging and truly understanding the consumer journey.
Diversity in channels helps cast a wider net of reaching consumers in their day-to-day comings and goings. When we think about driving a consumer down the funnel, those top-tier tactics carry a lot of weight in the consumer's journey – DOOH, CTV and Audio are setting the stage for brand retention while still providing a level of personalization that feeds into authenticity and relevant messaging. Understanding the impact those channels have on driving purchases will also lead to more relevant messaging as advertisers learn how and where a consumer is converting/purchasing their product.
CTV and DOOH are must-haves on any plan, along with in-store measurement and or conversion lift/MTA.
Q: Can you provide an example of the ideal shopping experience for customers and brands?
The beauty of reaching a consumer now is that it is fluid. Meeting the consumer where they are and when they are in the mindset of buying will always be the goal of any advertiser. Ideally, we reach a consumer with a CTV ad or Native display ad, and they convert. However, we know that is not how consumers work.
On average, we see about 5-6 touchpoints before a client converts. There are lots of variables there — the goal of a campaign, channels, targeting and creative. However, with at least three channels for diversity, we are seeing a consumer take action after that many touchpoints. A conversion can be a site visit, adding a product to a cart or purchasing. Having clients that trust us to refine targeting, are open to learning how one creative is performing over another and are willing to optimize to top performance will always help yield quick results.
Q: How can people-based advertising help deliver this experience?
People-based advertising allows for flexibility, delivering across all channels, applying the same targeting, managing reach and frequency and campaign goals, and tracking the path to conversion — all of which ties back to one person/one device within one household. This is a seamless process for Viant as we own our Identity Graph and work with numerous third party partners who are tied into our graph.
Q: What changes do you expect in the second half of 2023?
We've seen a slow first half this year which can be attributed to economics and we see supply chain disruptions. The hope is that economically, we will see that normalization and spend pick up in the second half of the year. Spending again will be spending wisely – measurement will be essential here as we see reinvestment. MTA and Conversion Lift are again where we see our clients leaning in, which will lead to efficiencies and relevant messaging when reaching consumers.
Download our latest white paper, Personalizing the Shopping Experience Across Today's Media Landscape, to find out more.
STAY IN THE LOOP WITH OUR NEWSLETTER
Sign up to get Viant news and announcements delivered straight to your inbox.
Sign up to get Viant news and announcements delivered straight to your inbox.