Why Marketers Shouldn't Sweat the Post-Cookie Shift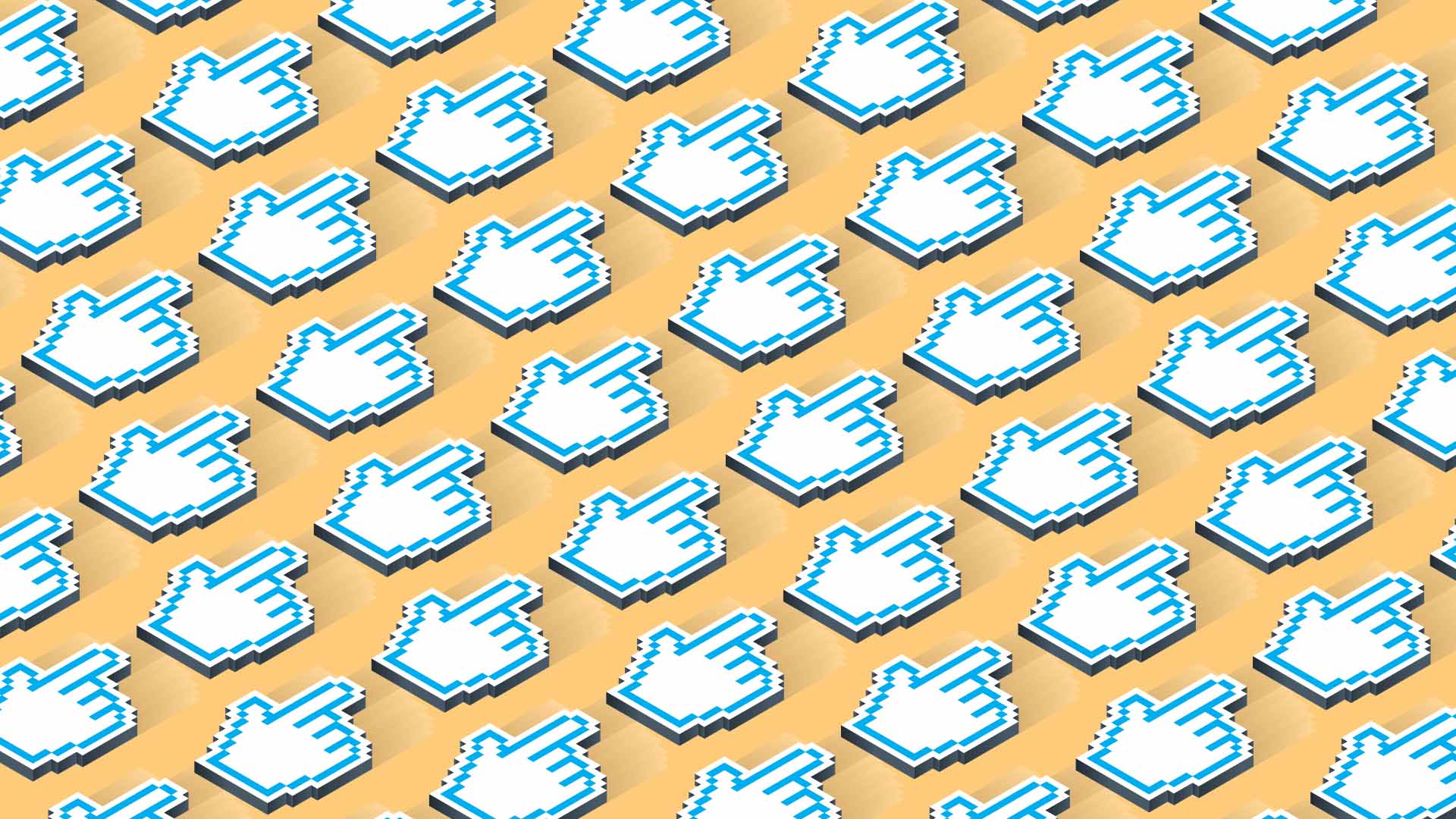 Most generations of technology experience a slow climb before reaching the pinnacle of widespread adoption. Adtech is no exception. Once marketers are in a comfort zone, it's hard to nudge them out of it — especially if there's a learning curve.
Not surprisingly, the shift to post-cookie solutions isn't happening overnight, and the staggered browser-based cookie deprecation may have quelled the momentum. Nevertheless, a recent sponsored study, highlighted by Adweek, indicates that marketers have a low awareness of post-cookie solutions. And, as Google plans to end 1% of cookies in Q1 2024 (with total deprecation by the end of that year), articles discussing the topic continue to emerge, like this one from thedrum.com and this one from cmswire.com.
But are marketers actually "clueless about post-cookie solutions," as the Adweek article contends?
Nearly one-in-three marketers plan to change adtech suppliers — and of those, almost two-thirds plan to opt for suppliers who don't rely upon third-party cookies, reports the International Data Corporation. Although advertisers acknowledge that all third-party cookies (not just 1%) will sunset by the end of 2024, 41% concede they're only moderately or not familiar with alternative options, according to the study.
Still, marketers acknowledge concerns about relying on cookies for business as usual. In the study, two-thirds of advertisers concede that user tracking poses a reputational risk for their brand. Despite this recognition, many marketers do not appear to be in a rush to drop the cookie. However, the IDC study doesn't fully explain why some marketers haven't moved on from them. While some characterize these marketers' responses as cluelessness, others may view them as demonstrating caution.
Reasons Not to Sweat the Shift to Post-Cookie Solutions:
#1 — Better User Ad Experience

Every consumer trailed around the web by ads will appreciate a more "open," cookieless web. Going forward, marketers can improve user ad experiences by crafting personalized — and measurable — ad campaigns for consumers across their devices without over-messaging but still being privacy-minded. People-based advertising provides a future-ready solution for the cookieless era of digital advertising.
#2 — Better Tools to Reach Target Customers

Omnichannel advertising is nothing if not complicated, and many marketers want to know how deprecating cookies help solve those challenges and create new opportunities. Return on ad spend measurement is a case in point. Marketers must focus on managing consumer reach, driving sales and attribution measurements that prove the efficiency of their spend. This is happening now. For example, new Viant tools enable "gaining enhanced, real-time control over in-flight campaigns that allowed traders to improve their effectiveness through people-based advertising strategies and in-flight optimizations," said Forrester in its September 2022 report, "The Total Economic Impact™ Of Adelphic, The Viant DSP."
#3 — Innovations such as AI/ML
Artificial Intelligence and Machine Learning technologies can enable personalization by serving contextually-relevant ads that improve a viewer's ad experience — even with videos. But achieving that goal is easier said than done for many firms. Many brands and agencies seek more contextually-relevant advertising opportunities that can be overlaid within a program without disrupting the content.
Viant's people-based omnichannel DSP allows marketers to reach current, new and potential consumers on each device with personalized advertising campaigns via the Viant Household ID. A Viant Household ID delivers 115 million actual households that marketers can reach with targeted advertising. The Viant Household ID is powered by Viant's patented technology in conjunction with leading identity resolution capabilities (anonymized personal identifiers are matched to digital available identifiers (like IP, location, etc.). The Viant DSP applies built-in advanced machine learning technology to analyze millions of impressions and data points every second.
Advances like these, along with industry-leading data partners, enable marketers to apply Viant Household ID based on actual purchase data, app ownership and real-world movement data across traditional (OLV, Display, Native) as well as cookieless channels like Connected TV, Digital Audio and Digital Out-of-Home. The Viant Household ID empowers marketers to measure CTV outcomes in a way that email-based identifiers cannot.
There are good available cookieless solutions. Too much money is at stake for marketers and the AdTech industry to fail to meet the 2024 deadline. People-based advertising enables marketers to succeed without worrying about the fast-approaching cookieless world. Contact us today and let us show you how it can be done.
STAY IN THE LOOP WITH OUR NEWSLETTER
Sign up to get Viant news and announcements delivered straight to your inbox.
Sign up to get Viant news and announcements delivered straight to your inbox.