MOVING BEYOND THIRD-PARTY COOKIES WITH PEOPLE-BASED ADVERTISING
For years, marketers have relied on cookie-based tracking to link the same consumer across multiple devices. But in a world where third-party cookies are not present in 76% of bid requests — this approach simply doesn't work anymore. Brands need deterministic, first-party data from registered users, allowing marketers to reach the right users on any of their devices at the household level.
The Viant Household ID makes this possible.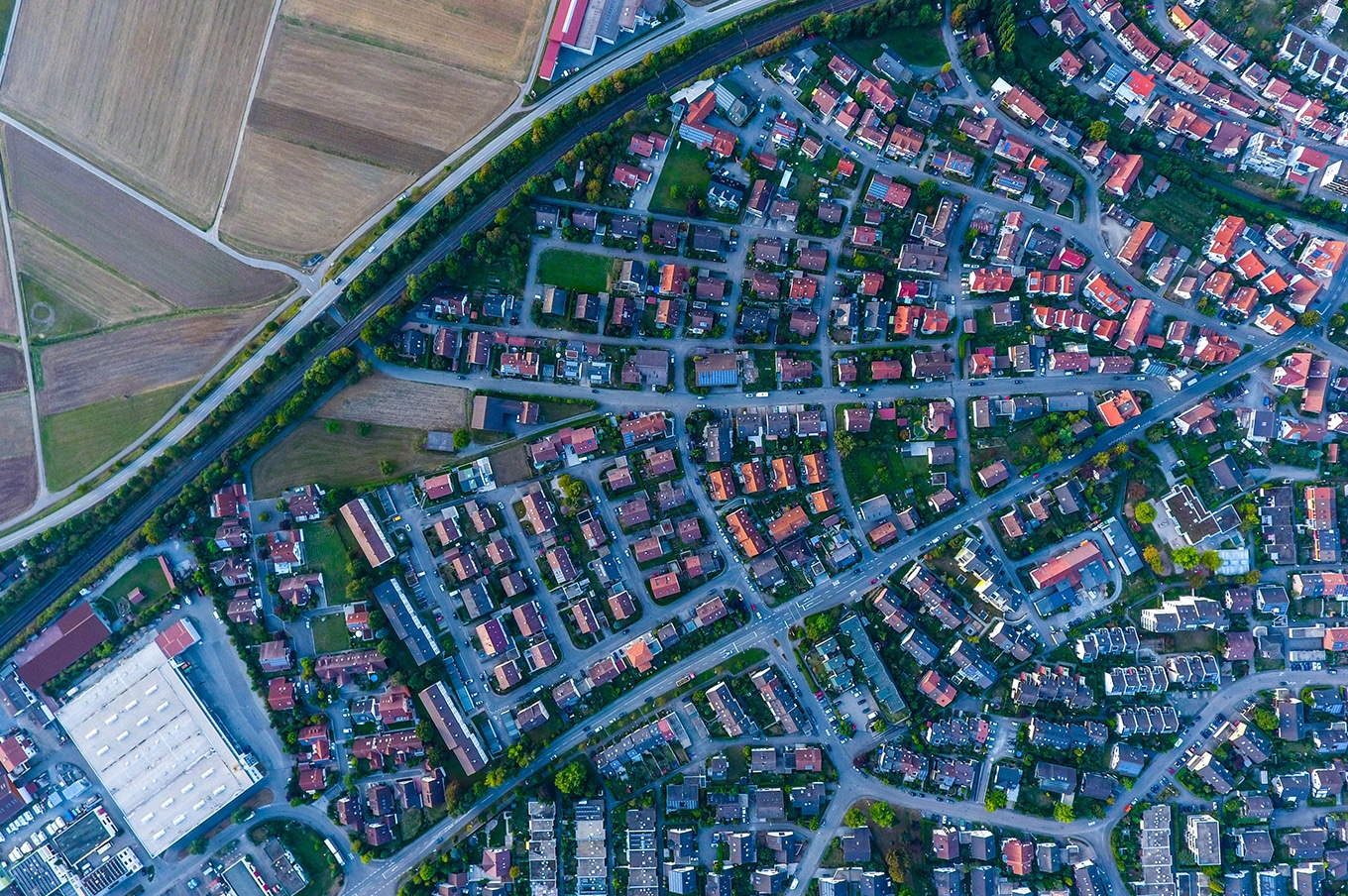 Viant's patented household technology, Household ID, is one of the most persistent, scalable and privacy-focused identifiers to reach real people — not anonymous proxies — across each of their devices, whether they're at home or away from home.
Adelphic is powered by Viant's identity graph, which leverages a database of more than 250 million registered U.S. users across 115 million households with over 1 billion digital devices to reach target audiences at scale.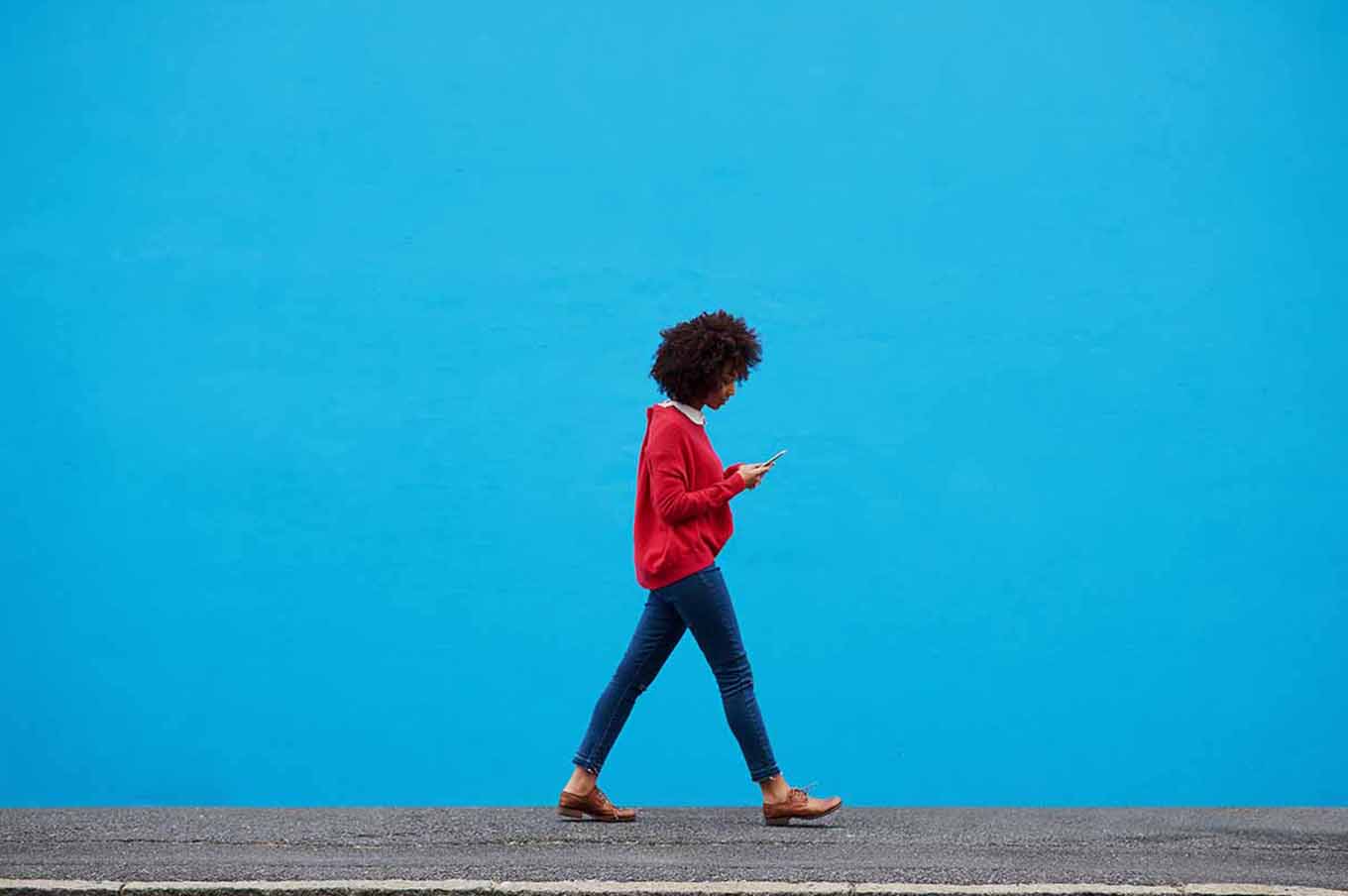 With insights like where your customer gets their morning coffee, what car they drive and what TV shows they're watching, people-based advertising with Adelphic helps brands connect with real people, across all of their devices and better manage customer relationships through accurate reach and frequency.
Extend Outside Walled Gardens
Viant's Adelphic DSP extends omnichannel people-based campaigns across numerous premium publishers and outside of the walled gardens, which means Viant can help advertisers reach a wide variety of quality audiences and environments at scale.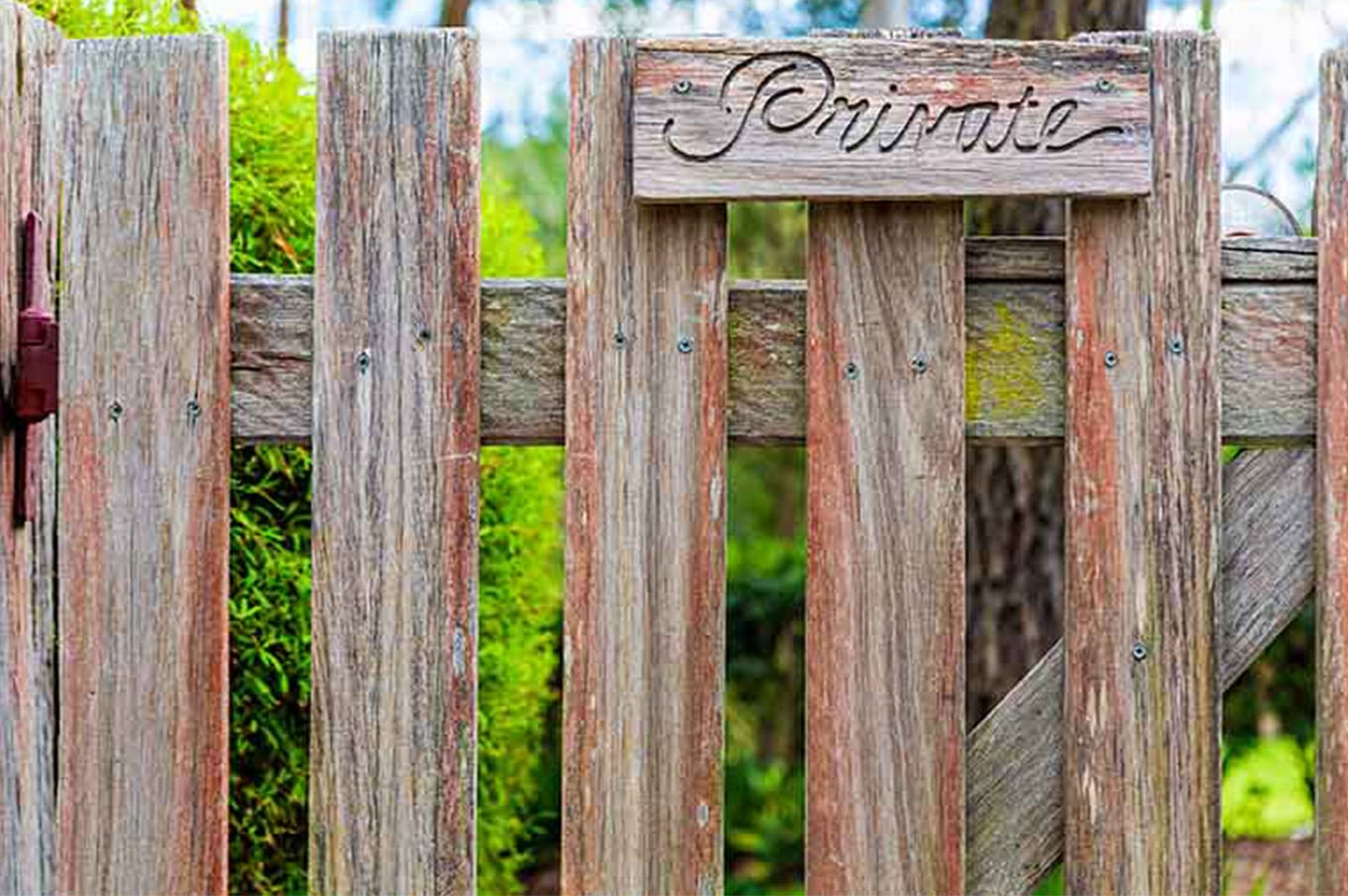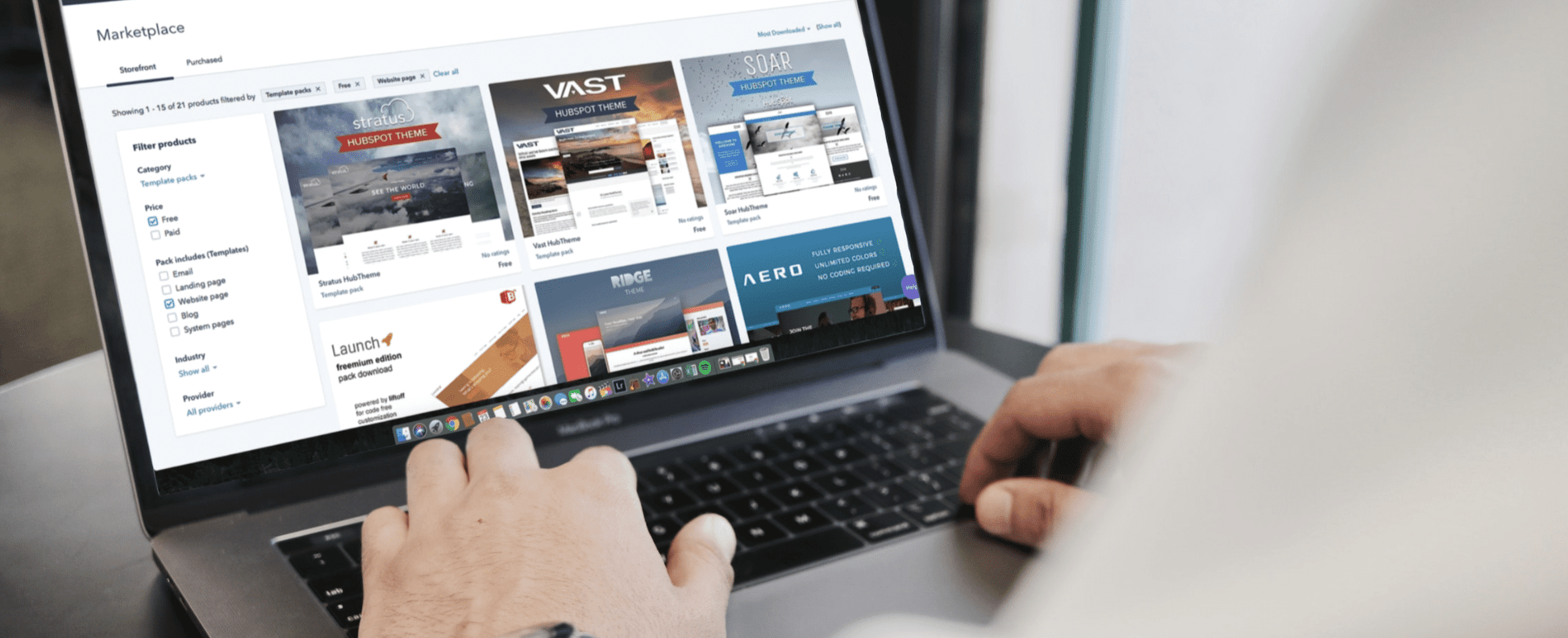 SUGAR SUBSTITUTE BRAND ACHIEVES LIFT IN SITE ACTIONS WITH VIANT
Learn how Viant's Household ID and integrated partnership with IRI impacted reach, measurement and in-flight optimization.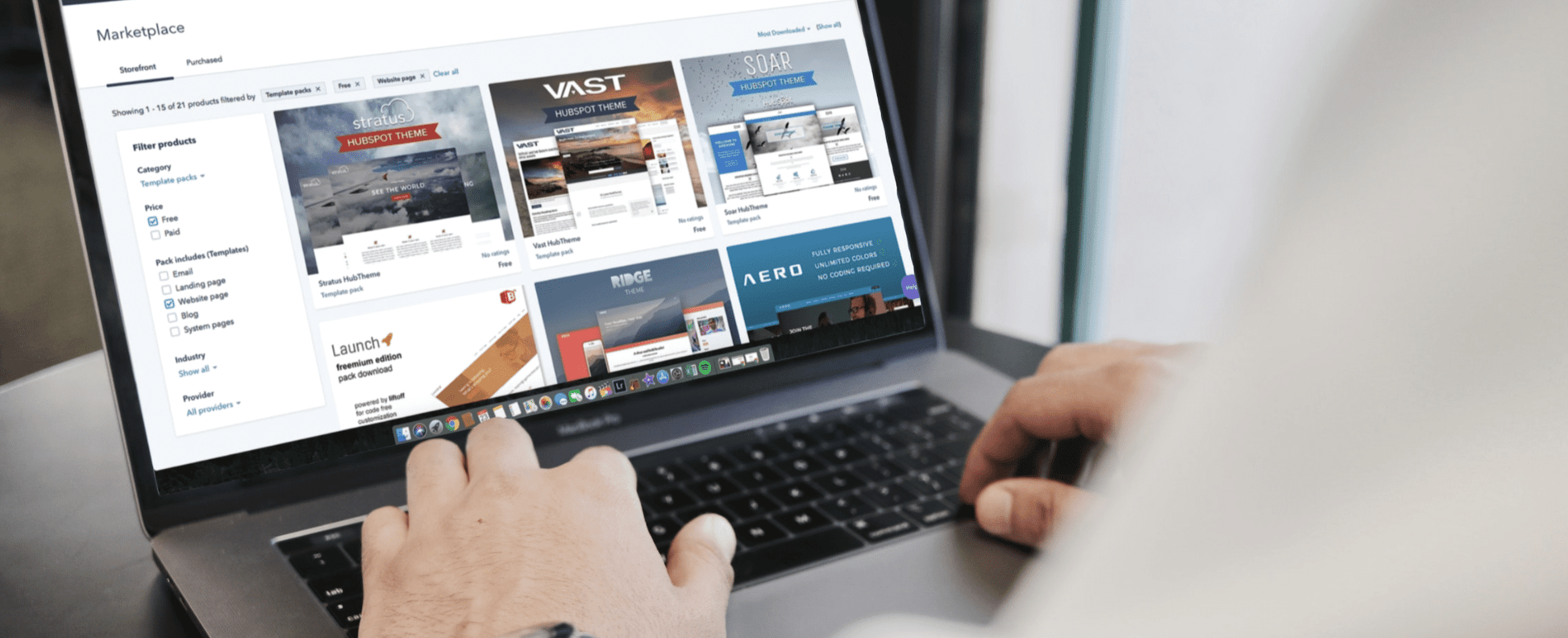 LEARN MORE ABOUT VIANT'S PEOPLE-BASED ADVERTISING SOLUTION
Note: By filling out this form, you agree to the Viant Privacy Policy and to join Viant's mailing list from which you can unsubscribe at any time.
STAY IN THE LOOP WITH OUR NEWSLETTER
Sign up to get Viant news and announcements delivered straight to your inbox.
Sign up to get Viant news and announcements delivered straight to your inbox.