Why the Future of Digital Advertising is Deterministic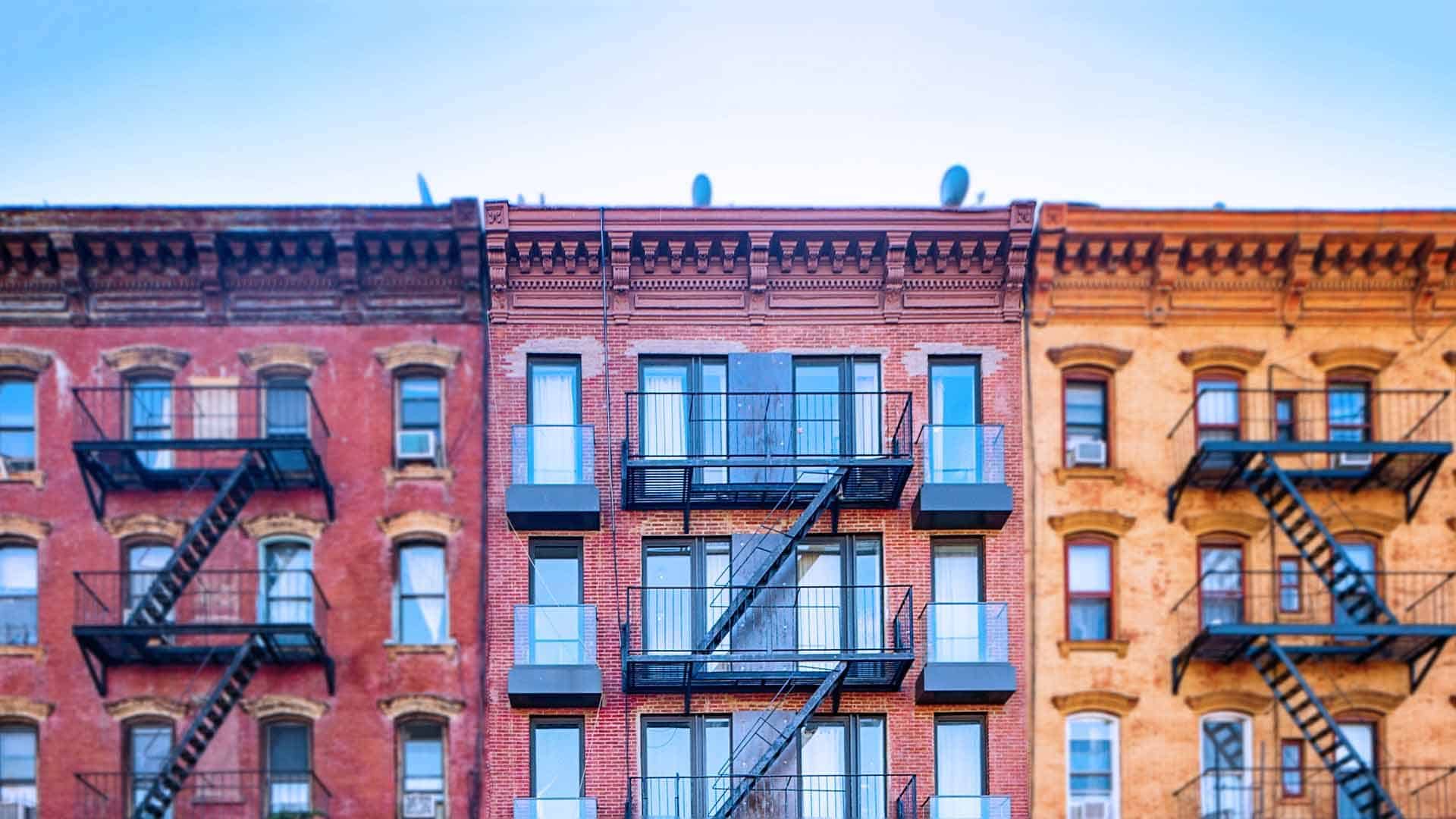 By Tyler Schloessmann, Senior Account Executive
When you track 55 billion ad requests in a month, you see a comprehensive and clear picture of the latest trends in digital advertising.
Looking at our World Without Cookies dashboard, which analyzes every ad request flowing through our bid stream, we've seen third-party cookie availability drop from 53% in May 2021 to 27.5% in January 2023. Mobile advertiser IDs (aka MAIDs) have plummeted from 20.5% to 9.1% availability in the same time frame.

Traditional identifiers like third-party cookies and MAIDs enabled 1:1 targeting and measurement, though often probabilistically. Yet, as consumers have become more aware and protective of how their data is used, privacy changes have made 1:1 targeting and attribution measurement much more difficult. 
Said simply: with third-party cookies and MAIDs continuing to decline at a precipitous rate, marketers still need to adapt.
The Problem With Probabilistic Identifiers

The growing cookieless environment — what we call the New Open Web (known also as Web 3.0) — is in fact, leaving marketers little choice but to move on from third-party cookies and MAIDs
For example, marketers running media through partners that still rely on third-party cookies now have a much smaller pool of available inventory to utilize third-party cookies against for targeting and measurement. This narrowing of the inventory pool artificially inflates demand, raising costs for advertisers. Additionally, advertisers are simply not able to reach their total addressable audience, as nearly 75% of all ad requests come from cookieless environments.
Driving further inefficiency for advertisers is the inability to accurately manage reach and frequency. Why? As cookies are entirely probabilistic identifiers, and as consumers diversify their portfolio of available devices to consume content on, no single third-party identifier can track them from device to device. Reach and frequency management is an incredibly important lever for marketers to utilize, whether your goal is to maximize audience reach to drive unique awareness or you are aiming to retarget individuals across devices to drive mid to lower-funnel conversions.
The Next Evolution in Programmatic Technology: People-Based Advertising and the Household ID

For its part, the ad tech industry has sought new, innovative ways to enable granular-level targeting, robust measurement solutions and accurate reach and frequency management in the New Open Web.
We at Viant saw the vulnerability of cookies, and since 2010 we've been heavily involved in people-based data solutions. In 2012, we patented the methodology that our proprietary identifier, the Viant Household ID, is built around.
Today, we see the household as the best identifier to solve the challenges being created by the evolving data landscape. The average household size in the U.S. is 2.6, so using a household identifier still enables personalized, targeted advertising opportunities.
And, for marketers, this makes sense: most buying decisions affect the entire household, whether you're buying a box of cereal, a new family car or deciding which movie to see this weekend.
How the Household ID Works

Viant focuses on establishing a deterministic household ID — and you can't cobble that together strictly with first-party data. We pull household IDs from our people-based data infrastructure, which includes identifiers such as name, email, phone and, critically, a physical home address.
Viant's patented householding methodology uses IP addresses that meet specific criteria such as residential internet service provider, number of devices, plus the times of day these devices are associated with the IP. Then we extrapolate latitude and longitude coordinates from geo-enabled devices to deterministically match them back to our registered physical address.
The result of this admittedly complicated process is a highly accurate — deterministic — household ID.
This householding process is possible because we have physical addresses as part of our registered user database. Other "household" solutions use IP address targeting or another probabilistic methodology to group users into a "household." Our method applies registered user data to determine real households.
Viant's Householding vs Other Deterministic Solutions

Another "deterministic" approach we've seen requires that users provide emails for the identifier to be effective. The challenge with this approach is scale.
For example, in order for email to be available across the open web, publishers would need to require that users provide their email and, essentially, log in to their sites. As a consumer, you can imagine the headache this would cause, and not to mention the reluctance by consumers to opt into a "logged-in web".
From a publisher's point of view, requiring users to provide their emails creates a barrier to entry that inhibits a publisher's ability to monetize their sites with advertising, as consumers will be less likely to visit sites that require logins. If you're a publisher, you want to make it as easy as possible for consumers to visit your site and consume content, so you can serve them ads.
Driving Toward a Deterministic Future
While other cookieless solutions are in the market, scale and deterministic matching remain the most significant question mark about these different approaches. Different companies have been intentionally vague around the scale their identifier provides, likely because they are not scaling at critical mass for advertisers to fully utilize. Comparatively, Viant has been transparent about our Viant HHID, which provides advertisers reach across 115M US households.
So as the dominance of third-party cookies ends and you're looking for better alternatives in a post-cookie world, check out Viant's householding solution.
To learn more about Viant's deterministic householding solution, go here.
---
Tyler Schloessmann is a Senior Account Executive at Viant Technology, managing holding company and mid-market partnerships on the West Coast. He leads brand direct and agency relationships across Entertainment, CPG, B2B, Education, Auto, eCommerce, Finance and other verticals enjoying the opportunity to support his client's business and collaborate on successful omnichannel marketing campaigns. Prior to Viant, Tyler worked at Vevo and Hulu, and began his career on the agency side at GP Generate. Outside of work, Tyler enjoys playing golf, weekend camping trips and spending time with his wife and puppy.
STAY IN THE LOOP WITH OUR NEWSLETTER
Sign up to get Viant news and announcements delivered straight to your inbox.
Sign up to get Viant news and announcements delivered straight to your inbox.