What Every Advertiser Needs to Know About TV ACR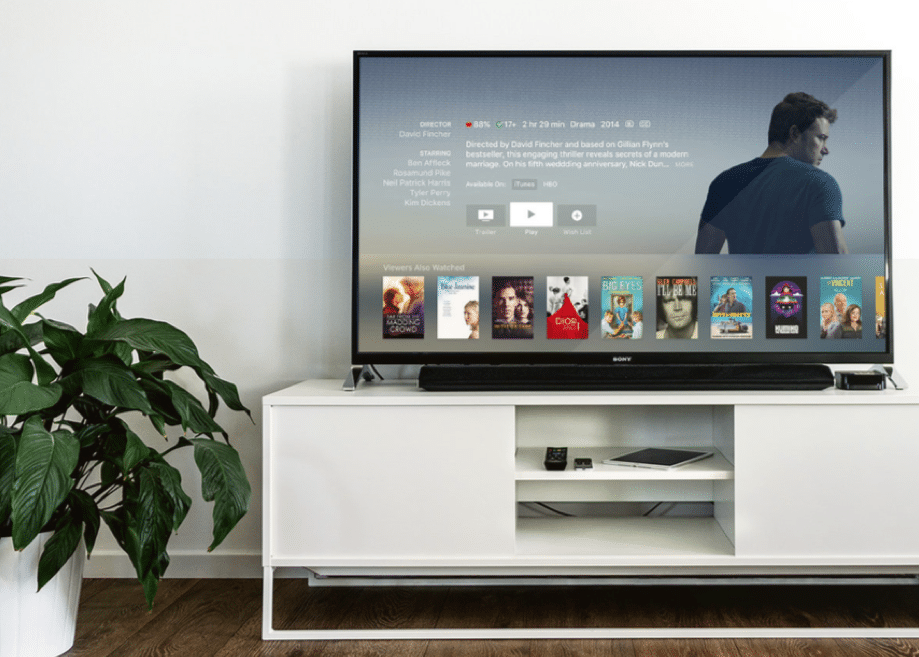 In a very short span of time, the concept of television went from one big screen in the living room to a multiplicity of different screens accessible from anywhere with an internet connection. Viewers today have more control than ever before over how, when, and where they consume television, from live-streaming debates to watching their favorite TV shows during the commute in to the office.
Not surprisingly, as the way we watch TV has changed, so has the approach to TV advertising.
Traditionally, TV ads have been run without much thought behind personalizing the viewer experience, and often with limited measurement or feedback on performance.
The rise of automatic content recognition technology, or ACR, is changing that. ACR is a technology that captures and identifies content across internet connected devices, such as smart TVs, phones, laptops, and tablets. For example, if you've ever used the music identification app Shazam to look up a song or artist while at a bar or restaurant, you've used ACR.
Today, ACR technology has been integrated far more widely, in particular with smart TVs. Using ACR technology, smart TV manufacturers are able to create personalized viewing experiences by providing viewers with content recommendations based on the current program they're watching, receive episode bios, and more.
Learn more in Adelphic's Introductory Guide to TV ACR.
What Does This Mean for Advertisers?
Traditionally, advertisers had to do a lot of guesswork to find out which TV ad a viewer saw, on what channel, and the duration that person actually viewed the ad. As a result, advertisers often incorrectly target ads or failed to measure them at all.
With ACR, advertisers benefit from a wealth of data that outlines exactly which ad, channel, or program a viewer was watching, when, and for how long. This means advertisers can eliminate the guesswork and more accurately target, deliver, and measure TV ads and incorporate this data into re-messaging ads that go across a viewer's personal devices.
How Does Automatic Content Recognition Work?
ACR data can be collected either directly from the viewer's smart TV or through the viewer's installed TV and mobile applications.
For data to be collected through TV and mobile applications, the user must be opted-in to data collection, have the TV on, and have the ACR-enabled TV application or mobile application open.
If you recall our Shazam example, mobile devices employ a technology known as audio fingerprinting, which listens to the TV to identify what is currently being viewed. The data collected from audio fingerprinting can then be used for targeting and measurement. However, getting this data is highly dependent on users opting into data collection as well as having the ACR enabled application running, which alternatively can result in limited scale.
On the other hand, solutions that collect data directly from the viewer's smart TV provide the largest scale as they capture all content passed through the television. This is done via video fingerprinting, which means images are used to identify what content is being watched and for how long. Unlike audio fingerprinting, video fingerprinting only requires the user be opted into data collection and that the TV is on.
Powered with the knowledge of what TV programs and content a household watched, advertisers can truly customize brand messaging for every home based on TV exposure. For example, a pizza franchise could deliver an ad for a coupon across a family's personal devices after that family viewed its commercial on their TV.
Learn more about ACR and best practices for selecting an ACR solution in this new white paper, An Introductory Guide to ACR Technology.
STAY IN THE LOOP WITH OUR NEWSLETTER
Sign up to get Viant news and announcements delivered straight to your inbox.
Sign up to get Viant news and announcements delivered straight to your inbox.