Exploring Viant's Agency Education Program: A Q&A with Viant Vice President of Agency Partnerships Amanda Sheplee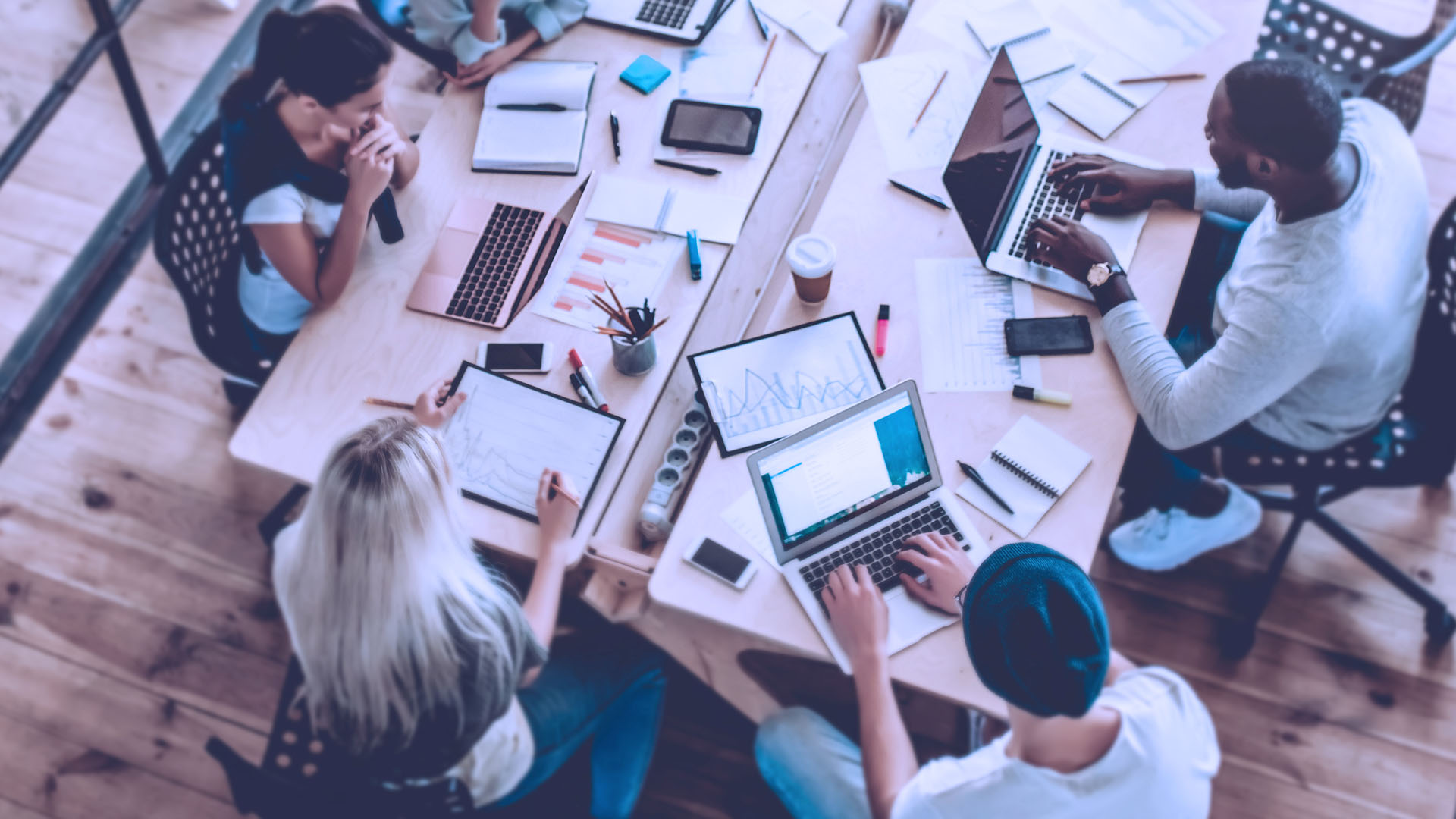 Today's media landscape is complex. Emerging ad channels, the rising importance of first-party data, machine learning/artificial intelligence development and, of course, third-party cookie deprecation are independently and together driving an evolution in the industry.
To help advertisers navigate these changes, Viant has recently announced an agency education program.
To share what will be featured in the program and how advertisers can use it to succeed in today's digital advertising landscape, we sat down with Vice President of Agency Partnerships Amanda Sheplee. 
Q: Let's dive right in, Amanda: Can you tell us what Viant's upcoming Agency Education Program is?
A: Viant's Agency Education Program is an upcoming modular training and development program we created as a resource for our agency partners to help upskill their teams on the complexities of digital advertising and the evolving programmatic ecosystem. The concept came about as we were educating our internal teams on current industry challenges and advancements in tech. We had the realization that we're sitting on a wealth of in-house subject matter experts (SMEs) across a wide range of disciplines — like identity resolution, data, analytics, sales engineering, Artificial Intelligence & Machine Learning (AI/ML) — that we get to tap into every day, so why not make their expertise available to our agency partners as well. The curriculum was crafted to be flexible — we can dive deep into a specific subject or provide a higher-level learning series on a range of critical topics; the curriculum will be catered to the needs of the agency team.
Q: What topics, industries and solutions are covered in the program?
A: We gathered feedback from our agency partners to help identify the most relevant topics. We wanted to understand knowledge gaps, topics of curiosity and areas of future preparedness to build out the content. Using that feedback, we'll be kicking off the program with a look into three key areas with three series: Identity Resolution, Vertical Landscapes & What's Next in Digital Advertising.
Identity Resolution. The identity resolution series takes a deep dive into 'A World Without Third Party Cookies'. Here, we will explore the complex and evolving cookieless & ID-less landscape of targeting and online/offline measurement. As first-party data is becoming more critical for these activities, advertisers need trusted, interoperable intermediaries to normalize identifiers in different environments and connect their first-party data with publisher customer relationship manager (CRM) data for a longer-term solution. In this series, we'll show our partners how this is all possible today.
Vertical Landscapes. Our verticals series looks at 'Today's Industry Landscape' across four data-driven verticals – Retail, Consumer Packaged Goods (CPG)/Commerce, Auto & Healthcare:
Retail – we explore why & how to personalize the shopping experience in the increasingly 'phygital' retail world
CPG – we dig into recent industry research on how to better utilize consumer purchase data to reach target buyers and drive return on ad spend (ROAS)
Auto – we shift gears to address industry changes with solutions such as scaling local dealership CRM campaigns and measurements focused on vehicle service
Healthcare – we discover how to navigate the fast-evolving, heavily regulated Healthcare vertical and optimize first-party data in a privacy-compliant way to reach patients, healthcare providers and insurance providers with personalized campaigns
What's Next for Digital Advertising. This future-forward series takes a look at innovation happening in the industry. Specifically, we take on two current hot topics: sustainability and AI/ML. Sustainability is one of those rare topics that the entire industry has rallied behind. In this series, we learn about supply path optimization (SPO) and green activation as well as how deeper connections between advertisers and publishers can support a more sustainable future for digital advertising. AI/ML has captivated not just digital advertising but the world at large. In this series, we will demystify these latest industry innovations, learn how to drive better performance and reduce waste while maintaining scale and low cost per acquisition (CPA).
Q: How can the program help marketers succeed in the evolving digital advertising landscape?
A: The goal of this program will be to help simplify complex topics by looking at some of the current challenges marketers face and a solution to help solve that challenge. We hope these engaging training series set our agency partners up with the knowledge and tools to drive measurable results for their clients.
Q: Who would make the best candidate for the Agency Education Program?
A: This program was designed with our agency partners in mind, so when released, the ideal candidate would be any agency team looking for a quick and digestible way to upskill their staff on topical areas across digital & programmatic. We all know how complex the digital advertising and programmatic ecosystem is and how quickly it evolves. Agencies have the monumental task of understanding the depth and breadth of all that while also developing media strategies, planning across channels, vetting partners across publishers, data, measurement, etc., delivering measurable outcomes and ultimately driving ROAS for their clients. Education and training are key to such success with agency teams who rarely have the bandwidth to take that on in addition to their myriad of responsibilities. This Agency Education Program was developed to support our agency partner teams in those efforts!
Q: Lastly, if someone wants to sign up, how can they get in touch?
A: Anyone interested in our upcoming Agency Education Program can contact me directly at asheplee@viantinc.com or contact your Viant representative to learn more!
STAY IN THE LOOP WITH OUR NEWSLETTER
Sign up to get Viant news and announcements delivered straight to your inbox.
Sign up to get Viant news and announcements delivered straight to your inbox.