Supply Path Optimization Takes Center Stage in Ad Quest for Sustainability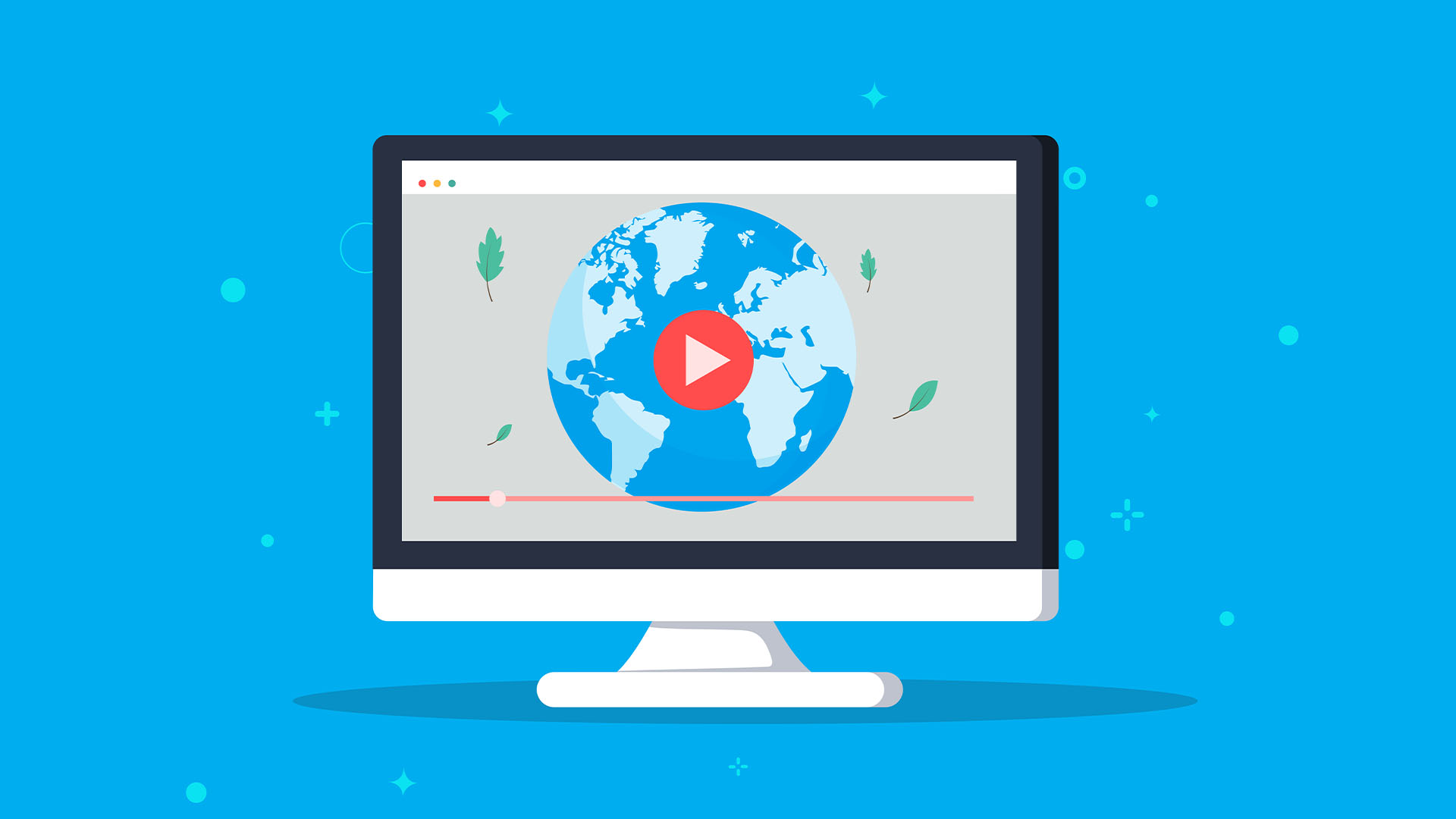 Digital advertising is becoming the next frontier for organizations concerned about their carbon footprint. A new Viant webinar featuring some of adtech's leading sustainability experts explored why Supply Path Optimization is key to empowering marketers to reduce carbon emissions without sacrificing campaign performance.
Buyers seek to streamline their access to ad inventory in the most cost- and energy-efficient ways possible. One challenge is marketers must identify whether their adtech partner organizations are energy efficient to achieve these sustainability objectives. Supply Path Optimization facilitates this process by providing advertising lifecycle transparency with accurate carbon measurement.
Hillary Slattery, Director of Programmatic, Product at IAB Tech Lab, moderated the webinar Driving Sustainability in Advertising through Supply Path Optimization. Slattery was joined by Viant CEO and Co-Founder Tim Vanderhook, Brian O'Kelley, Co-Founder and CEO of Scope3 and Kieley Taylor, Global Head of Partnerships, Managing Partner for GroupM.
The panelists struck a hopeful note about achieving greater energy efficiency in programmatic advertising while acknowledging a sense of urgency. As nearly four in five US consumers express interest in a "sustainable lifestyle," according to NielsenIQ, organizations face increasing pressure to prove their commitment to environmentally sustainable business practices.
"We can't kick the can on sustainability," said Scope3's O'Kelley. "This is something we need to resolve today, and while advertising is a small part of the overall problem, it's a small part that we can do something about."
"What we're really focused on is making a material impact across reduction [and] across media decarbonization, not just in digital, but also in other types of channels that are perhaps a little bit harder to measure," said GroupM's Taylor. 
"Step one is all about measuring the carbon emissions that are happening and [determining] what are we responsible for as an industry, as a company and as clients who use our platform," said Viant's Vanderhook.

The Power of Renewable Energy
Organizations must focus on using renewable energy to reduce their carbon footprint, said Vanderhook. "If we're using the sun to power our servers, we shouldn't feel bad about executing digital advertising campaigns, but we still need to focus on efficiency because we don't have enough renewable power today," he added.
Another impediment, he says, is that the industry is "stuck" on campaign performance concerns. "Campaign performance and sustainability aren't enemies, they're friends — and we can actually make it happen together."
The trick is purchasing renewable energy credits in the same year the energy is generated, explained Vanderhook. Viant's Adtricity [program] facilitates this exchange so organizations can focus on purchasing renewable power, and participating organizations can receive renewable energy credits.
Scope3's O'Kelley said this approach pays dividends. "If we could find a way to be good for the environment and good for marketer performance, it's a no-brainer." He discussed the results of a supply path optimization pilot test results that five large advertisers recently ran with his group. "All five marketers reduced their carbon emissions anywhere between 9%, and I think 50% was the highest," he said. "And what we saw was that performance went from no change to significantly better."
Watch the Driving Sustainability in Advertising through Supply Path Optimization webinar on demand here.
STAY IN THE LOOP WITH OUR NEWSLETTER
Sign up to get Viant news and announcements delivered straight to your inbox.
Sign up to get Viant news and announcements delivered straight to your inbox.