Digital Advertising's Environmental Impact
The long path to a single digital ad's delivery to a publisher has costs for advertisers and the environment.
Current estimates predict that by 2030 there is going to be a 40x increase in carbon emissions from data processing and network devices1. In response, advertisers are increasingly demanding an optimized supply path to understand where their ads are going, what they are paying for and that they are reducing their carbon footprint.
Join Viant CEO and Co-Founder Tim Vanderhook in conversation with Brian O'Kelly (Scope3), Kieley Taylor (GroupM) and moderator Hillary Slattery (IAB Tech Lab) for an earnest discussion on supply path optimization and how adtech is positioning itself for success in sustainable programmatic ecosystems.
1Science Direct: Environmental impact assessment of online advertising, November 2018
Panelists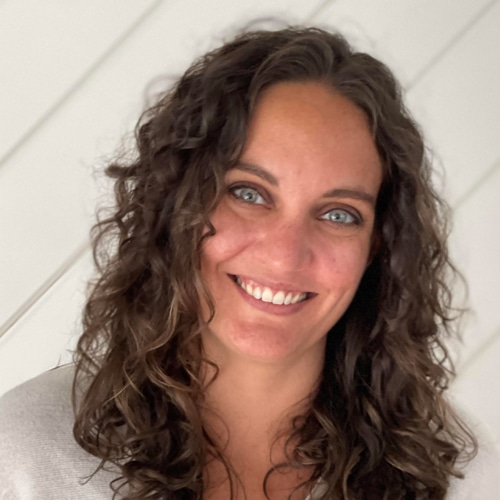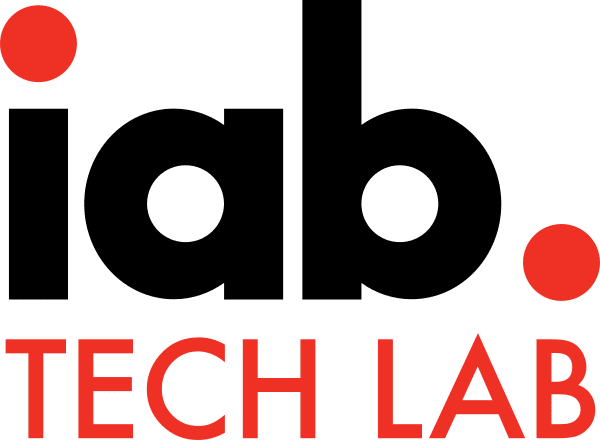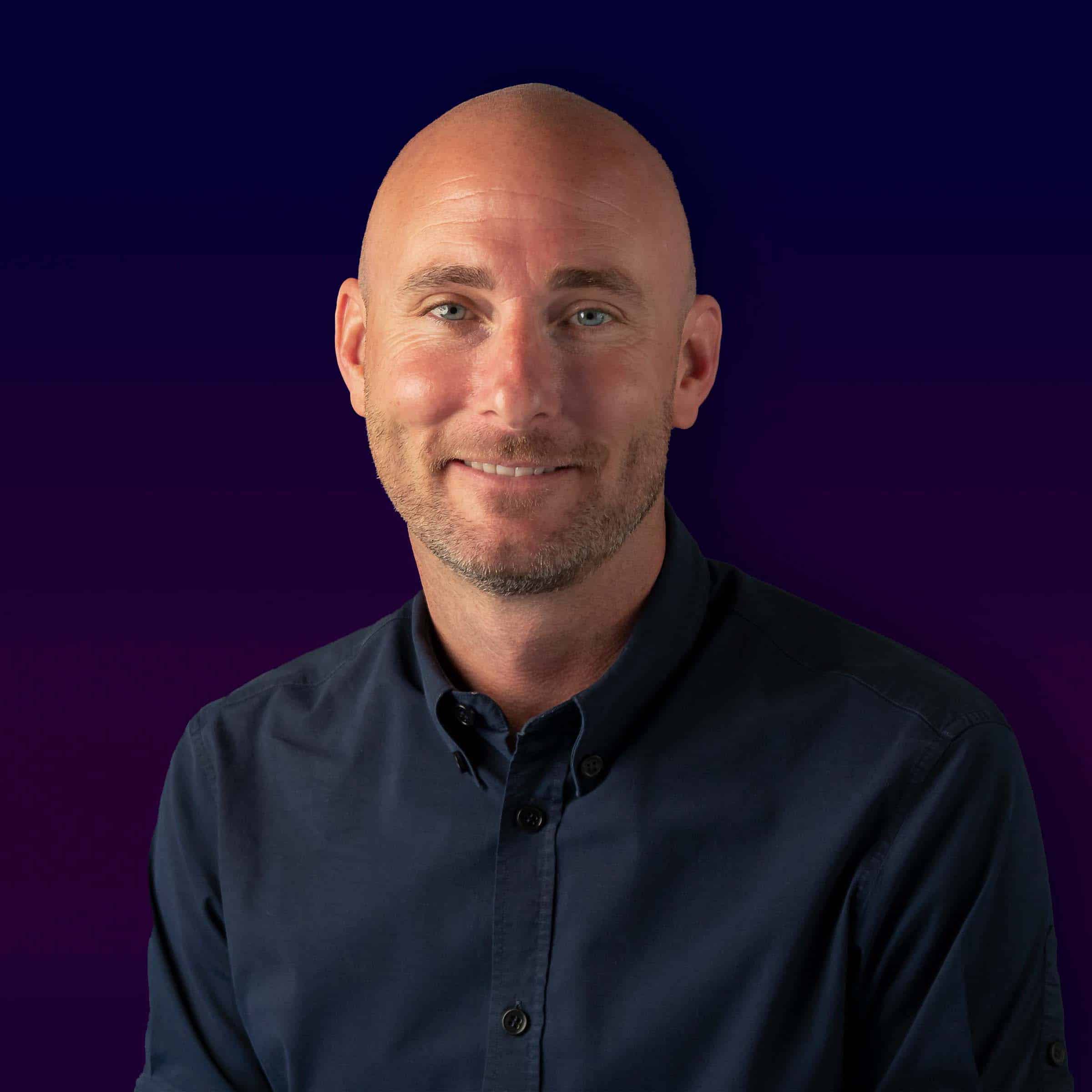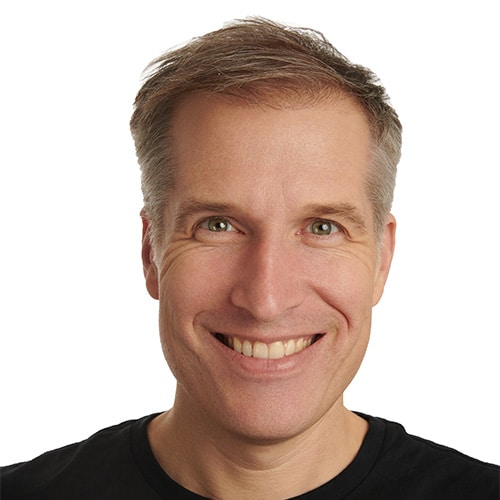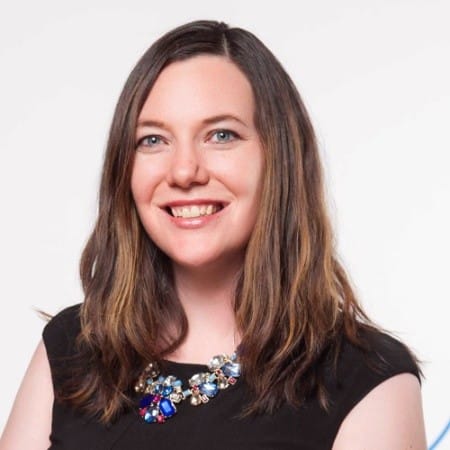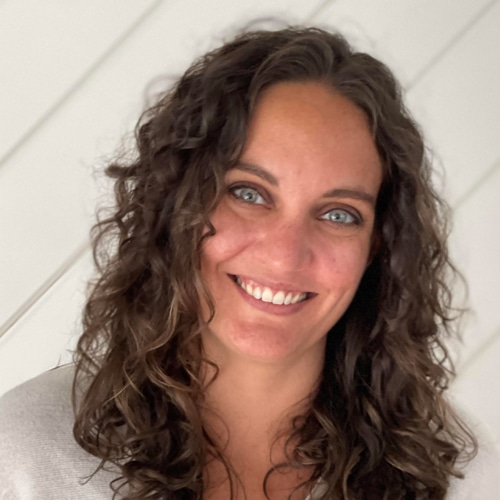 Moderator - Hillary Slattery | Director, Programmatic, Product Management, IAB Tech Lab
Hillary Slattery is the Director, Programmatic, Product Management at IAB Tech Lab leading multiple working groups, including Programmatic Supply Chain. She came to Tech Lab from Epsilon but got her start with the IAB Tech Lab via her role at GroupM as the Assoc. Director of Product Management on the Global Investment Systems team. She has varied experience on both the buy and sell side of the industry.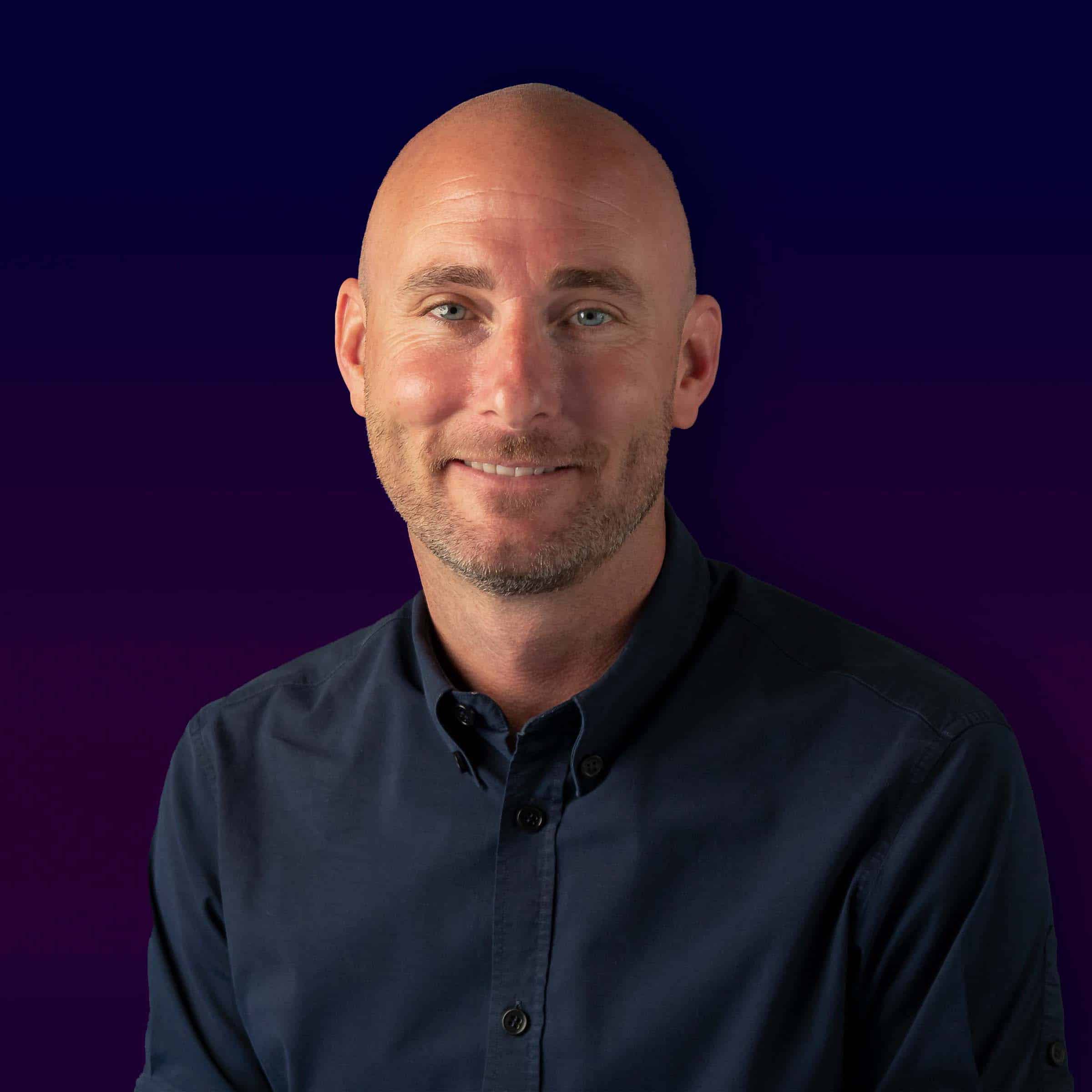 Tim Vanderhook | CEO & Co-founder, Viant Technology
Tim Vanderhook is Co-Founder, Chief Executive Officer, and Chairman of Viant Technology, which he co-founded with his brother, Chris Vanderhook, and the two took public in 2021. Tim leads the company's strategic and financial operations in addition to product innovation. Under his leadership, Viant Technology has grown and matured into a Nasdaq-listed company with $165.3 million in revenue for 2020, ten offices and more than 350 employees.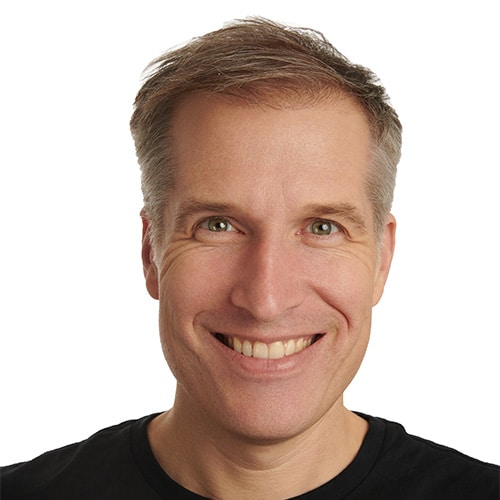 Brian O'Kelley | CEO & Co-founder, Scope 3
Brian O'Kelley is CEO and co-founder of Scope3, the source of truth for supply chain emissions data. A respected entrepreneur and executive with a track record of building companies that have defined and led multi-billion dollar categories, Brian was the co-founder and CEO of AppNexus through its $1.6B sale to AT&T in 2018. He co-founded Waybridge, a supply chain technology company, and served as CTO of Right Media through its successful acquisition by Yahoo. Credited with the invention of programmatic advertising and the online ad exchange, Brian is deeply committed to technology-driven innovations that benefit society while improving the health of the planet.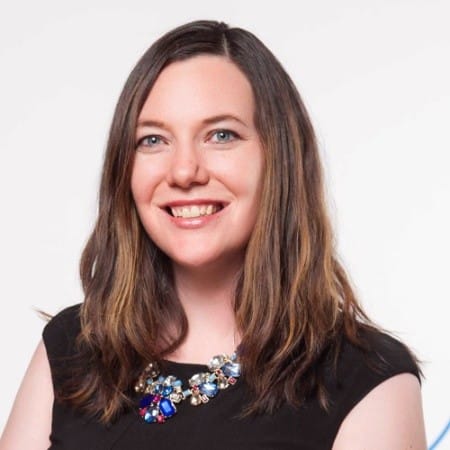 Kieley Taylor | Managing Partner, Global Head of Partnerships, GroupM
Kieley Taylor is a Managing Partner, Global Head of Strategic Partnerships for GroupM (a part of WPP.) She focuses on unlocking value, driving marketplace innovation with an emphasis on themes of responsible investment, and generating unique access for GroupM's clients with companies like Google, Meta, TIkTok, Pinterest, Spotify, Snap, Twitter, and more. Kieley has 15+ years of media experience working on a variety of brands. She was recently awarded Campaign US' Female Frontier Awards: Making Media Matter category. Kieley is a leading industry voice who has presented at industry conferences like Social Media Week, Ad Week, and the Facebook Developer's conference (f8) and is widely quoted in trade and news publications.
"*" indicates required fields
Note: By filling out this form, you agree to the Viant Privacy Policy and to join Viant's mailing list from which you can unsubscribe at any time.
STAY IN THE LOOP WITH OUR NEWSLETTER
Sign up to get Viant news and announcements delivered straight to your inbox.
Sign up to get Viant news and announcements delivered straight to your inbox.