What Can We Learn From Netflix's One Million+ AVOD Subscribers?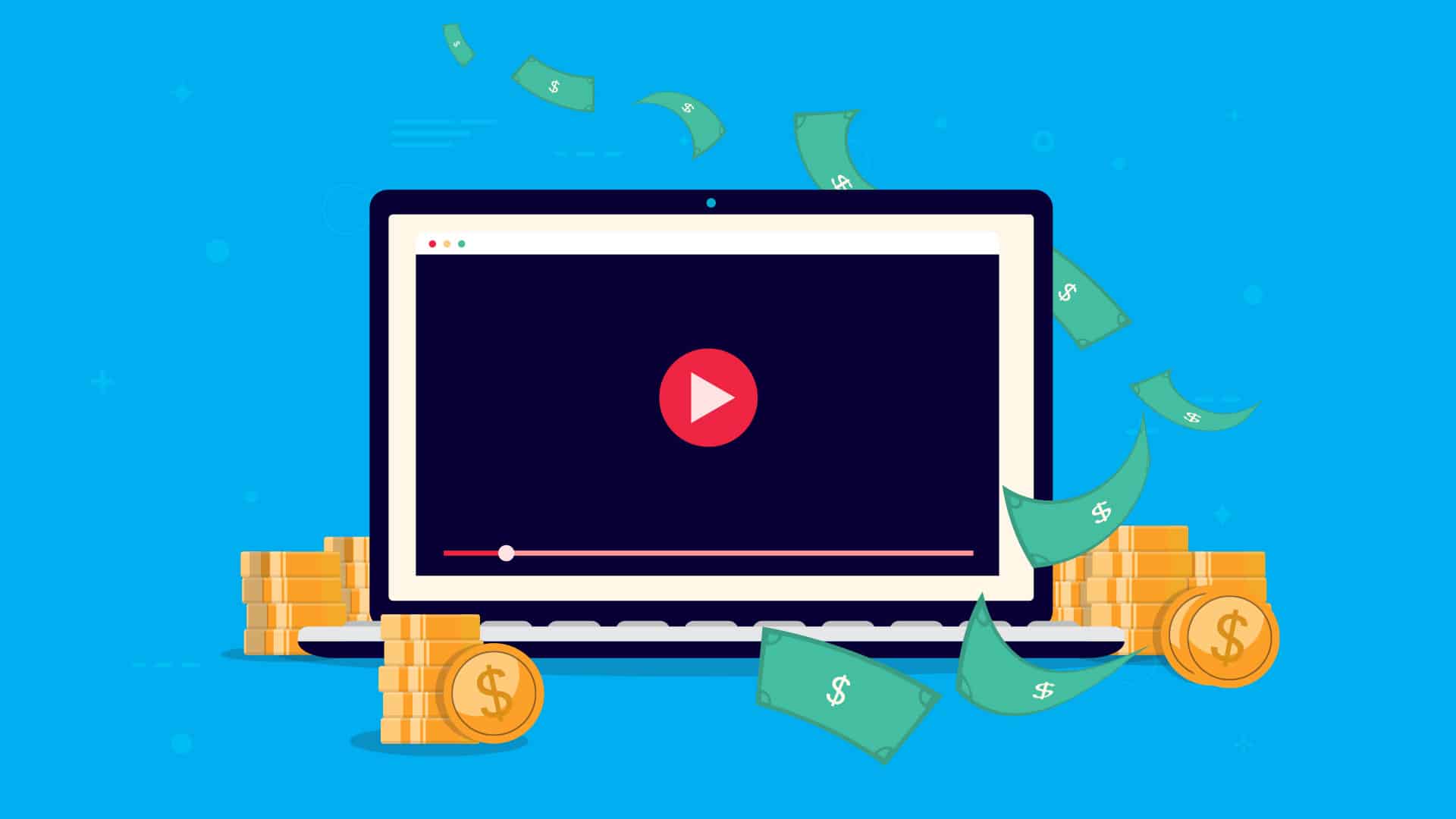 After Netflix's advertising video on demand (AVOD) offering's widely reported slow start, the service has picked up steam, according to Bloomberg, with more than one million subscribers paying $6.99 monthly for the ad-supported content.  Although employment is robust nationally, consumers face inflation, and a lower-price subscription holds a certain appeal. Will it resonate with advertisers, too?
If so, AVOD may be the model of the future for streaming services. And it makes sense: Television audiences have historically watched commercials to access or pay for content. Streaming service subscriptions continue to rise thanks to AVOD — its fastest-growing segment — reported Comscore. Kantar reports that amid growing interest in Netflix and Disney+ AVOD offerings, nearly nine in ten American households subscribe to a streaming service.
But all is not peaches and cream for the big daddy of streaming services. Netflix's AVOD reportedly has a high CPM relative to industry cost. Digiday recently reported that media buyers are "expressing frustration at its still-too-high $55 CPM and the still-too-slow growth for its ad-supported sub base." Keynes Digital reports that "Hulu CPM generally runs from around $20 to about $60."
Prices for CTV services can always change, and it's anyone's guess how the current writers' strike could affect the streaming (and linear) TV space. According to Keynes Digital, "the average industry cost is usually $30 to 45 or more per 1,000 views. However, prices for Connected TV CPMs are expected to decline as the supply level rises since more people are getting connected to these services."
Advertisers are Not Shying Away from CTV
Advertising on Netflix or Hulu AVOD services is a bet that cord-cutting away from linear TV will only increase and CTV is indeed the way of the future. According to Comscore's findings in its 2022 State of Streaming report, "ad-supported streaming services (AVOD) are seeing adoption at a faster rate than subscription-based services (SVOD), with a 29% increase in U.S. households streaming AVODs in 2022 compared to 2020." In contrast, there was "a 21% increase during the same period for SVODs."
As Adam Helfgott, founder and CEO of MadHive, wrote in AdExchanger recently, "Streaming TV offers much better targeting than traditional linear." He argues, "Better targeting can improve the effectiveness and precision of direct response ads and even product ads." Helfgott predicts that advertisers will shift their spend to streaming services.
Of course, reports of Linear's demise are way premature. Linear remains a viable, often preferable vehicle for image campaigns that introduce (or reframe) a brand for mass audiences. As of early 2022, according to Nielsen's State of Play report, Americans tended to spend more time watching "live TV" than "connected devices."
While AVOD wages war against SVOD services based on price, efficiency and content, it's not yet winning the war on marquee content. That tipping point won't happen soon, or at least not until moviegoers opt for theaters instead of couches. For now, AVOD services must proliferate and prove their value one campaign at a time.
Succeeding in CTV's AVOD Model with People-Based Technology
Nevertheless, continued investment in CTV, buoyed by rising AVOD subscriptions, is a market advertisers can no longer ignore, even if not all CPMs fit in the budget. A key success variable is how to plan, execute and measure ad campaigns. Adopting proven programmatic technology, such as Viant's Adelphic DSP, provides one of the best-in-class identity resolution, omnichannel execution and closed-loop measurement.
AVOD is gaining steam on the subscription side, but won't overtake Linear cable for the largest number of households anytime soon. Yet, by playing to each channel's strengths, and tapping the right programmatic tools, advertisers can eliminate waste and gain invaluable traction in this fast-growing market.
STAY IN THE LOOP WITH OUR NEWSLETTER
Sign up to get Viant news and announcements delivered straight to your inbox.
Sign up to get Viant news and announcements delivered straight to your inbox.