VIDEO ADVERTISING SOLUTIONS
Broadcast your brands' messages to audiences across all their devices through multiple video formats in brand safe, viewable and fraud-free environments. Video advertising is a highly effective medium for brands to reach their audiences at scale, and to connect with them via the power of video with Adelphic.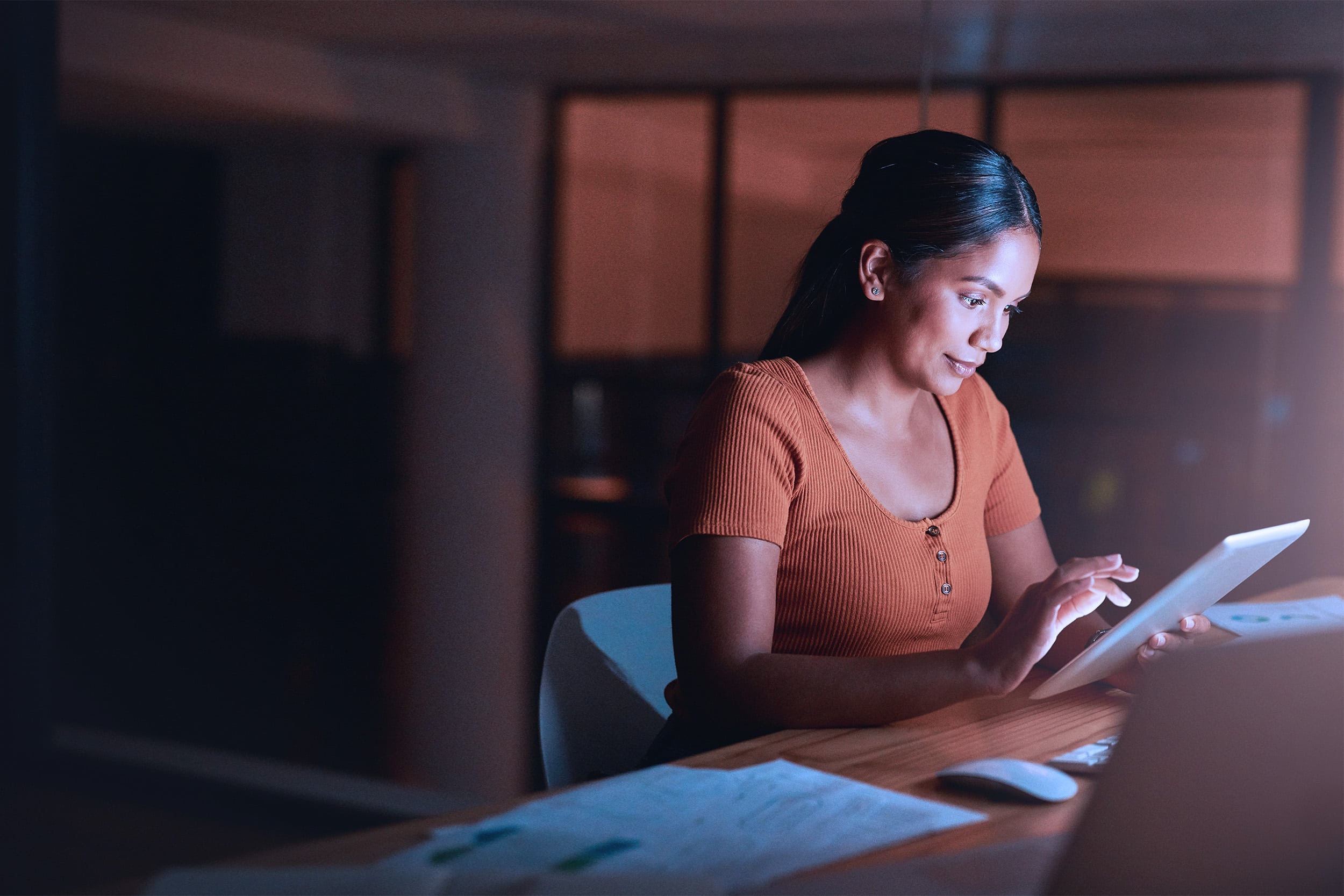 Convey powerful stories in a shorter amount of time with video inventory within Adelphic across a suite of trusted media brands like SpotX, FreeWheel and Magnite.
HIGH-IMPACT, CROSS-DEVICE FORMATS
Position video advertisements with Adelphic where they will make the most impact on your target audience across their devices.
Instream ads play either before (pre-roll), during (mid-roll) or after (post-roll) a publisher's video content
Attain higher viewability rates with captivating embedded videos within online articles and banner ads
Outstream ads autoplay in a large format player when a user navigates to it within an article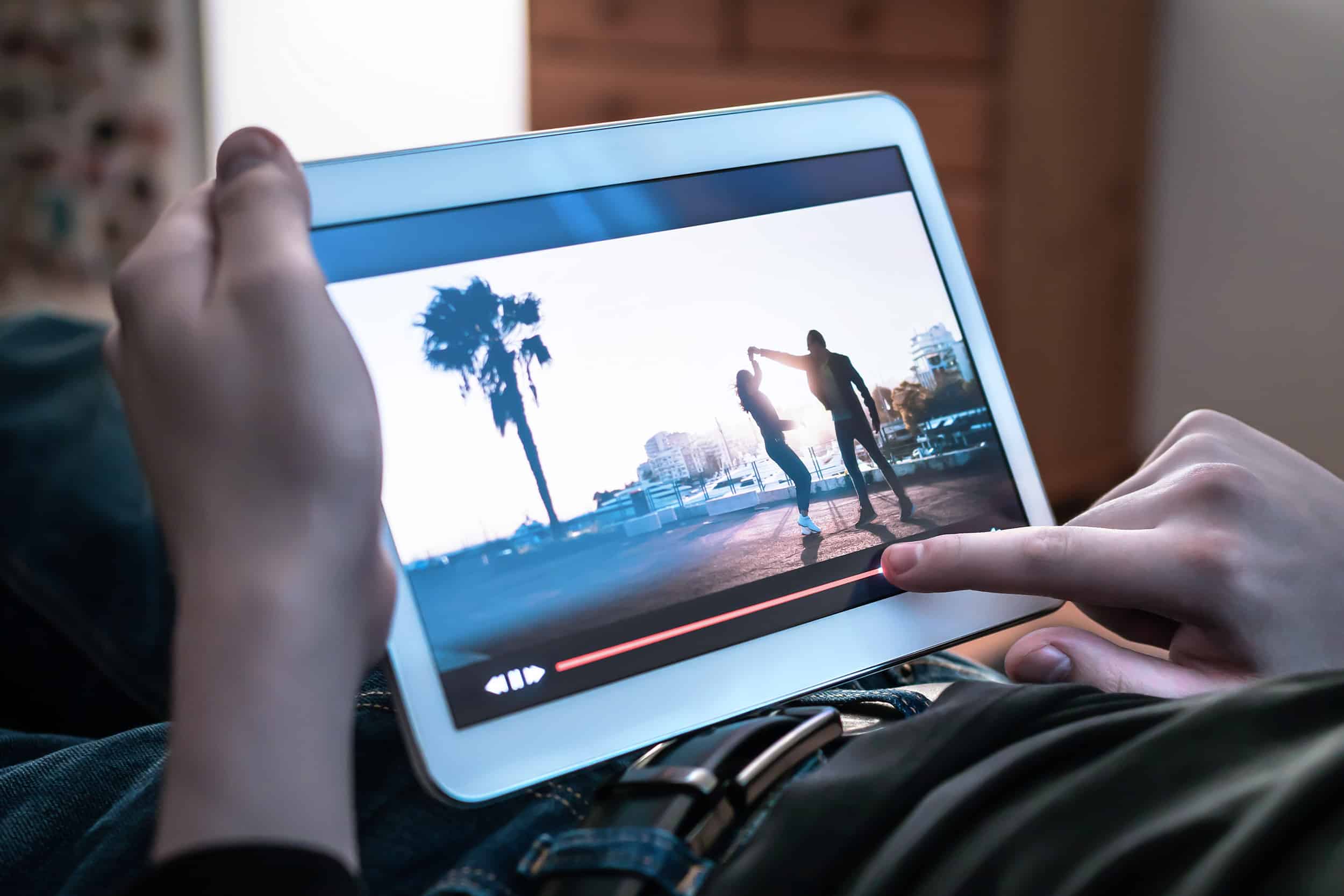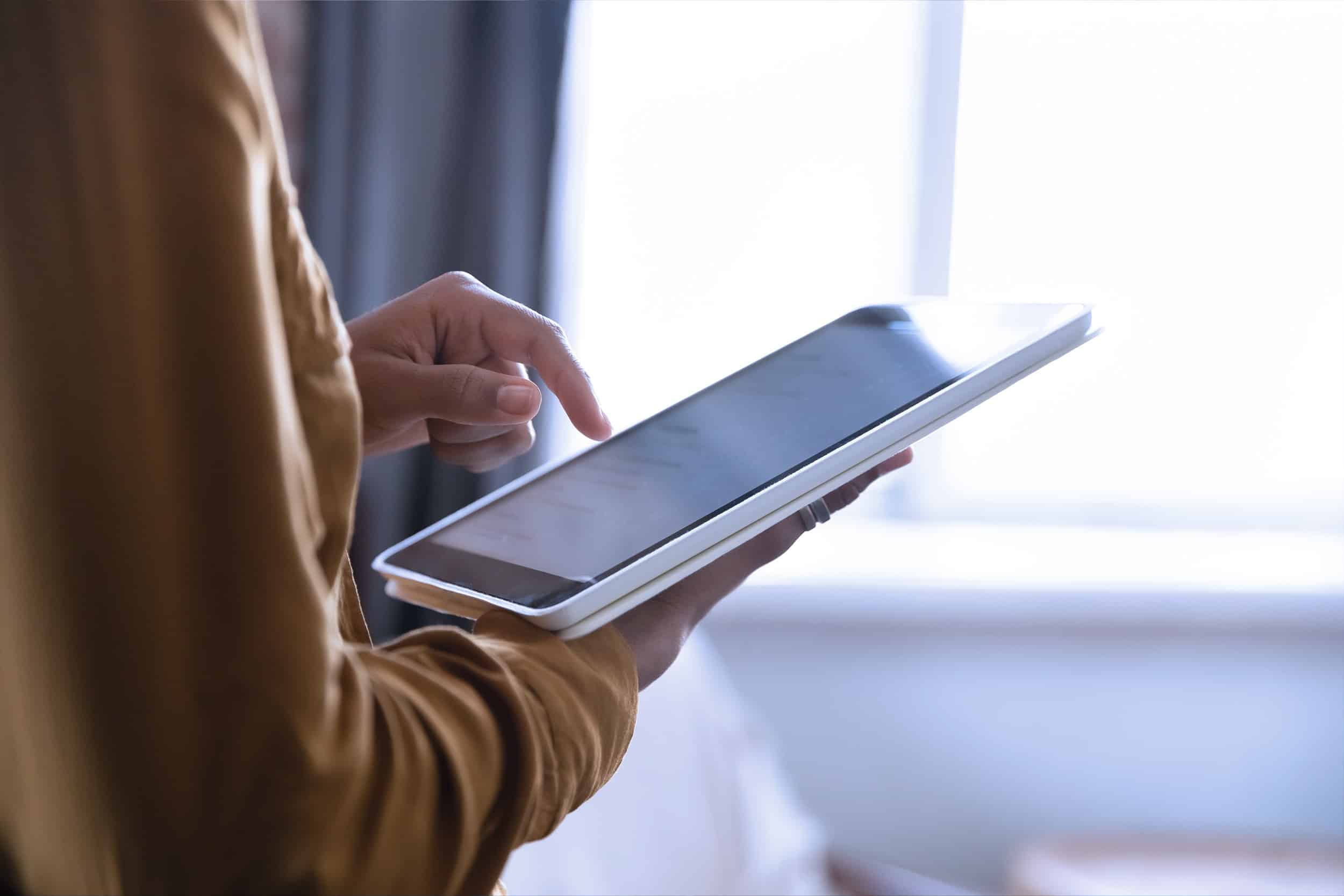 Viant's integrations within Adelphic with verification partners like IAS, DV DoubleVerify and Oracle Advertising, solve for viewability, fraud, brand-safety and more. Partners score content for brand safety triggers like adult content and hate speech.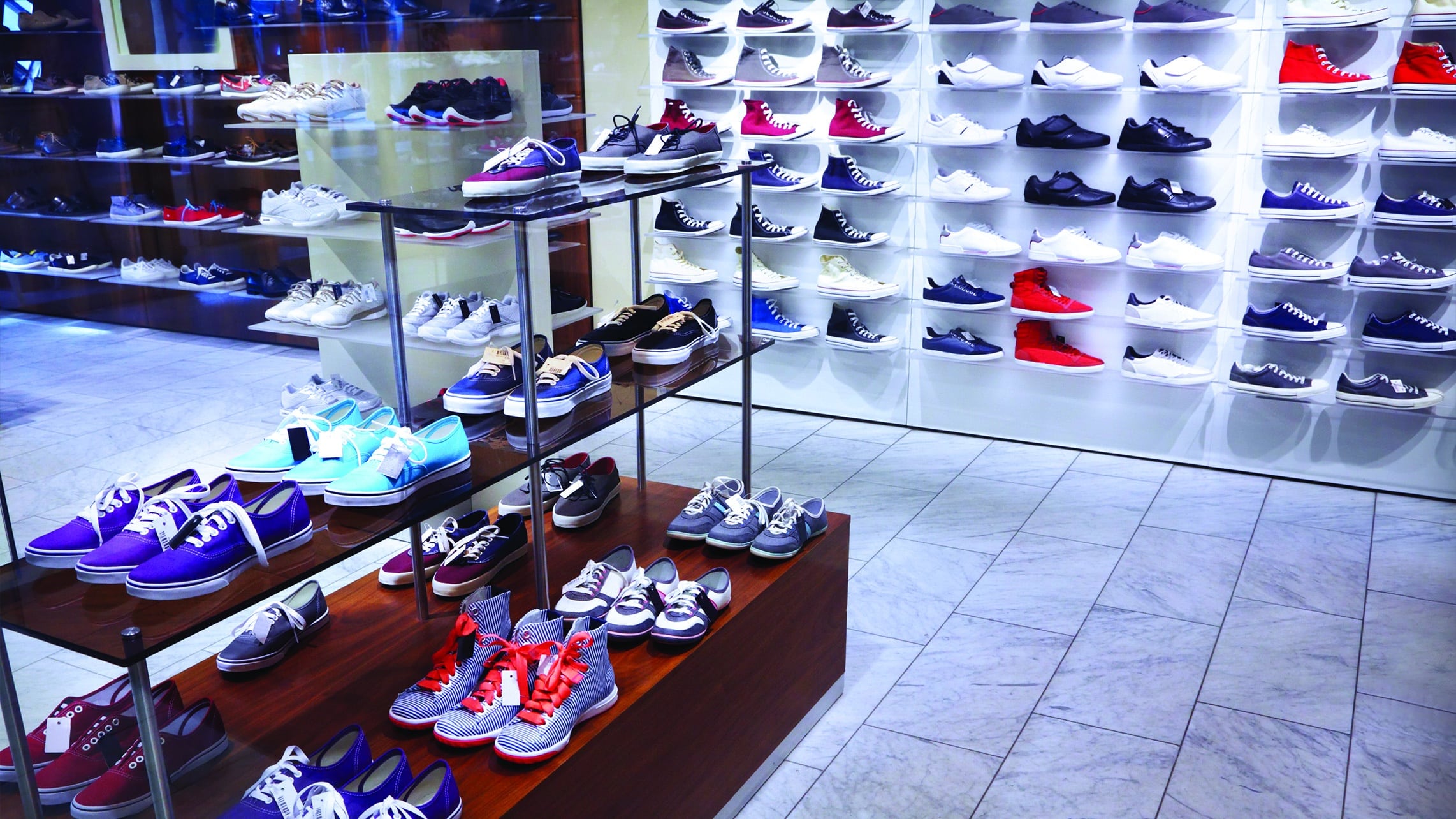 ATHLETIC FOOTWEAR BRAND GOES COOKIELESS WITH VIANT
Learn how Viant's omnichannel DSP Adelphic, powered by performance-enhancing insights from our data lake, generated 1.8x ROAS and 98% lift in store visits.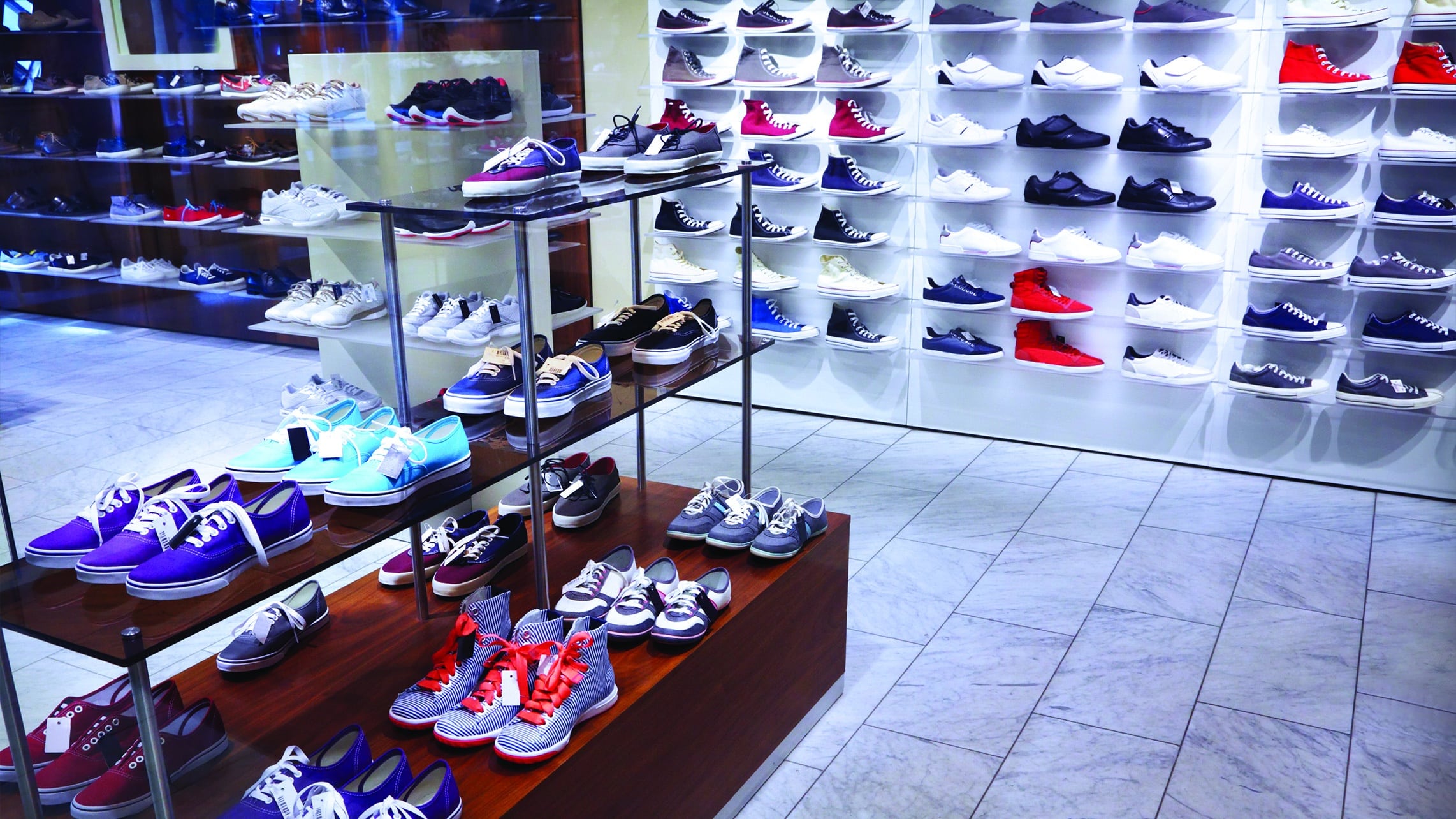 LEARN MORE ABOUT VIANT'S VIDEO
ADVERTISING SOLUTION
Note: By filling out this form, you agree to the Viant Privacy Policy and to join Viant's mailing list from which you can unsubscribe at any time.