Making Audience Insights Actionable in 2023 with Viant's Data Platform: A Q&A with Viant Director of Sales Engineer Sara Ben-Ezra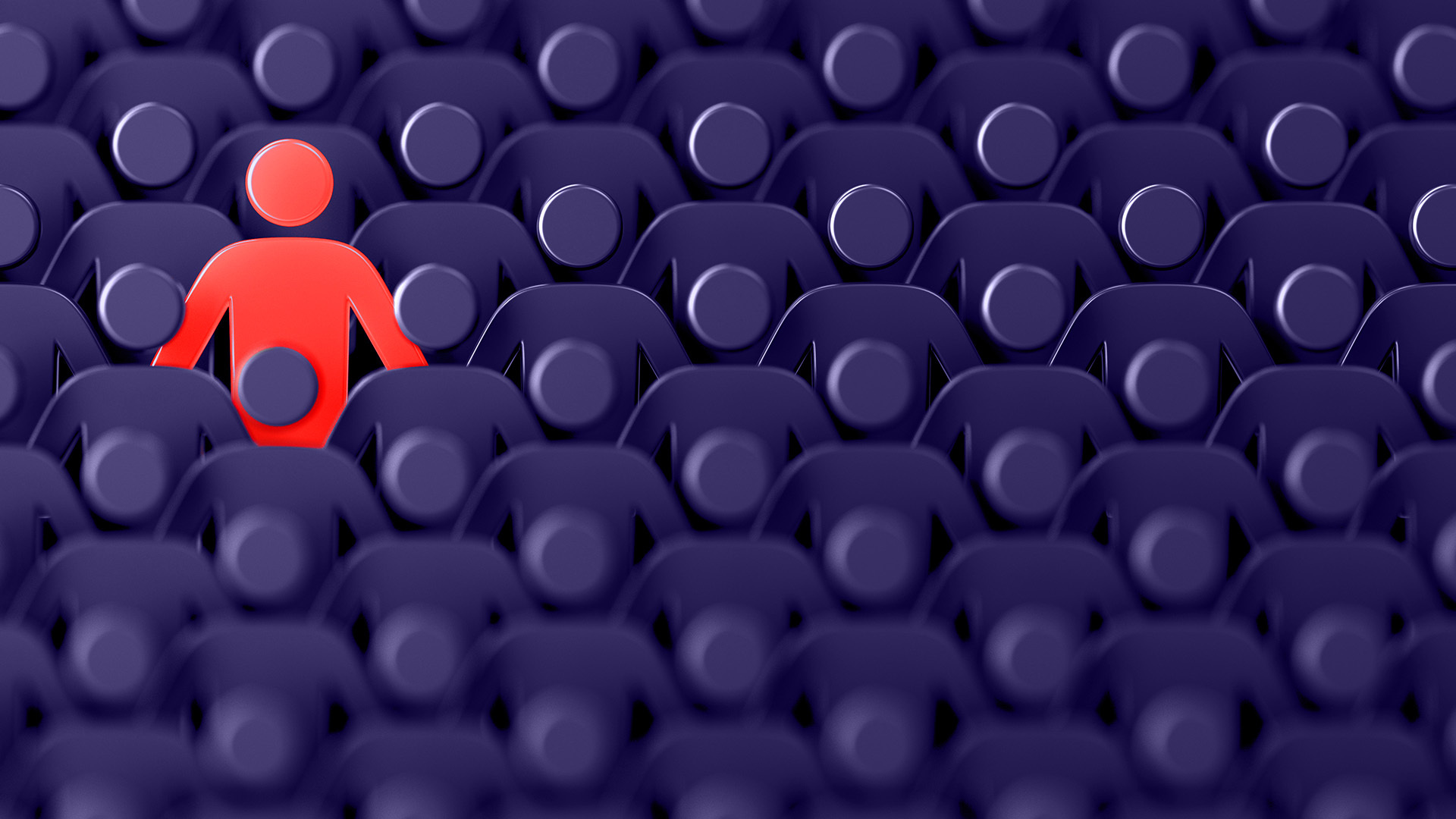 Marketers working in digital advertising are facing a slew of challenges this year, from the continued deprecation of third-party cookies and evolving media landscape to the uncertain economic outlook and changing privacy laws. While each of these areas requires a unique solution, they all put an emphasis on marketers' need to develop a strategy for big data management and first-party data utilization.
To discuss big data management and first-party data solutions, as well as Viant's newly released Data Platform, we sat down with Viant Director of Sales Engineering Sara Ben-Ezra.
Q: Before we dive into Viant's Data Platform, can you explain what a data platform is and why it's increasingly important for marketers to pay attention?
The 2023 programmatic data landscape has ushered in a renewed sense of urgency for marketers to figure out their first-party data strategy and leverage big data management technology like a data platform. While there are many reasons and perspectives as to "why now?" – these answers can mostly be boiled down to two macro shifts: 1) U.S. data privacy laws going into effect, and 2) uncertain economic landscape resulting in tighter ad spend budgets.
As a result, we're seeing brands double-down on first-party data management and technology, with clean room providers like Snowflake playing a key role in secure data onboarding and facilitating closed loop measurement; we're also seeing a greater emphasis on measuring return on ad spend ("ROAS") (no surprise given the macro-economics of 2023). When you combine the emphasis and due diligence around first-party data with the overarching goal of proving out ROAS, it's no surprise that AI/ML-focused tactics, optimizations and platforms have taken off. Giving marketers the ability to harness their first-party data in a privacy-oriented manner, with the main goal of maximizing efficiencies and ROAS, ML-based data platforms/technologies become front and center in the programmatic data ecosystem – the best part is that it's pretty easy (and quick) to assess if these technologies can produce results.
Q: OK, let's move into Viant's Data Platform. Can you explain the similarities and differences between Viant's Data Lake and Viant's Data Platform?
The Viant Data Lake first set out to solve marketers' data infrastructure needs – a data lake is a centralized repository that can store structured and unstructured data. While Viant's Data Lake provided marketers with access to granular, high quality data, big data can also be complicated to make sense of and cumbersome to manage and maintain, which is where the Viant Data Platform comes into play. The Viant Data Platform combines the granular big data infrastructure of Viant's Data Lake with ML/AI innovation to offer marketers data solutions and reporting without the added work on their end to build out these customized Advanced Analytics, Audience Insights & Segmentation, Data Portability and Automation solutions. For example, think replacing code-based queries with buttons and automation, all backed by the granular data access needed to power a marketers' programmatic media operations. Additionally, the Viant Data Platform enables marketers to leverage Clean Room technologies of their choice to connect their CRM with Viant's cookieless HHID solution to onboard, activate and measure.
Q: What makes Viant's people-based approach to data solutions unique?
Whether you're talking about targeting, measurement or machine learning models, relying on one single identifier to fuel your solution isn't scalable. From a data perspective, a people-based approach enables Viant to tap into all available identifiers to not only achieve scale, but also, and perhaps more importantly, validate the accuracy of Viant's Household ID and subsequent data solutions.
Let's apply this thought process to ML for example. Typically, you would want several data points to train, test and deploy your model; the goal ultimately is good data in means good data out. However, if you start restricting data points made available, your model will become limited, and most likely skewed. The catch-22 here, however, is that with more data comes more mess. Viant's Data Platform, and underlying people-based approach, enable us to find the right balance between data, validation and scale to deliver on marketers' objectives.
Q: If an advertiser started using the Data Platform today, what kind of benefits could they expect in their business?
The services provided by leveraging the Data Platform span a variety of different capabilities, including Advanced Analytics, Audience Segmentation & Insights, Data Portability and Automation and of course, private clean room joins for first party data unification. Depending on the solution and agreed terms, marketers can expect to extract more granular meaningful insights and analytics from this aggregated data and increase efficiencies through automation and ML applications. From a first-party data perspective, leveraging a clean room integrated Data Platform enables a safer environment for first-party data onboarding, activation and closed loop measurement for marketers to understand the impact of their offline converters.
Q: Lastly, where do you see the need for data solutions evolving in the future?
That's a great question. I think the intersection of AI-powered technology and privacy regulations will play a vital role in shaping the future of data solutions. For example, right now, I can hop into the ChatGPT platform and ask it to write a query for me as long as I provide all the context/parameters. Could I use this same plain text request format within my tech stack, powered by AI, to request a reach/frequency campaign analysis? While this might be the dream for marketers, this could also be troublesome from a legal perspective. The next few months/years will be telling as regulators debate the steps/standards/rules needed to keep companies leveraging and developing AI solutions in-check (see OpenAI debate).
STAY IN THE LOOP WITH OUR NEWSLETTER
Sign up to get Viant news and announcements delivered straight to your inbox.
Sign up to get Viant news and announcements delivered straight to your inbox.