Trader Diaries: Wifed-Up Trading Strategist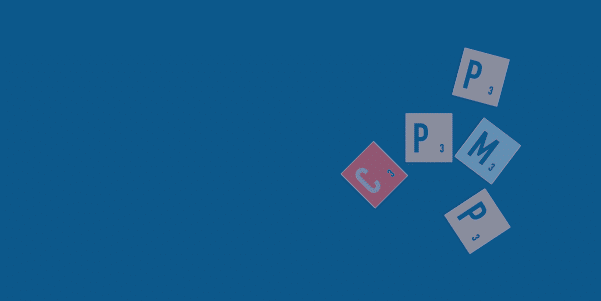 Age: 25
Title: Trading Strategist
Employer Type: Media Company
Years of Programmatic Trading Experience: 3
6:25 a.m.: It's not easy to get out of bed. As a Trader you're constantly thinking of your duties, whether it's a campaign that won't perform or a new project that you've been assigned. You think about these things so much that they could even affect your sleep schedule.
7:10 a.m.: I leave for work and head for the train station to take a train and a bus to work.
9 a.m.: From the time I wake up, I'm answering emails/pings, so by the time I get into the office I'm up to speed on what the morning will bring me in terms of "fire drills" and important campaigns to focus on. Once I get into the office, I look into a campaign my Sales team was emailing me about earlier that wasn't serving correctly, and had to put out that "fire."
10:30 a.m.: I'm helping a Campaign Manager with their campaign. It doesn't seem to be delivering, so we're taking a deep dive into the platform setup and looking into what could be hindering scale. This takes some time because every ad order is different with different targeting and a different set up. This also means collaboration with other departments to find the issue and solution. All the while, Sales is constantly checking in asking for an update. Ahh!
Lunchtime: Unfortunately, like most days, I didn't have time for lunch! As a result, I starved through the day and was looking forward to going to dinner with my wife when I eventually got home.
3 p.m.: A handful of Campaign Managers are using a new process workflow I created that speeds up campaign builds by at least 24 hours. I'm walking them through how to use it efficiently and how to use it on their own. This is a new product I've been working on for months, so to see it finally roll out is very exciting!
4:45 p.m.: I leave for the bus at the same time every day, or else I miss my train home (this can be difficult when where's a lot of work to do!). Sometimes I take my laptop with me on the bus and train to continue my work.
7 p.m.: My wife and I check out a brand new Cajun seafood place that opened up near us for dinner. As I go over my day, I always see her eyes glaze over because I'm talking in acronyms like "CTR" and "IO" while speaking code like "Impressions" and "Flights." You definitely have to be in the industry to fully understand it.
9:30 p.m.: I do a last check of emails and pings before going to bed, making sure nothing urgent needs to be looked at. The internet never sleeps so never shall I!
11 p.m.: I'm starting to fall asleep … and dream about my campaigns.
STAY IN THE LOOP WITH OUR NEWSLETTER
Sign up to get Viant news and announcements delivered straight to your inbox.
Sign up to get Viant news and announcements delivered straight to your inbox.