Future-proofing your post-cookie digital advertising campaigns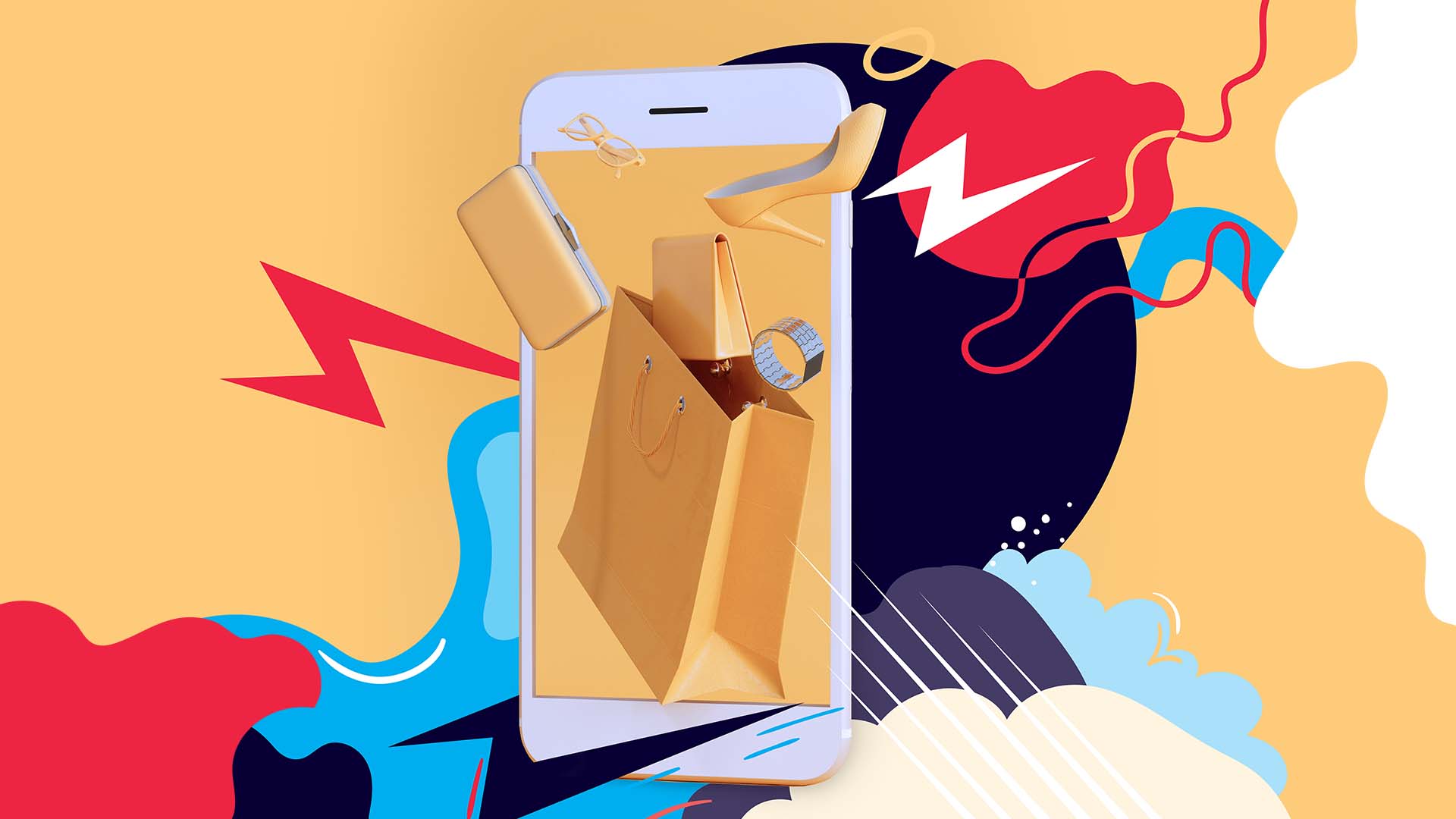 Planning to celebrate the 30th anniversary of the banner ad? Truth be told, we missed the 25th and have no party plans now. Amid rampant changes in digital advertising, we opt to focus on the immediate future and what it means for marketing campaigns.
Everyone's heard ad nauseam about the depreciation of the cookie, and no one wants to repeat the mistakes of the past. Marketers can prepare for the post-cookie future by testing digital solutions that provide greater detail about their customers, enabling them to execute omnichannel campaigns with cookieless targeting and closed-loop measurement.
We're seeing an uptick in contextual targeting, as well as newer measurement approaches via cleanrooms such as Snowflake Media Data Cloud — underscoring the need for suitable first-party data. For example, Viant customers can connect to their clients and data points within Snowflake on a shared ID, utilizing our patented Household ID to ensure accurate reach and frequency. That's important because marketers need to know that their campaigns are reaching the right people in real-time with personalized messaging across their devices.
No More Fuzziness
Of course, a future-proofing exercise requires sussing out where your customers are going. Marketers are moving away from the "probabilistic" ideas of ad campaign reach in favor of more "deterministic" methods of ad campaign targeting. Fuzzy targeting is highly inefficient and wasteful, and it typically leads to a poor user experience and a failed ad campaign.
A deterministic approach such as people-based technology eschews single-device targeting and enables accurate reach across all channels to the individual or household level. People-based technology allows marketers to match digital identifiers (IP address, hashed email, etc.) to other identifiers (Device IDs, MAIDs, etc.) to establish a "deterministic" match to users and each of their devices.
The Future is Now — with Viant
Regardless of where marketers are in their programmatic/digital marketing journey, the time has come to explore our future-proofed capabilities: 
Full Managed Service: Marketing teams that lack resources and need help executing
Co-Managed Service: Sophisticated marketing teams that want to view their activity on the DSP but that are either light on resources or that are knowledgeable but might not be ready to trade in their seat
Self-Service: For programmatic traders prepared to dive into our DSP tech and tap our network of world-class data partners.
So, for example, with a fully managed model, our team will help you to plan and execute campaigns in a series of four steps:
Build audiences in our identity management platform (IMP), drawing from 70+ direct match data providers.
Run the audiences through our proprietary planning tools to identify your target audience's most watched TV shows and the websites and apps they are most likely to use. We can even identify the digital OOH boards they are most likely to drive by — all with demographic and channel insights.
Load audience segments and all applicable targeting parameters (including brand safety measures) into Viant's forecasting tool to assess the most accurate available inventory. This step ensures the campaign is built for success and can scale.
Enact a measurement process to define, track and evaluate what marketers care about most. Viant's Advanced Reporting provides cross-channel measurement to understand the impact of campaigns across the evolving media landscape — from streaming CTV to in-store purchases.
Running tests, such as augmenting trusted first-party data, is a great way to learn more about your target customers' thinking. Viant's identity graph containing 250 million US individuals and 115 million US households is formed deterministically from 70+ sources. As the adage goes, there's strength in numbers. Understanding that there is no single identifier to fix advertising addressability has enabled us to future-proof our offerings and evolve with the industry through periods of constant change. 
Learn more about how Viant's people-based technology is empowering marketers in the today and tomorrow of digital advertising in our latest cheat sheet — Programmatic for the People: Succeeding in Digital Advertising's Post-Cookie World.
STAY IN THE LOOP WITH OUR NEWSLETTER
Sign up to get Viant news and announcements delivered straight to your inbox.
Sign up to get Viant news and announcements delivered straight to your inbox.