Accelerating the Pace of Advertising Innovation with Machine Learning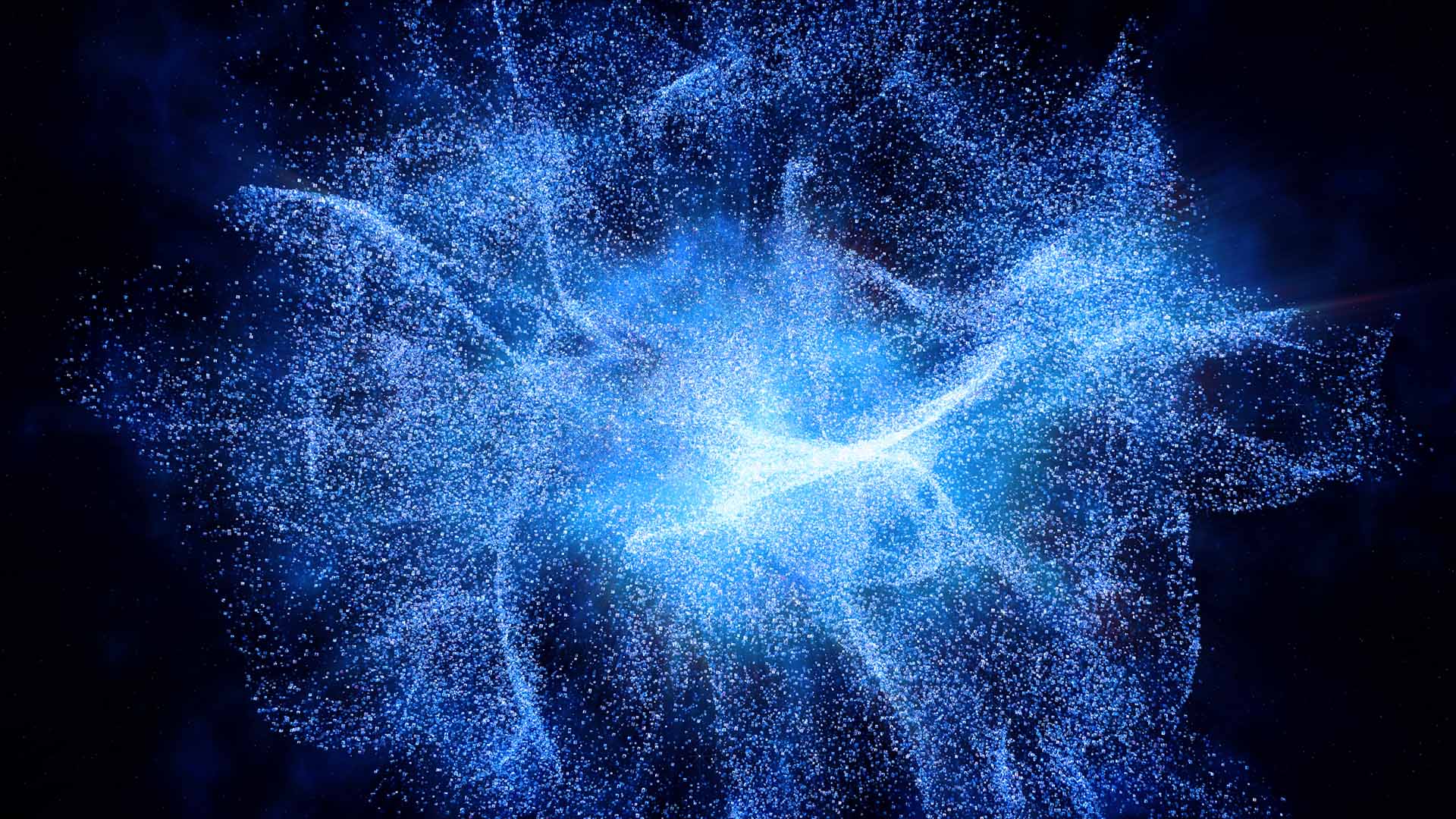 Does anyone remember the exact day when they first used artificial intelligence (AI) or machine learning (ML) in their marketing or advertising? For many of us, not long ago, this technological sea change arrived without fanfare in a software update — performing routine or manually-intensive tasks. At first, it slowly changed processes, and then it started to transform workflows and practices and improved measurable outcomes.

While media attention often centers on AI and ChatGPT, in the digital advertising world, many breakthroughs come from ML technologies, which help automate and improve tasks such as data analysis, bid optimization, product recommendations, sentiment analysis and attribution. And, of course, marketers welcome tools that help them keep or gain a competitive edge in an industry that's growing with speed and complexity.
While automation in the form of tasks such as scheduling is nothing new in digital advertising, ML extends those capabilities, empowering optimization to streamline processes and improve performance-tracking. For example, ML automates data analysis, leading to real-time notifications that enable marketers to improve return on ad spend (ROAS), among other objectives.
Tapping into advanced capabilities 
Two Viant ML-based solutions remove the guesswork from what had been relatively complicated decisions.
Conversion Quality. One national insurer we know asked us to conduct a test for them: could they predictively target based on the lifetime value (LTV) of its advertising audiences? Tapping our Data Platform, Viant teams built an ML model based on our DSP-pixel fire data and historical client-passed data. Viant conducted an AB test with ML against non-ML segments across OLV and Display. The ML sample produced a 19% higher average LTV score and an 11% reduction in cost per incremental quote for an insurance policy with the same targeting parameters (High FICO Score, Higher Education, and in-Market Auto).
The AB test established that by using the Viant ML approach, marketers can target custom predictive audiences using almost any value that can be passed through a pixel, leading to a higher ROAS and lower CPAs.
Bid Optimization. Bid optimization is particularly suitable for ML because it can automate granular data analysis from historical bid opportunities to reduce media costs. The algorithms can analyze performance and bids across multiple dimensions, such as location, device, time of day, site, etc.
The main benefit of tapping ML in a tool such as Viant's Bid Optimizer is cost savings by purchasing inventory at lower CPMs. We charted three examples this summer: an auto advertiser, who saw 51% lower CPMs and saved 47% in media cost; a casino and online gambling advertiser, who had 24% lower CPMs and saved 40% in media cost; and an education advertiser who achieved 42% lower CPMs and 29% in media cost savings.
The latest innovations in people-based technology
At our recent Innovation Day event, Viant founders Tim and Chris Vanderhook dived deeper into our current ML-based offerings and previewed upcoming solutions, including the all-new Viant Data Platform, which unlocks big data's power for traders and marketers. The Data Platform allows marketers to use natural language to efficiently and safely activate their first-party data, performing comprehensive analytics and workflow automation — without the need for a team of data scientists.
Find out more about Viant's Innovation Day '23,  including a video recording, here. 
STAY IN THE LOOP WITH OUR NEWSLETTER
Sign up to get Viant news and announcements delivered straight to your inbox.
Sign up to get Viant news and announcements delivered straight to your inbox.