Preparing for Digital Advertising's Cookieless Future in 2024 and Beyond: Q&A with Senior Account Executive Josh Phipps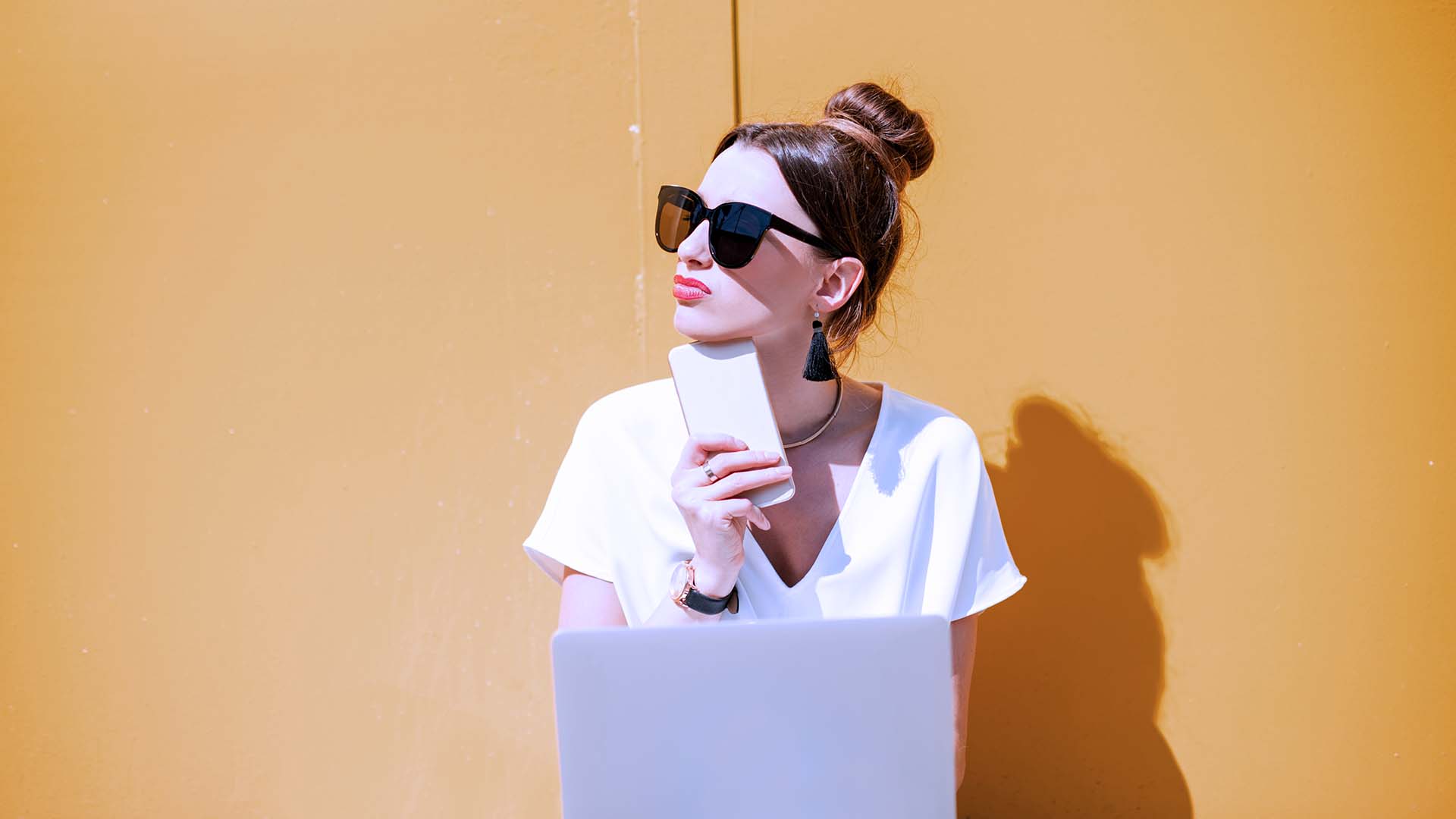 Changes in the Future of Advertising
For advertisers, this year is living up to the adage that there is only one constant: change. And with the speed and complexity in which digital advertising is changing, it can be hard for marketers and agencies to keep up. 
To help make sense of changes happening in digital advertising and share why Viant is an ideal partner to navigate each industry evolution, we sat down with Senior Account Executive Josh Phipps.
Q: Josh, before diving into Viant, can you share what's going on in digital advertising?
The digital advertising ecosystem is an ever-evolving landscape. It's crazy to think that the first banner ad debuted nearly 30 years ago (1994)!
As advertising evolved, so did our means of tracking performance/returns. Before the internet, you typically relied on panels for reach and audience composition numbers when buying advertising. There was a ton of planning done upfront, then you would wait and see if your campaign had the desired result.
Pixels and cookies changed all that. Because these pieces of technology enabled advertisers to find users they wanted to target, and see nearly real-time performance data, it was easy to overlook the fact that these technologies had the limitation of being browser-centric. Thus, in today's increasingly multi-device world, this limitation has severely impacted pixels and cookie effectiveness. Privacy concerns about sharing user data without consent have also been a knock against cookies.
Now, Google is months away from deprecating third-party cookies on its Chrome browser, which will all but end the age of third-party cookies. Marketers who remain tethered to third-party cookies will have a difficult time identifying audiences to target and measuring campaign effectiveness.
Q: So how are marketers preparing for this massive industry change?
Well, they are focusing on their first-party data and also testing a lot!
Marketers are increasing their focus on first party data, which can help them gain actionable insights about their customers. However, some marketers are realizing that they don't know much about their customers and are trying to enrich their data with additional data sets. Fortunately for them, Viant has already mapped many data providers to its identity graph, enabling marketers to learn about their first-party audiences and how they can target them.
Targeting and data aren't the only things changing.
Consumers' attention is shifting to new channels, such as CTV (a cookieless environment), making this an ideal time to test cookieless measurement solutions to better understand how these branding channels impact performance media and real-world purchase behavior. We can, finally, start measuring the full impact of campaigns, online and offline.
Q: The cookieless future has been upon the industry for a while. So much so that the industry has already developed post-cookie solutions. Can you talk about how Viant's people-based technology has been preparing for a world without cookies?
Viant was a proactive, first mover in people-based advertising. While others have been kicking the can down the road, we began our identity work in 2011 and have been refining the approach over the past 12 years. Simply put, our proprietary and patented approach does not rely on any single identifier. If the third-party cookie has taught us anything, it's that depending on one single identifier is too unreliable.
Instead, our Household ID enables us to identify target audiences and reach them with accurate reach and frequency across each of their internet-connected devices. The best part is that, because our Household ID contains online identifiers (such as IP addresses, MAIDs and cookies) and offline identifiers, we can execute closed-loop attribution in cookieless environments like CTV or even in-store.
Q: Why is Viant as a digital partner ideal for marketers across the industry?
The ability to execute omnichannel campaigns with cookieless targeting and closed-loop measurement (independent of the cookie) is a great solution for marketers, and we have done a lot of heavy lifting so that our clients don't have to.
The best part about our philosophy is that regardless of where clients are in their programmatic/digital marketing journey, they should have access to these future-proofed capabilities. Unlike some of our competition, we offer three distinct, easy ways to work with us:
Full Managed Service: For those clients new to programmatic and/or looking for a partner to drive real business outcomes
Co-Managed Service: For teams that want to view their activity on the DSP but are either light on resources or are knowledgeable but might not be ready to trade in their seat
Self-Service: For the programmatic teams who are ready to dive into our tech and all that it has to offer
So there is no reason advertisers can't take advantage of these capabilities.
Q: Let's say an advertiser or an agency starts using the fully managed model, could you walk us through campaign planning, execution and management?
Planning is often my favorite part because of all the tools we get to leverage. Let's walk through the steps.
We will build audiences leveraging your CRM data, our identity graph and/or drawing from our 70+ integrated data providers.
We run those audiences through our proprietary planning tools to identify for instance, the TV shows they watch, the websites and apps they are most likely to use and even down to the digital OOH boards they are most likely to drive by — all with demographic and channel insights.
We load audience segments and all applicable targeting parameters (including brand safety measures), into our forecasting tool to forecast the most accurate available inventory (ensure the campaign is built for success and can scale).
We also work with the client to ensure we have reporting and measurement options to attribute what they care about most.

Once activated in our DSP, our fantastic operations and account management teams will work to optimize client's campaigns based on our established KPIs with frequent touch bases all through the campaign, considering the client's preferences to provide optimization suggestions, campaign insights and current performance.
To get started, clients simply need to send us an RFP outlining their budget and campaign parameters and we will kick off this process with them.
Q: Lastly, why do you think Viant is prepared to help marketers succeed in 2024 and beyond?
Viant was ready for 2024 years ago. Other ad tech companies are just now trying to launch ID solutions in a panic to meet the needs of their clients. Meanwhile, our solution is tested, interoperable, flexible, measurable and available… for just about any digital advertiser in the market today. Plus, the fact that our solution is built on the premise that there is no single silver bullet (identifier) to fix advertising addressability means that we are in the best position to evolve with our industry in the future like we always have.
STAY IN THE LOOP WITH OUR NEWSLETTER
Sign up to get Viant news and announcements delivered straight to your inbox.
Sign up to get Viant news and announcements delivered straight to your inbox.