AI-based Automation Drives the Next Digital Advertising Breakthrough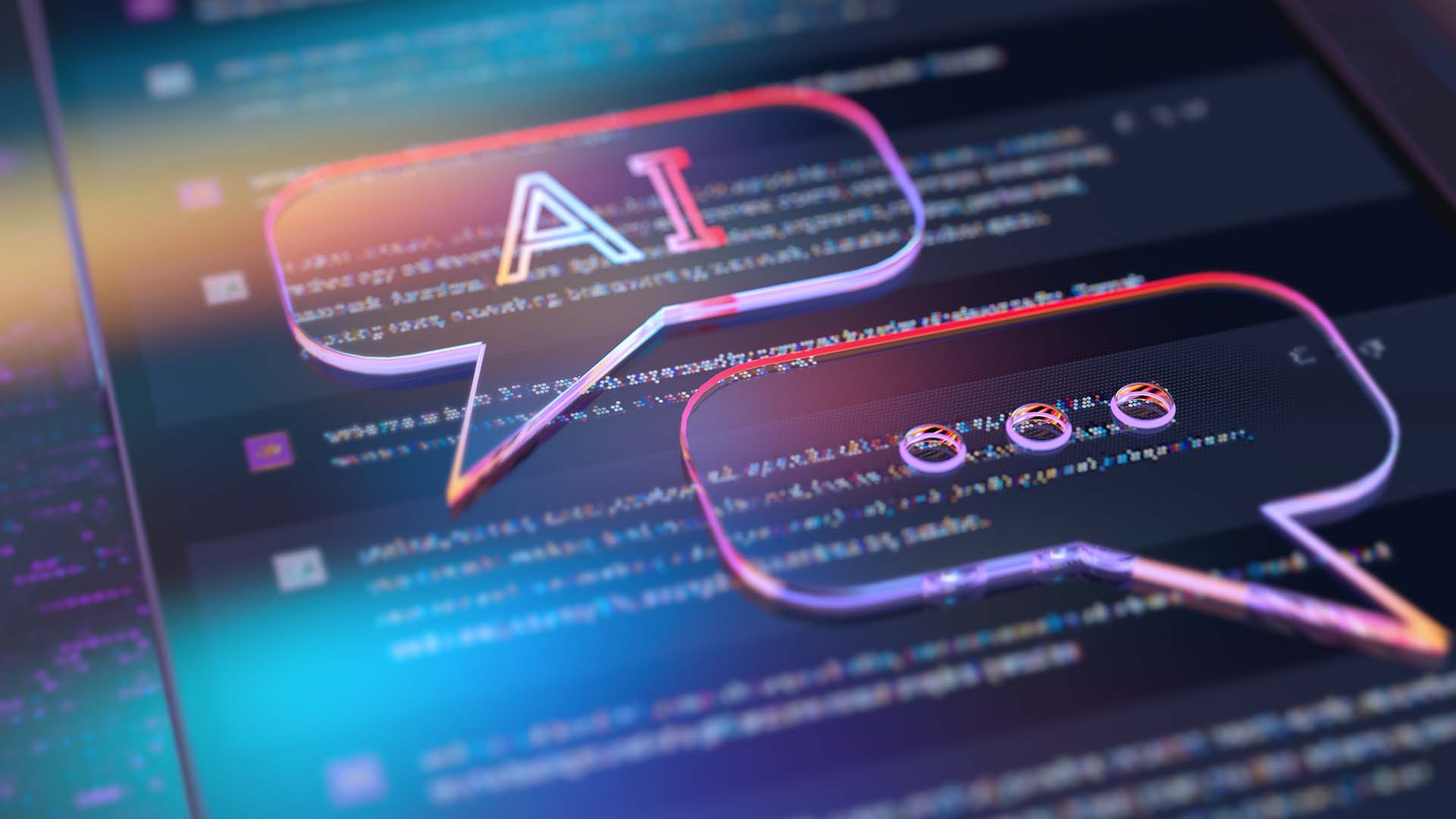 Artificial intelligence makes a living disrupting business as usual. Marketers are open to trying more innovative and efficient operations — changes that AI and machine learning (ML) generally deliver. But will AI disrupt our marketing and advertising routines for the better?
While no single advance may seem transformational, digital advertising has a massive target on its back, with innovators eager to optimize the value chain from creation to supply to distribution. Today, AI and Machine Learning ML solutions mostly automate routine marketing and advertising tasks. For example, AI and ML tools tackle:
Automating programmatic ad placements
Content creation
Ad optimization
Customer service
Personalization
Will autonomous advertising become the next breakthrough digital advertising solution? When we introduced the concept a few years ago, we noted (in a Forbes article) that "Autonomous advertising" is the idea that a brand marketer can utilize an ad tech platform to input their ad content, budget and target ROI and then let the platform "do the rest."
Today, we're taking that concept a level deeper. Autonomous advertising is now an AI and ML-powered service that utilizes automation and provides a best-in-class reporting and analytics suite that enables marketers to assess what they are getting for their ad spend.
AI Makes a Bigger Impact
When you evaluate the impact of the current generation of AI and ML-powered tools, such as our Bid Optimizer, you see the benefits of a tool that finds the lowest media cost against target publishers. Over half of Viant clients use this tool and achieve CPM savings of as much as 35% while adoption continues to scale.
With Autonomous advertising, optimization would happen continuously, in real-time, delivering outsized returns, including a zero-carbon footprint and even campaigns constructed with simple text and or voice prompts. As marketers become more comfortable with innovations such as ChatGPT, we're adding Viant Chat technology to our all-new Viant Data Platform, unlocking the power of big data for traders and marketers using natural language requests without requiring prompting from data scientists. Utilizing machine learning, processes such as ad optimization can be automated without human intervention.
Autonomous advertising also enables marketers to save time and money by managing functions that might otherwise impede the pursuit of more impactful creative tasks. Just as marketers bid farewell to third-party cookies, AI and ML are ushering in new opportunities to build closer customer relationships. Advertisers can tap our patented Household ID to match against first-party shopper data and deliver relevant messaging to consumers across their devices.
Tune Into Viant Innovation '23
But that's just a preview of how we're incorporating fast-evolving AI and ML innovation into our technology. Check out the highlights from Viant Innovation '23 to learn more about what we've been working on.
STAY IN THE LOOP WITH OUR NEWSLETTER
Sign up to get Viant news and announcements delivered straight to your inbox.
Sign up to get Viant news and announcements delivered straight to your inbox.