How Sportsbooks Avoid Risky Bets to Scale Audiences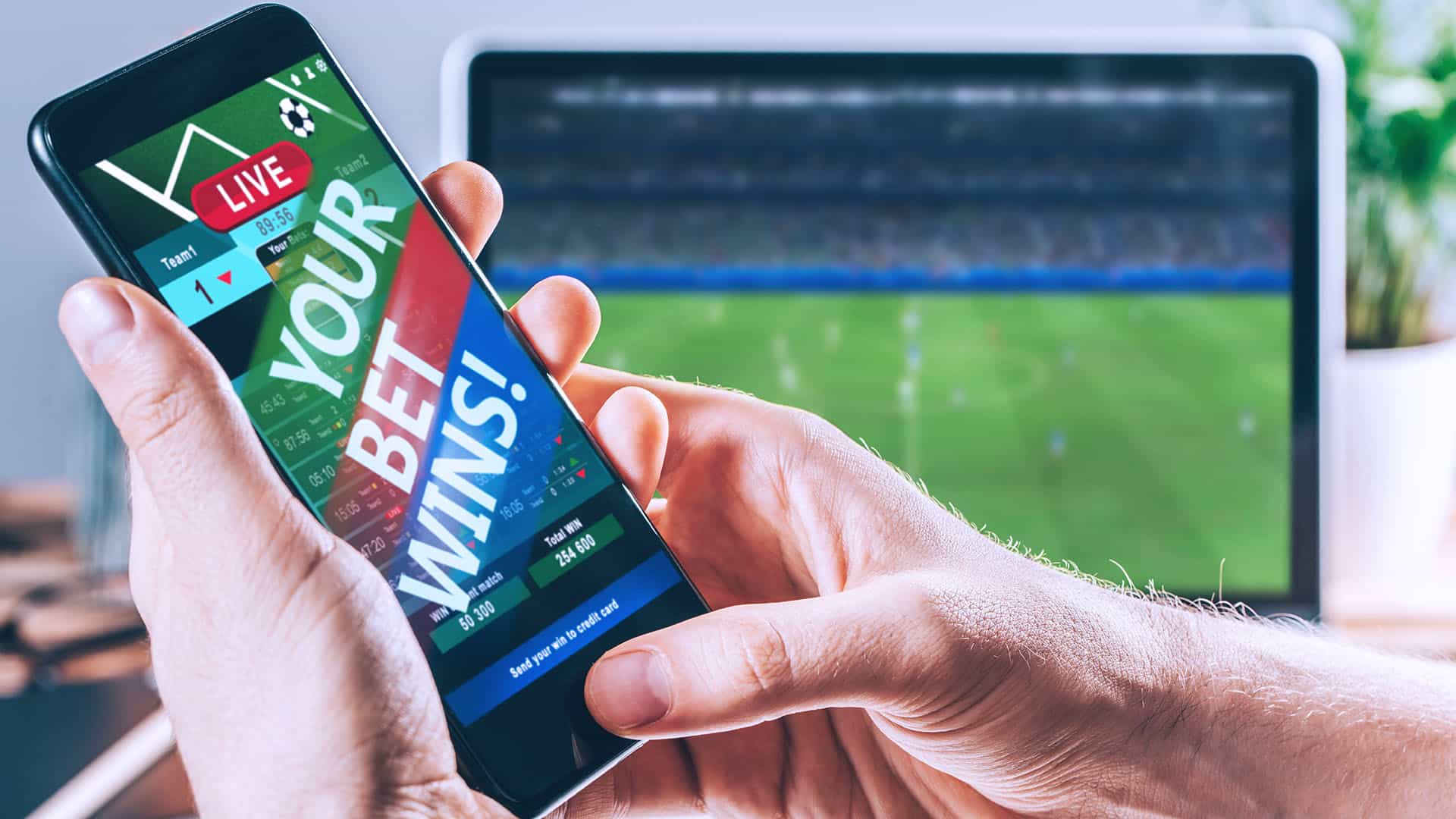 By Dan D'Auria, Account Executive, Viant
A raucous ramp-up in the sports betting industry marked by aggressive first-time online incentives has turned sportsbook brands into household names. But now, leading sportsbooks are shifting their advertising focus to customer retention, competitive conquesting and driving profit, according to various reports.
Although sportsbooks grew revenues by 84% in 2022 over 2021, growth is at a more modest 19% now, reports VIP+. This modest growth and a bumpy economy are spurring sportsbooks to shift their strategy — focusing on identifying the most efficient ways to reach their existing and potential customers and drive repeat business.
In particular, sportsbooks seek to reduce ad waste and over-targeting, improving cost per acquisition (CPA) by controlling reach and frequency for qualified customers. Today a marketer can develop a great plan targeting only premium channels, but reach the same person repeatedly without knowing it.
For some sportsbooks, the most significant opportunity won't come from updating their media plan or adjusting their funnel tactics. It will come from partnering to improve their measurement capabilities.
Seeking Spending Efficiencies
As digital advertising moves away from cookies, marketers need the ability to not only execute in channels like CTV and Digital Audio but also to measure conversions; for example, a consumer seeing a Hulu ad and then downloading a gambling app — or walking into a brick-and-mortar casino.
Today, few customers exist solely in a walled garden, and most advertisers must augment their data with holistic partners to track them on their journey. Lacking the correct data, a marketer may accidentally target the same consumer group multiple times without realizing it — wasting money on consumers who aren't moving down the funnel.
Without the right data and data management capabilities, it's challenging to track a consumer efficiently along this journey:
Engaging audiences on digital channels
Companies use CTV and Digital Audio, among other digital channels at the top of the funnel, looking to boost consumer awareness and build their brand. Once the customer agrees to receive ads, the next step is scaling those specific audiences and tracking them on their journey to conversion.

Retargeting across mobile
With the right privacy-compliant identifiers, marketers can retarget users who saw their ad on CTV or a mobile device, desktop or tablet. But can they retarget them without overdoing it? Having a data partner who can efficiently (including from a privacy perspective) retarget an exposed user pool will not only save the advertiser media dollars, but will also create a better ad experience.
Measuring cross-channel conversion
Down the funnel, things can get murkier without the correct data. Sportsbooks want to know how a customer arrived at an app download, made a first-time deposit or actually visited their casino (or hotel). This information can improve consumer retention and future buying strategy.

Establishing a scalable approach
Everybody wants to create advertising playbooks that will achieve their objectives. Yet, a proven playbook often results from an iterative approach and numerous campaigns. In a rapidly changing and ultra-competitive field such as sportsbook gaming, the information sources must be constantly replenished or expanded as new channels gain greater currency. Measurement data not only validates an approach but also makes the playbook sustainable.

Once a sportsbook defines its audience in a particular state or region, the next step is to scale it to maximize reach and media spend. Again, relevant data also provides the answer. For instance, Lookalikes (LALs) audiences enable marketers to build a mirror segment of their current audience with similar attributes and run a campaign to determine whether it drives an incremental lift. The essential advantage of these LALs is that while similar to marketers' data segments, these target audiences have yet to be exposed to current campaigns.
As sportsbook advertisers shift gears to emphasize retention, they must evaluate new ways to maximize their return on ad spend (ROAS) with measurement and identity resolution tools built for today's increasingly cookieless media landscape. In an effort to be more efficient (particularly in this economic environment), sportsbooks need to partner with a platform that has the ability to reach their core audiences and the tech infrastructure in place to accurately measure conversion, app download and first-time deposits.
To learn more about how Viant's people-based technology can help online gambling and casino marketers stand out in 2023 and beyond, go here.
---
Dan D'Auria is an Account Executive at Viant Technology, managing holding company and mid-market partnerships on the East Coast. He leads brand direct and agency relationships across Entertainment, CPG, B2B, Auto, Finance, Retail and Auto verticals. Dan relishes at the opportunity to service his client's and build successful omnichannel advertising campaigns. Prior to Viant, he worked at OMG and Publicis, servicing Financial, Auto, and Alcoholic accounts across Linear TV and Programmatic. Outside of work, Dan enjoys exploring new Brooklyn breweries, golfing with friends and hanging in Prospect Park with his fiancé and dog.
STAY IN THE LOOP WITH OUR NEWSLETTER
Sign up to get Viant news and announcements delivered straight to your inbox.
Sign up to get Viant news and announcements delivered straight to your inbox.