How Marketers Tap Advanced Reporting to Avoid Big Budget Cuts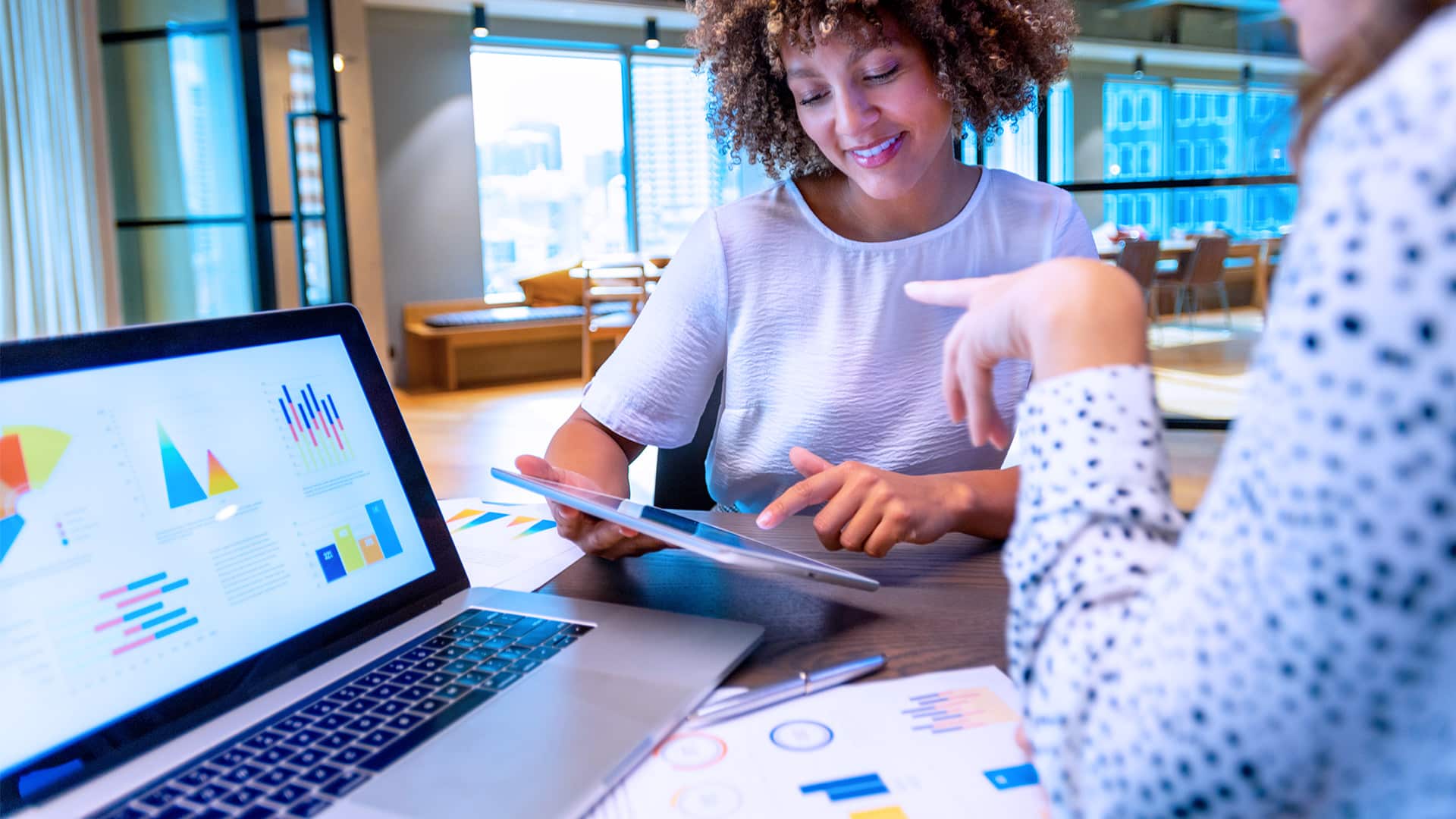 By Travis Newman-Hung, Associate Director of Sales, Viant
With America's economy toting its mixed bag of high inflation, record-low unemployment and financial market uncertainty, many organizations are tightening their marketing and advertising spend. In such a climate, marketing departments must arm themselves with compelling data insights to defend their budgets and spend more efficiently.
The good news is that today there is more campaign data available to marketers than ever before. Yet, proving attribution or determining return on ad spend (ROAS) remains challenging for advertisers operating across new channels or in unfamiliar territory. For example, proving that upper funnel channels, such as CTV and DOOH, can ultimately drive ROAS can be far more difficult for marketers rather than Display and Social.
Here's why advanced reporting capabilities are becoming a must-have for marketers navigating this challenging economy. When faced with economic uncertainty, many CEOs, CFOs and business leaders first look to cut marketing and advertising. We'll help advertisers and their agencies provide their leaders with cost efficiencies and prove ROAS.
Here are the six must-know ways to improve your advanced reporting capabilities:
Conversion Lift enables advertisers to understand how media drives conversions to optimize for return on ad spend (ROAS), lift, incremental conversions and revenue. Conversion Lift provides a closed-loop omnichannel ROAS by measuring online and offline conversions to optimize media based on lift and incrementality. It enables marketers to discover which creative, along with which devices, audiences and tactics drive the most robust performance. Conversion Lift is the most direct way to attribute household CTV exposures to online actions and conversions. Ultimately it's one of the most efficient ways to optimize media.
Multi-Touch Attribution (MTA) provides valuable insight into where target audiences interact with brands, tracking the impact of touchpoints across channels and devices and the order of steps along the conversion journey. MTA enables advertisers to better allocate budgets to specific channels and devices to optimize for ROAS, including revenue and conversion rate in a single report. Viant's MTA uses our identity resolution methodology to follow customers on their path to conversion. It delivers insights from touchpoints and pathways on how customers navigate through advertising channels on their path to conversion. Also, it enables marketers to measure cross-channel conversion rates, ROAS and revenue across users exposed to multiple channels and devices.
Omnichannel App Attribution plugs app data gaps, enabling omnichannel attribution of downloads, purchases and sales by order. This technique leverages the Viant Household ID, Identity Resolution, Adelphic DSP and Viant Data Platform to provide a deeper level of validation to a campaign objective. Omnichannel app attribution taps log-level data provided by a unique mobile measurement partner (MMP) and generates insights into cross-channel data views and customer engagement. Identity Resolution enables the attribution of mobile devices to their profiles and other known devices and data points.
Mobile App Attribution further enhances Conversion Lift and Multi-Touch Attribution (MTA) reporting to measure which sources drove app installs and revenue-generating in-app events, ultimately leading to clear user acquisition funnels. A marketer might use this capability to measure in-app user registrations, first purchases and recurring deposits. It can attribute any media source for iOS or Android mobile apps.
Offline Measurement extends Conversion Lift and MTA by allowing marketers to leverage conversion files from online and offline events. This capability, found in the latest World Without Cookies Software Release, is part of the Adelphic Software Advanced Reporting feature. It's an essential way to track conversions in cookieless environments like Safari, Firefox and mobile apps. Offline Measurement applies Ghost Bid logic to each campaign, driving accurate and detailed Conversion Lift and incrementality reporting in Adelphic.
TV vs. Digital reporting utilizes Viant Household ID and iSpot's Linear TV technology to enable advertisers to optimize their media spend across digital and linear TV. It also tracks view metrics across impressions, reach and frequency. Marketers can implement neutralization tactics to ensure optimal cross-channel delivery, reach and frequency at the household level. This approach displays both digital and linear data as well as the overlap. And it leverages the Household ID to reach real people across their devices, whether at home or away from home, without needing third-party cookies.
Click here to learn more about leveraging Viant's advanced reporting capabilities.
Travis Newman-Hung is an Associate Director of Sales at Viant Technology and a member of She Runs It. In her current role at Viant, Travis' team manages client relationships across IPG, Dentsu, Omnicom, and multiple Client Directs and Independent Agencies. Her team focuses on providing high quality client experiences in everything from media planning and buying to advanced analytics inclusive of big data.
STAY IN THE LOOP WITH OUR NEWSLETTER
Sign up to get Viant news and announcements delivered straight to your inbox.
Sign up to get Viant news and announcements delivered straight to your inbox.