Healthcare Market Consolidation Drives Deeper Levels of Customer Insight
American healthcare consumers and providers faced an unprecedented stress test during the past three years of the pandemic. After a rapid shift to telehealth care due to the pandemic, federal mandates were starting to relax, allowing for more flexibility around remote patient care and the healthcare industry embraced new business models to drive revenue. Now, for better or worse, more changes are coming to healthcare delivery. Seizing an opportunity to improve patient care and customer experience, several well-known brands have stepped into the healthcare space, leading to a new round of consolidations and industry disruption.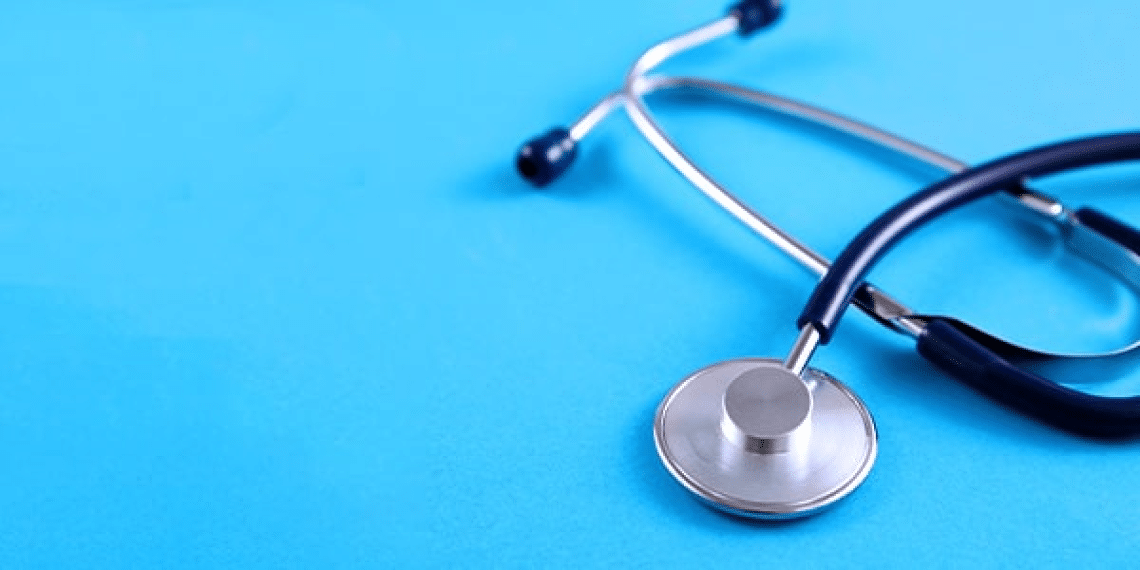 Headlines such as these underscore this trend: "Amazon Acquires OneMedical," "Walgreens Doubles Down on Primary Care with Investments in VillageMD," and "UnitedHealth Group Acquires Change Healthcare."
Consumers have demonstrated a willingness to share their health data in exchange for greater convenience. Consumers' utilization of new services such as prescription delivery and options for alternative access to treatment, telehealth, urgent care centers and walk-in clinics, have spurred more innovation and industry startups. The traditionally siloed and impersonal model of patient healthcare in the US is under siege, and greater personalization — the result of digital transformation — is expected to supplant it.
Still, healthcare and pharma marketers must learn how to speak across the spectrum — everyone from patients to caregivers to healthcare providers (HCPs) and beyond. The more that data, tracking and convenience come into play, the more willing these audiences are to share their information for personalization or convenience. As a result, more healthcare customers will expect customized services.
Why does this matter? As the patient care cycle moves past silos to become holistic, marketers can leverage a bounty of first-party data. Marketers will be pressed to stay on top of industry changes, apply data in omnichannel ways and adapt to more stringent privacy regulations. The challenge for marketers is connecting the dots and learning how to speak to the patient or healthcare provider.

Charting the Emerging Landscape
Today, the typical healthcare patient journey requires a trip to the doctor's office, followed by a pharmacy visit, waiting for a script to be filled and picking up medication. Of course, the customer experience may be much worse, factoring in travel time and extended waits. However, as the consolidation trend materializes, the care cycle will become more efficient, personalized and effective — a holistic one rather than segmented parts. Amazon, Walgreens and United Healthcare, among others, are leveraging data from acquisitions to personalize the patient, caregiver and HCP experiences — steps that will change the industry.
Soon, a patient could receive a notification on a wearable device (such as the way doctors and patients are already connecting on Apple Watch) that it's time to schedule an annual checkup. The patient would schedule it and receive a text after their appointment confirming a prescription order, which would arrive at their door via a same-day delivery service. Possibly even before they return home from their doctor's office.
Removing friction from the patient experience is a proven path to market success, but it requires data insights. Getting there will require healthcare marketers providers to tie together first and third-party data sets, activate patients and HCPs customers and measure outcomes to fine-tune the process. However, not all brands have the M&A budgets to play the same game as these blue-chip retailers. So what can healthcare marketers do?
Connecting the Dots
The new wave of healthcare providers has ventured into this crowded field with a plan to leverage valuable first-party data. It will enable them to personalize their campaigns to meet the needs of patients and providers — disrupting the current healthcare ecosystem.
What about the brands that haven't established — or may lack the resources to create — a value exchange with consumers? A solution: Working with a people-based technology partner can help marketers to bridge data gaps while adhering to HIPAA regulations.
Viant's people-based omnichannel DSP, Adelphic, allows healthcare marketers to improve consumers' targeted brand experience, measure their campaigns and ensure compliance with privacy regulations. Utilizing Adelphic, marketers can create personalized omnichannel campaigns that can reach sensitive and niche audiences across traditional as well as cookieless channels like Connected TV, Digital Audio and Digital Out-of-Home.
Healthcare marketers can enrich first-party CRM data in the Viant Data Lake to generate deeper insights about consumers and healthcare professionals and build custom dynamic segments. For example, a healthcare provider can upload a list of target physicians to the Viant Data Lake in the Adelphic platform containing hashed, privacy-compliant data. That first-party data is matched to and enriched by data-agnostic integrations (with partners such as Crossix, Adstra and IQVIA) and optimized with up to 150 million Viant Household IDs. 
Viant's people-based technology gives marketers the tools to succeed in today's evolving healthcare advertising landscape and deploy privacy-compliant ad campaigns with unrivaled precision and confidence.
Healthcare service delivery is an industry undergoing consolidation and, soon, service disruptions that will yield greater customer benefits and better opportunities for providers ready to step up their use of first-party data and personalization.
STAY IN THE LOOP WITH OUR NEWSLETTER
Sign up to get Viant news and announcements delivered straight to your inbox.
Sign up to get Viant news and announcements delivered straight to your inbox.