Streamlining Today's Supply Path with Direct Access: A Q&A with Viant SVP of Business Development Tom Wolfe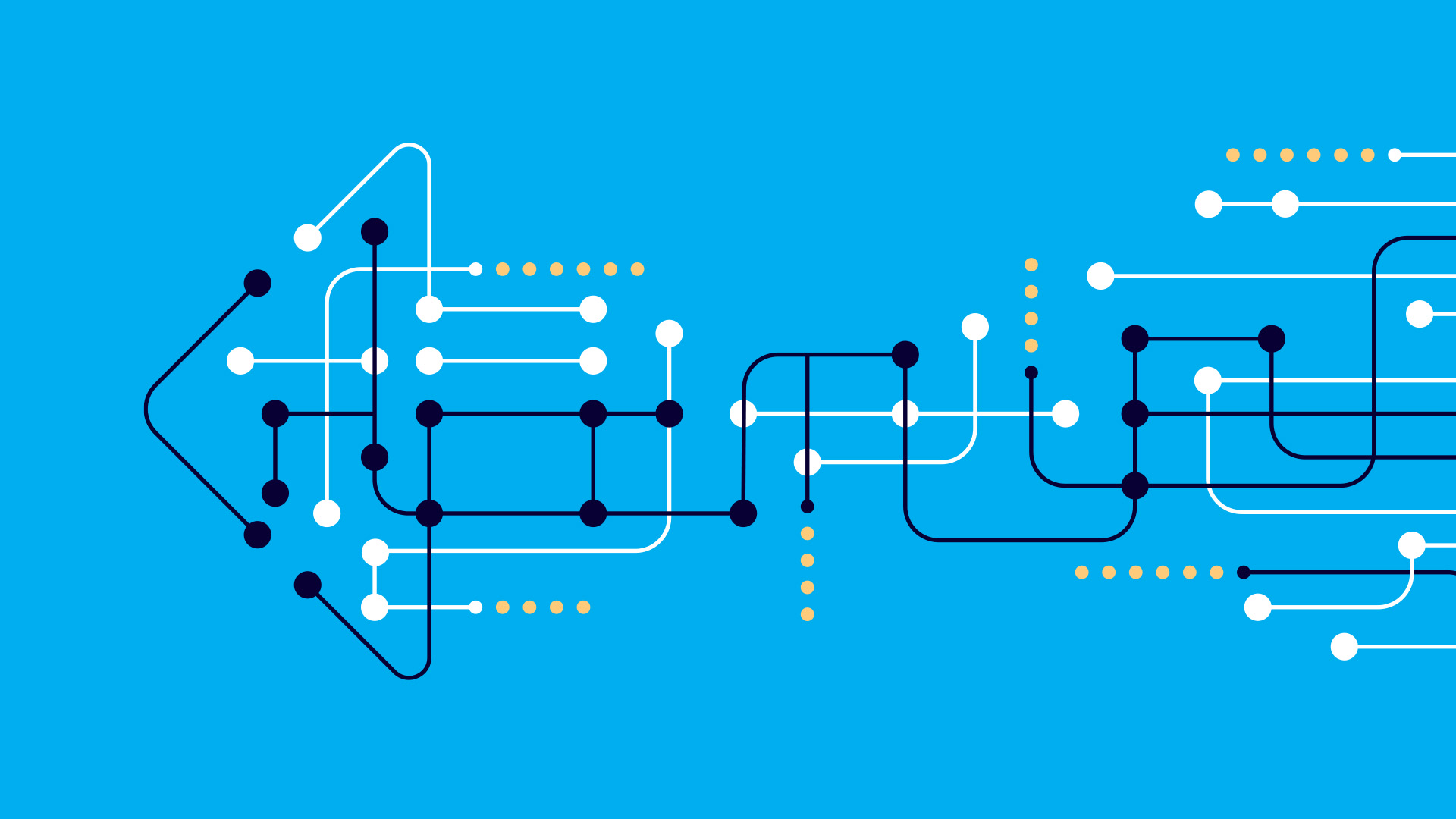 Supply Path Optimization
There's been much discussion this year about how digital advertising's crowded supply path increases the industry's carbon footprint. And with good reason — just a single ad campaign generates 323 tons of carbon, roughly the equivalent of 160-round trip flights between Paris and New York. 
But supply path optimization can accomplish more than just sustainability goals.
To understand the crowded supply chain and how Viant's latest solution, Direct Access, helps achieve cost-savings alongside sustainability goals via streamlined publisher-advertiser relationships, we sat down with Viant Senior Vice President of Business Development Tom Wolfe.
Q: Can you explain the current state of Advertiser-Publisher connections?
The advertising industry, still reliant to a degree on direct, managed-service insertion orders, is rapidly moving toward more pervasive programmatic implementation and campaign execution. Publishers historically have relied on Supply-Side Platforms (SSPs) to serve as centralized proxies in the Programmatic market. Many SSPs generate incremental revenue for publishers by connecting with multiple buying sources, like Demand-Side Platforms (DSPs).
However, given the state of the economy, advertiser pressure for supply-path optimization, efforts toward sustainability, and desire for control, many high-quality publishers, particularly in the CTV space, are directly integrating with DSPs, either via their ad servers, house-built exchanges, or other means.
Additionally, publishers with first-party data (such as graphs built on email, mailing address, etc.) are directly matching with advertiser first-party data, in efforts to improve targeting and performance. Some parties are employing clean rooms such as Snowflake to help execute these data matches in a privacy-conscious manner.
At Viant, our Direct Access program helps advertisers and publishers align more closely, with respect to both inventory and data.
Q: In terms of efficiency, what benefit does SPO (and Direct Access) have for Advertisers?
Advertisers must use their budgets efficiently, against high-quality inventory. Supply-path optimization means fewer "hops" between the advertiser and the publisher, which reduces the likelihood of: a) failure to render the ad; b) domain fraud or spoofing; c) unnecessary costs toward vague resellers and intermediaries; and, d) bidding against themselves — all while reducing their carbon impact.
With Direct Access, when an advertiser uses Adelphic DSP to buy inventory from publishers like Disney, NBCU, Paramount, Tubi, and many more, the inventory and data fidelity and acquisition are highly optimized.
Q: In terms of efficiency, what benefit does SPO (and Direct Access) have for Publishers?
On the other side of the equation, Publishers receive much of the same benefit around carbon impact. Additionally, SPO and Direct Access reduces the path to ad execution, lowering costs and fees for advertisers; remove uncertainty around intermediaries and resellers (thereby reducing potential sales channel conflict and opportunity cost); and, risks around sequential liability (as evidenced in the recent MediaMath bankruptcy, in which SSPs may be seeking to reduce their payments to publishers).
With Direct Access, publishers achieve deeper, open relationships with Viant's direct brand and agency partners. We have already seen publisher revenue increase by 4x on a fiscal year-over-year basis on select premium CTV providers.
Q: What makes Viant's Direct Access/SPO solution different from other solutions on the market?
Programs from some DSPs require publishers to use the DSPs method, which often looks, candidly, like another SSP. That is not really a "direct" connection; it's simply another intermediary and cost, under the control of the DSP. That does not benefit either side of the transaction as well as it should, and in fact, may add complications to the long-term health of the relationship between buyer and seller.
Direct Access is built to be flexible for publishers, which provides great benefit to the buyers we serve.
From an inventory standpoint, Publisher ad stacks can be complex and unique, considering the many ad servers, mediation layers, and endpoints they must serve. Direct Access allows for integrations with ad servers, header layers, client devices and more — as long as the connection provides a direct link between the buyer and the seller, we can integrate.
From a data standpoint, Viant's people-based Household ID employs multiple signals to help advertisers to reach both target audiences and devices far more effectively than graphs powered by one or few signals in a privacy-conscious manner. As such, the rates and fidelity of our matches with both advertiser and publisher first-party data sets generates more effective and efficient execution and results.
We are excited to bring Direct Access to the ad community!
STAY IN THE LOOP WITH OUR NEWSLETTER
Sign up to get Viant news and announcements delivered straight to your inbox.
Sign up to get Viant news and announcements delivered straight to your inbox.