Expanding Direct Access to Improve Supply Chain Efficiency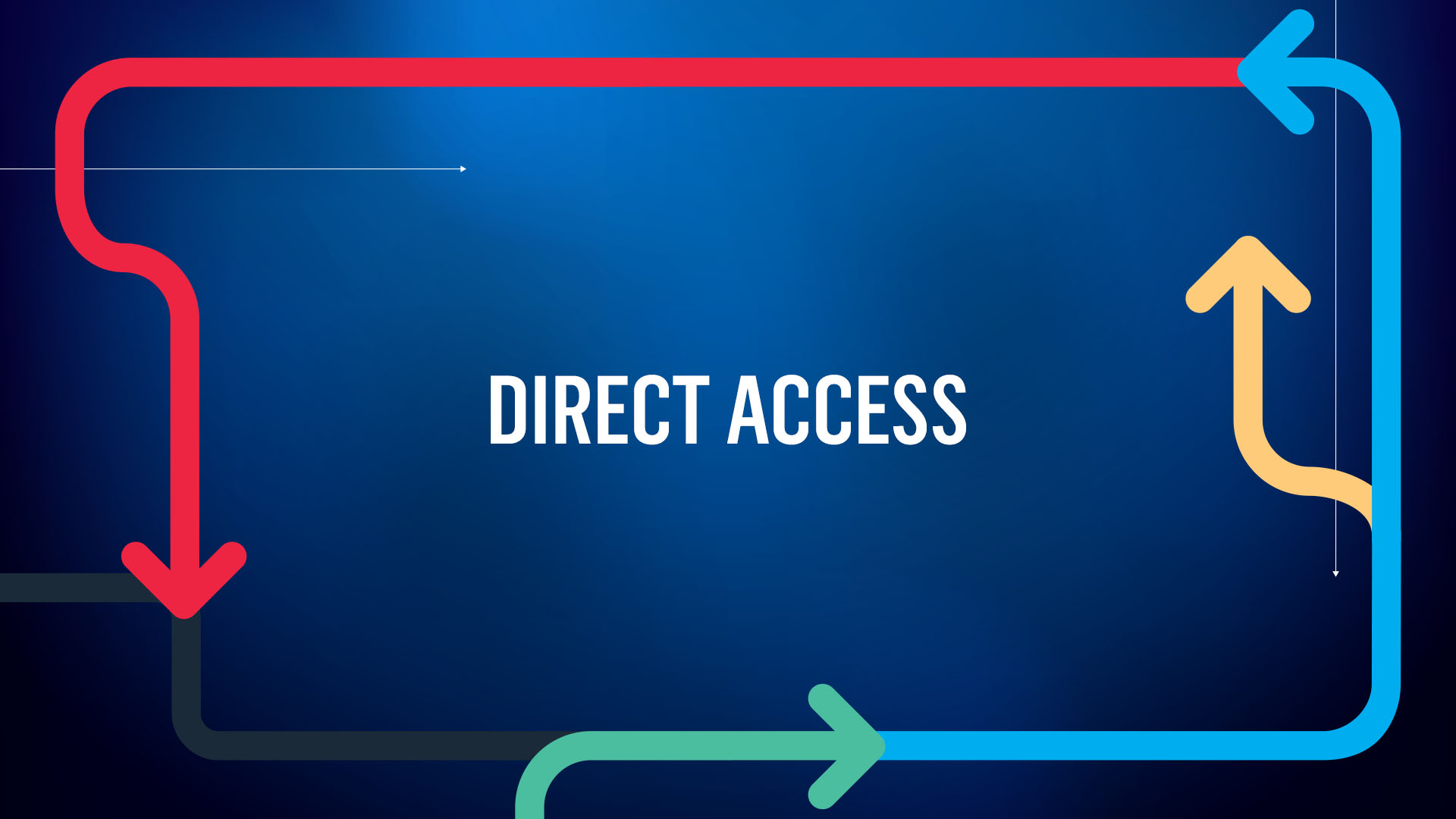 Advertisers and publishers seek increasingly efficient ways to meet their campaign objectives in the burgeoning but fragmented CTV market. That's why Viant continues to expand Direct Access, its supply path optimization (SPO) initiative launched earlier this year. Thanks to deepening relationships with premium CTV content owners, Viant now collectively represents over 75% of the addressable US CTV market.
Can SPO make a difference for advertisers and publishers looking to hit their sustainability and cost-savings objectives? It works, yes — when there's a more direct connection between advertisers and publishers.
Of course, inventory is far from simple to manage — or for buyers to wade through. A publisher's ad stack typically consists of multiple ad servers, mediation layers and endpoints. On the buy side, the situation is murkier still. Multiple exchanges push the same inventory, and a buyer may see 25 or more bid requests for a single ad impression. Some buyers encounter 100+ publishers with the same names.
Supply-path optimization attempts to untangle these issues and reduce carbon impact by removing intensive data-processing "hops" between the advertiser and the publisher. That reduces the likelihood of these unwelcome outcomes:
A failure to render the ad
Domain fraud or spoofing
Unnecessary costs paid to vague resellers and intermediaries
Advertisers bidding against themselves.

Viant's Direct Access approach is designed to cut through the fog, utilizing market-driven insights to facilitate greater efficiency between a buyer and seller. For example, Direct Access inventory, paired with Viant's people-based Household ID, creates a potent combination that employs multiple signals to help advertisers reach both homes and distinct users far more effectively than graphs powered by one or few signals.
Viant Household ID also connects directly with publisher and advertiser first-party data sets, improving the rates and fidelity of Viant's matches with both advertiser and publisher first-party data sets to generate effective results and efficient execution. Utilizing a direct link between buyer and seller, Direct Access enables integrations with ad servers, header layers, client devices and more.
The Road to Optimization
Viant continues to forge direct partnerships with leading publishers to drive compelling cost efficiencies and carbon reduction options for advertisers. We're deepening our SPO capabilities to establish a stronger, more efficient programmatic ecosystem. This week we also announced our membership in the Prebid.Org community, an industry-wide initiative that drives standardized, transparent technology standards for advertising to make it easier for buyers and sellers to transact in a fully programmatic ecosystem.
Viant's Direct Access program, while growing, remains new to many marketers and publishers. On October 11th, Viant will host "The Future of Supply Path Optimization in CTV" at Nasdaq's headquarters in New York City. At the event, Viant leadership, along with many of the industry's leading publishers and advertisers, will chart a path forward for creating more sustainable, efficient supply paths in CTV.
Viant's Direct Access promotes more responsible and sustainable planning, buying and measurement across today's media landscape. We know that as brands look to optimize their media spend and achieve their target KPIs, they need timely insight to optimize their supply paths. We intend to keep working with the industry's premium CTV content owners.
Learn more about Direct Access here.
STAY IN THE LOOP WITH OUR NEWSLETTER
Sign up to get Viant news and announcements delivered straight to your inbox.
Sign up to get Viant news and announcements delivered straight to your inbox.