Adtricity Launch Points to a Net Zero Carbon AdTech Future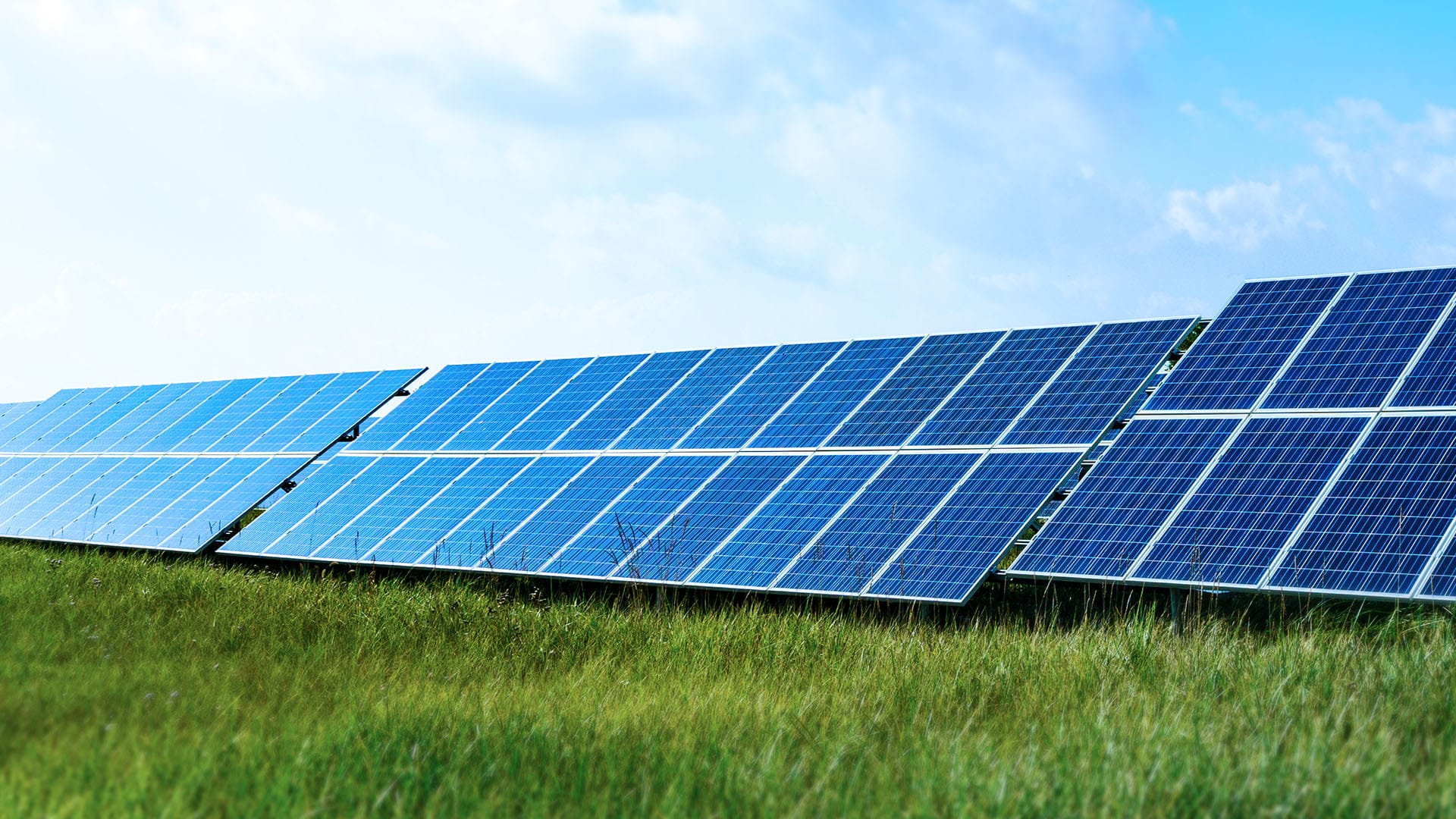 Today, Viant introduced an industry-leading sustainability program that propels its customers a step closer to a net zero carbon future.
This new program, called Adtricity®, is a carbon impact reduction program that helps clients meet their corporate sustainability goals. Adtricity® is an incentive program for Viant's direct advertiser customers that delivers clean energy credits for media investment made through Viant.
"Our climate reality drives a mandate for change that requires action from us all," said Tim Vanderhook, Co-Founder & CEO, Viant. "This is why we are proud to announce Viant will be carbon neutral by the end of 2023, while also launching innovative, client solutions like Adtricity to tackle the sustainability challenge head on."
Adtricity's objective is to divert a slice of marketer's ad spending to environmentally positive projects such as new solar or wind power plants to bring those clean energy sources online. Digital Ad spend in the US alone is projected at nearly $279 billion in 2023, according to eMarketer. "If we just take 1% of our ad spend through a program like Adtricity, we can generate over $2 billion of funding for transformational clean tech programs," added Vanderhook.
The media industry contributes about 2% of total internet emissions, according to various estimates. By 2030, there will be a 40x increase in data processing and network device emissions. Fifty-Five, a marketing agency, estimated that a single advertiser's typical digital-ad campaign generates "323 tons of carbon dioxide or the equivalent of 160 round-trip flights between Paris and New York."
A Milestone in Ad Tech Sustainability
The industry seems ready to do its part. In a recent Good-Loop survey of over 400 digital advertising executives, more than nine in ten agreed that the "digital advertising industry has a responsibility to reduce carbon emissions."
Programs such as Adtricity are essential to reducing internet emissions to a carbon-zero footprint. Marketers can use media dollars to help their organizations hit their ESG and sustainability targets.
Here is how it works:
Advertiser signs Viant MSA with Adtricity® Addendum
Media spend with Viant generates clean energy credits
Viant provides earned RECs or Offset credits via a certified partner twice a year to advertisers based on semi-annual spend
"Today's environment demands that everyone drive more responsible corporate behaviors," said Vanderhook. "Increasingly, investors, customers, shareholders and even employees want companies to embrace capital-allocation strategies that consider environmental, social and governance (ESG) concerns."
Viant has committed to be carbon neutral by the end of 2023 and will purchase qualified renewable energy to offset emissions generated by its adtech infrastructure while working to improve its overall supply chain efficiency. As an adtech company, we strive to clean up digital supply chains, enabling our clients to eliminate duplicate requests for one ad. We aim to ensure that our infrastructure and suppliers use renewable energy and/or funded by renewable energy credits to generate more renewable power.
"No single initiative will solve a problem of this magnitude," said Vanderhook. "But it's time to get started. Adtricity is about helping our customers achieve their net-zero carbon goals in an accelerated fashion through their marketing spend."
To learn more about Viant's Adtricity program, go here.
STAY IN THE LOOP WITH OUR NEWSLETTER
Sign up to get Viant news and announcements delivered straight to your inbox.
Sign up to get Viant news and announcements delivered straight to your inbox.