Viant Names Two East Coast Vice Presidents of Sales to Accelerate Adoption of Advertising Cloud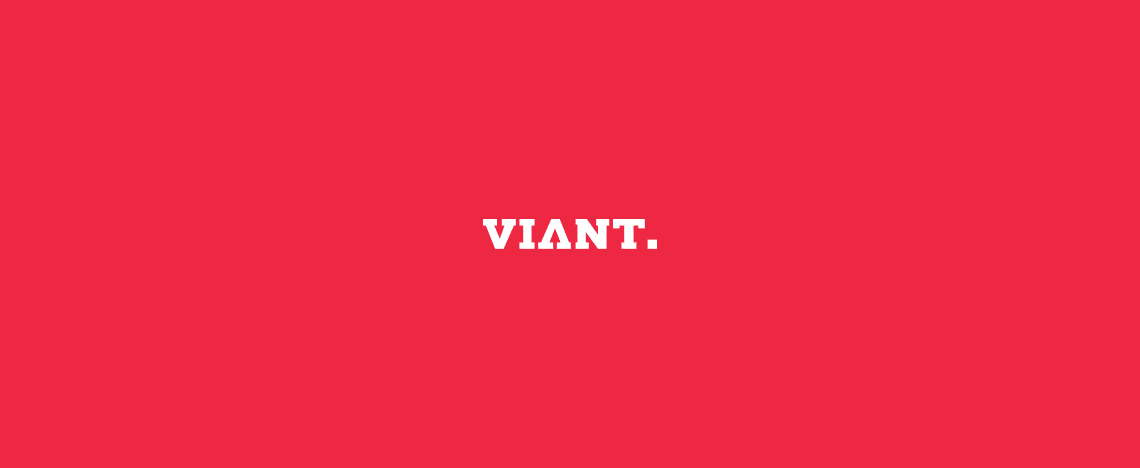 (Irvine, CA, April 6, 2016) – Viant, a Time Inc. people-based advertising software company, today announced that James Coraci and Anthony Mazzarella have been named Vice Presidents of Sales. In these new roles, they will be responsible for accelerating use of Viant's Advertising Cloud – a comprehensive suite of on-demand advertising applications in the cloud – and executing winning strategies across agency and client direct sales channels. Coraci and Mazzarella will report directly to Erin Madorsky, SVP of East Coast US sales.
"Viant offers a highly sophisticated solution that is changing the way people look at targeting ads," said Coraci. "With my combined experience across multiple verticals and special focus on automotive, I look forward to ensuring the Viant Advertising Cloud is an industry standard for those looking to target their advertising and marketing efforts with first party data."
Coraci comes to Viant's Detroit office after serving as Automotive Sales Director at NewsCred, where he was responsible for all NewsCred Automotive Vertical sales in the U.S. Previously, Coraci worked at Vibrant Media as VP of Sales in the Detroit region.
"With the recent acquisition by Time Inc., this is an exciting time to join Viant as it moves into its next phase," said Mazzarella. "The Viant sales team has proven themselves to be successful, and with my additional market expertise and leadership, we will continue to drive and execute winning strategies."
Coming from Celtra to Viant's New York Office, Mazzarella has a background driving the strategy and vision to generate revenue and market growth across CPG and other markets. He is experienced building national sales teams and has in-depth knowledge in digital/social media marketing, as well as utilizing research and insights to formulate strategic plans for brands.
"Now that Viant has partnered with Time Inc., our combination of data, content, and technology will secure our position as leaders in people-based advertising solutions," said Madorsky. "The addition of James and Anthony to the Viant sales team, with their exceptional industry know-how and experience, will further drive our impact and leadership in this space."
About Viant
Viant® is a leading people-based advertising software company that enables ad buyers to plan, buy, and measure their advertising investments. Its self-service DSP for omnichannel advertising, Adelphic®, provides the ability to execute programmatic advertising campaigns across Connected TV, linear TV, mobile, desktop, audio and digital out-of-home. Viant's Identity Resolution capabilities have linked 115 million U.S. households to more than 1 billion connected devices, and is combined with access to more than 12,000 audience attributes from more than 60 people-based data partners. Viant is an Inc. Best Places to Work award winner. To learn more, visit viantinc.com and adelphic.com or follow us on Facebook, Twitter, Instagram, LinkedIn, and YouTube.
STAY IN THE LOOP WITH OUR NEWSLETTER
Sign up to get Viant news and announcements delivered straight to your inbox.
Sign up to get Viant news and announcements delivered straight to your inbox.