Viant Names Ryan McGurk Vice President of Enterprise Strategy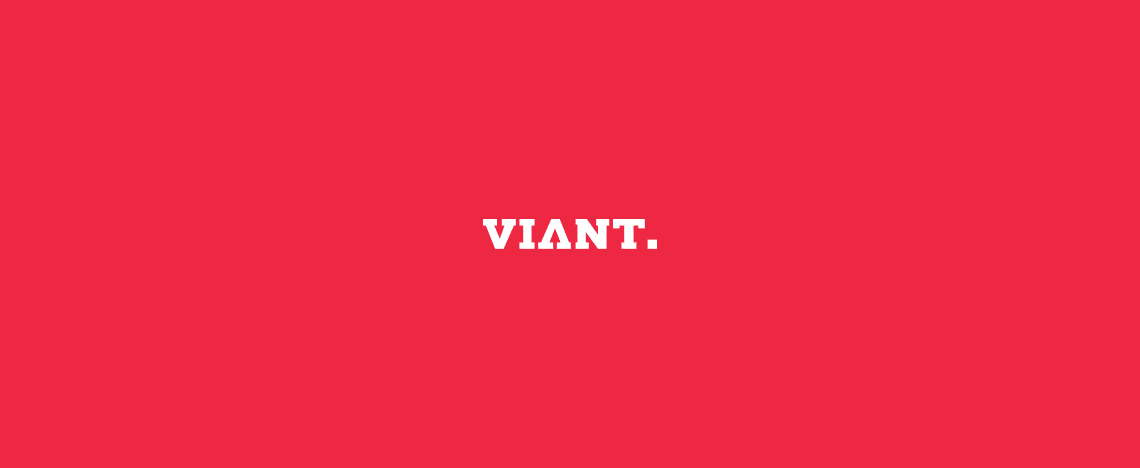 (Irvine, CA, April 6, 2016) – Viant, a Time Inc. people-based advertising software company, today announced that Ryan McGurk has been named Vice President of Enterprise Strategy. In his new role, located in Viant's San Francisco office, McGurk will focus on accelerating the adoption of the Viant Advertising Cloud™, which offers clients a comprehensive suite of advertising applications available on-demand, in the cloud. He will be responsible for building and executing winning strategies across Viant's client direct and partnership sales channels. McGurk will report directly to Craig Benner, Senior Vice President, Sales.
"Ryan is a seasoned sales and strategy leader with over fifteen years of unique experience in tech and media. He's successfully driven rapid growth at leading media and SaaS companies, which makes his background perfect to spearhead Viant's enterprise approach," said Benner. "As we look to expand our focus on retail, CPG, and other key verticals, the addition of Ryan's leadership and expertise will make him an invaluable asset to the team."
McGurk spent the last five years at Facebook, leading sales teams and helping companies adopt advertising and platform capabilities across the Facebook family of apps. Most recently, he was an industry leader in the retail vertical, where he and his team worked with large multi-channel retailers to help them drive sales, grow their brand, and measure the impact of their Facebook efforts.
"Viant offers a highly advanced, yet totally modular open platform solution. I'm certain that the Viant Advertising Cloud, which gives marketers the freedom, flexibility, and access to in-depth data and solutions in an open environment, is the future of the advertising market," said McGurk. "With my experience in the retail vertical and passion for helping clients achieve their goals, we will work to make the Viant Advertising Cloud an industry standard for those looking to target their advertising and marketing efforts with first party data."
Prior to Facebook, McGurk led sales teams at NetSuite to help pioneer and evangelize the early days of SaaS. These teams consulted with companies to evaluate and implement business management software including ERP, CRM and ecommerce.
McGurk holds an MBA from MIT Sloan and a Bachelor's degree from the University of California at Berkeley.
About Viant
Viant® is a leading people-based advertising software company that enables ad buyers to plan, buy, and measure their advertising investments. Its self-service DSP for omnichannel advertising, Adelphic®, provides the ability to execute programmatic advertising campaigns across Connected TV, linear TV, mobile, desktop, audio and digital out-of-home. Viant's Identity Resolution capabilities have linked 115 million U.S. households to more than 1 billion connected devices, and is combined with access to more than 12,000 audience attributes from more than 60 people-based data partners. Viant is an Inc. Best Places to Work award winner. To learn more, visit viantinc.com and adelphic.com or follow us on Facebook, Twitter, Instagram, LinkedIn, and YouTube.
STAY IN THE LOOP WITH OUR NEWSLETTER
Sign up to get Viant news and announcements delivered straight to your inbox.
Sign up to get Viant news and announcements delivered straight to your inbox.