VIANT ANNOUNCES DATE OF FOURTH QUARTER AND FULL YEAR 2022 FINANCIAL RESULTS AND CONFERENCE CALL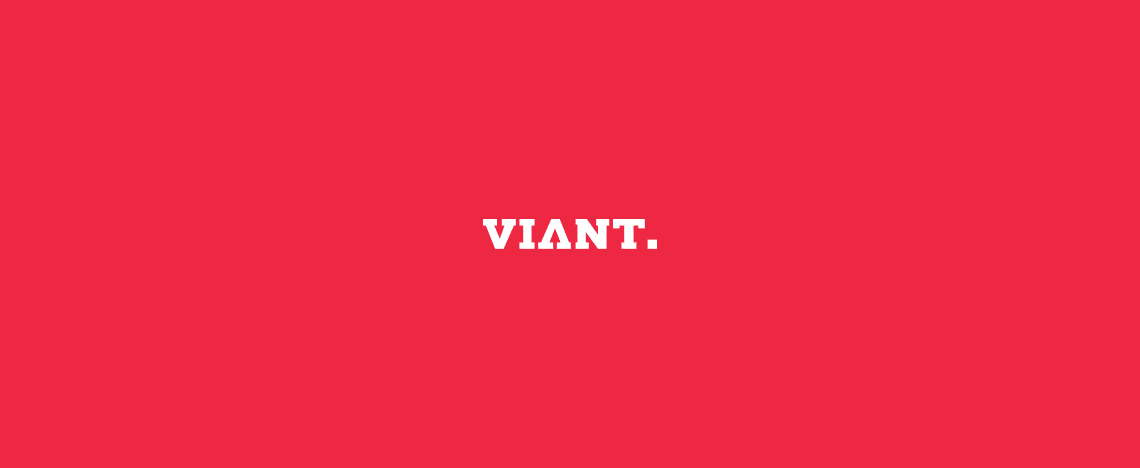 IRVINE, Calif.–(BUSINESS WIRE)–Feb. 9, 2023– Viant Technology Inc. (NASDAQ: DSP), a leading people-based advertising software company, today announced it will release its fourth quarter and full year 2022 financial results after U.S. markets close on Thursday, March 2, 2023. Viant will host a conference call and webcast that day at 2:00 p.m. Pacific Time (5:00 p.m. Eastern Time) to discuss the business and financial performance.
Fourth Quarter and Full Year 2022 Results and Conference Call
Approximately one hour after completion of the live call, an archived version of the webcast will be available on the Company's investor relations website at https://investors.viantinc.com.
About Viant
Viant® (NASDAQ: DSP) is a leading advertising software company that enables marketers to plan, execute and measure omnichannel ad campaigns through a cloud-based platform. Viant's self-service Demand Side Platform, Adelphic®, powers programmatic advertising across Connected TV, Linear TV, mobile, desktop, audio, gaming and digital out-of-home channels. As an organization committed to sustainability, Viant's Adricity® carbon reduction program helps clients achieve their sustainability goals. In 2022, Viant was recognized as a Leader in the DSP category, earned Great Place to Work® certification, became founding a member of Ad Net Zero, and Co-Founders Tim and Chris Vanderhook were named EY Entrepreneurs of the Year. To learn more, please visit viantinc.com.
View source version on businesswire.com: https://www.businesswire.com/news/home/20230209005709/en/
Investor Contact:
Nicole Borsje
investors@viantinc.com
Media Contact:
Jon Schulz
press@viantinc.com
Source: Viant Technology Inc.
STAY IN THE LOOP WITH OUR NEWSLETTER
Sign up to get Viant news and announcements delivered straight to your inbox.
Sign up to get Viant news and announcements delivered straight to your inbox.