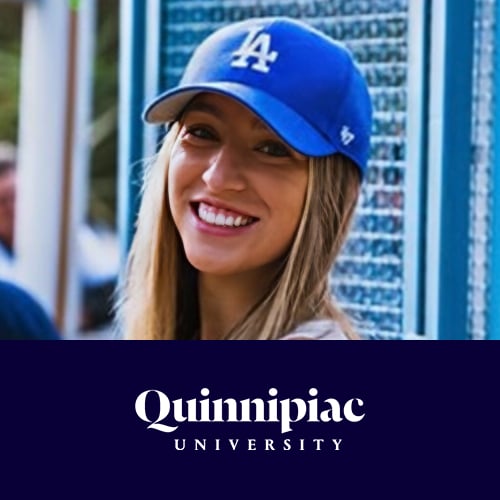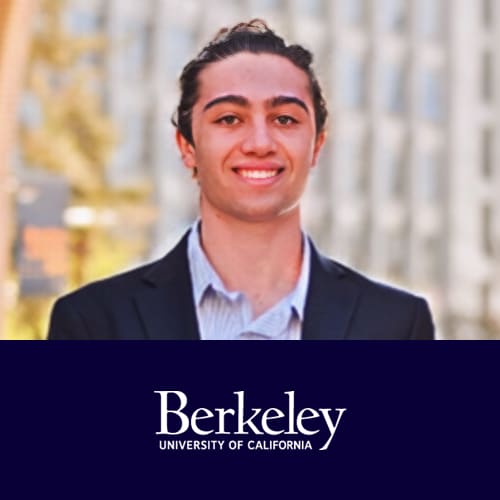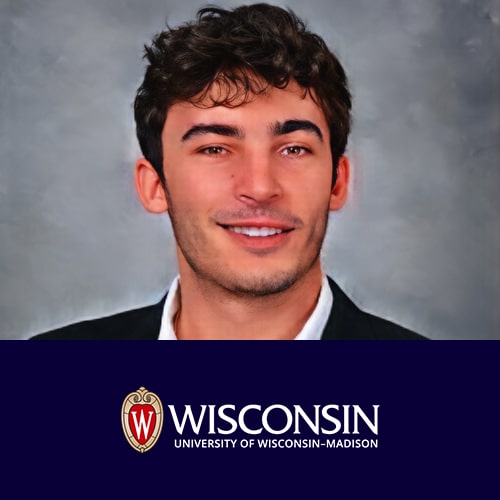 Alex Parsons
Internship: Sales in Los Angeles School: Quinnipiac University, Connecticut
More About Alex
Nick Melamed
Internship: Platform Automation and Analytics School: University of California, Berkley
More About Nick
Edward Hand
Internship: Sales in Los Angeles School: University of Wisconsin-Madison
More About Edward
We will match qualified interns with projects and groups based on interests and skill sets, to fully embed interns within those teams.
As part of this program, interns can expect an orientation, learning events, panel discussions and networking opportunities.
As part of this program, interns can expect an orientation, learning events, panel discussions and networking opportunities.
They will also receive performance feedback from their reporting managers as we may consider hiring them full-time or extend an invite to intern again next summer.
Intern Testimonials
I had a very great time throughout this internship. The people I worked with were friendly, intelligent, and easy to talk to. My boss helped me with anything I asked and made it his goal to take me under his wing so that I could learn a lot about this industry and the business of Viant. As this was my first time working in an office for the majority of an internship, I was pleasantly surprised with my experience. If I was to get an offer from Viant in the future, I would heavily consider accepting it.
I really enjoyed all of the intern activities. They make the experience of being an intern at Viant really feel like a program. I'm not entirely sure if this is what you are looking for but I enjoyed this part of it. Having formalized intern activities aside from projects given to us by our manager helped create camaraderie amongst the interns. I think it is really important to have that bond being young people in the workplace.
I would just like to say, thank you so much for taking me on as an intern. I was so unaware of this entire side of advertising and did not know that ad tech was a giant component of being in advertising. The experience I gained is so appreciated, and I hope to come back next summer to continue learning and growing!
Overall, I really enjoyed my experience at Viant and am so grateful for being exposed to such a warm company culture and exciting industry. I got to build connections with so many bright people and will cherish this experience.
I would say one of the most important factors that make the program an excellent experience for me is my managers. My managers are so supportive that they have given me thorough and comprehensive learning opportunities during my program.
I am truly grateful for this experience - it has been truly life changing! So thank you for putting all of this together.
I have never met a more welcoming and friendly work environment, all my colleagues were incredible to work with and super helpful in navigating my career and working with adtech. I loved my experience at Viant as a whole it was an amazing opportunity and I am sad to be leaving the summer internship. I really hope I can work for this company again in the future.