How Machine Learning Can Solve Your Viewability Challenges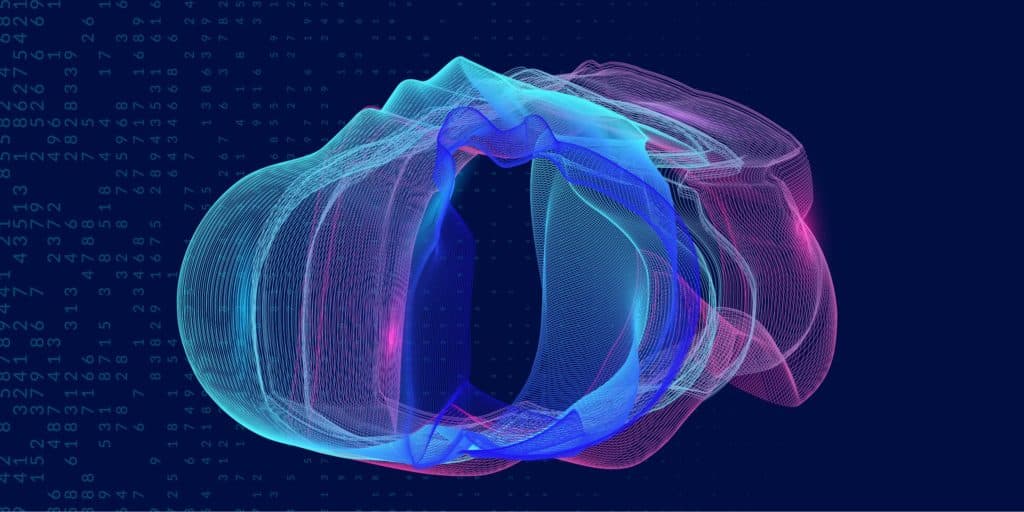 Increasing the scale of viewable inventory is one of the biggest challenges facing today's advertisers. But did you know that machine learning can help solve it? In fact, our machine learning offering can increase viewable scale by 4x.
You've likely heard a lot about machine learning in recent months, as it's among the industry's hottest topics. Below, a taste of just how it can help increase viewable inventory and what you should know before considering whether to adopt it.
Q: What is Machine Learning?
Machine learning is the application of artificial intelligence to make data-driven predictions or decisions. By giving computers access to data, machine learning provides the ability to recognize patterns and learn the appropriate response for the future. The computer is able to perceive environments and take action to maximize the chance of successfully achieving a designated goal.
Q: What is Artificial Intelligence?
Artificial intelligence is the ability for computers to perform tasks that are traditionally considered 'cognitive' or representative of human intelligence such as decision-making, problem-solving, learning, visualization, language translation, and speech interpretation.
Q: What are the benefits to Machine Learning Viewability?
With a deeper understanding of each incoming bid request, Machine Learning Viewability aims to increase scale of viewable inventory when compared to using an IAS segment alone.
By increasing viewable impressions, advertisers are increasing the overall impression volume that are known to be visible and thereby likely to be seen by consumers. Additionally, by knowing how many ads are actually being seen allows advertisers to more precisely measure ad performance.
Q: What is Adelphic Machine Learning Viewability?
Adelphic, Viant's DSP, utilizes machine learning to drive KPIs based on historical patterns and insight into performance to train real-time decisioning. Adelphic's Machine Learning Viewability will determine whether an incoming bid request is desirable with likely access to a viewable impression by leveraging historical training and feedback related to previously observed, known viewable impressions.
STAY IN THE LOOP WITH OUR NEWSLETTER
Sign up to get Viant news and announcements delivered straight to your inbox.
Sign up to get Viant news and announcements delivered straight to your inbox.