Ritesh Patel is Viant's Chief Legal Officer and Corporate Secretary and oversees the company's corporate, commercial, intellectual property and legal affairs.
Ritesh started his career in private practice at national firms working on mergers and acquisitions, venture capital, and structured finance deals. He later transitioned to "in-house" work at public and private technology companies spanning a variety of industries including advertising technology, network monitoring and security, and digital storage. Most recently Ritesh served as the Head of Legal for Apeel Sciences where he led its legal team on global initiatives. Before Apeel Sciences, Ritesh was Vice President, Assistant General Counsel at The Trade Desk, where he served as lead attorney on key revenue deals and public company reporting obligations. There he also managed the legal operations team and helped shape and scale the legal department. Prior to that, he served in leadership roles at global organizations including Western Digital Corporation, where he led a team responsible for advising the go-to-market function of divisions that generated $10B in annual global revenue. Before practicing law, when he had hair to comb, Ritesh worked as a financial and information systems auditor at PwC.
Ritesh earned his JD from UCLA School of Law and his B.A. in Business Economics with a minor in Accounting and specialization in Computing from UCLA. He is also a CPA (inactive). He lives in Thousand Oaks, California with his wife, three children, and dog. Ritesh is an avid sports fan and spends any free time not otherwise dedicated to running his kids around to watching the Bruins, Dodgers, and Lakers. He's also a Raiders fan, but tries not to devote too much energy to them (negative ROI). He also enjoys running and golf.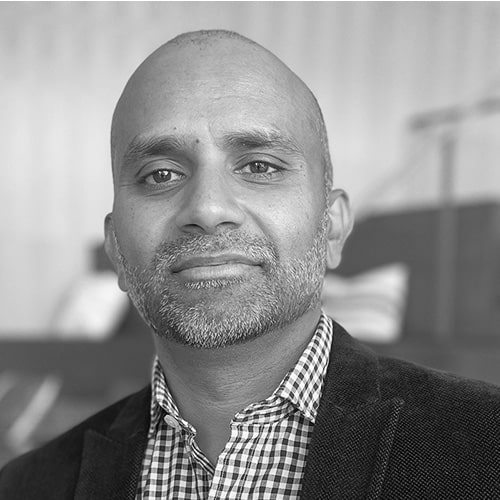 STAY IN THE LOOP WITH OUR NEWSLETTER
Sign up to get Viant news and announcements delivered straight to your inbox.
Sign up to get Viant news and announcements delivered straight to your inbox.