Vistar Media Opens Programmatic Ecosystem Through Partnerships with Adelphic, Amobee, MediaMath and Verizon Media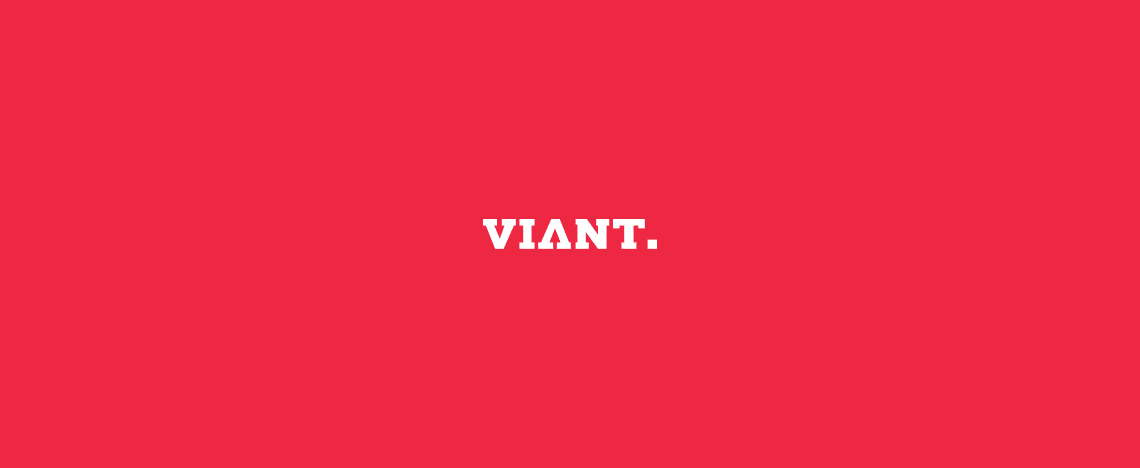 New York, New York, October 9, 2019 (Business Wire) – Vistar Media, the global leader in programmatic technology for digital out-of-home (OOH), today announced an expansion of the programmatic OOH ecosystem through partnerships with the world's leading omnichannel demand-side platforms (DSPs).
Adelphic, Amobee, MediaMath and Verizon Media are all integrating with the Vistar supply-side platform (SSP) following openRTB standards, with further DSP integrations to come in early 2020. These partnerships enable digital out-of-home to truly integrate into omnichannel marketing strategies with seamless activation through the world's largest digital platforms.
"The value of OOH as an advertising medium is proven, and the ability to fully integrate OOH into omnichannel strategies will provide tremendous value to our brands," said Mike Fisher, Vice President, Advanced TV and Video at MediaMath. "Vistar's technical expertise and direct inventory access enables us to streamline the historically complicated buying process for this channel and seamlessly extend our clients' campaigns into OOH."
"Amobee's pursuit of best-in-class cross-screen advertising solutions for today's data-driven marketers includes programmatic out-of-home as part of a holistic media plan," says Bryan Everett, Senior Vice President of Business Development at Amobee. "Our partnership with Vistar provides our clients with access to a unique combination of high-impact inventory with cutting-edge technology."
"Our integration with Vistar extends our access to premium out-of-home media owners through reliable technology and a transparent supply chain, furthering our commitment to omnichannel advertising," said Robby Barnett, Director of Media Strategy & Investment at Viant, Adelphic's parent company. "We are excited to add Vistar to our out-of-home of offering so our clients can further engage consumers intelligently across all media channels."
The Vistar SSP is directly integrated with more than 70 media owners globally, providing direct, efficient and large-scale inventory access through a clean supply chain. Built specifically for the requirements of out-of-home media, Vistar provides a streamlined creative workflow to support the speed, automation and approval controls required for programmatic out-of-home activation. DSP partners gain the tools to seamlessly reach their desired audiences across unique OOH media, and measure the real-world impact of campaigns. Adding these partners alongside the widely adopted Vistar DSP will create the largest single source for ad spend in programmatic out-of-home.
"I'm very excited about where the out-of-home industry stands today, as innovation and technology fuel growth and renewed interest from advertisers," said Ian Dallimore, Head of Digital Growth, Lamar. "As one of our preferred programmatic partners, we're thrilled to see Vistar continue to bring new buyers into the out-of-home marketplace."
"We want to fuel the growth of out-of-home as an entire industry, and we believe that an open programmatic ecosystem is the best way to accelerate that growth," said Michael Provenzano, CEO and co-founder of Vistar Media. "We've invested in building these integrations in a way that protects the unique value of the OOH medium while also enabling seamless connection to the full data-driven, omnichannel marketing landscape."
About Vistar Media
Vistar Media is a geospatial technology company bridging the space between advertising ecosystems and consumer movement patterns. Founded in 2012, Vistar created the first and only universal marketplace for out-of-home media, building a programmatic platform that has been widely adopted by buyers and sellers. Vistar provides marketers with unprecedented access to consumers at the right place and right time, through a data agnostic system for analyzing consumer movement patterns and activating cross-screen mobile and out-of-home media. For more information, visit www.vistarmedia.com.
STAY IN THE LOOP WITH OUR NEWSLETTER
Sign up to get Viant news and announcements delivered straight to your inbox.
Sign up to get Viant news and announcements delivered straight to your inbox.