Vindico Finds Viewability Rates Consistent, Digital Video Advertising Length Decreases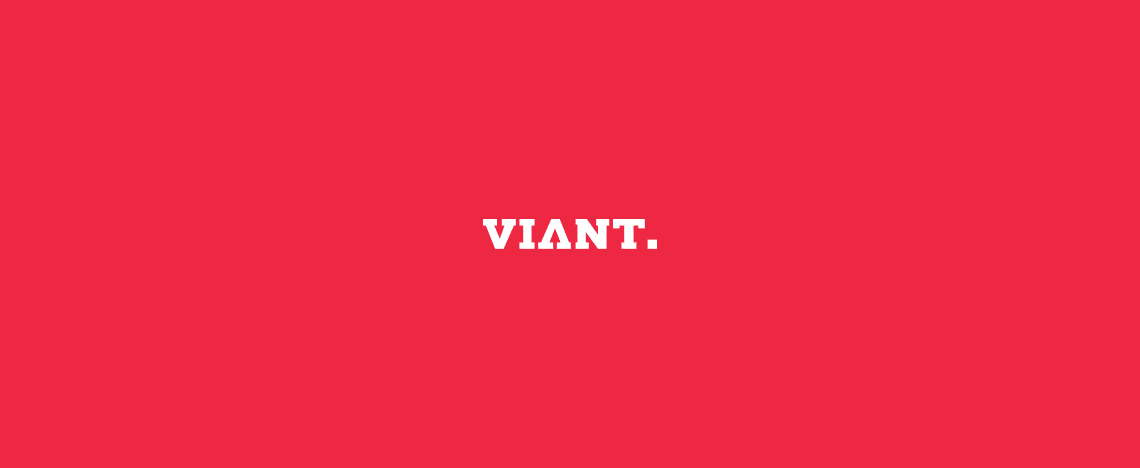 (New York, NY, April 13, 2015) – Today, Vindico®, a Viant company and the leading digital video advertising platform, unveiled the results of its 2014 Annual Report that evaluates significant metrics and trends in the digital video advertising ecosystem. Data indicates that the industry is still adapting to the concept of viewability – what the Media Rating Council defines as the "opportunity to see" – which remains at less than 50 percent. The report also suggests that more videos ads are being created for the web, as opposed to re-purposed TV ads, signaled by the fact that the number of 15 second ads increased significantly in 2014 compared to 2013.
"Digital video is uniquely effective at conveying brand messaging and stories but to best fulfill that promise, brands and marketers must ensure that they're considering both placement quality and context," said Jon Schulz, CMO of Viant, Vindico's parent company. "This year's data reinforces the fact that consumer engagement fluctuates depending on device type, ad length and industry vertical. The nuances of the digital age mean that marketers have significantly more factors to consider to ensure that their ads are successful."
All data was sourced from Vindico's digital video advertising platform, which includes the Adtricity® verification and viewability rating solution. Key findings include:
The device matters: Both completion and click-through-rates correlate to the users' device. Over-the-top box ads received a 99 percent completion rate, with computers, tablets and smartphones coming in at 74 percent, 54 percent and 46 percent respectively. Vindico attributes these metrics to the behavioral habits of users as they interact with the specific devices.
Shorter ads are the norm: Nearly 62 percent of all video ad spots measured across publisher categories were 15 seconds, a significant increase considering that less than 50 percent of video ad spots were that length in 2013. In 2014, only 38 percent mirrored the standard TV ad length of 30 seconds. This suggests a growing understanding of consumers' digital attention spans and points to an increase in ads developed specifically for digital, versus repurposed TV spots. These shorter spots also garner higher completion rates than their lengthier counterparts.
Non-Human "Bot" traffic persists: Bots represented 8 percent of overall impressions but of the publisher types, Major Media outlets boasted the lowest percentage of such traffic (2 percent of all Major Media impressions).
Quality correlates to publisher type: The data found that throughout 2014, both ad viewability and quality correlated to publisher type. As we've seen in the past, ads placed on Major Media brands outperformed those placed on Internet Brands and Exchanges.
Some industry content performs better than others: Ads promoting entertainment content received the highest campaign performance metrics with consistently high click-through rates, completion rates and viewability. The Automotive, retail and apparel ads saw consistently lower metrics.
Vindico's full 2014 annual report can be found here.
About Vindico®
As a trusted technology partner to the world's largest advertisers since 2006, Vindico is the industry's leading, full-service ad serving and verification platform, and the first to receive MRC accreditation for video ad serving. Vindico's people-based ad serving approach enables advanced reporting, quality ratings and analytics, allowing advertisers to make the best and most confident decisions to maximize their return on ad spend. Through proprietary technologies such as Adtricity, Vindico builds a safe and trusted market for media investment and industry growth. Vindico is a Viant company. Visit www.vindico.com for more information.
About Viant
Viant® is a leading people-based advertising software company that enables ad buyers to plan, buy, and measure their advertising investments. Its self-service DSP for omnichannel advertising, Adelphic®, provides the ability to execute programmatic advertising campaigns across Connected TV, linear TV, mobile, desktop, audio and digital out-of-home. Viant's Identity Resolution capabilities have linked 115 million U.S. households to more than 1 billion connected devices, and is combined with access to more than 12,000 audience attributes from more than 60 people-based data partners. Viant is an Inc. Best Places to Work award winner. To learn more, visit viantinc.com and adelphic.com or follow us on Facebook, Twitter, Instagram, LinkedIn, and YouTube.
STAY IN THE LOOP WITH OUR NEWSLETTER
Sign up to get Viant news and announcements delivered straight to your inbox.
Sign up to get Viant news and announcements delivered straight to your inbox.