Vindico Accredited For Viewability Measurement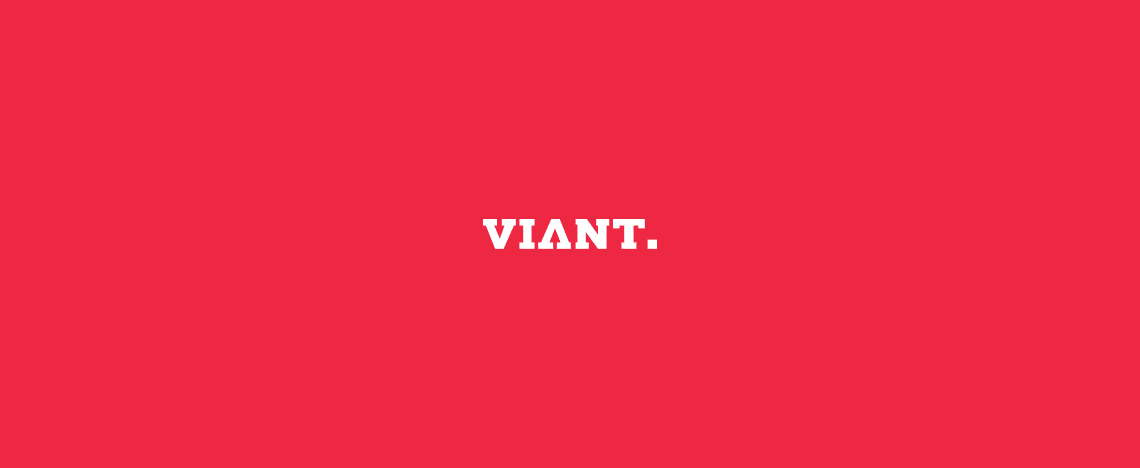 (New York, NY, July 14, 2015) – Vindico, a Viant company and leading digital video advertising platform, announced that it has received continued accreditation by the Media Rating Council (MRC) for its video ad serving platform. Specifically, accreditation was continued for Vindico's served digital video and display ad impressions and clicks. In addition, Vindico has also received first-time accreditation for its video viewable impression measurement solution.
"We have consistently been first-to-market with technology that provides marketers with greater clarity into the quality of their investments," said Jeff Collins, CRO, Viant, Vindico's parent company. "As part of a comprehensive suite of digital ad management solutions provided through the Viant Advertising Cloud, Vindico continues to lead the fastest growing component of the advertising ecosystem, digital video. Now our clients can be reassured that key aspects of our innovative viewability solution have been tested and validated by the MRC."
Vindico's viewability measurement capability allows both publishers and advertisers to determine if an ad met the minimum threshold for a Viewable Impression – empowering both sides to transact on ads that had the "Opportunity to be Seen," according to the MRC's viewability guidelines.
"The advertising industry is working diligently to adopt solutions that measure viewability and deliver inventory which meets the criteria for viewable impressions," said George W. Ivie, Executive Director and CEO, MRC. "Vindico has consistently been an important leader in providing video advertising solutions that enable greater accountability throughout the industry."
Vindico's commitment to increasing transparency around digital ad impression quality is again validated by the MRC's continuation of accreditation. This reaffirms Vindico's compliance with the MRC's Minimum Standards for Media Rating Research and the applicable measurement guidelines published by the Interactive Advertising Bureau. The MRC accreditation process includes rigorous independent third-party audits to certify compliance with industry standards – ensuring audience measurement research is valid, reliable and effective.
For more information about Vindico please visit: www.vindico.com.
About Vindico®
As a trusted technology partner to the world's largest advertisers since 2006, Vindico is the industry's leading, full-service ad serving and verification platform and the first demand-side video ad server to be accredited by the MRC. Vindico's people-based ad serving approach enables advanced reporting, quality ratings and analytics, allowing advertisers to make the best and most confident decisions to maximize their return on ad spend. Through proprietary technologies, Vindico builds a safe and trusted market for media investment and industry growth. Vindico is a Viant company. Visit www.vindico.com for more information.
About Viant
Viant® is a leading people-based advertising software company that enables ad buyers to plan, buy, and measure their advertising investments. Its self-service DSP for omnichannel advertising, Adelphic®, provides the ability to execute programmatic advertising campaigns across Connected TV, linear TV, mobile, desktop, audio and digital out-of-home. Viant's Identity Resolution capabilities have linked 115 million U.S. households to more than 1 billion connected devices, and is combined with access to more than 12,000 audience attributes from more than 60 people-based data partners. Viant is an Inc. Best Places to Work award winner. To learn more, visit viantinc.com and adelphic.com or follow us on Facebook, Twitter, Instagram, LinkedIn, and YouTube.
About MRC
The Media Rating Council is a nonprofit industry association established in 1963 comprised of leading television, radio, print and Internet companies, as well as advertisers, advertising agencies and trade associations, whose goal is to ensure measurement services that are valid, reliable and effective. Measurement services desiring MRC accreditation are required to disclose to their customers all methodological aspects of their service; comply with the MRC Minimum Standards for Media Rating Research as well as other applicable industry measurement guidelines; and submit to MRC-designed audits to authenticate and illuminate their procedures. In addition, the MRC membership actively pursues research issues they consider priorities in an effort to improve the quality of research in the marketplace. Currently approximately 100 research products are audited by the MRC. For more information on MRC, please visit www.mediaratingcouncil.org.
STAY IN THE LOOP WITH OUR NEWSLETTER
Sign up to get Viant news and announcements delivered straight to your inbox.
Sign up to get Viant news and announcements delivered straight to your inbox.