Viant's DSP Adelphic Helps Feeding America Raise Critical Donations During COVID-19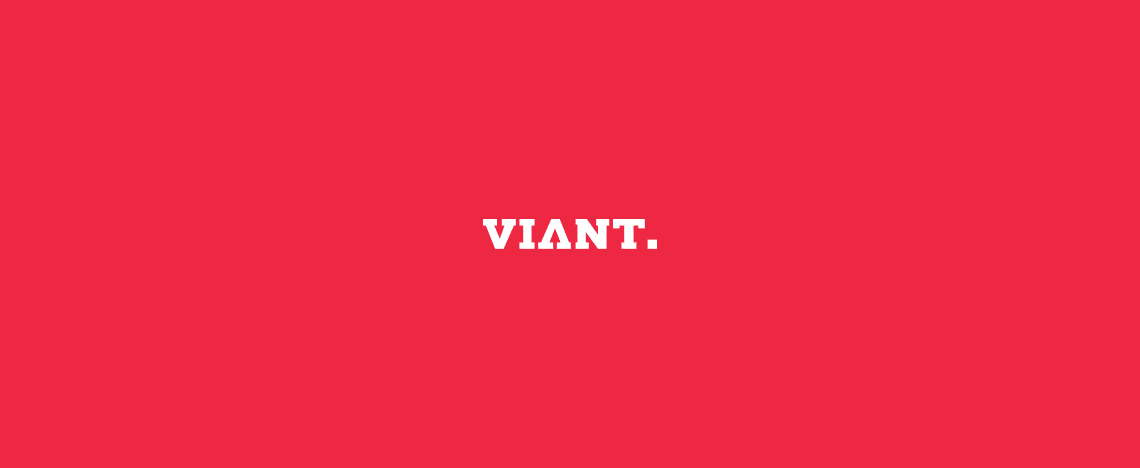 (Irvine, CA, August 4, 2020) – Viant, a people-based advertising software company, today announced the results from its Feeding America pro-bono display advertising campaign that ran on its Adelphic® self-service DSP from April – May 2020, driving more than 1,500 site visits and critical donations during COVID-19. Feeding America, the nation's largest hunger-relief and food rescue organization, has seen increased need amidst the pandemic, requiring essential support as unemployment continues to rise, and many struggle to feed their families.
"Feeding America is incredibly grateful for the support that we've received from Viant as we seek out new ways to raise donations to help feed the millions of people turning to food banks for help," said Christine Greeley, VP, Brand, Feeding America. "With projections indicating more than 54 million people could be at risk of hunger this year due to COVID-19, the incoming donations spurred by our campaign executed through their Adelphic technology, will help make a difference for our neighbors in need."
"Philanthropy is very much part of our culture and reflected in our Viant Cares program, which encourages volunteer work and contributions to causes near and dear to our employees. As many around the world have watched the unprecedented impact that COVID-19 has had, Viant was eager to do our part and devote resources to an organization with a mission like Feeding America," said Tim Vanderhook, Co-Founder & CEO, Viant Technology. "In doing so, we were happy to see that not only did the campaign drive results and exceed target benchmarks but most importantly, it drove donations during this critical moment in time."
Much of the engagement for the Feeding America campaign took place on mobile devices, with New York, California and Texas being the top delivering states. Not only did the campaign help Feeding America reach its targeted audiences, it exceeded expectations. From the beginning of March through the end of June, the Feeding America network of food banks distributed more than 1.9 billion meals to people facing hunger in the United States. In May alone, the Feeding America network distributed more than 500 million meals thanks to the help of campaigns like this.
About Feeding America
Feeding America® is the largest hunger-relief organization in the United States. Through a network of 200 food banks and 60,000 food pantries and meal programs, we provide meals to more than 40 million people each year. Feeding America also supports programs that prevent food waste and improve food security among the people we serve; educates the public about the problem of hunger; and advocates for legislation that protects people from going hungry. Visit www.feedingamerica.org, find us on Facebook or follow us on Twitter.
About Viant
Viant® is a leading people-based advertising software company that enables ad buyers to plan, buy, and measure their advertising investments. Its self-service DSP for omnichannel advertising, Adelphic®, provides the ability to execute programmatic advertising campaigns across Connected TV, linear TV, mobile, desktop, audio and digital out-of-home. Viant's Identity Resolution capabilities have linked 115 million U.S. households to more than 1 billion connected devices, and is combined with access to more than 12,000 audience attributes from more than 60 people-based data partners. Viant is an Inc. Best Places to Work award winner. To learn more, visit viantinc.com and adelphic.com or follow us on Facebook, Twitter, Instagram, LinkedIn, and YouTube.
STAY IN THE LOOP WITH OUR NEWSLETTER
Sign up to get Viant news and announcements delivered straight to your inbox.
Sign up to get Viant news and announcements delivered straight to your inbox.